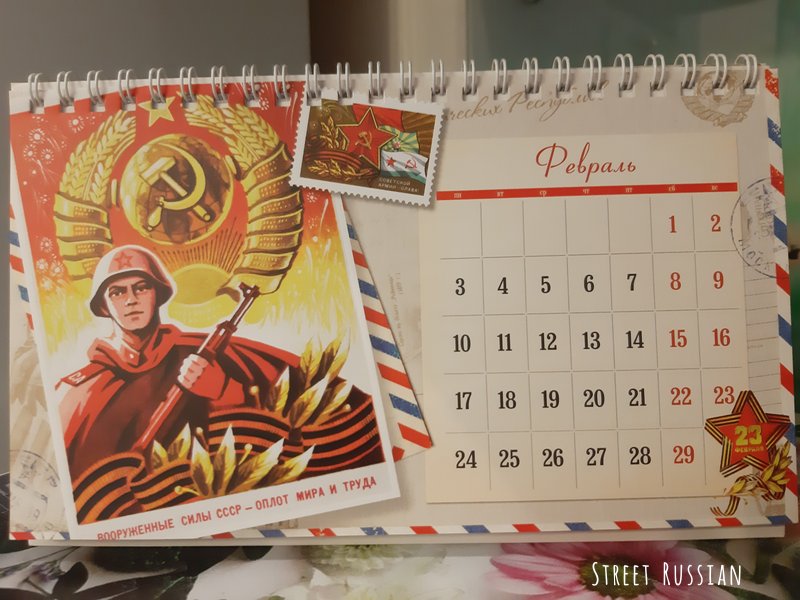 It's holiday season again in Russia.
It started with a commercial nod to Valentine's Day ("подари ей цветы!") in all the local florist shops.
Then came Defender of the Fatherland Day on Feb. 23, where presents range from a can of socks (yes, really) to a cognac-filled glass rifle to an actual day off work.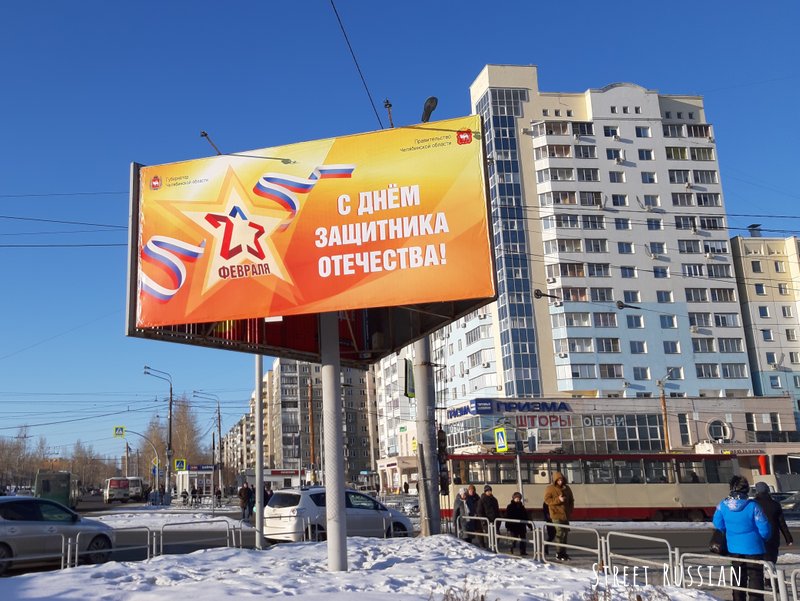 Now it's Maslenitsa (блины!!!!!) and Lent (often an excuse for restaurants to advertise special vegan menus).
Tomorrow is the first official day of spring and then things wrap up with International Women's Day on March 8.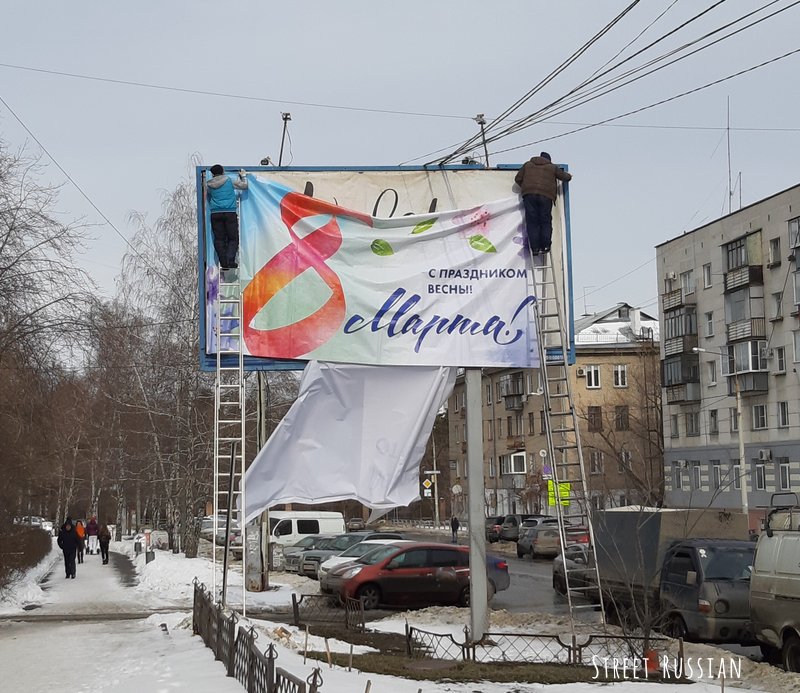 Btw, I've been sharing a lot of holiday photos on Instagram.
To the roundup!


Что нового
How do you say "thingamajig" in Russian?
Should you use Также or Тоже in Russian?
Do Russian people snore like ззззззззззз?
How do you say "TMI" in Russian?
Jordan Peterson on owning Soviet items.
60 самых интересных мест в Москве.
Why the film industry is thriving in Yakutsk.
Speaking of which, maybe you'd like to teach English in Yakutsk?
Why does 'Yellow blue bus,' mean 'I love you'? – 15 odd English phrases to help learn Russian. (Is this a clever idea? A terrible idea? I can't decide!)
A super helpful Instagram account about the intricacies of Russian grammar.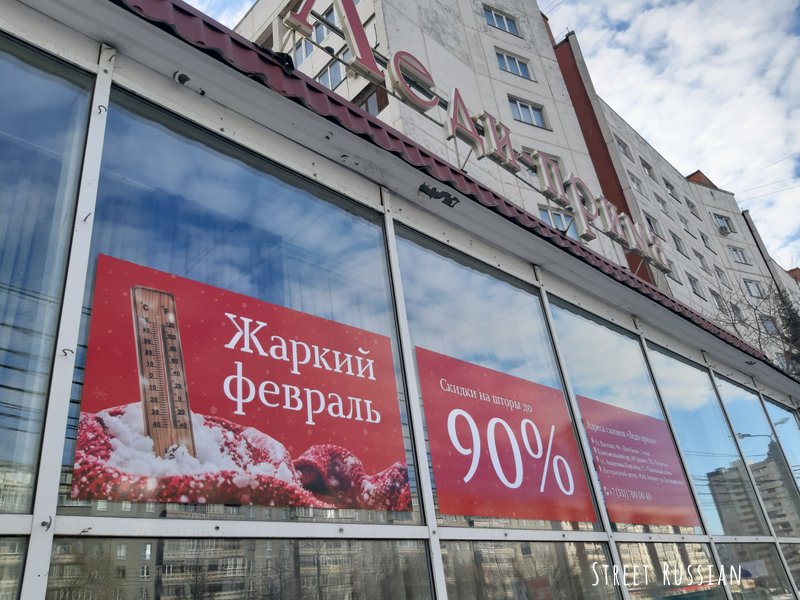 What is one thing you did this month to improve your Russian? What are your language goals for March? Leave me a comment below!