Привет from Chelyabinsk! Today is the last day of winter in Russia… although it'll probably still look like this outside tomorrow.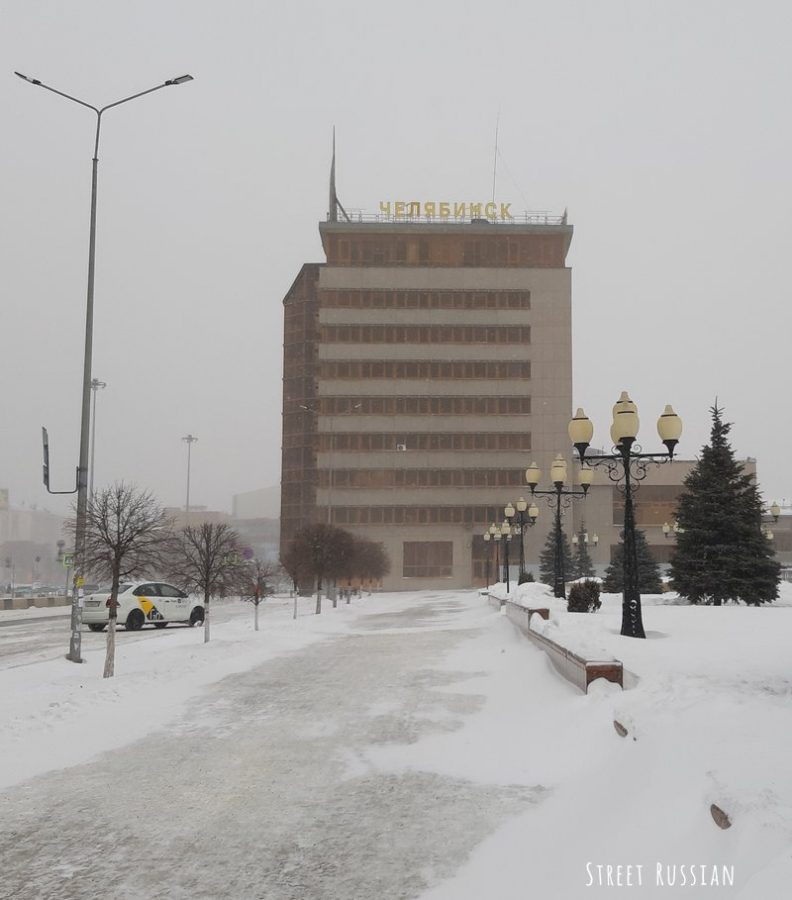 This month we tried something new: a Virtual Vodka excursion to St. Petersburg.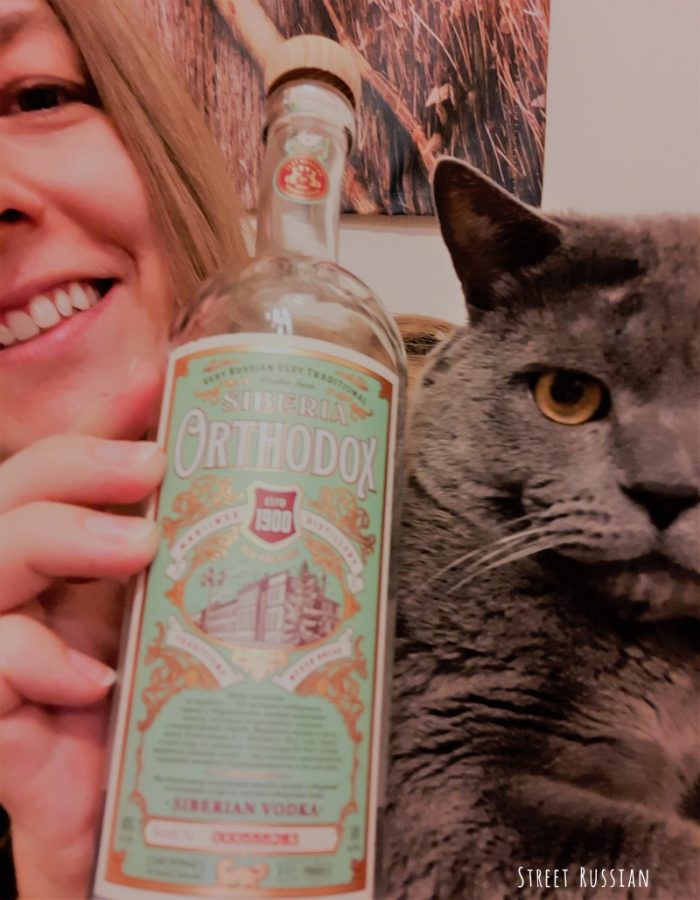 When covid started keeping everyone at home, people in Russia started getting creative. For example, last year I saw an ad for a virtual "beekeeping in a Siberian village" tour. How cool would that be?! Another tour that caught my eye was the Virtual Vodka Experience with a company in St Petersburg. An hour of history, language, and vodka shots? Yes, please 😀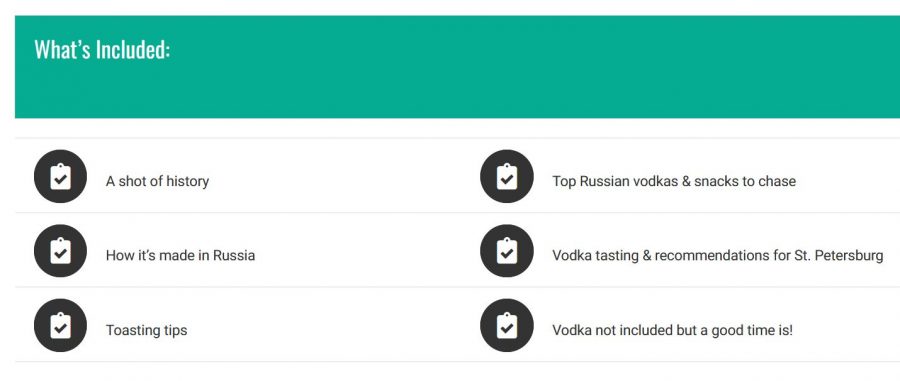 I signed up my whole family as a belated Christmas present. There were 6 of us – my parents, my brother, my aunt, my husband, and me – on 4 different zoom screens. We had a fantastic English-speaking guide named Alex who told us all about the history of vodka, the best places to drink in St P. and the best snacks to chase a shot with.
Alex sat in front of a table full of закуски. Each time he led us in a shot, he first held a different закуска up to the screen, explained what it was, and then taught us a new toast. I think a lot of the Russian was lost on my family… except for my aunt, the others aren't learning Russian… but my favorite toast was «Миру — мир!» or Peace to the world!
The experience wasn't really about the drinking, which was mentioned as optional in the tour notes. (If you decide to drink, pour half shots… we must have done around 6 different toasts!) The focus was on vodka's backstory: how exactly did it become such a Russian stereotype? Alex had a TON of info on all kinds of stuff. We even took a brief foray into his specialty – wartime history – during the Q&A at the end. My favorite moments: learning about «Привет горбачёву» and the different classes of vodka.
Another fun idea from the same tour company: a Cyber Tea Party. I sent this one to a friend as a gift, can't wait to hear what it will be like.
To the roundup!


Interesting links
YouTube Channels that teach Russian.
Russian grammar is fun… but it's better when you know why.
Did you know there's a Soviet city-building game on Steam? Also: Atomic Heart, grim Soviet steampunk.
A comprehensive guide to Russian language exams. And lots of practice tests here.
Chelyabinsk news: На сколько и почему подорожала еда в Челябинске за год и чего ждать дальше.


Watch and learn
Where to find Russian Americans.

On those intimidating / funny Russian last names.

A good review of ся / сь verbs.

The best channel for simplifying Russian grammar.

Finally, it makes sense))
Instagram finds
The difference between прислать, отправить, and скинуть. And another great post from the same account: words like маловато.
I discovered this impressive statue – "Тыл фронту" – from a local news post. The statue is in Magnitogorsk, which supposedly is not too far from Chelyabinsk… hope to see it in person at some point!
Two accounts for fans of Russian architecture:
Life in Russia accounts to browse:
Что еще
Forgot to share this last month- the results of a survey from kommersant.ru: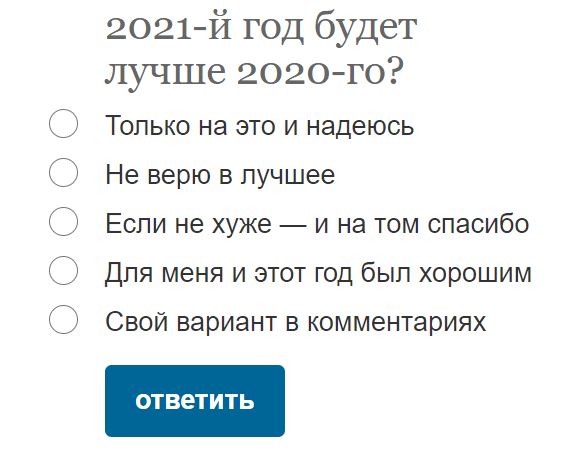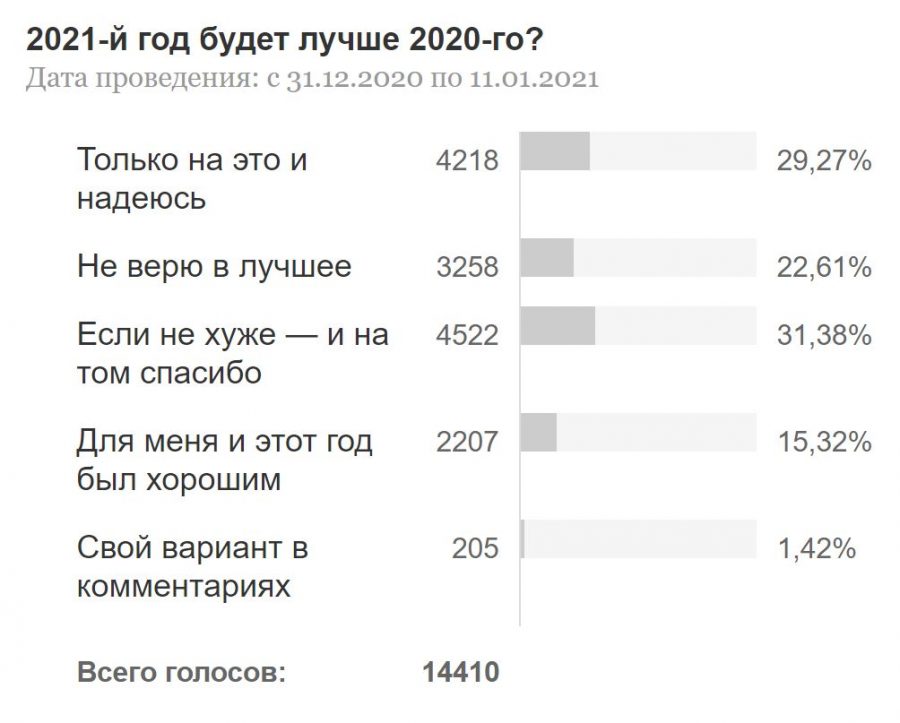 This month I learned that there's a famous line – "идите в сад!" – which is now used as "Hey you, get out of here!" and it's from this scene in an old movie.
I watched a new romcom from Kazakhstan called Я – Пышка and I came across a sentence that contains every single letter in the Russian alphabet except for ж and э – Съешьте ещё мягких французских булок и выпейте чаю, дорогая!
Finally, 2021 has been excellent for zoom language learning so far. I started doing this very slowly last year and it has since turned into a much bigger commitment. Zoom calls this month: 1 italki session with a Russian tutor, 7 RU/ENG language exchanges, 7 Chinese lessons (taught in Russian), 4 Russian "lessons" with a friend (me helping her with basic stuff). It feels much easier to get on these calls now. A lot of the intimidation factor has disappeared.
Offline, it's been a really gray / foggy / cold February. We had a big storm last week (short video here) and now spring is officially only 4 hours away. С первым днём весны!🌸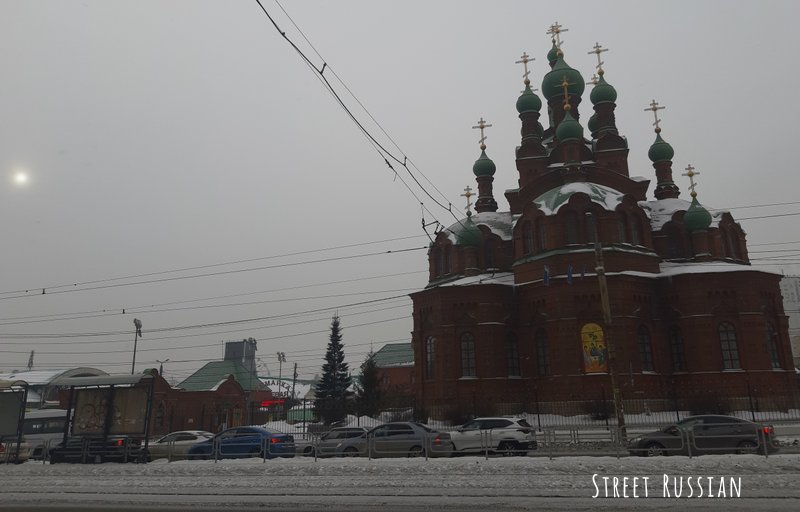 What is one thing you did this month to improve your Russian? What are your language goals for March? Leave me a comment below! Thank you for reading this round up!