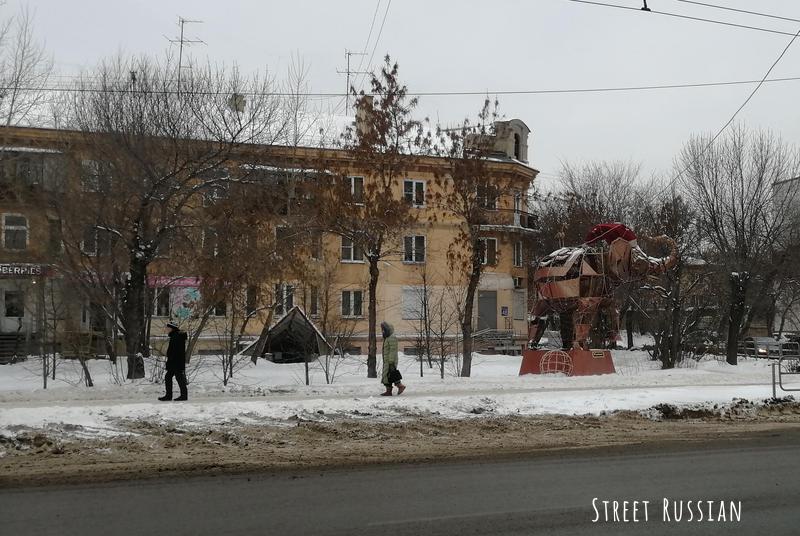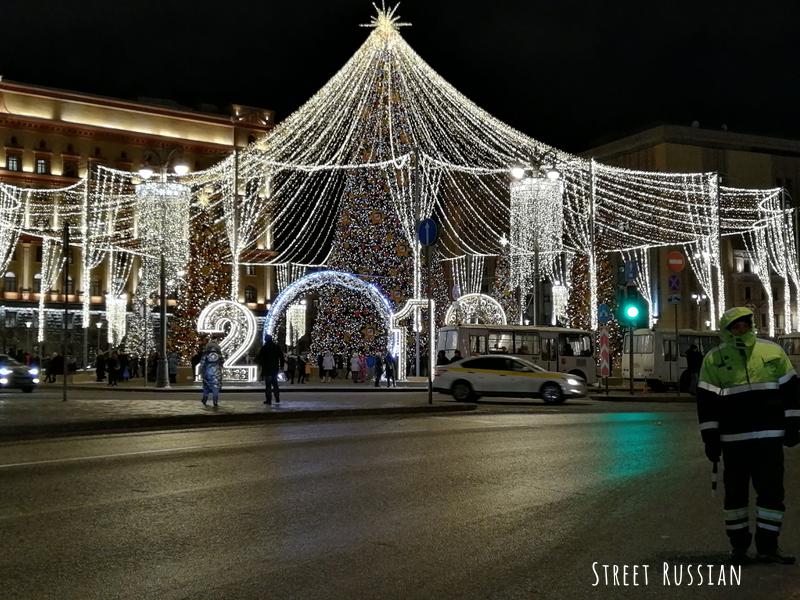 What's new this month? On the recommendation of a student, my husband and I watched a kitschy/cute 1964 Soviet film called Морозка. The same student had previously recommended the TV show Достоевский but we couldn't get into that. Another student introduced me to this incredible yearly event in St Petersburg… wow!
One of the things I've been trying out at work this month: using some Russian in the classroom occasionally. It's a fun change of pace for the students and it's rewarding for me. I participated in a back translation activity with one group. With another, I assigned them Russian idioms from this video. After they did their best to explain what each expression meant, we watched the YouTuber's explanation.
To the roundup!
.
Interesting links
.
What is one thing you did this month to improve your Russian? What are your language goals for February? Leave me a comment below!