January in Chelyabinsk: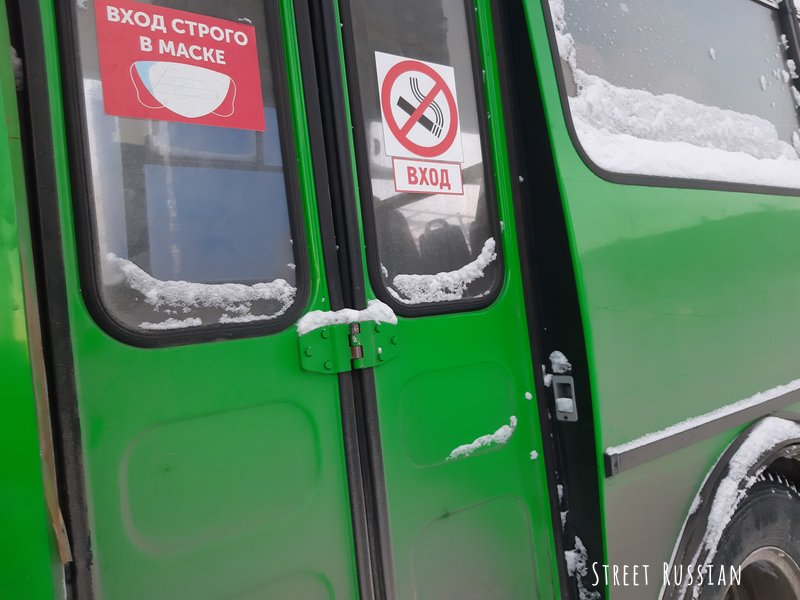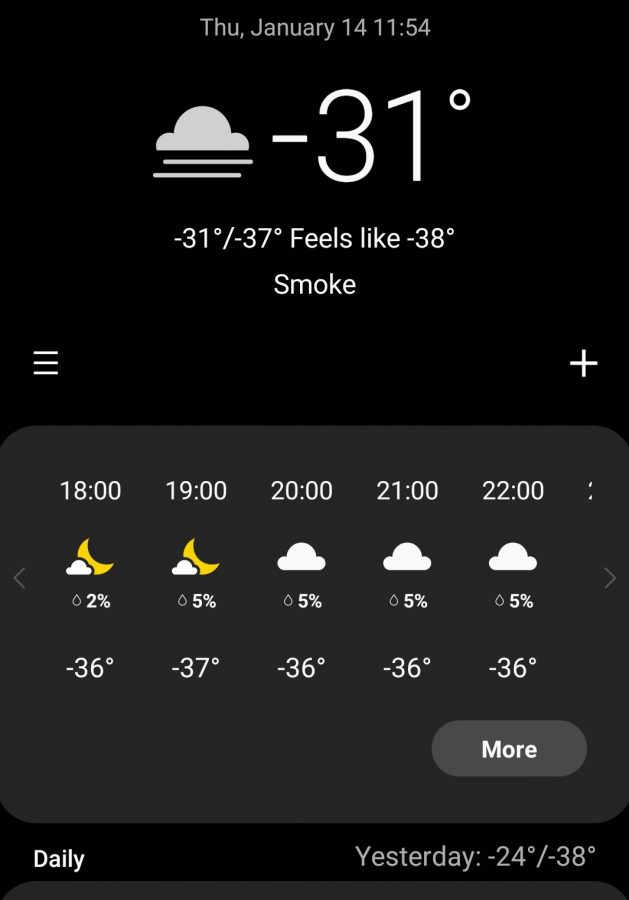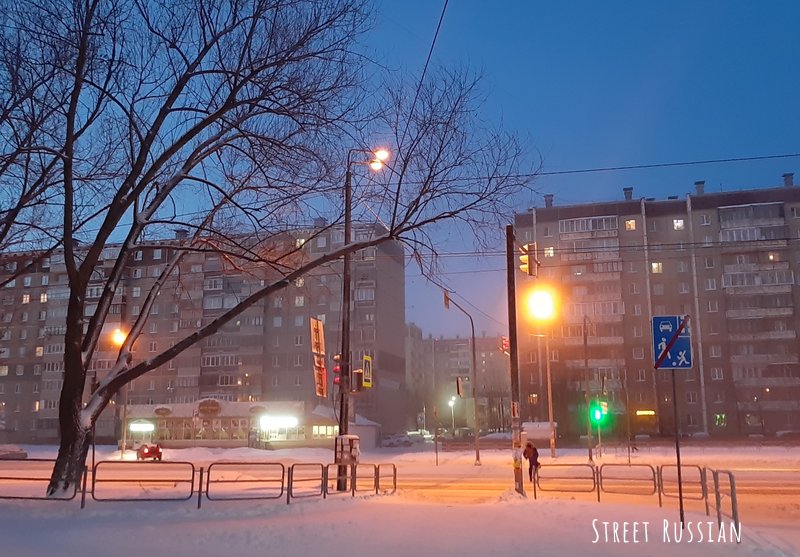 Maybe it's the cold temperatures. maybe it's the covid situation, but I think I spent most of January indoors on zoom. The good news: a lot of it was in Russian! Two hours a week of Chinese lessons taught in Russian + three weekly language exchanges with native speakers + a weekly session where I awkwardly attempt to teach Russian to a friend. I met a cool girl in Kyiv using @chris.korten's language exchange posts and we message each other every day in addition to our weekly zoom call. Have you met any new language partners lately? If you did, how did you find them?
To the roundup!
↓
↓

Что посмотреть
что читать
Three great posts from Proper Russian: Herbs in traditional Russian medicine. // How Russians are coping with COVID. // Colloquialism of the Day: вывозить.
Free online textbook! Decoding the 1920s: A Reader for Advanced Learners of Russian.
What's the difference between добрые перемены vs хорошие перемены?
Want to learn to curse like a Russian? There's an Instagram account for that.
10 молодежных слов, от которых у всех бомбит. Знаете их значение?
10 самых опасных городов России: Chelyabinsk is #5.🤔
Advanced Russian: what are these things called?
Very cool: Yakut (Sakha) Phrasebook!👍👍👍


Что еще
Понаехали и остались: interviews with foreigners living in Russia. I listened to this interview with a French man who moved to Moscow and speaks excellent Russian.
I've found @Russianroleplay's instagram videos really helpful lately!
Also from instagram: lots and lots of interesting quotes from @pit_vino_i_ne_sdavatsya.
Two grammar resources: allllll kinds of Russian grammar and the Родительный падеж.
This month I made рассольник for the first time ever.
My husband and I started watching a lot of Russian videos about learning Chinese, like Топ 10 "нецензурных" китайских слов.
A (locally) famous Titanic-themed restaurant closed down.
These stickers are calling my name: Цитаты великих, юмор.
It's open season for Russian freestyle so here's a very useful phrase: смотри не упади!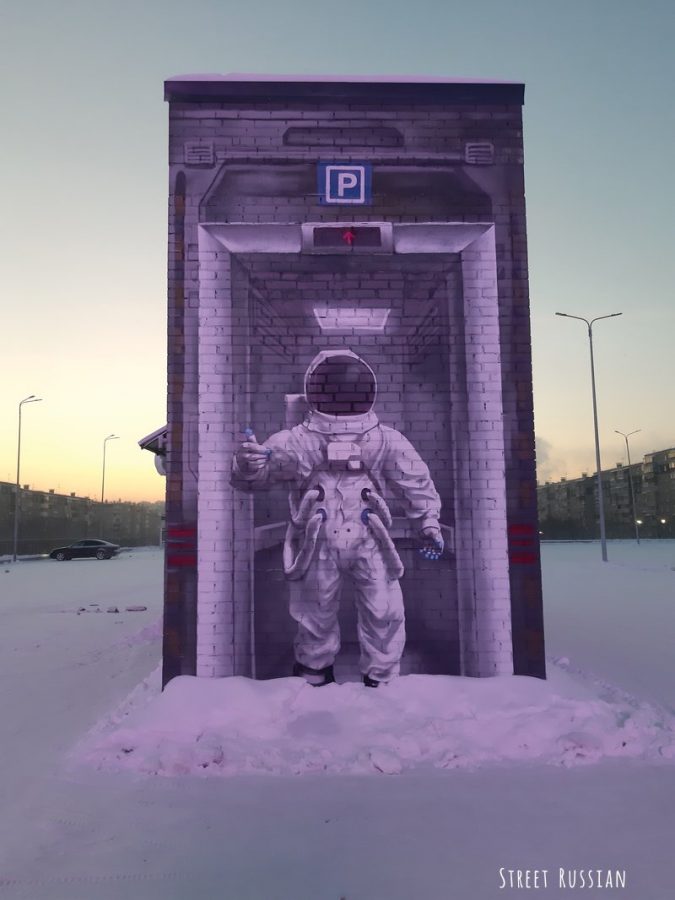 What is one thing you did this month to improve your Russian? What are your language goals for February? Leave me a comment below!