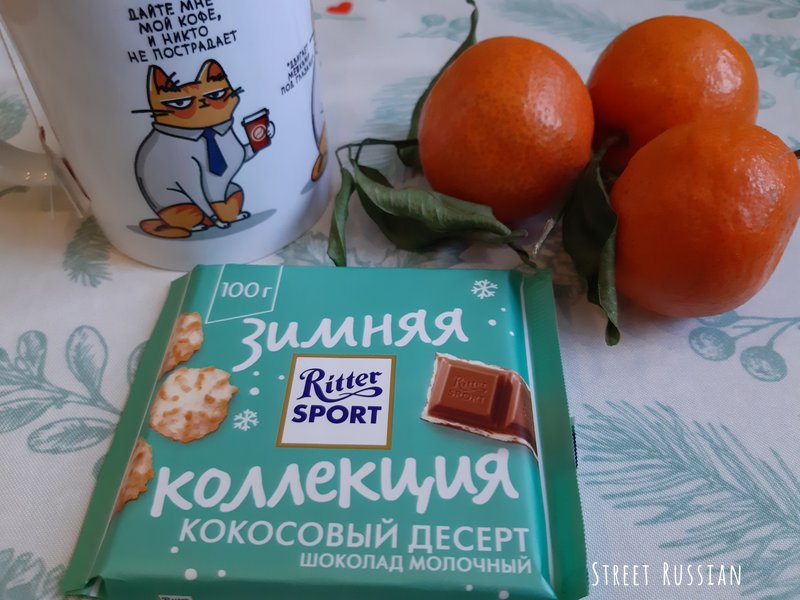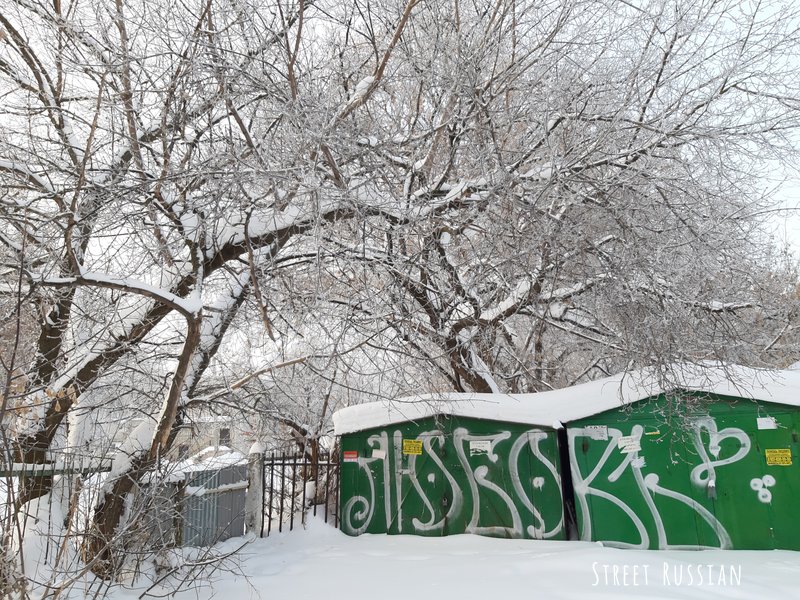 Welcome to the very first Russian roundup of 2022! 🥳


что интересного почитать
Russian words of the year, 2021 edition.
An intro to 5 cities you might not know much about: Kyzyl, Derbent, Elista, Grozny, Yakutsk.
Beautiful snapshots of бессонные медведи in Kamchatka!
From reddit: What are the real-life (Internet) rules for вы and ты?, a discussion on whether it's possible to translate go big or go home into Russian, is there a difference between "если б" and when "если бы"?


что интересного посмотреть

A new word I learned this month: тыгыдык. It's super catchy (onomatopoeia!) and is essential vocab for describing life with a cat.🤣 My husband says it originally meant the sound of a horse galloping. Now it refers to how cats gallop around on uncarpeted floors.


Another great video from College Russian: Slavisms vs Rusisms!


Because there's no such thing as too much Russian verbs of motion practice:


что интересного в инстаграм
All about Seattle's Lenin statue.
An MMM primer: what do you know about MMM?
My favorite reel of the month: Разница между доставщиками еды в России и США.
The SAFS Russian-y book club is back in action!
A useful image of бытовые проблемы in Russian.
A few words I learned in January: икра леща, незамерзайка, венерина мухоловка.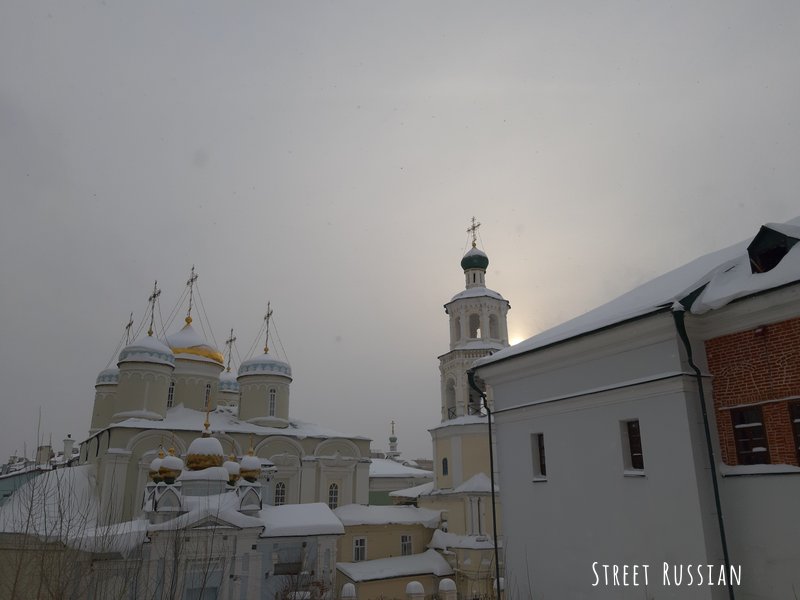 What is something you read / watched / did this month to improve your Russian?
What are your language goals for February?