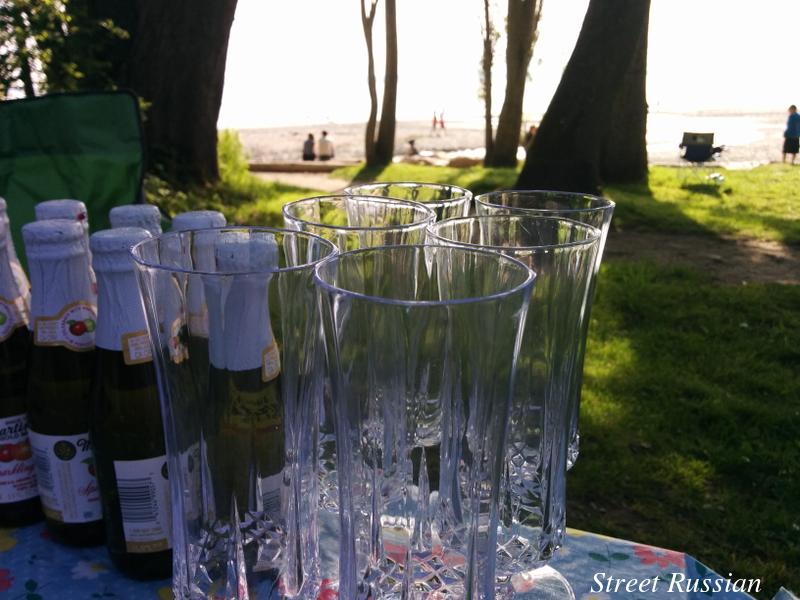 Happy end of the month! 🙂 Was July a good month for your language learning efforts? I got some learning in, like going to this Russian dinner party (discovered there that Зоя is a common name for a female goat + толкучий рынок refers to the kind of market where you'll get a толчок, push, from the crowd) and started watching a movie about WWII Russian time travelers. What kinds of new things did you try this month?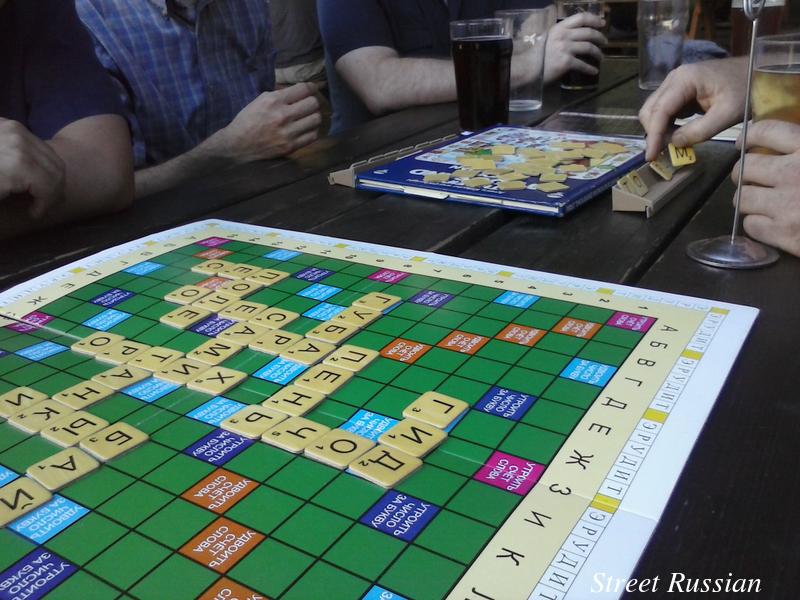 Here are a ton of good links to help you squeeze a little more Russian into your month, starting with the source of all the funny pictures below: atkritka.com (and then I'll see you back here in 2 hours!)…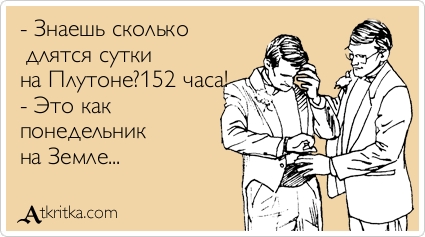 Three Videos Worth Watching

Three ways to learn LOTS of new words
Take the phrase нет времени объяснять (there's no time to explain) and run with it on Google Images.
Are you fond of cats? Check out this site and this site and remember- котики правят интернетом (cats rule the internet).
RusLabs has taken a famously creepy cartoon- Ёжик в Тумане (Hedgehog in the Fog)- and turned it into an awesome language exercise.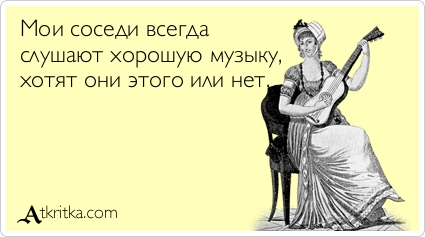 Three books you haven't heard of yet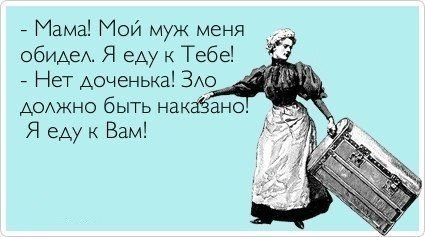 Three places to watch Russian movies online for free

Three good articles on language learning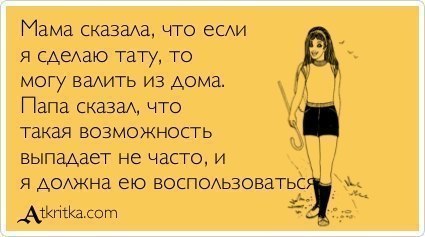 That's it for July! Let me know what you enjoyed the most and if you have any fun links I can share in next month's post 🙂