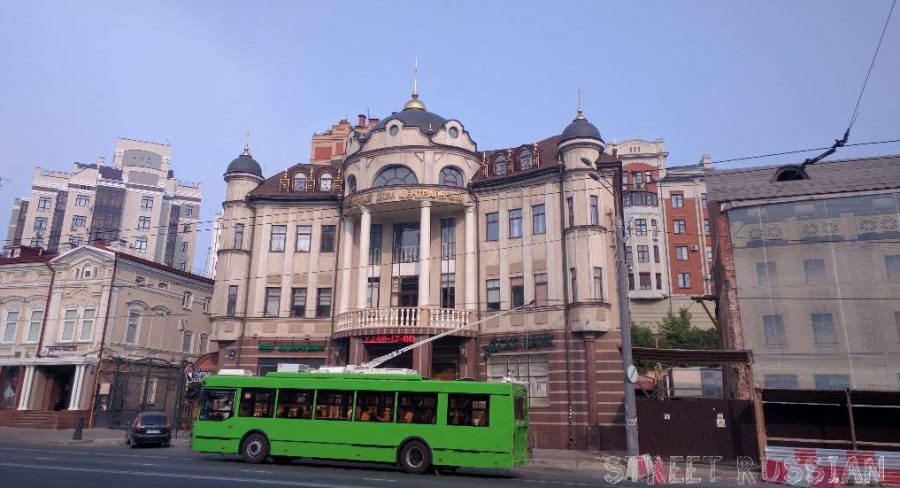 My mind is so mixed up with languages and grammar right now… or perhaps I should say, в голове каша. All this studying and it seems like my Russian sucks more than ever. Now I'm hyper aware of all my mistakes but still making them anyway, haha. Hopefully this is just a stage!
In the meantime, here's are a few interesting things from this month:
Экстремальная глажка, extreme ironing. Yes, it's a real thing!
A super-cool Russian adventurer named Федор Конюхов.
This song. It plays in my head all day long.
A RUSSIAN MOVIE ABOUT AN ALIEN INVASION!!!! IN MOSCOW!!! I have waited so long for this moment 🙂
Also, since I know you already like languages 😉 , here are a few language textbooks from other students in this summer program. Can you guess what countries these students are from?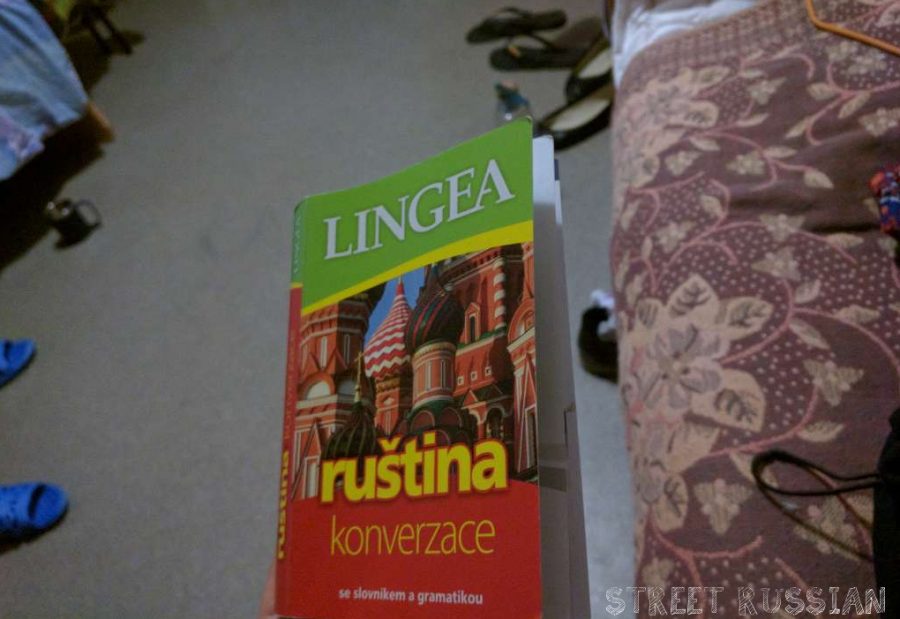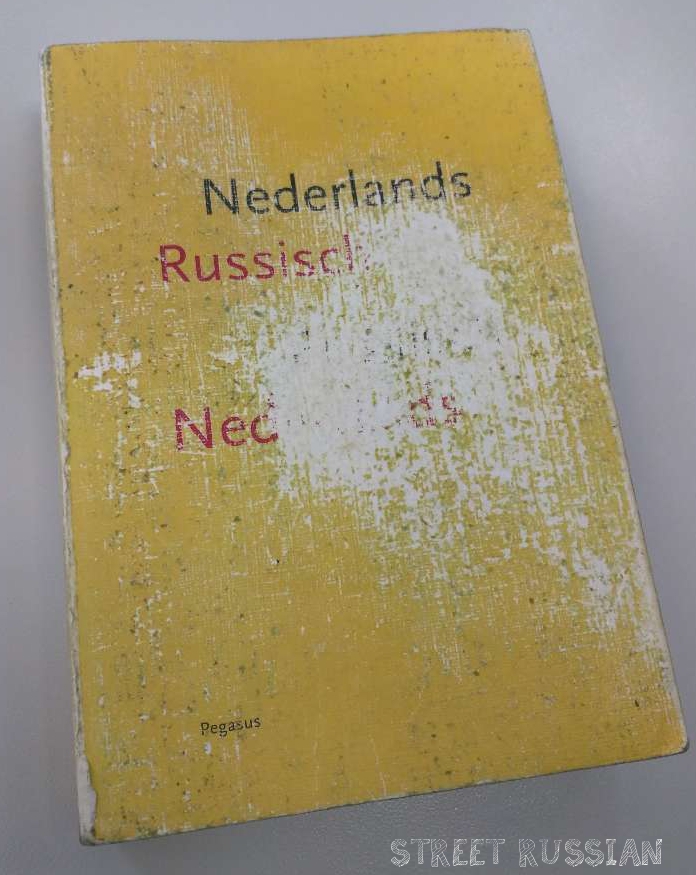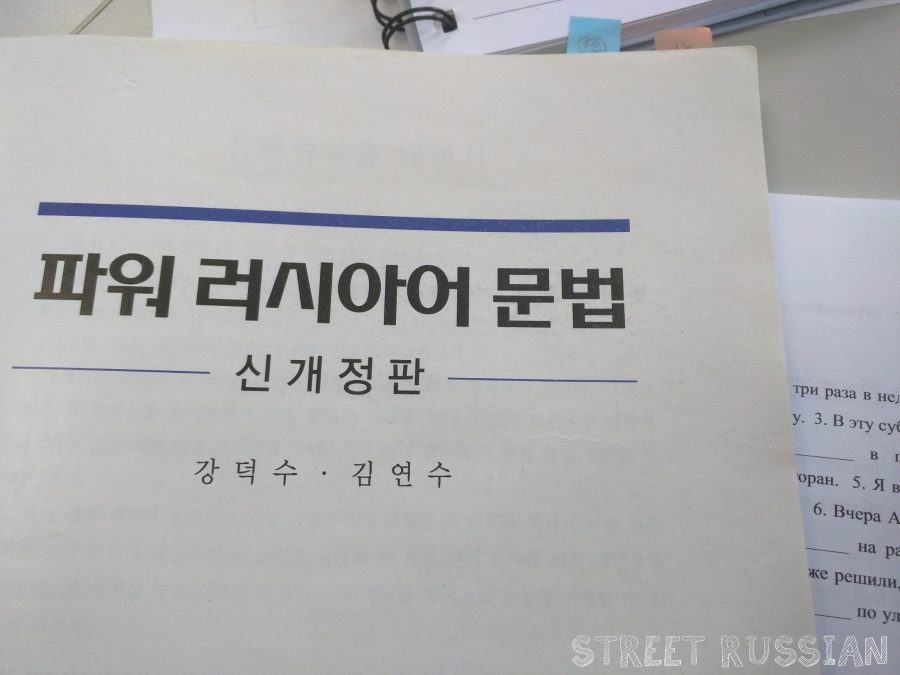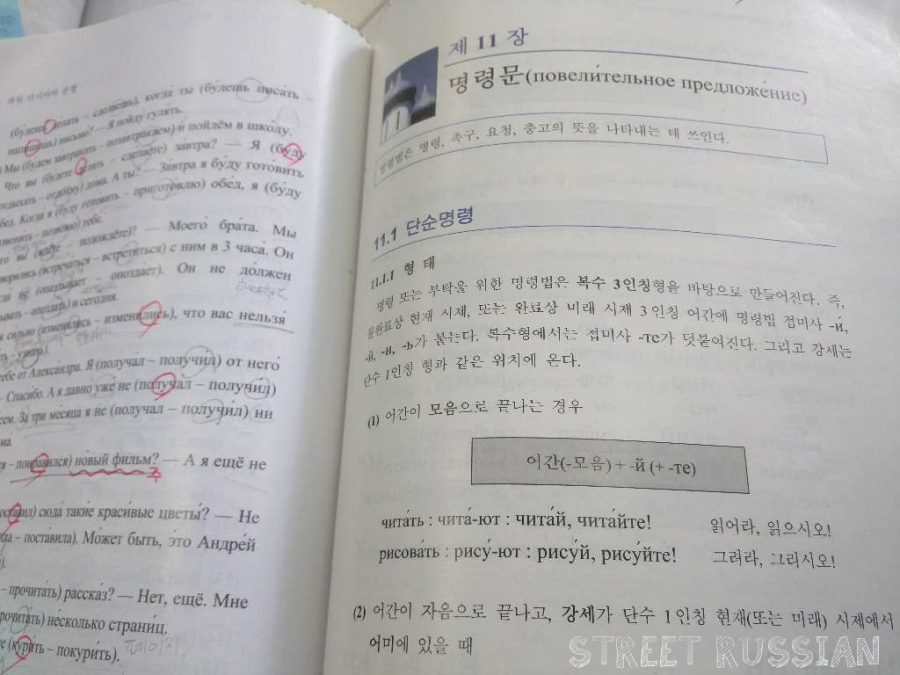 How did your Russian studies go this July? Do you have каша в голове too?