It's August already, wow!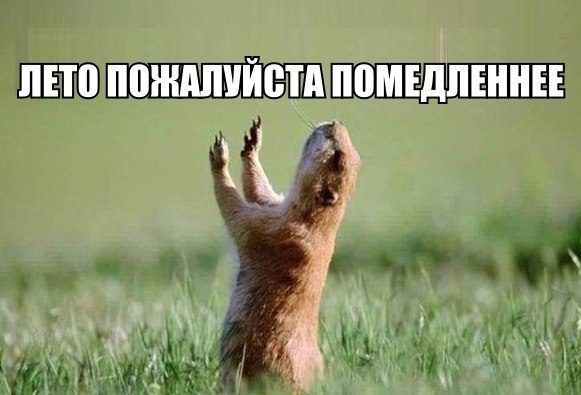 This July I listened to song after song in Russian. I went through all 100 songs on this русский рок CD…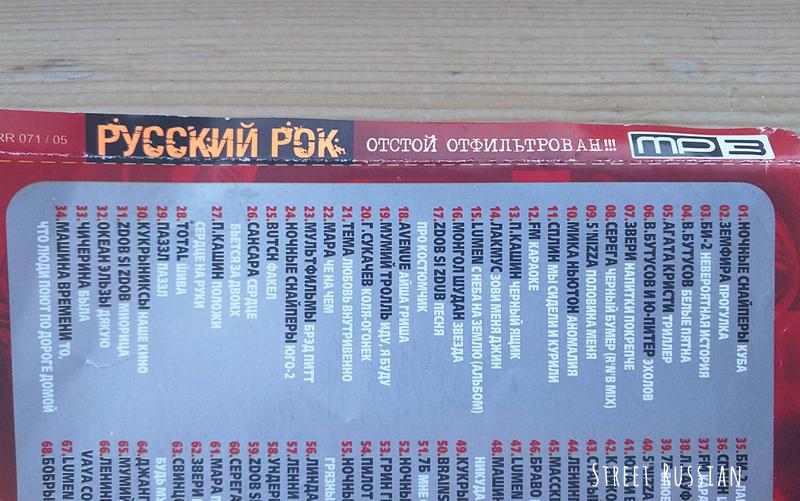 … and then listened to more Verka Serduchka songs than is probably healthy.

I also spotted this unusual book at a local bookstore:
I didn't actually "study" any Russian this month- did you?-  but I came across lots of interesting links to read and watch.
To the roundup!
What to read
A summer camping trip in Siberia.
Moscow. Food. Need I say more? 😉
It's now legal to smoke weed in Georgia but you still can't grow it or sell it.
A few notes on Natalia Strelkova's Introduction to Russian-English Translation: Tactics and Techniques for the Translator.
Proper Russian has compiled a useful list of Russian Online Libraries.
Page 15 of 2016-3-Summer-SlavFile: Differing viewpoints on how to translate the adjective яркий.
This article on Russian memes led to spending waaay too long on this Twitter page.
What to watch
Here's what happens inside a matryoshka factory:
Ever dreamed of visiting Lake Baikal? How about using the lake itself as a musical instrument?
A song someone introduced me to on Facebook (thank you, Grace!) that I really enjoy:
Another song- Loreena McKennitt's Night Ride Across the Caucasus– with beautiful scenes from Ingushetia.
This month I discovered Anna Cher's YouTube channel, Russian From The Heart. Here's an example of one of her videos for Russian learners:
What have you been doing lately to improve your Russian? What are your study plans for August?
Leave me a comment below! ?