I had high hopes for this month.
On July 1st, I told myself, "I'll do a bunch of Russian word searches!"
I did two.
"I'll finish my Russian song book!"
I copied the lyrics for three songs and never opened the book again.
"I'll start reading a book in Russian!"
Ha, nope.
Apparently I spent all my Russian time reading online because today I have tons of cool links to share with you.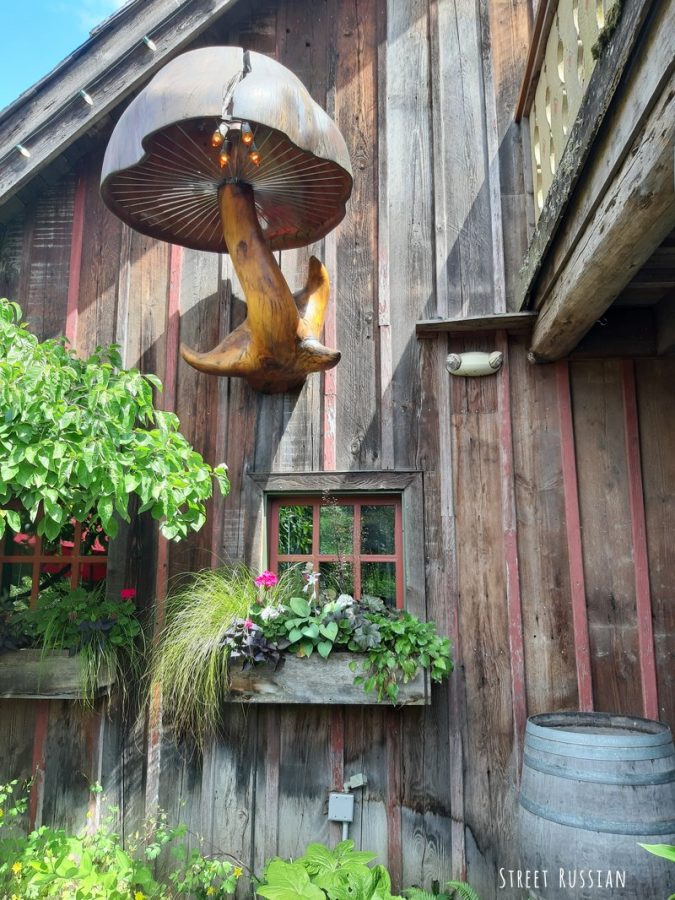 But on the other hand, this month I had so much fun following the trans-siberian adventures of Amy @wayfarersbook and Olga @AmazingRussian's journey to Moscow, St. Petersburg, and Karelia!
To the roundup!
✎✎✎✎✎
Что нового
✐✐✐✐✐
What is one thing you did this month to improve your Russian? What are your language goals for August… or are you taking a break? Leave me a comment below!