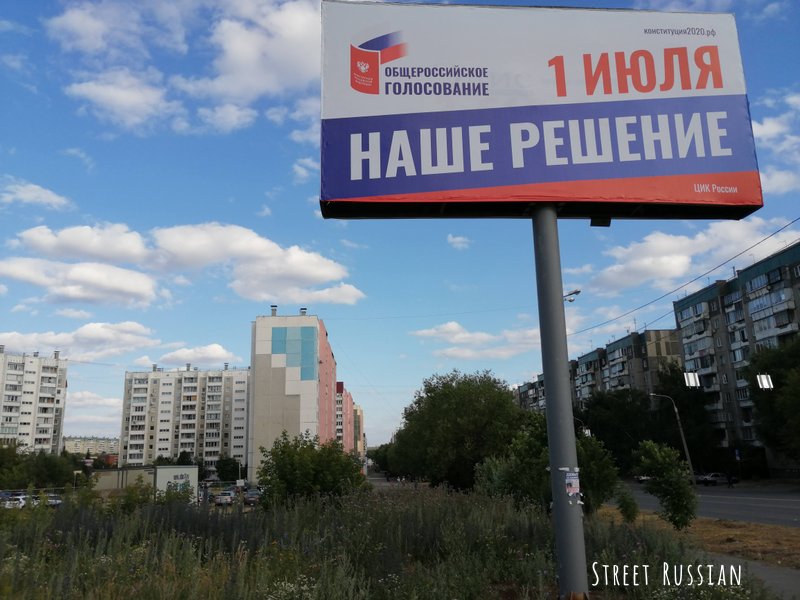 This month:
I went to the eye doctor for an exam + new lenses. This guide – Очки и окулисты – Glasses and Eye Doctors – was super helpful.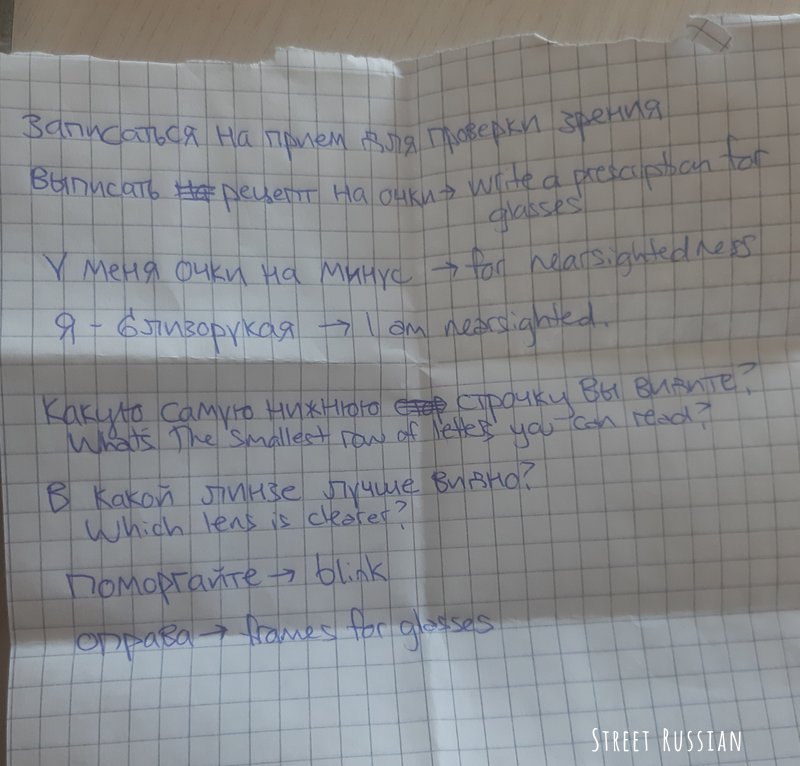 Whyyyy is charcoal ice cream a thing? Note to self: do not buy again.
We made it through a small heatwave, the air barely cooling off around 3 AM before heating up again. Advice from a local journalist: Во-первых, не пейте холодную воду. Она не утоляет жажду, вылетает через пять минут вместе с потом, унося с собой соль. Hmmm. I know that Russians aren't fans of cold liquids but I've never heard this particular explanation before.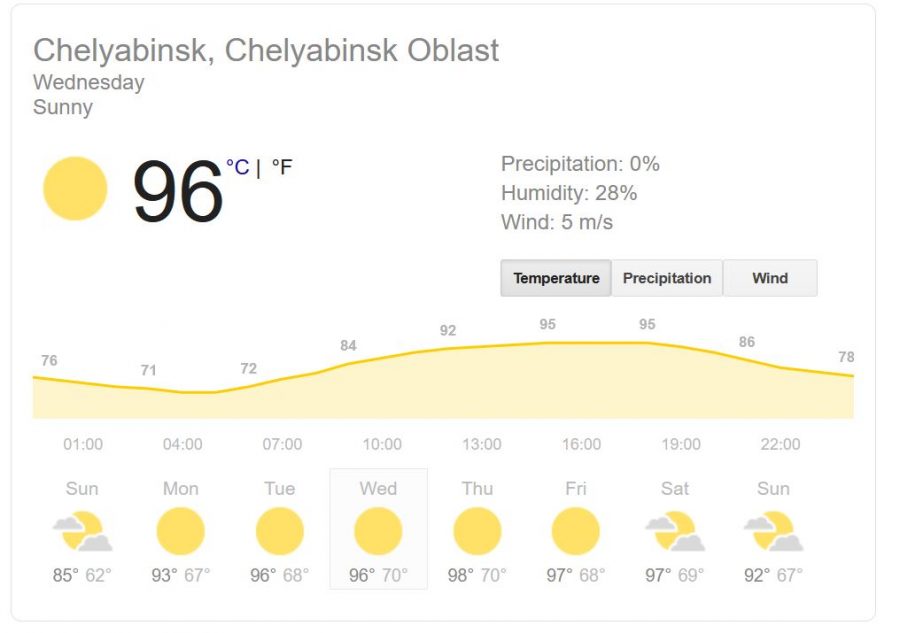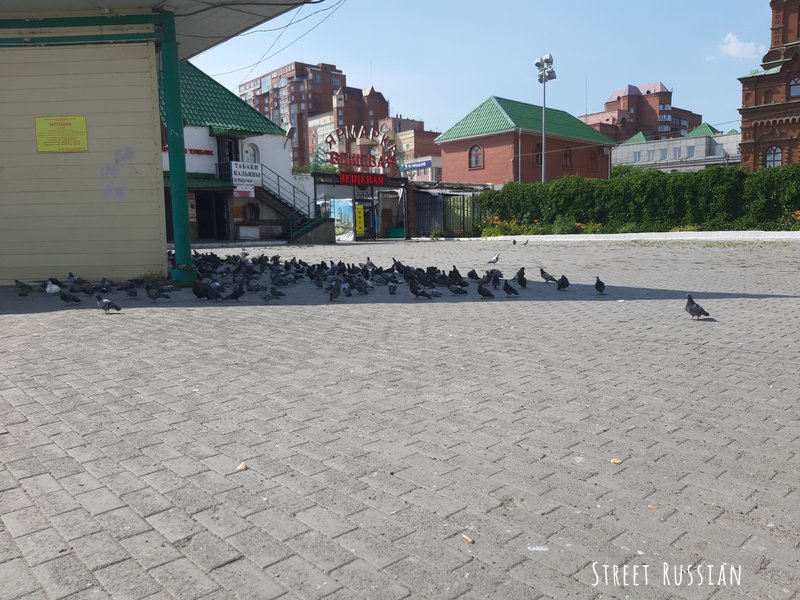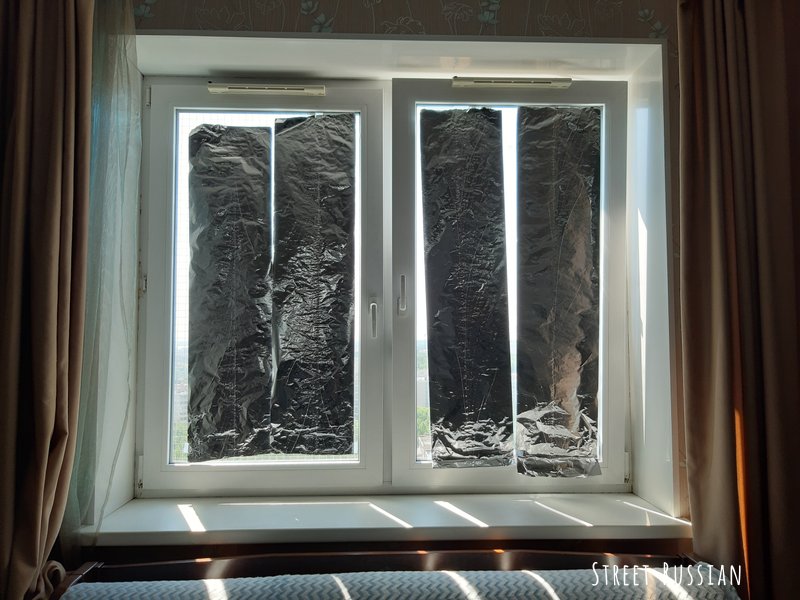 Because it was so hot, I put off one of my Russian sessions on italki. I've now had 5 sessions with a super cool mathematician from another city. In August, I'm going to also start meeting on skype with another Russian speaker but this time for a language exchange: 30 min English, 30 minutes Russian. Do you have any advice on how to do a successful language exchange?
To the roundup!


Читать
How to talk about being tired in Russian
A visual dictionary of Russian foods (instagram)
A good short post on интернет-сленг with audio – By the way, the weekly LinguaGenie newsletter is great!


Смотреть
A short history of the tsars and vodka production
A clever parrot speaking Russian
The difficulties of translating video games from ENG to RU
The cool YouTube channel of a foreigner in St. Petersburg
This song will definitely get stuck in your head: Пошёл Вон Вавилон 😆
A YouTube channel called над городами that will introduce you to all kinds of Russian cities
Russian vs Macedonian vs Polish vs Slovenian | Can we understand each other?


Helpful posts I found on Instagram this month:
a very short video on brand names that have become common nouns in Russian
what does the idiom Опять 25! mean?
Russian phrases with countries and nationalities
another good expression: чемоданное настроение


What is one thing you did this month to improve your Russian? What are your language goals for August? Leave me a comment below!