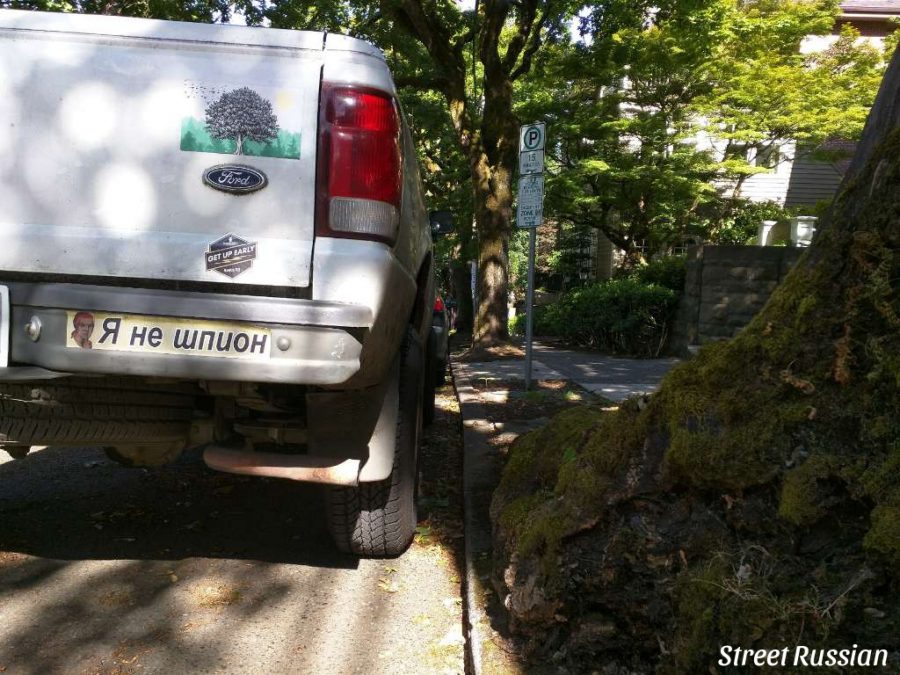 In just a few days, classes will start in the summer Russian Language program at Nizhny Novgorod!! You can read more about it here. I'll try to blog a few times during July with new words and funny stories. In the meantime, here are twelve interesting resources for your language studies-
4 Videos to Watch
This is a great comedy sketch about a Russian restaurant opening in the US. (Кабанинина was stuck in my head for days! And it's not even a real word! The word is кабанятина, from кабан, wild boar.)
Here's a short comedy sketch about a Russian family in the US.
Pick up a few new words from this video about how men dance.
And there's no Russian here, but Vladimir Putin… speaking English.
4 Ways to Improve Your Vocabulary
Make small talk in Russian with these 30 phrases (but yikes, Мы и представить не могли более приятного дня, не права ли? sounds much less lame in English).
Since learning a new language sometimes makes us feel like small children, check out what these small children think about Russian words.
Maybe I shared this here already, but it's such a good word. Do you know about тоска?
And finally, when you're not even sure what you want to learn, try browsing this online open dictionary. (Bonus: it declines nouns, ура!)
4 Links for Fun
Find out your psychological age via этот короткий тест.
Русские говорят по-английски. Or not.
A day-in-the-life vlog from Yekaterinburg, Russia.
If you know someone who is just starting out in Russian, here's a cute game for telling time.
I have two posts to share with you in the next few weeks- one on memes, one on borrowed words- and hopefully a few random check-ins from Nizhny. I'm not doing much to prepare for the language classes there, but we'll get 15 hours a week of language instruction, plus lectures and excursions. The only prep work I've done is to skim through this little phrasebook and enter new words into ANKI. I probably put more time into deciding what shoes to bring. 😉 It's Russia, after all, so it's high heel time again!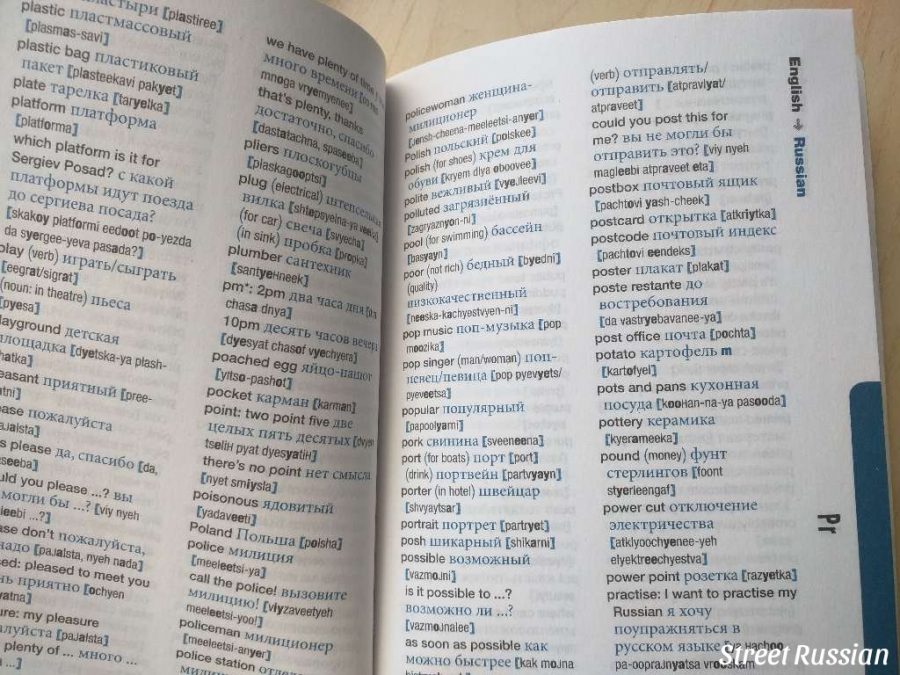 What are your July language plans with Russian?
Do you want to do an intense study of the language, or do you prefer to relax during this time of the year?