This was that month, the month where the hot water gets turned off for 2 weeks.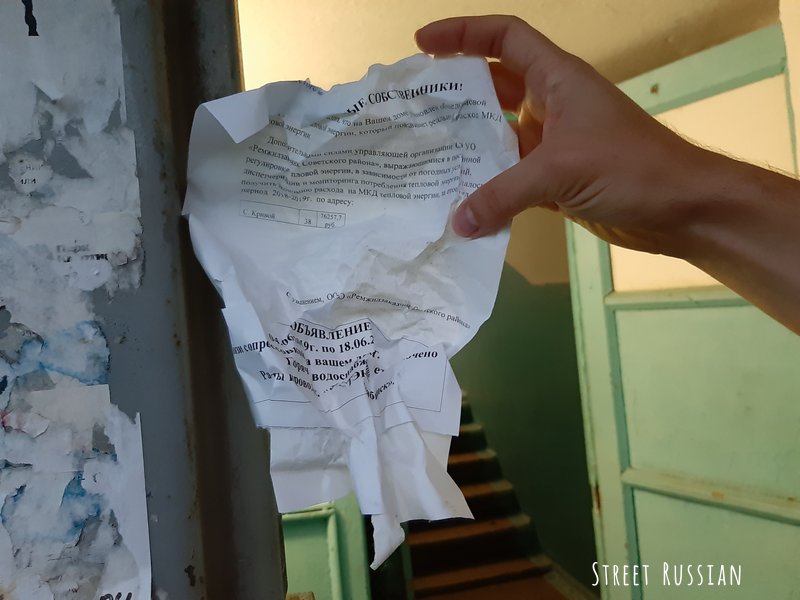 I gave up and bought a кипятильник. It takes about 90 minutes before the water really gets warm but it's worth the wait. 🙂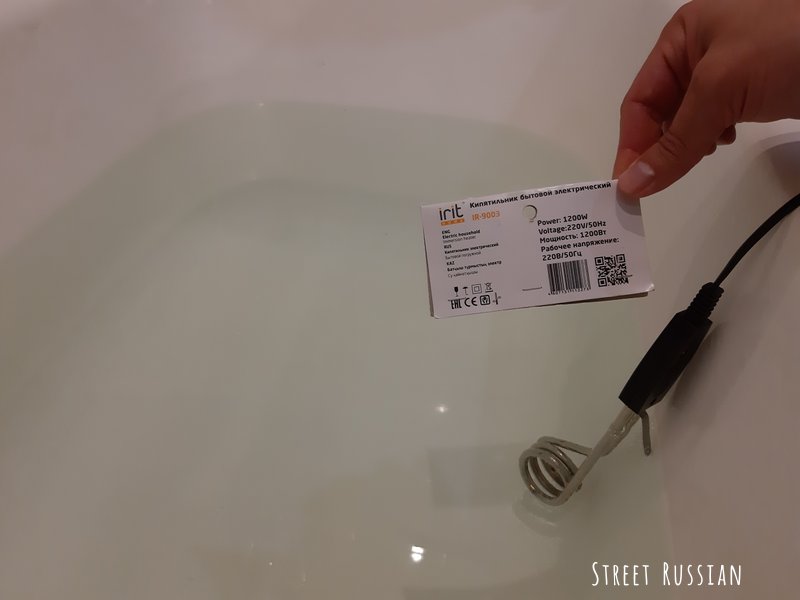 Meanwhile, we enjoyed the good weather in Chelyabinsk before leaving for the summer…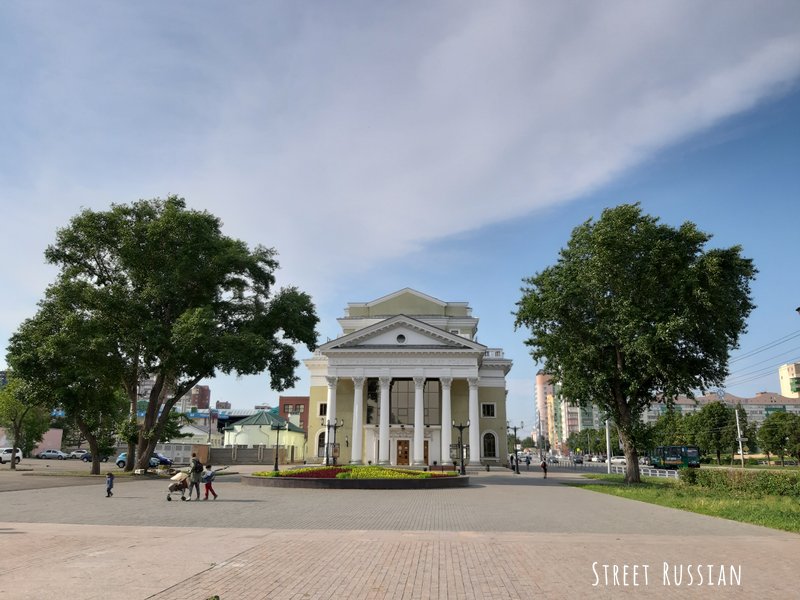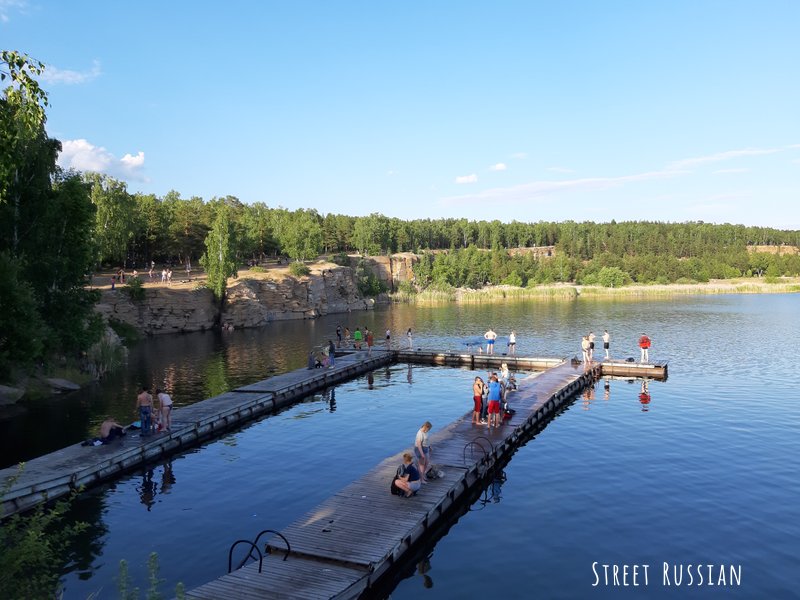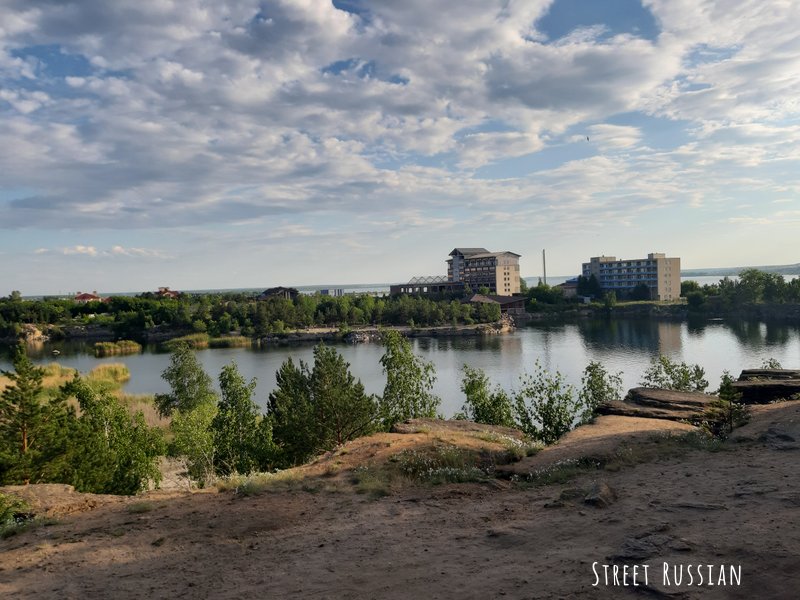 To the roundup!
✎✎✎✎✎
Что нового
✐✐✐✐✐
What is one thing you did this month to improve your Russian? What are your language goals for July? Leave me a comment below!