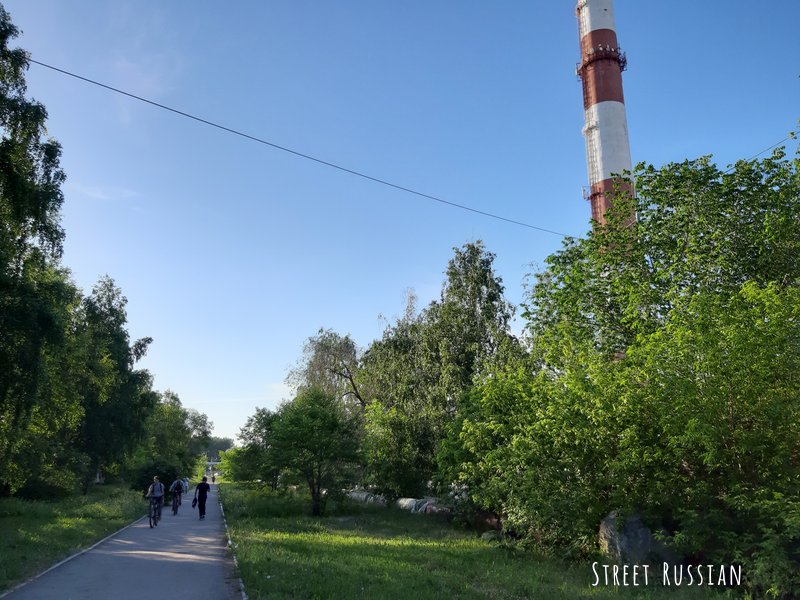 This month we watched a 2019 sci-fi war movie called Аванпост and one episode of a Ukrainian comedy called Однажды в Одессе. I started meeting weekly with a Russian tutor on italki and ordered a new Russian day planner. And a Chelyabinsk friend and I have restarted our study sessions… sitting silently in front of zoom and each studying from a different textbook. Other than that, nothing to report. Just continuing to live the отшельник (hermit) life.
To the roundup!


Что нового
A super-useful post on интернет сленг with audio.
Use your license plate to make a statement in Russian! 😉
Weird health and fitness devices from the USSR and Russia, including my favorite аппликатор кузнецова that was invented right here in Chelyabinsk!
Twenty-five examples of Soviet mosaics in the former USSR.
How did planners design Soviet cities?
New show: Sherlock: The Russian Chronicles, coming in late 2020.
New podcast from Novosibirsk: Siberian Podcast – Learn Russian Language.
How to sound Russian in less than 4 letters. No, it's not what you're thinking.😂
Look for a remake of the classic Ну, погоди! later this year.
Interesting blog post on Tajik "Football" aka Buzkashi.
Trapped: millions of migrant workers struggle through Russian quarantine.
Useful reading: this guide to Russian punctuation.
Michele A. Berdy explains everything you could ever want to know about тут.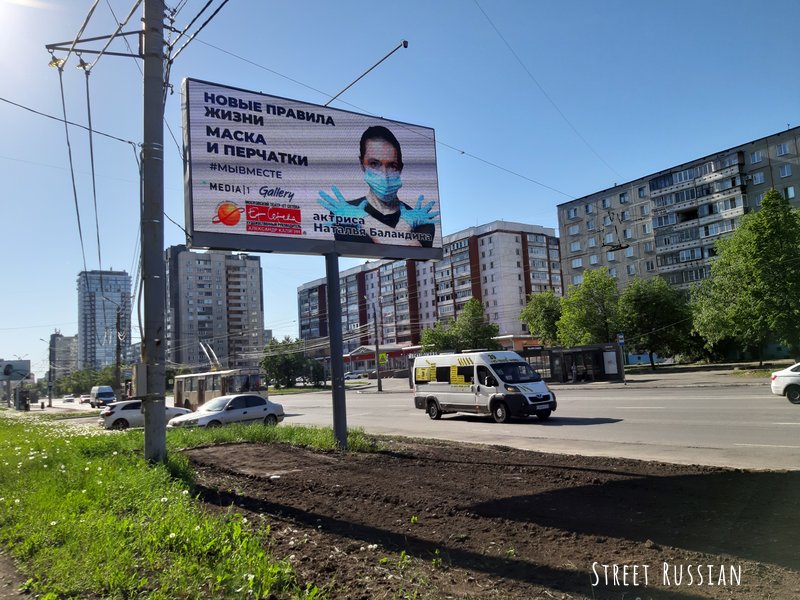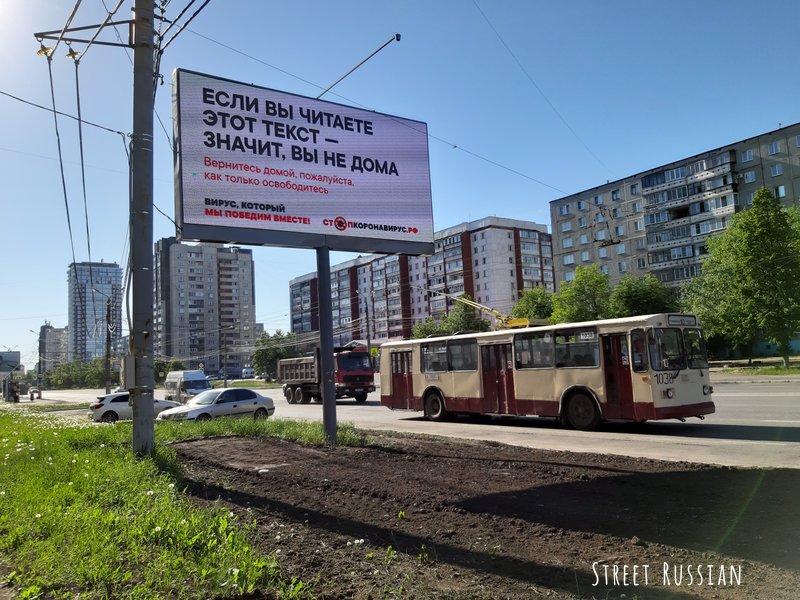 What is one thing you did this month to improve your Russian? What are your language goals for July? Leave me a comment below!