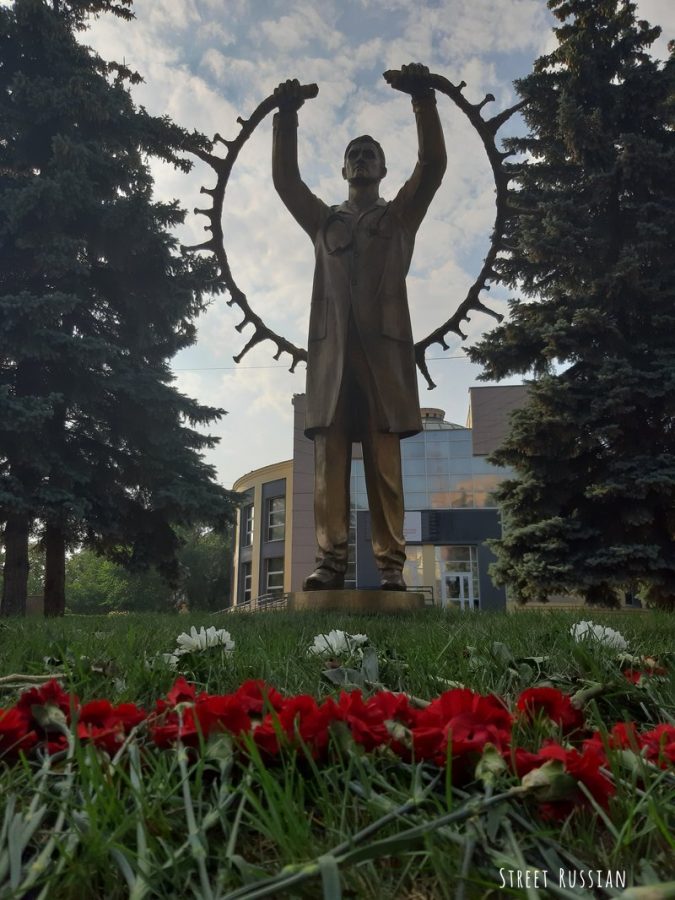 It's real summer now, and Russia is again entering into unreasonably hot days. There's a 35C (95F) band of weather that keeps bouncing between the Urals and European Russia. Moscow and St Petersburg just made it through an unpleasant heatwave, including this fierce "супер ливень" in the capital. Now Chelyabinsk is back to 35-36C for the rest of this week.🥵 Today we had to stand in line at the post office, but it felt more like standing inside a banya!
Here are a few photos from cooler days around town: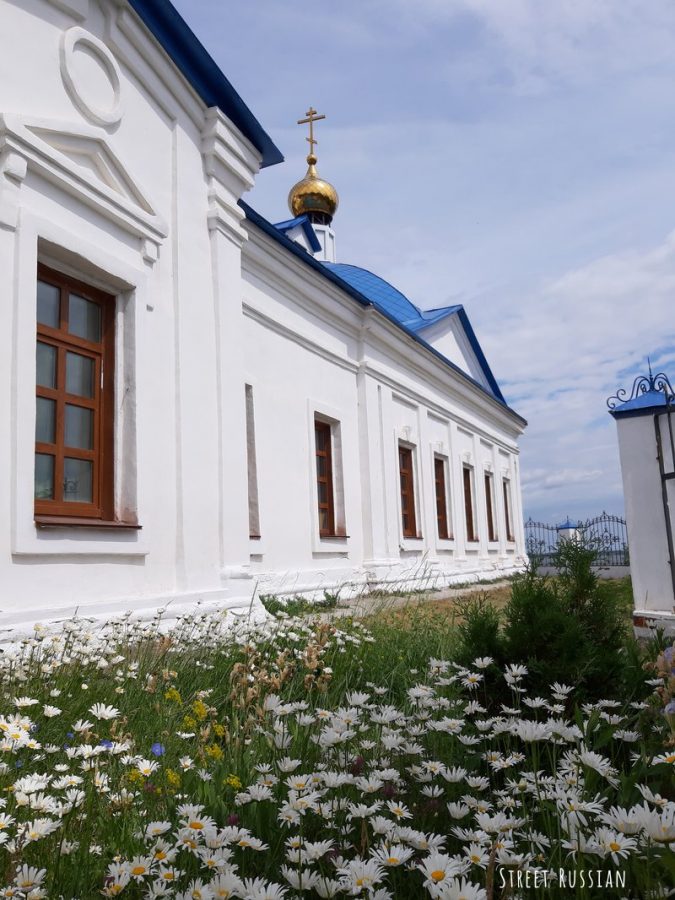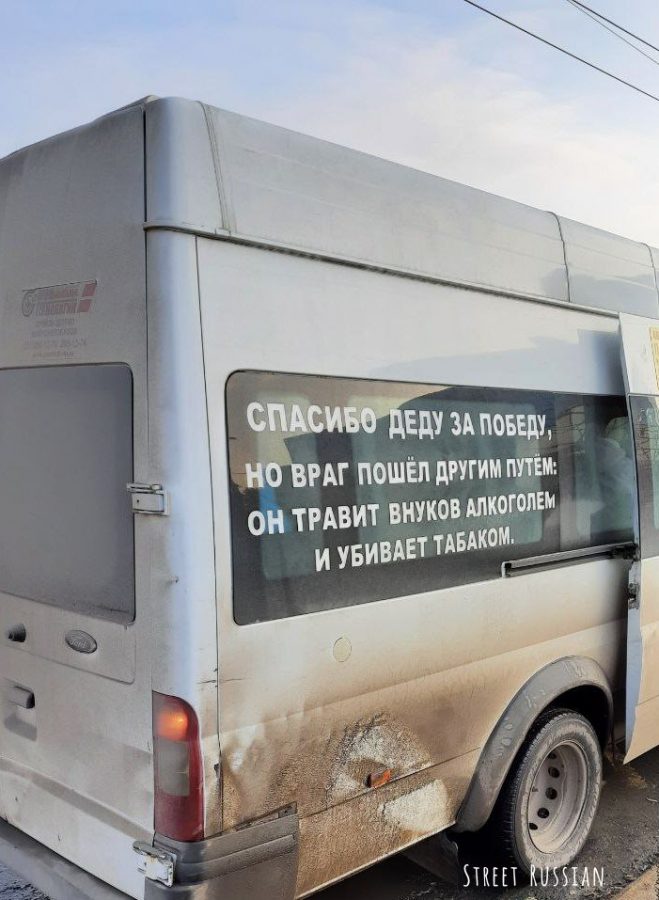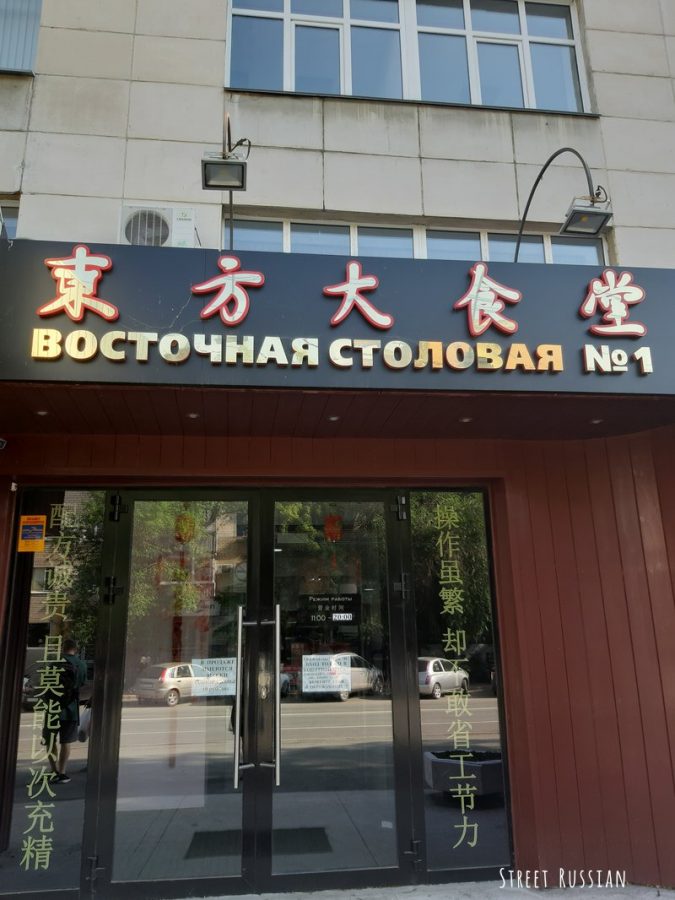 To the roundup!


что нового
I've recently discovered this collection of interviews with foreigners in St Petersburg.
A short video from Viking River Cruises: Kommunalka: Traditional Soviet-Russian Living.
What kinds of casual nicknames do Russians give each other?
All the ways to say 'maybe' in Russian.
How fruits and vegetables got their names in Russian.
New SlavFile with a focus on legal translations.
Yeah Russia's 15-min tour of a university in Khabarovsk.
Friends and classmates remember Catherine Serou, the American student who was murdered in Nizhny Novgorod this month.😢


в инстаграме
The 5 most frequent filler words in Russian.
Chelyabinsk got a Don Quixote statue! And tons of пух.
St. Petersburg just celebrated their beautiful tradition of Алые паруса, although attendance was limited this year because of covid restrictions. Here are 5 great photos of this year's event. And here is an amazing video from Алые паруса 2019.


This month I discovered a few cool things through ozon.ru.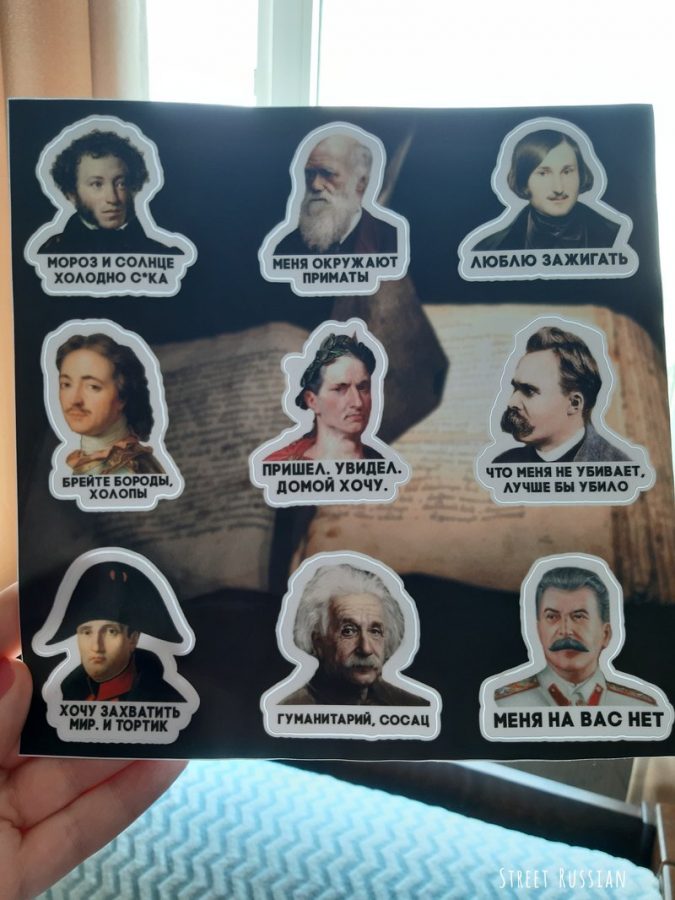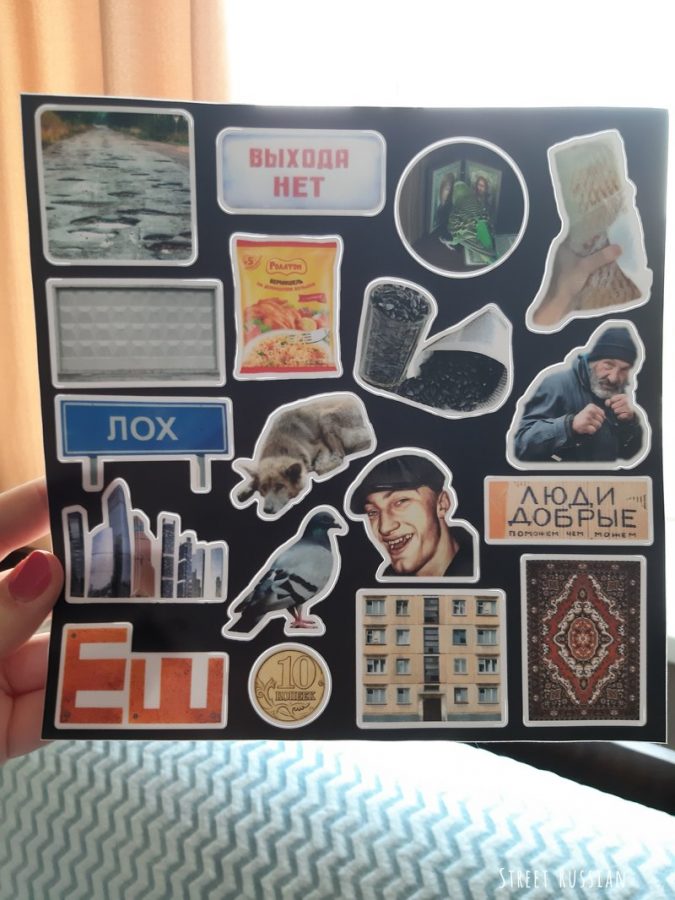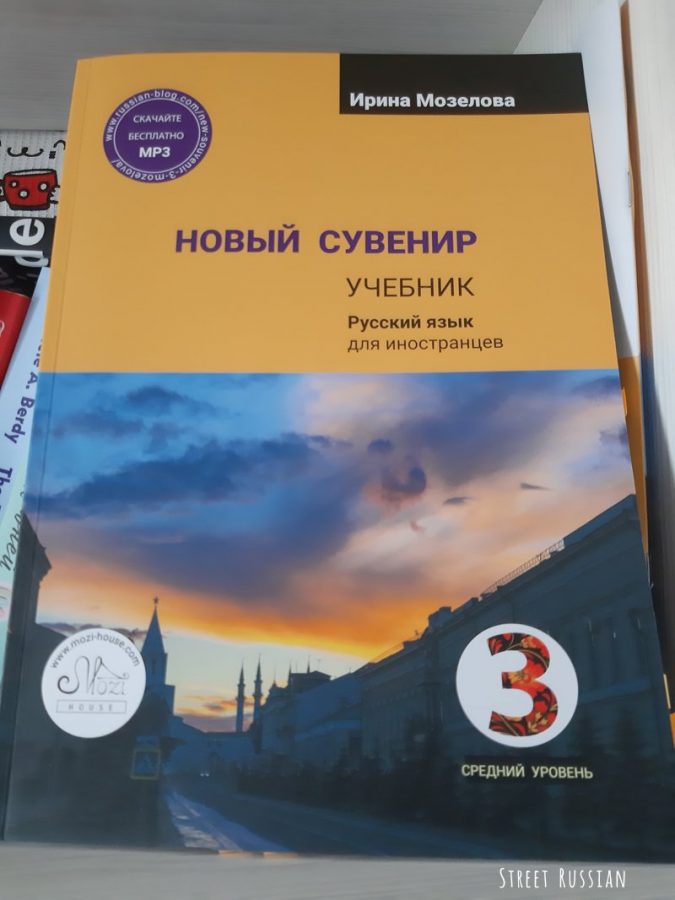 I've just started using the textbook, and it's a nice grammar review. The series runs A1-C2, but this was the only book available on ozon (B1). Tomorrow I'll start checking my work with a language exchange partner.


What is something you read / watched / did this month to improve your Russian?
What are your language goals for July?