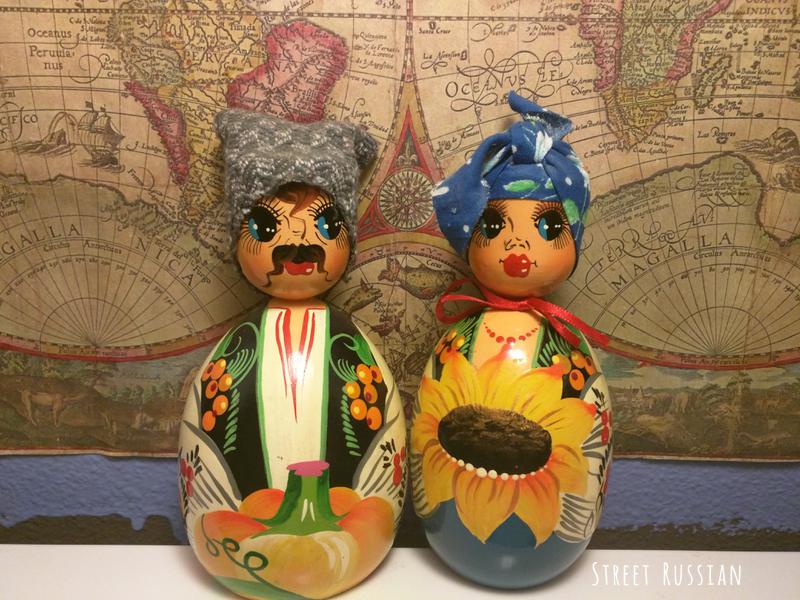 Happy April! 🙂
This March I dove into a big book of Russian word searches-

And I spent my weekends at a TEFL training course that included 2 Russian speakers: a woman from my husband's hometown and a woman from Mongolia!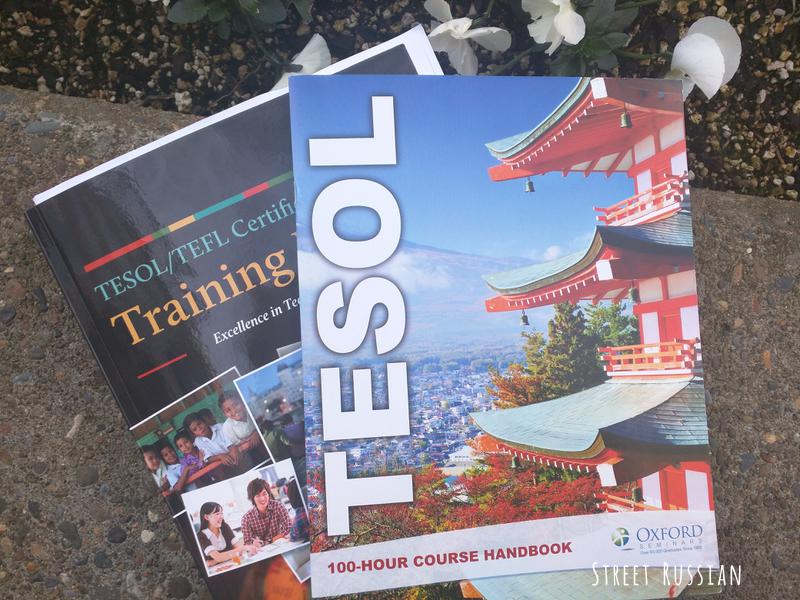 Speaking of teaching, here's an interesting article on teaching terms in English and Russian.
On to the roundup!
Links to improve your Russian
Someone please FedEx me lunch from this pelmeni restaurant in Moscow!
A great video about Russian vowels.
A guide to getting along with your домовой.
Lots and lots of Russian movies with subtitles.
Want to pick up some new Russian phrases? Check out Everyday Russian Every Day.
(Not specifically language related.) After the tragedy in Kemerovo, Ukraine is planning a large-scale inspection of their own public buildings. I really hope they follow through because this week my Facebook feed has been filled with pictures of blocked and locked doors in Ukrainian gyms and malls. Emergency exits and fire alarms should ALWAYS be a top priority.
Here's What Language Immersion Is (And What It Isn't). I agree that being in a foreign country doesn't mean you're immersed in the language. In fact, it might just make you really, really good at avoiding it.
I'm addicted to this listening quiz: Can you guess where people are from based on their accents?
Discover the origin of the phrase "O великий, могучий, правдивый и свободный русский язык!"
Students in Ukraine would often talk about the state of their ремонт. There was always some form of ремонт happening in their lives. Always. Sometimes the ремонт was just getting started, building supplies stacked in the corridor while they planned the next step. Sometimes the ремонт was in full (unpleasant) swing. The final stage of ремонт was when they would finish one ремонт and started making plans for the next one. (And if a student had somehow escaped the endless cycle of ремонт, then a neighbor would pick up a drill and start on their own ремонт.) But wow!!!… look at the before and after of this ремонт. Now I want to do my own ремонт!
What have you been doing lately to improve your Russian? What are your study plans for April?
Leave me a comment below! ?