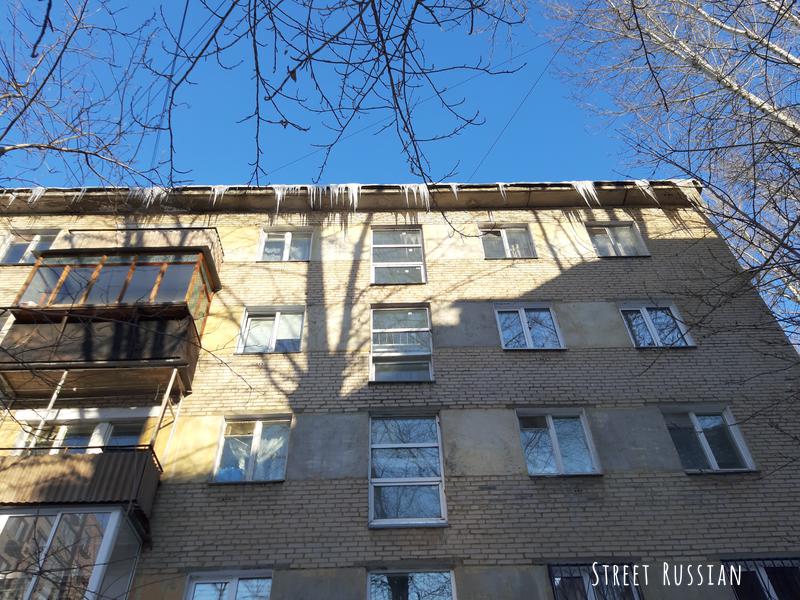 For this month's trashy TV show, I watched an episode of Давай поженимся! (Let's Get Married!) that featured an American man looking for his second Russian wife, requesting that she "look like a stripper". 🤣 But it was interesting to hear what the presenters said about Russian women: женщины русские привыкли все скрывать от своих мужчин (Russian women are used to hiding everything from their husbands). And the presenters asked the American and his potential brides to read Pushkin poems together in front of the audience.
At work, I'm still experimenting with bringing Russian into the classroom once in a while.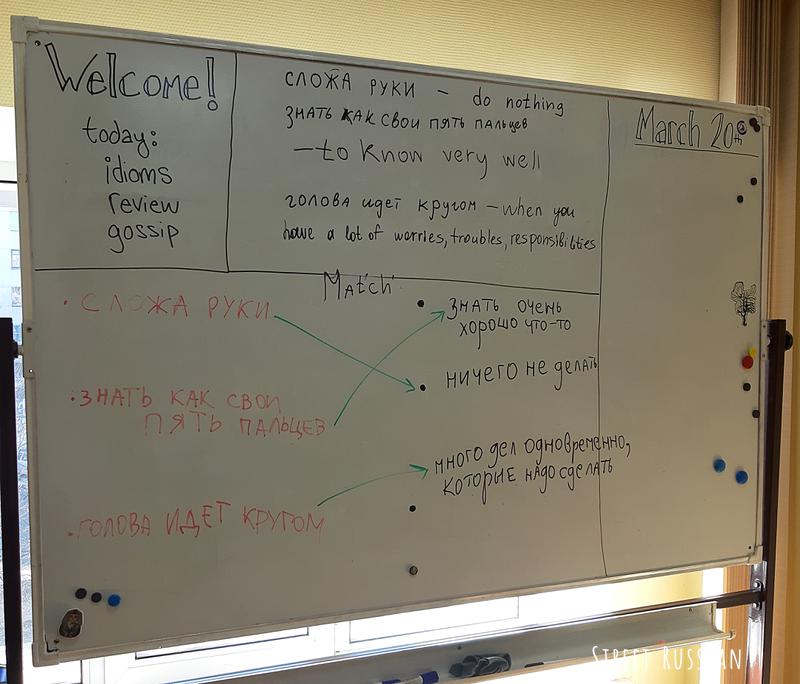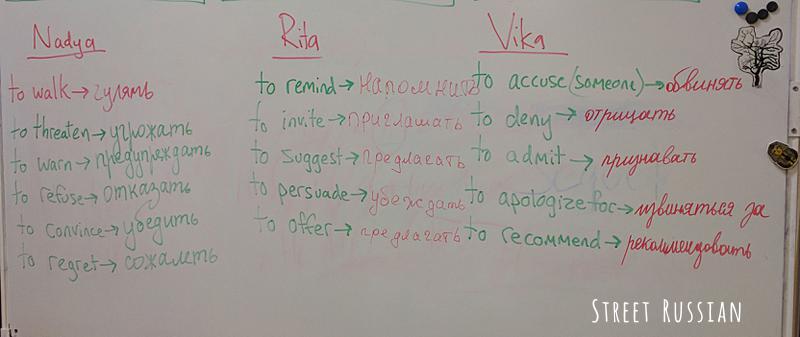 Outside of work, my husband and I are still trying to get to a yoga class every weekend. My goal is to learn one new word per lesson and I've been sharing what I've learned so far on Instagram.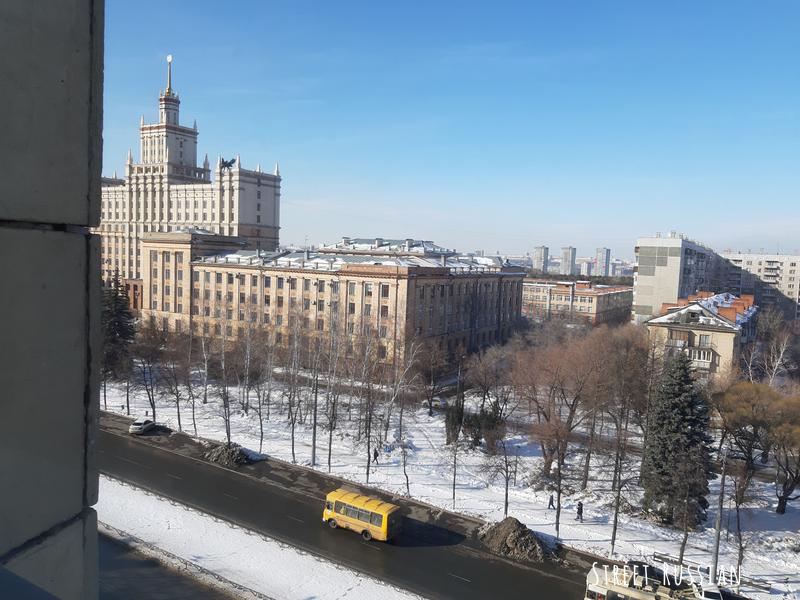 To the roundup!
.
The coolest links of the month
Great Maslenitsa photos from Moscow.
Welcome to Oymyakon, Russia, one of the world's coldest cities.
Food adventures in Moscow's Danilovsky Market.
I loved reading about this visit to a school in Yakutia.
Tackling Russian verbs and their conjugations? These links can help you!
A fantastic explanation of perfective vs imperfective verbs.
1970s Soviet toilet paper can be yours for just under $11 USD.
Has anyone tried using lingopie for watching TV shows in Russian?
If you enjoy science whiteboard videos, you'll enjoy this YouTube channel: Научпок.
This Russian YouTube channel creates homemade copies of iconic Hollywood and TV trailers.
Thanks to my friend Al for sending this interesting link to a company that offers private Trans-Siberian train tours. It's unlikely my husband and I will ever travel like this- the trip costs $6,000-$20,000 USD- but I do dream of having a private bathroom and shower on a train. (Also of interest: check out how IKEA remade a Moscow-St Petersburg train earlier this month.)
What is one thing you did this month to improve your Russian? What are your language goals for April? Leave me a comment below! 🙂