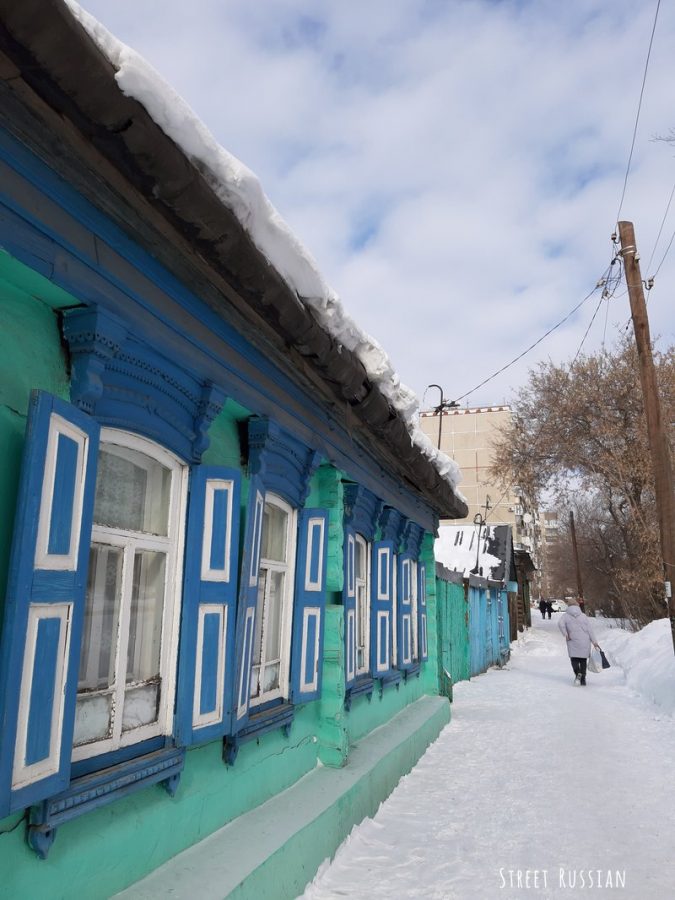 Winter is melting away here as the temps climb from -3C to +7C. Here are some photos I took before the thaw arrived…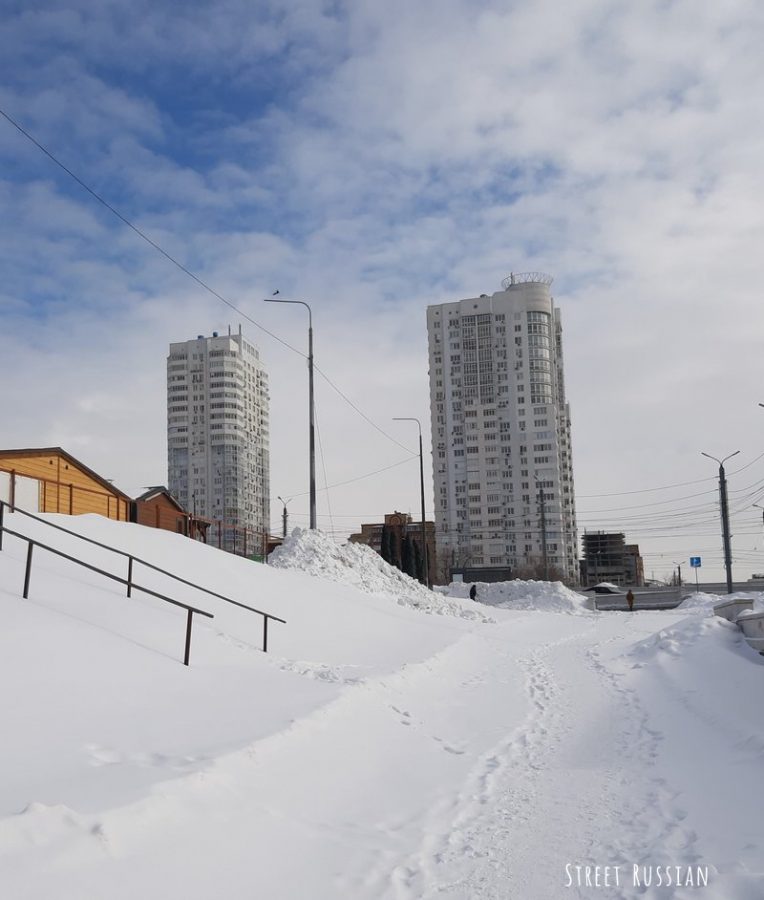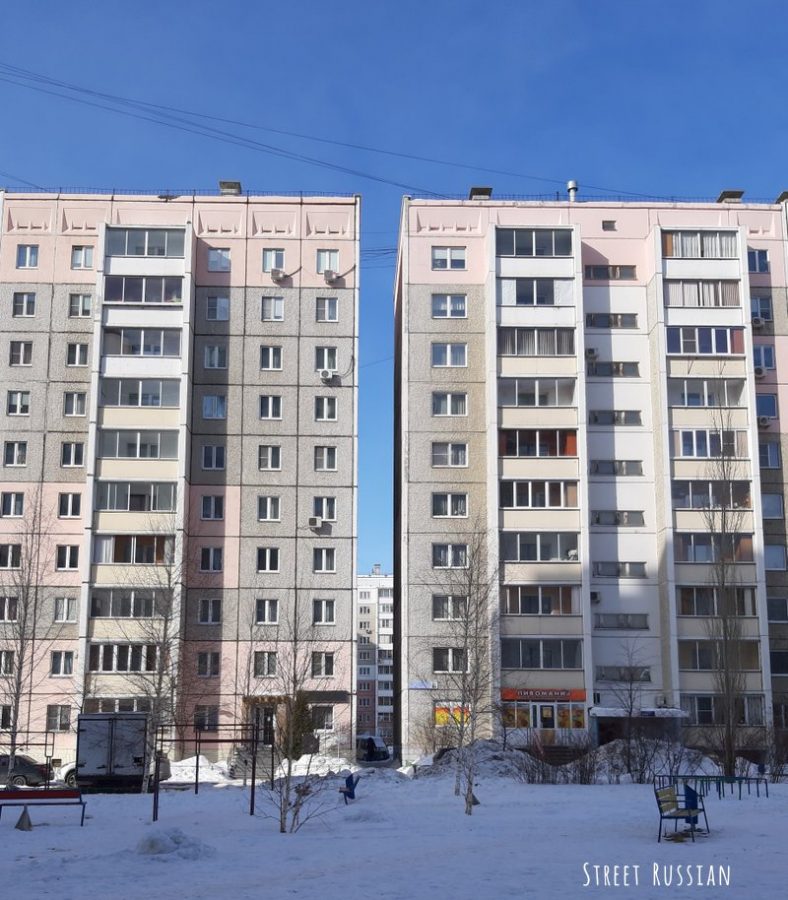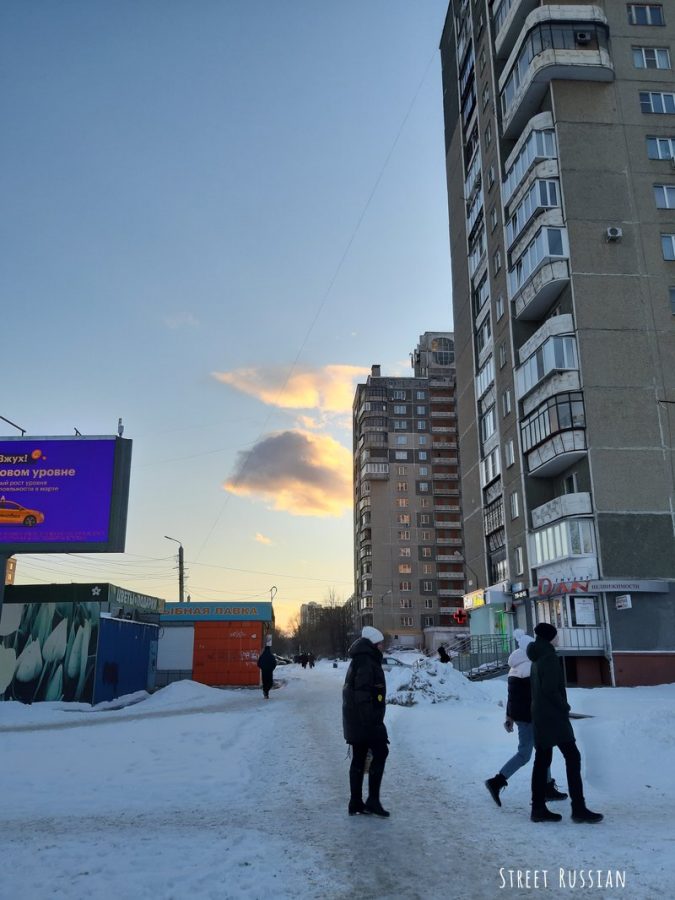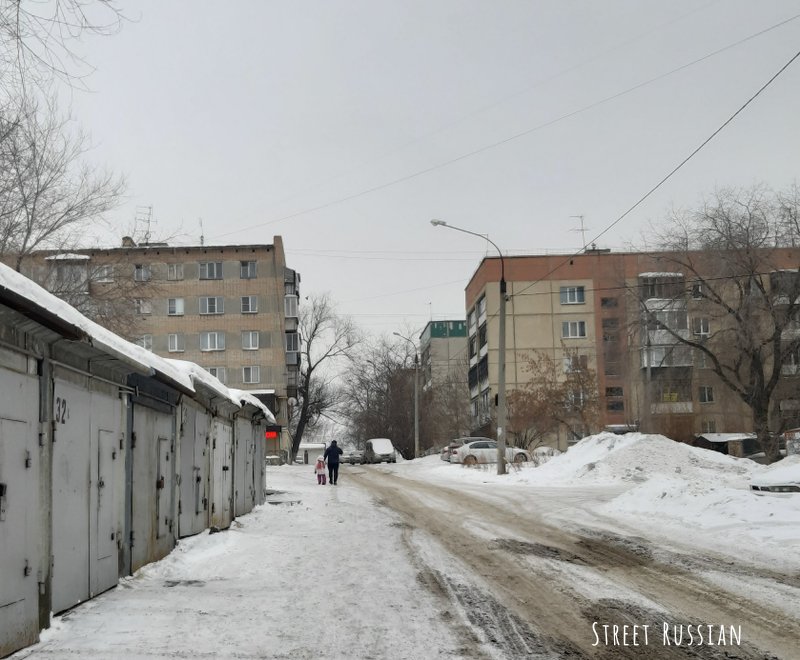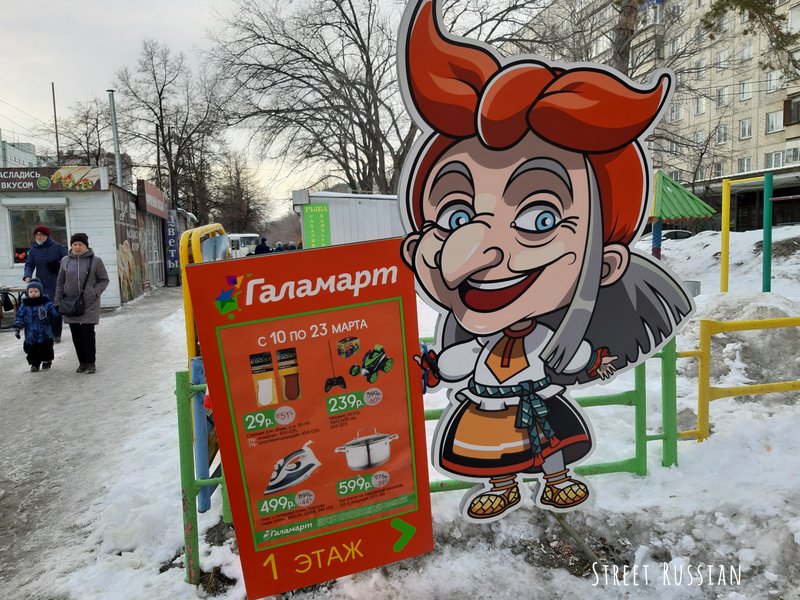 To the roundup!
что интересного почитать
Beautiful March 8th greetings from Russia's Khakassia Nature Reserve. Also: в Петербурге чучело Масленицы спалили выстрелом из танка.
Иностранцы, которые никогда не были в Казани, сыграли в игру «Угадай, что в этом здании».
Interesting Facebook groups to follow as a foreigner in Saint Petersburg.
Two words that all Russians know but you rarely hear about outside of Russia: облепиха and ЕГЭ.
A cartoon about cat logic, по-русски.
что интересного в инстаграм
Photos and videos: Russia's Far East, Moscow winter, Russian villages, the seasons of Chelyabinsk.
How to say "you're just like your (relative)" in Russian.
The difference between меня не было and я не был.
The difference between казаться and оказаться.
Famous catchphrases from The Master and Margarita.
Animal phrases in Russian: сонный как муха, довольный как слон, и так далее.
A good guide to describing containers in Russian.
6 Russian words that are commonly shortened.
что интересного посмотреть
What is something you read / watched / did this month to improve your Russian?
What are your language goals for April?