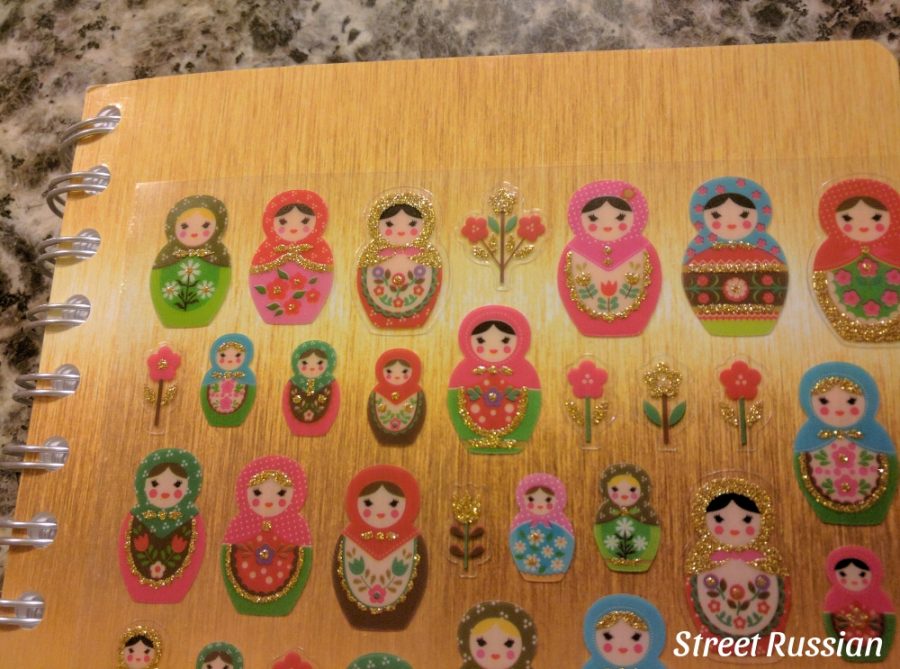 Hooray, almost summer! It's supposed to be 90 F / 32 C today here in Portland. By the way, I'm four months into this "get used to Celsius" experiment and it's finally starting to sink in. Just in time too, because RUSSIA THIS SUMMER! 😀 Got the visa, got the plane tickets!
This month I skipped out on all the local Russian meetups. I finally read a summary of Crime and Punishment (but not in Russian)- very depressing. Watched a cheesy YouTube film about a cheating husband, and another one about a ditzy blonde who steals a boyfriend. Got hooked on watching this Japanese girl learning Russian. Learned that daughter-in-law is сноха– what a weird word, right? And I came across the screenshot in my files in which two Russian-speakers joke about Alaska.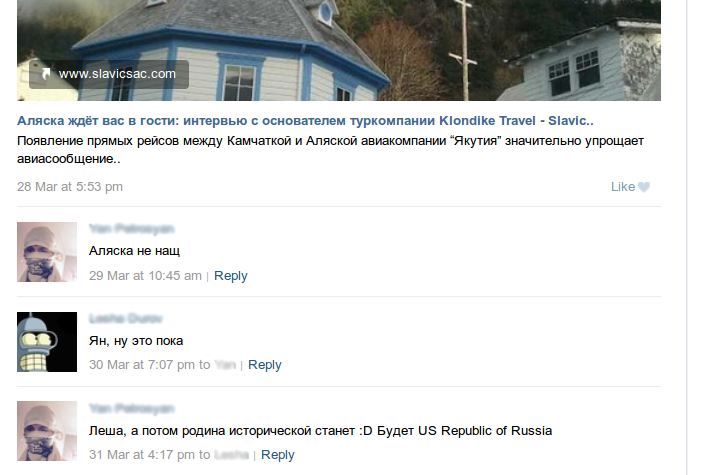 Also, we gave that sheet music to my mom, who has been playing the songs. She called us to decipher the names of the composers and the song titles for her. As we explained, she tried to follow along letter by letter, but when she found out that Russian cursive and print aren't quite the same- 😉
On to the roundup!
I have a few good finds for you this month-
Six fun links for you:
If you found a good Russian resource / story this month, leave me a comment below!
Lately I haven't been doing much Russian interneting. Instead, I'm hoping to get through this textbook so I can a least make a little sense when I get to Russia. You know how it goes when speaking a foreign language in public! Usually something like this-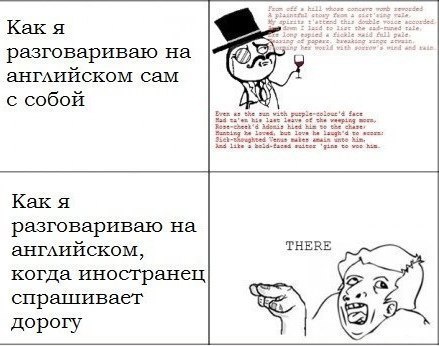 How are your language studies going? Was May a good month for you?
Happy studying!