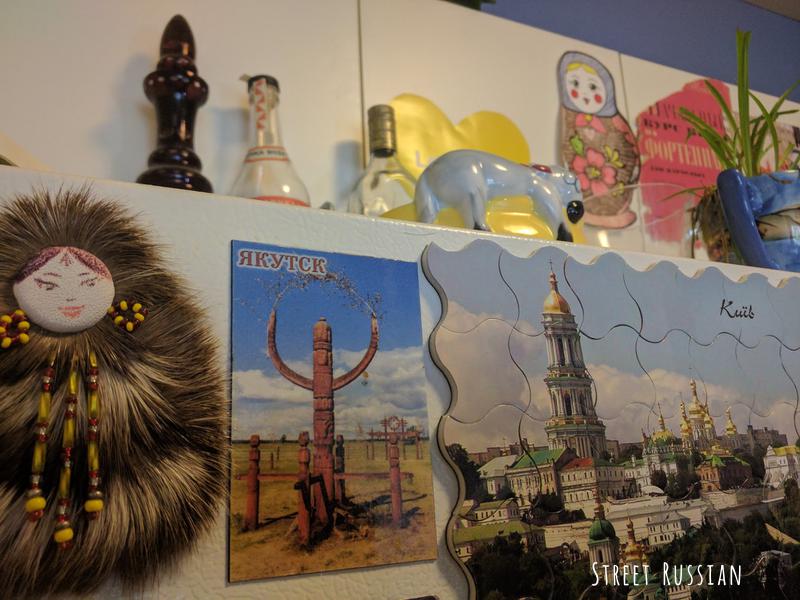 Here's something unusual: our local symphony is preparing for a Tchaikovsky v. Drake concert. (The concert's disclaimer reads Neither Tchaikovsky nor Drake will perform at this concert.) Aside from that info, I don't have many internet links to share with you this month… but I have been getting in tons of offline Russian language study + taking lots of photos and screenshots for this post.
On to the roundup!
Весенняя уборка
This spring = massive spring cleaning (весенняя уборка). It's crazy how much random stuff can fit in a small apartment! After clearing out the easy decisions, now we're starting on the sentimental items. It's hard to part with some of these things (like when we went through my father-in-law's old sheet music the other spring) so I've started taking pictures of things that aren't useful anymore but still tug at the heart. With a picture, it becomes a little easier to donate/recycle/throw away.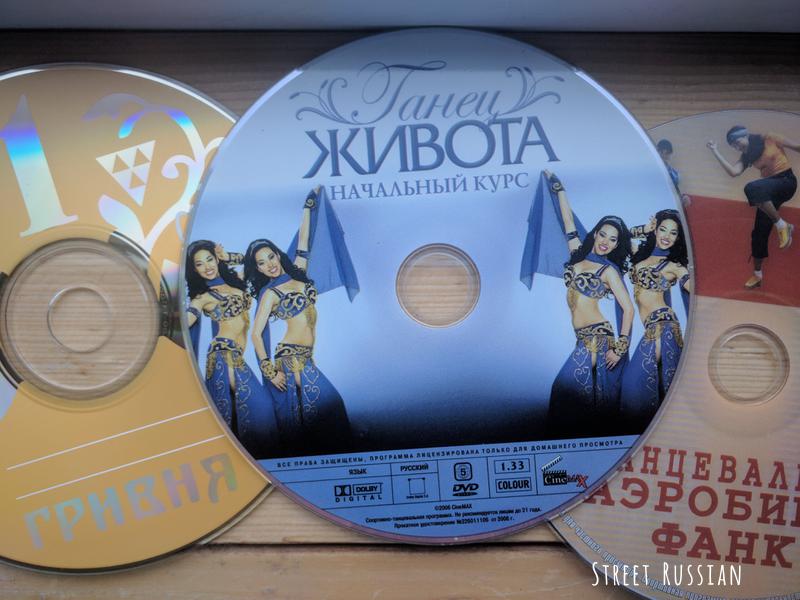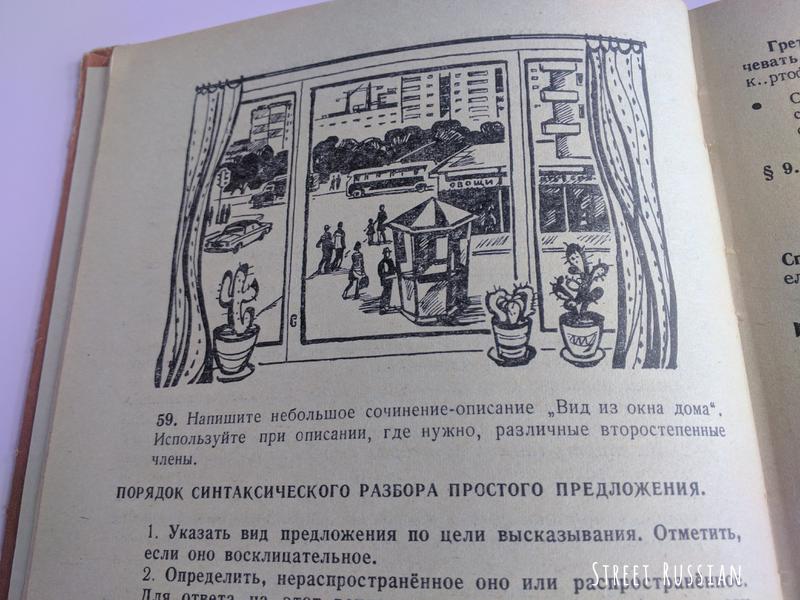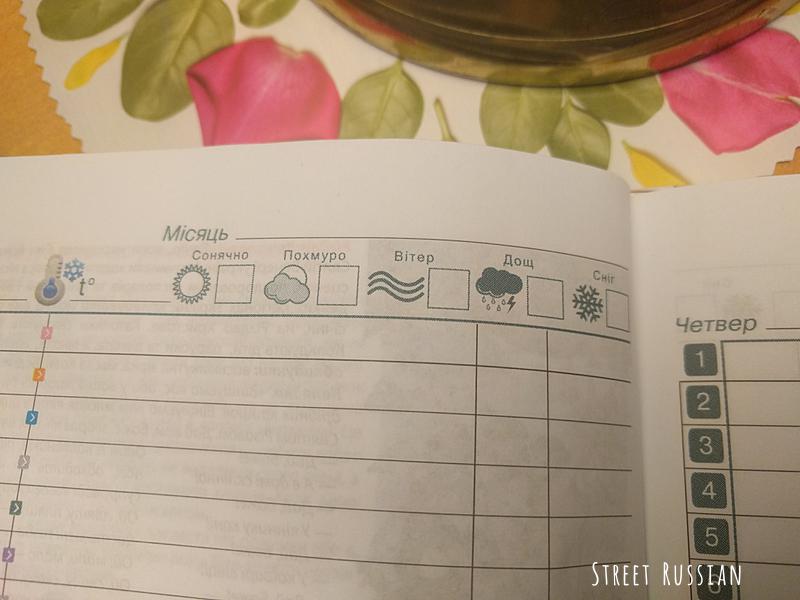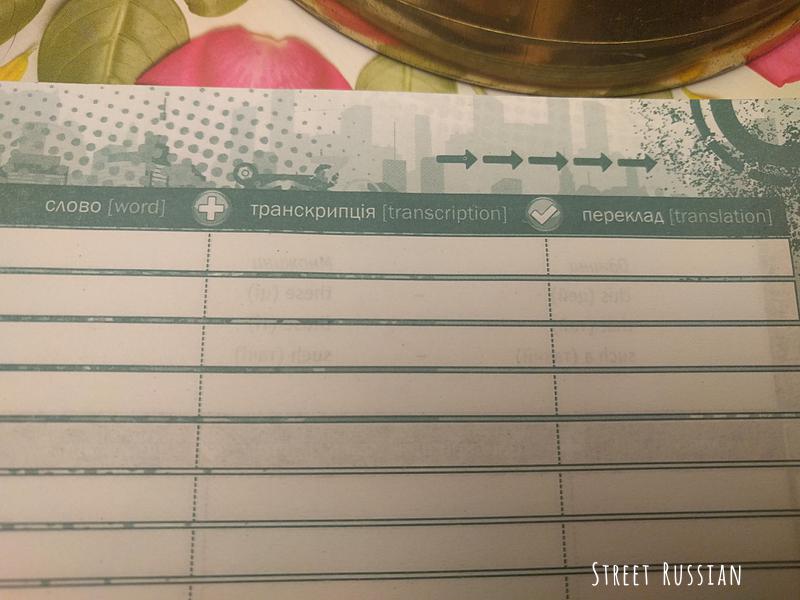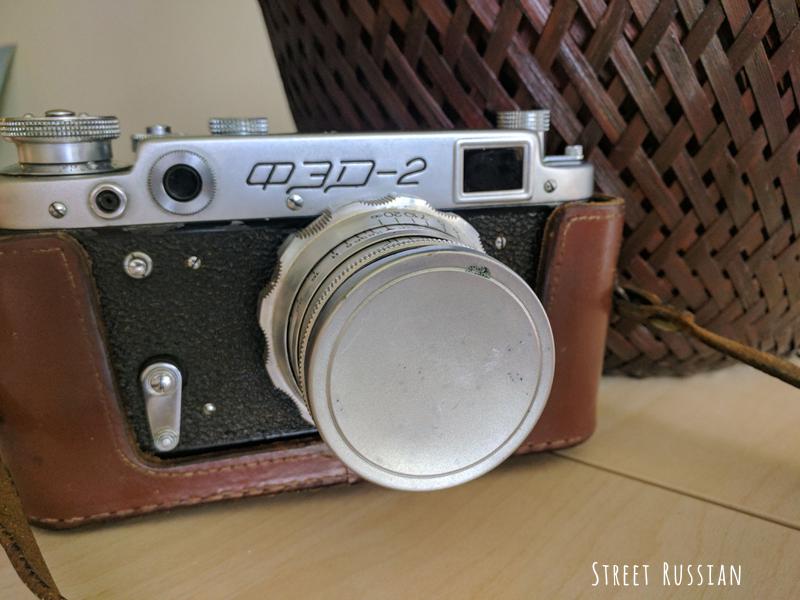 By the way, if you're also doing весенняя уборка this year, here's something that might help: Уборка весной в квартире за 14 дней.
Textbooks
Весенняя уборка, part two: I signed up for a co-working space and hauled all these textbooks there. The plan was to finish them- or at least make good progress- by the time the lease was up.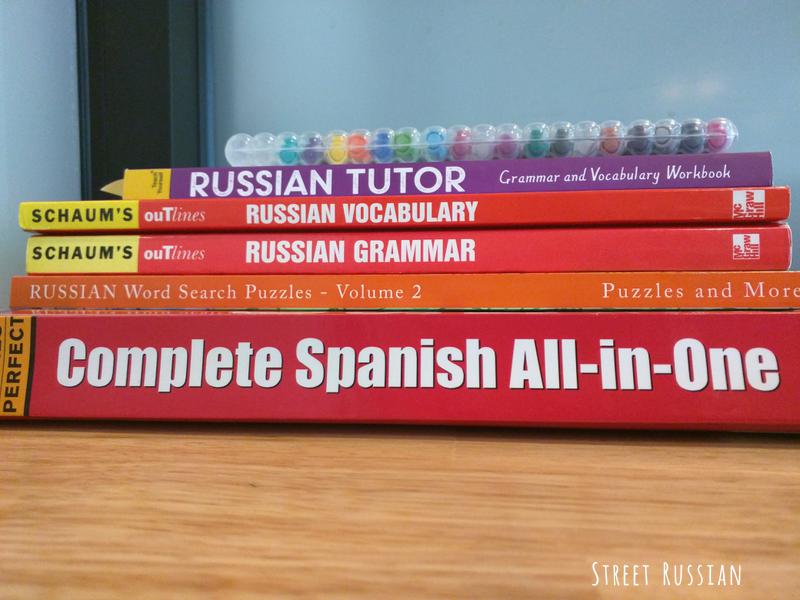 Did I finish them all?
Ha.
No.
Did I finish one?
Almost. Only 2 chapters left in Russian Tutor! (By the way, it's a GREAT textbook.)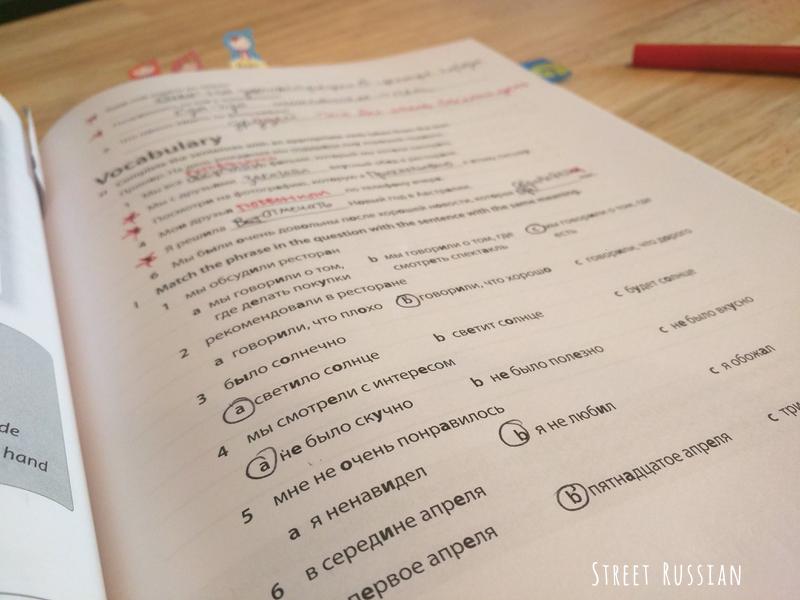 Russian Vocabulary is next on the to-finish list. Because the chapters are so short, it's easy to get through at least one topic per study session. On the other hand, it's incredibly dated (speaking to an operator to make phone calls, etc) and often boооооring (see below).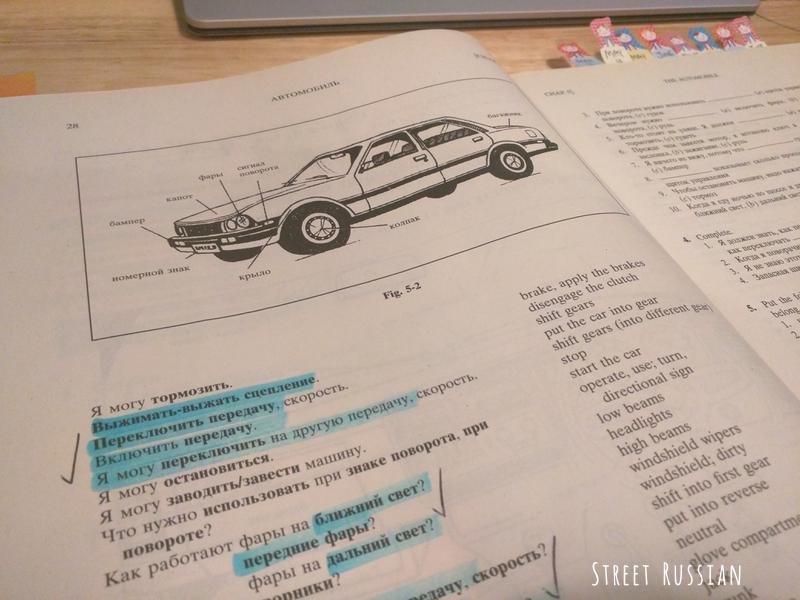 As a bonus, my neighbor at the coworking space introduced me to Natasha, Pierre & The Great Comet of 1812, which is Broadway's take on War & Peace, and to her friend from Irkutsk.
Russian gym hack
You know how people always tell you to set your phone/computer/Facebook page to your target language?
I just realized you can switch some treadmills to Russian!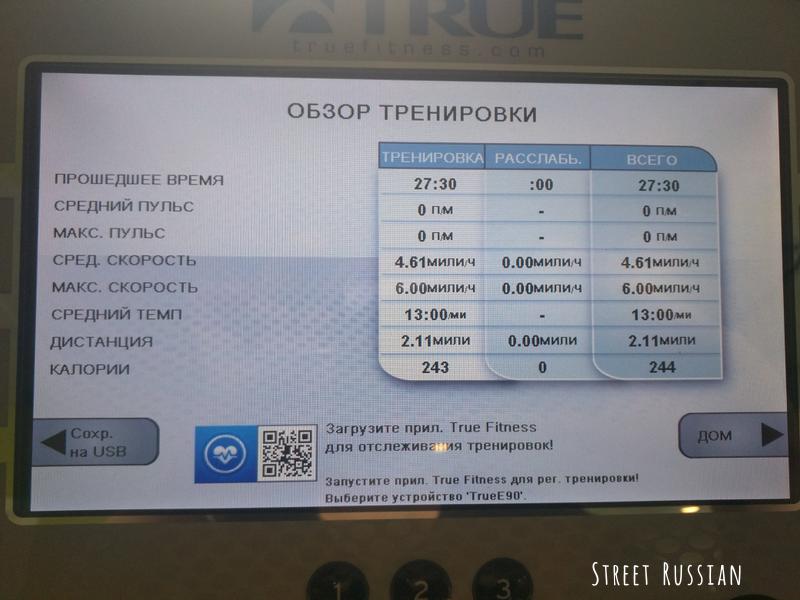 Weird find of the month
Ниоткуда = from nowhere.
It took D fifteen minutes to convince me this was even a real word.
Куда, okay.
Откуда, fine.
But ниоткуда, really?
Does that mean there's also a неоткуда?
Useful read of the month
The 2018 Winter SlavFile brought up an interesting idea: how do President Trump's tweets "sound" in Russian? But wait, let's back up. The entire newsletter is a fascinating read. Here are a few highlights:
Page 1: The Long and Winding Road to Becoming a Presidential Interpreter. An interview with the man who interpreted for Obama, Clinton, Bush, Powell, Putin, and many other famous American and Russian politicians.
Page 14: On Translating an Unheard-of Nineteenth-Century Novel
Page 22: Review of Two Slam Presentations at ATA58. A "translation slam" is a (terrifying-sounding) event at which you need to translate something on the spot. These two examples are from the English -> Russian slam at the American Translators Association's 58th Annual Conference.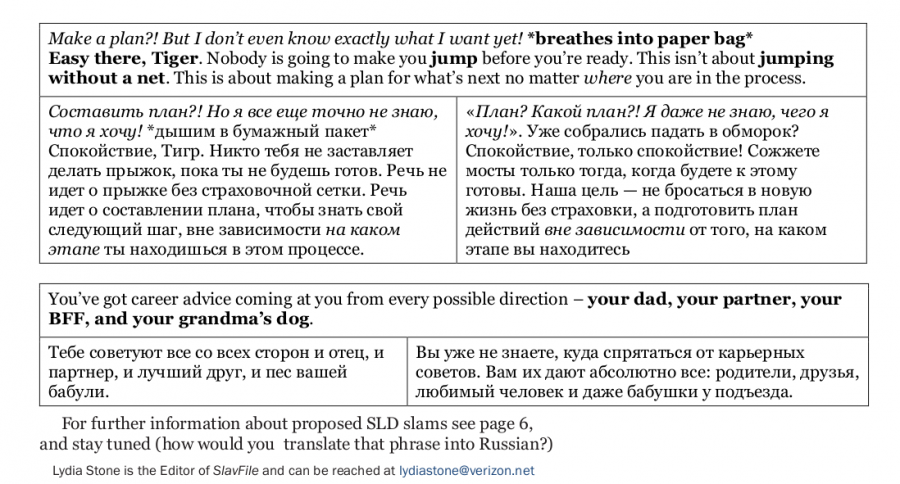 Then, finally, we get to the twitter issue.
Page 26: Review of Alexey Rumyantsev's Presentation, "Localizing President Trump's Statements into Russian". How does one translate those little final statements like "Weak." or "Not good." that he often uses to end his tweets? One of the article's main points seemed to be: "In general, we observed that President Trump tends to sound more eloquent in Russian target texts than he does in English source texts."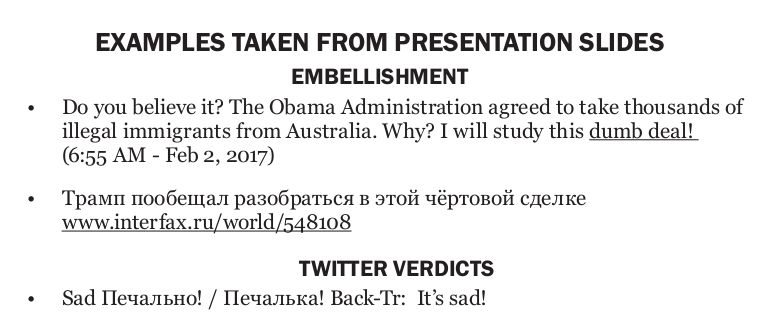 What to do with leftover хреновуха?
In other news, my husband went to Kachka ("Lively spot for refined Russian fare & house-infused vodkas in kitschy surroundings") this month with some friends from work. Kachka food is regular food somehow made fancier: zucchini oladi, sour cherry vareniki, halibut shashlik, sunflower seed tahini, plombir sandwiches, and really, really amazing infused vodkas. The only thing is- the price for everything is also amazing, especially for a shot.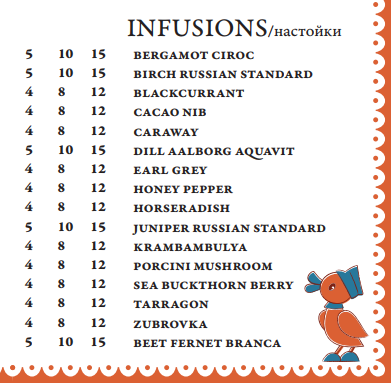 But it turns out that instead of only offering $12 shots at the table, Kachka now distributes хреновуха (horseradish vodka) locally for about $30 a bottle. D took this bottle to work so his coworkers could sample it before going to the restaurant and paying full price for a shot. As you can probably guess, it turns out there aren't that many people who enjoy horseradish in a vodka. 😉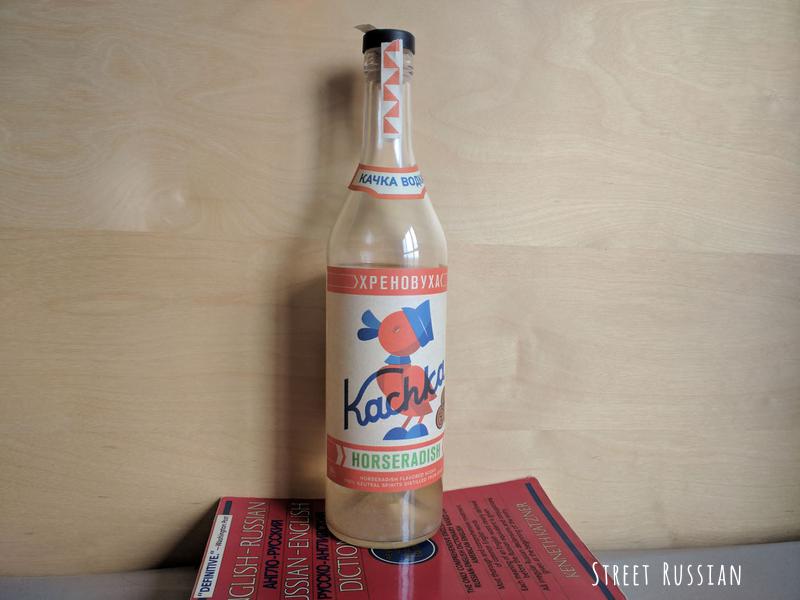 Killing Rasputin: The Murder That Ended the Russian Empire
This book was available last year on NetGalley but I only started reading it this month. Has anyone else read it?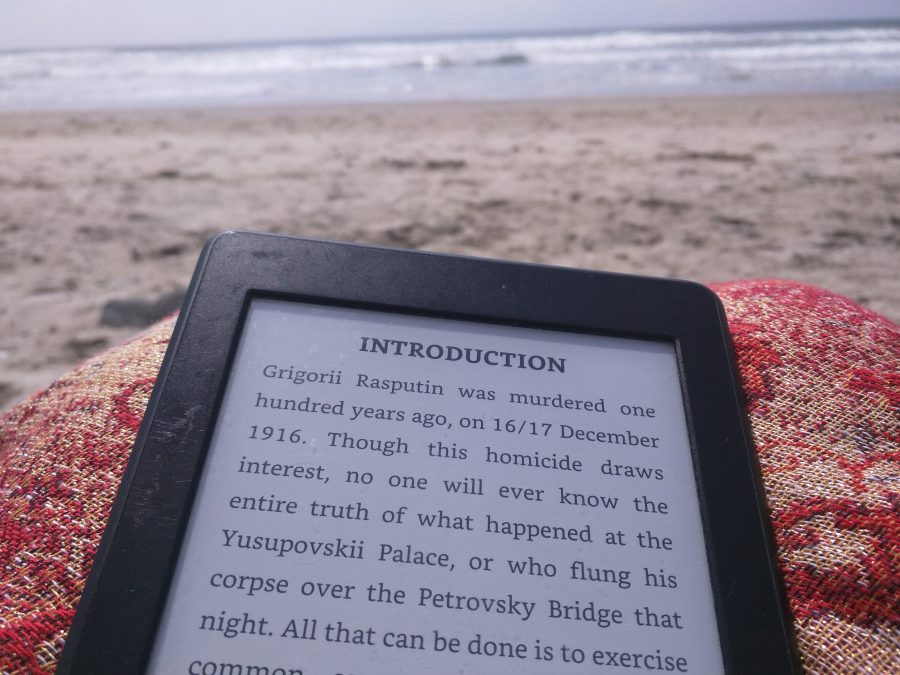 I haven't gotten that far yet but have already found a few cool ideas connected to the language:
The name Rasputin may come from распутье (crossroads), a name often assigned to those who lived at the crossroads
Other people preferred the idea that his last name was linked to распутство (debauchery)
странник = wanderer, pilgrim
Rasputin once tried to change his last name to Распутин–Новый to distinguish himself from a relative with the same name
Although the author grew up in Australia, she learned Russian from her parents and includes lots of references to the language in the book, making it quite useful for a language learner.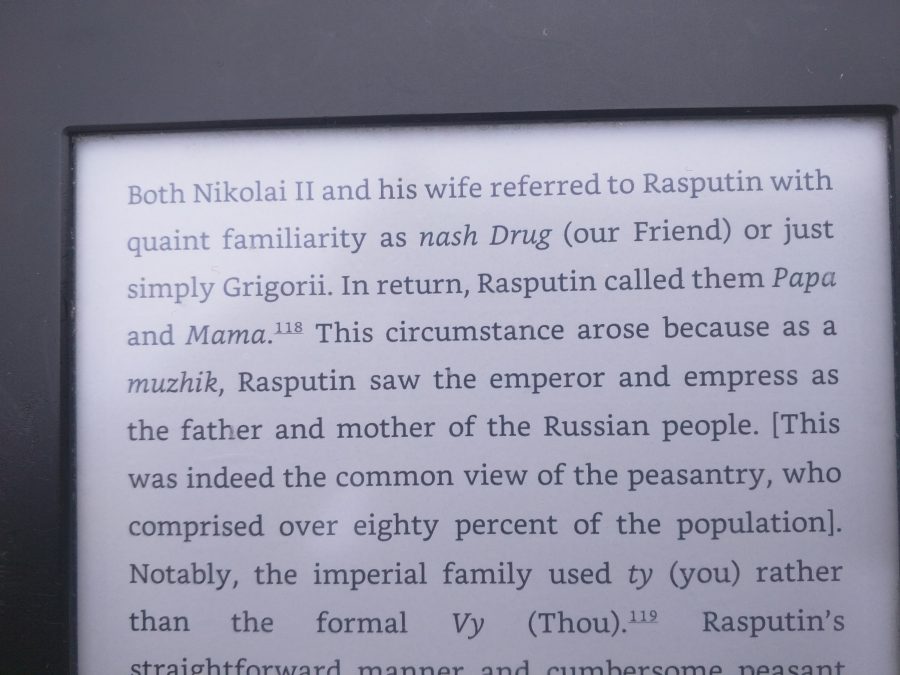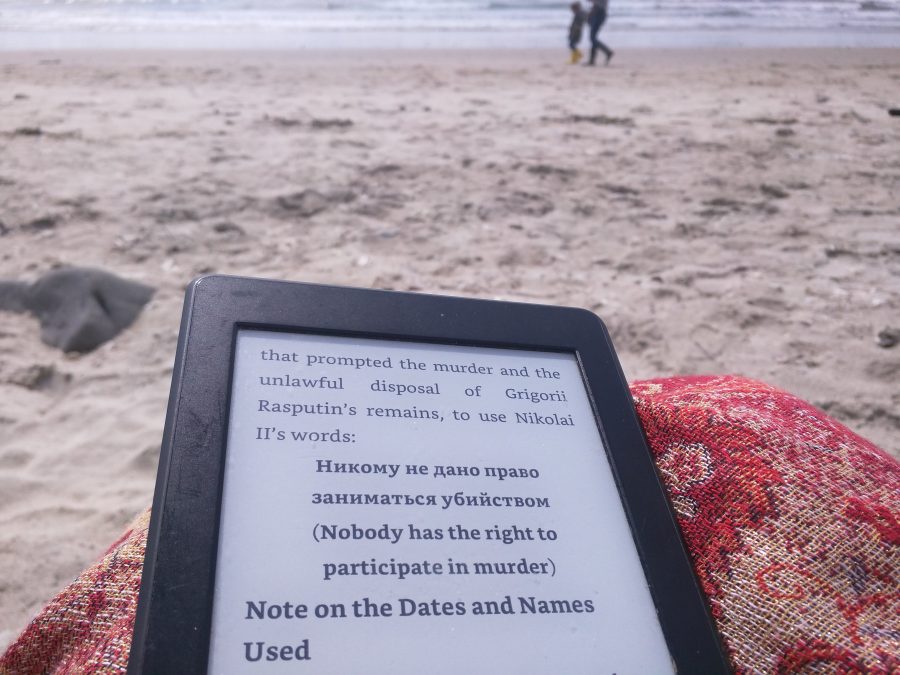 (If you're looking for other material on Rasputin, there's always http://www.badassoftheweek.com/rasputin.html. or the 2014 show Григорий Р.)
A visit to the Russian food store
We picked up 5 flavors of пряники: малина, мёд, шоколод, банан, and something called пряники балтика. (Hopefully that doesn't mean балтика 7, haha.)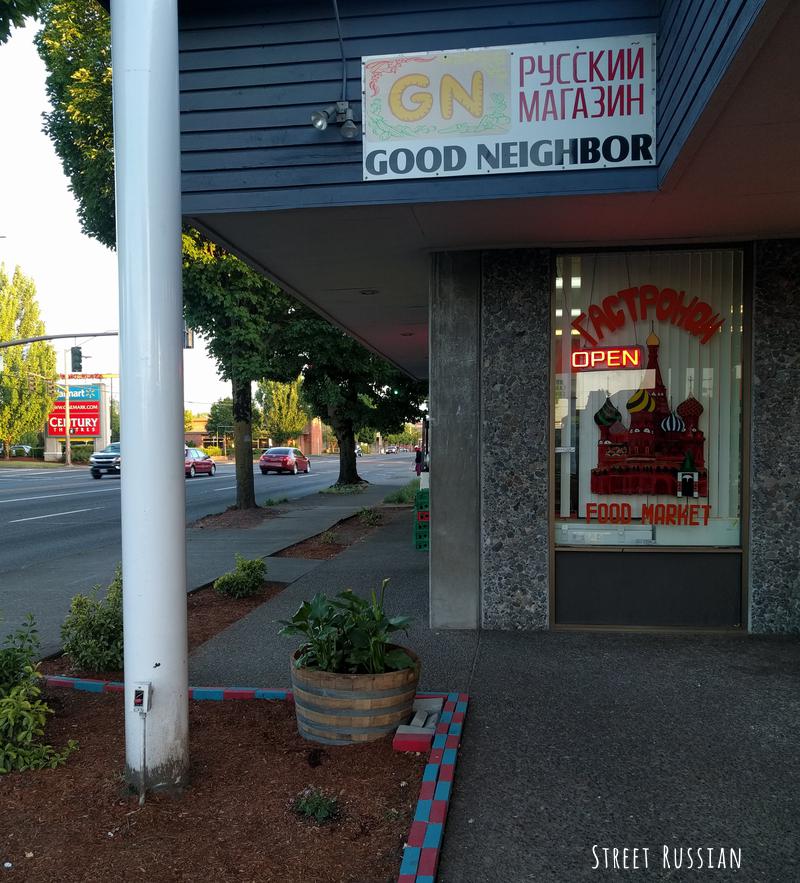 What have you been doing lately to improve your Russian? What are your study plans for June?
Leave me a comment below! ?