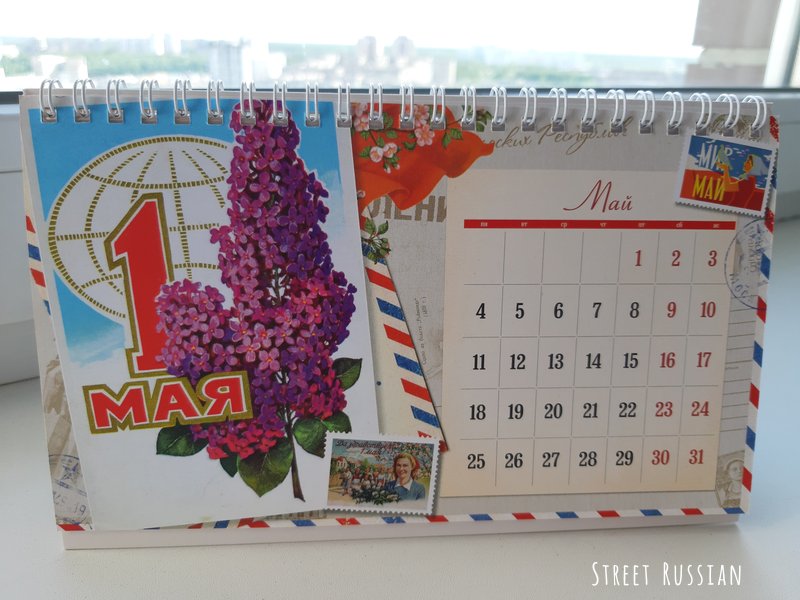 Two days until summer! The parks reopened last Sunday and now we're allowed outside for walks and exercise. Tbh, there were plenty of people doing it before but now there isn't a risk of getting fined.
The new thing: masks.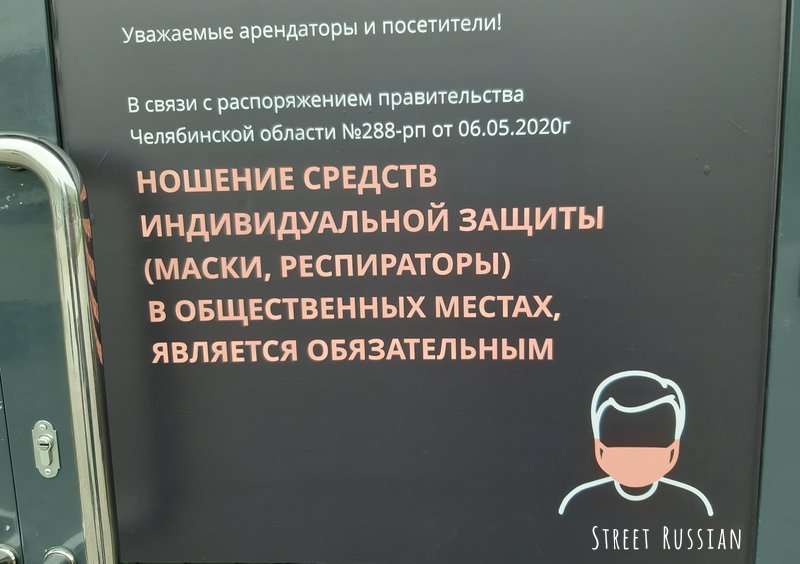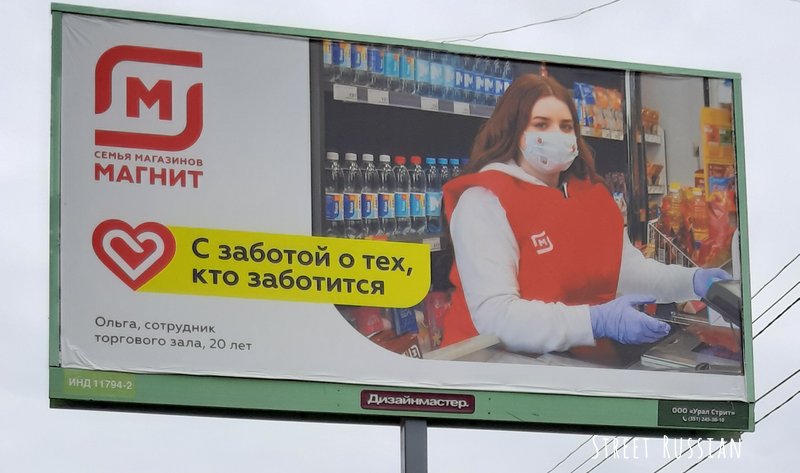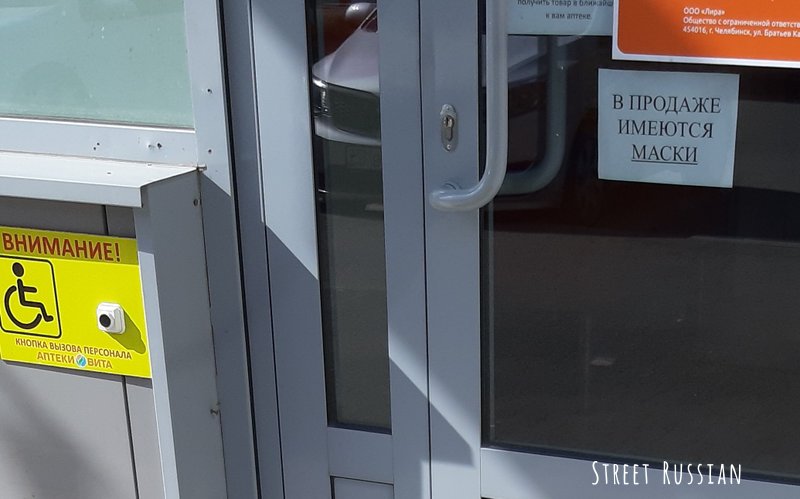 They've been "mandatory" in public places for several weeks now… I say "mandatory" because there are always (always!) some shoppers without masks. Maybe this is why: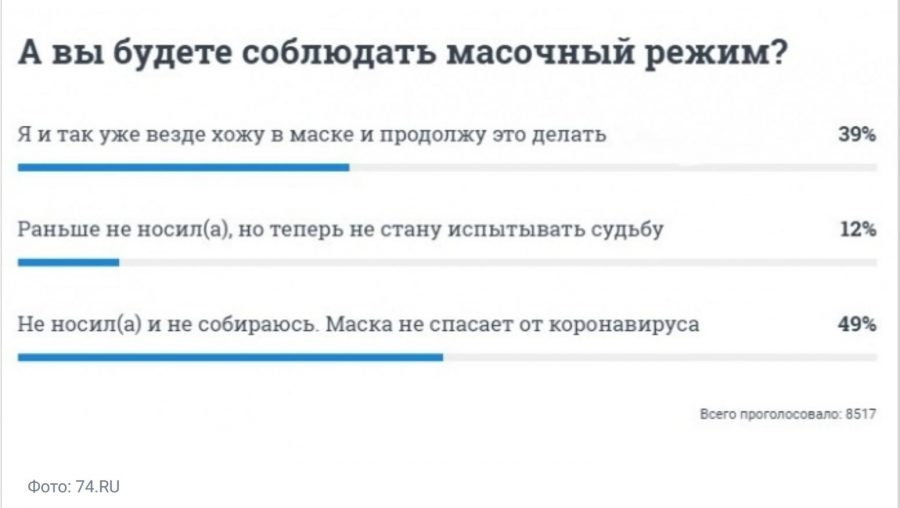 We tried a grocery delivery service yesterday for the first time. Definitely switching to this! And I actually used more Russian than I normally would going to the grocery store: typing in items to search for them, reading the descriptions, navigating through checkout. Here's a look at the process of using sbermarket: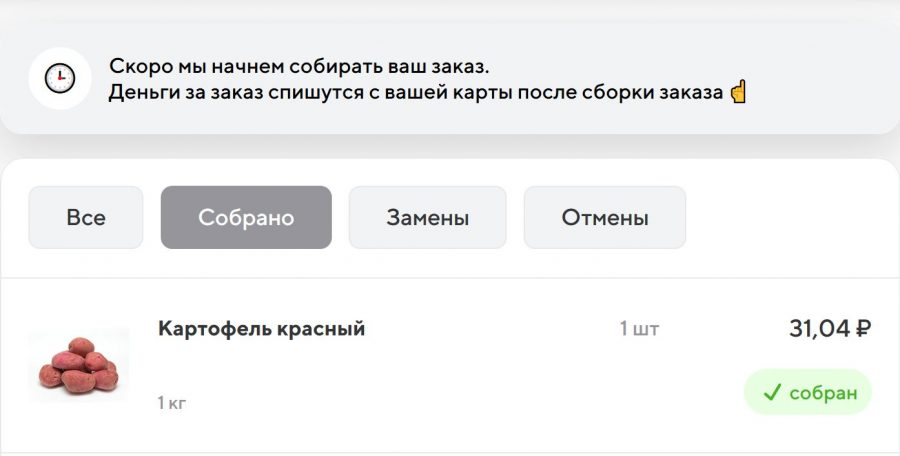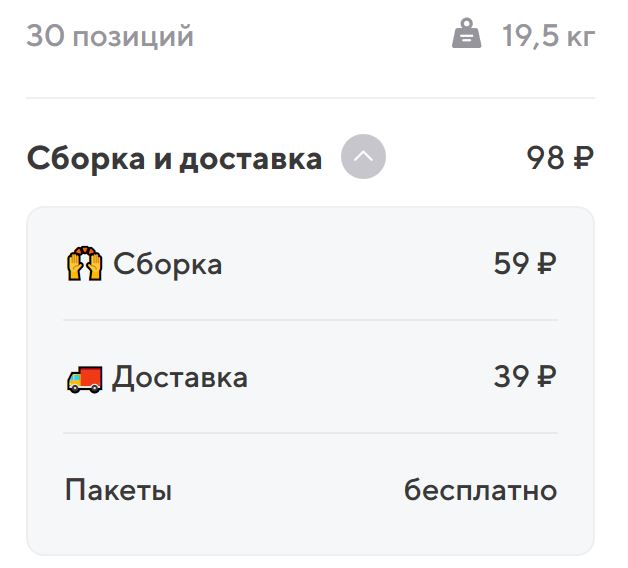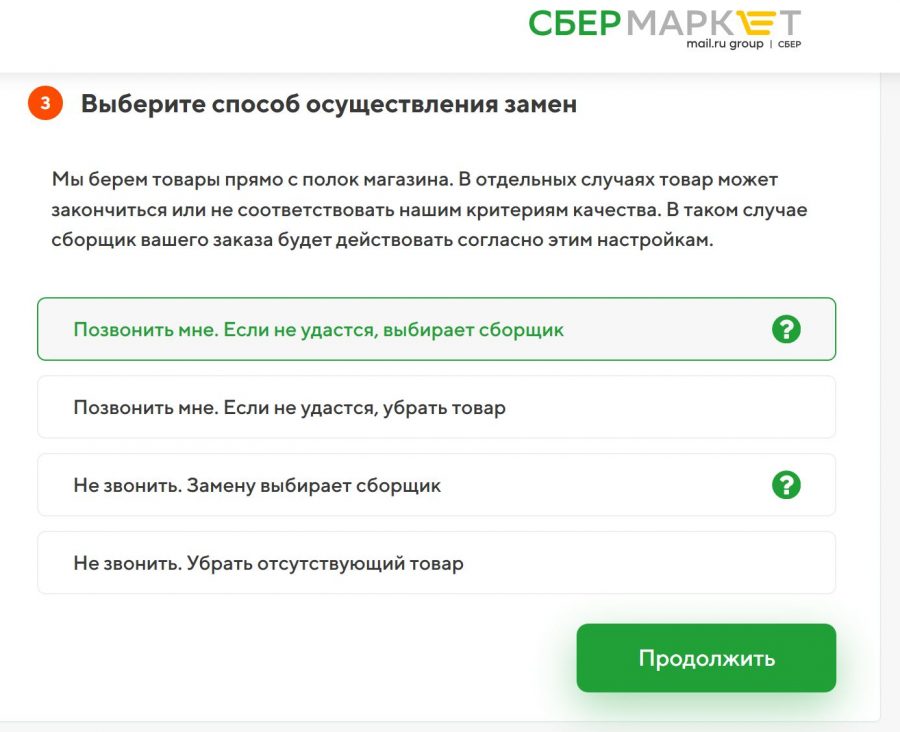 You can even get Aeroflot bonus miles at checkout!

In terms of studying this month…. not much happened. I'm in the final chapter of Shapka, Babushka, Kefir. Also, I finally watched the film (НЕ)идеальный мужчина and it. was. awful. You probably saw that coming.
To the roundup!


Что нового
Here's an overview of Russia's Formula for Coronavirus Easing.
Siberia in midst of freak heat wave.
Russian slang expressions you won't find in a textbook.
Самый лучший разговорник – The best Russian phrasebook ever. 😂
Good to bookmark: Ukrainian phrasebook with audio.
Whoa. How the death of Rasputin led to the "This is a work of fiction, any similarities to persons living or dead, or actual events is purely coincidental" disclaimer.
Do Russians have a word similar to "gringo"?
Проверьте своё знание русского языка!
Love isolation? NASA wants you to spend 8 months locked in a Russian lab.
How is Russia supporting its citizens during the global pandemic?
DITL here in Chelyabinsk. May 12, 2020.
12 Russian habits you should consider adopting.
Как меняется продолжительность жизни россиян.
Фразеологизмы с "сердце". I had no idea there were so many!
Should you use a low reading level in your Russian medical translations?
From reddit: What do you like about your country (Russia) that the US doesn't have?
More reddit: What do you like about the US that your country (Russia) doesn't have?
New podcast about The Scorpions, the USSR, and the CIA.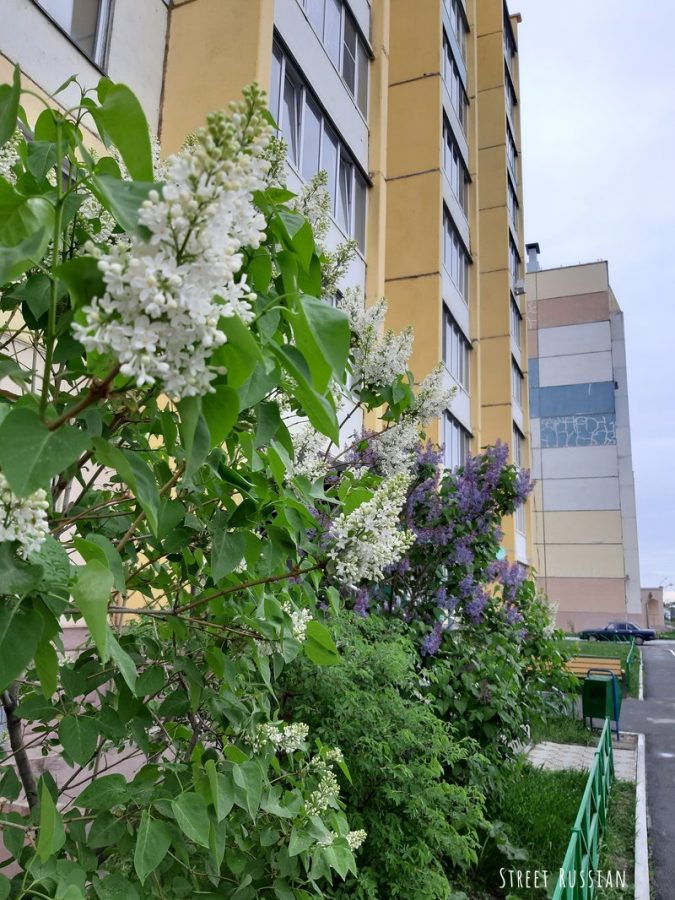 What is one thing you did this month to improve your Russian? What are your language goals for June? Leave me a comment below!