Tomorrow will be the first day of summer in Russia and we've already hit 36C (96F) here, wow!🥵 When our apartment turns into an oven, it's hard to be productive. Language learning took a serious nosedive in the heat. Luckily the weather has cooled off again and I'm excited to share more photos, stories, and Russian language tips with you in June.😊 Here are a few photos from spring in Chelyabinsk:
First up, Easter. This mainly meant tracking down some tasty кулич and other treats.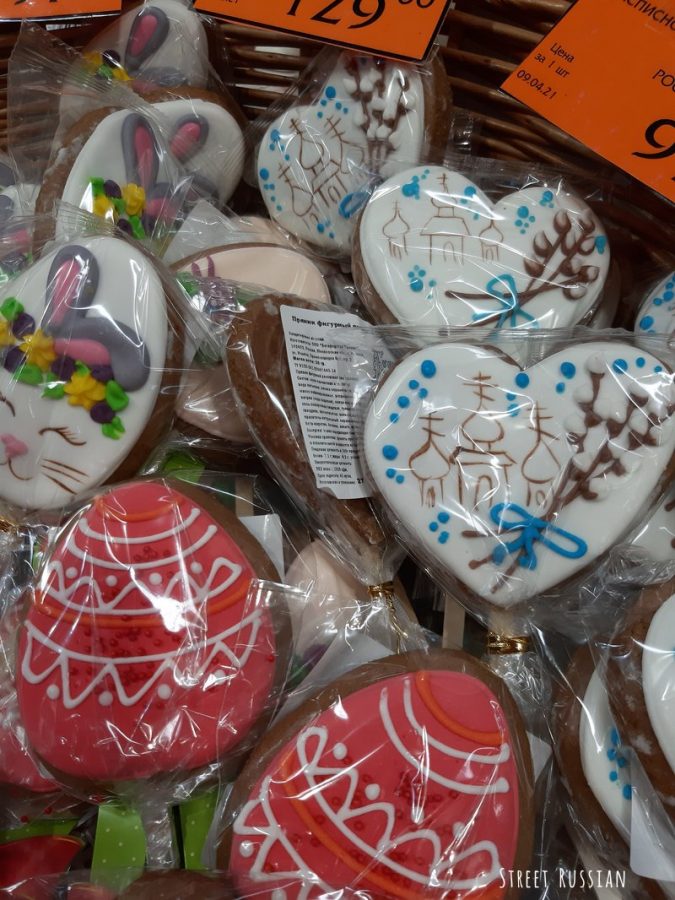 Then came the May holidays.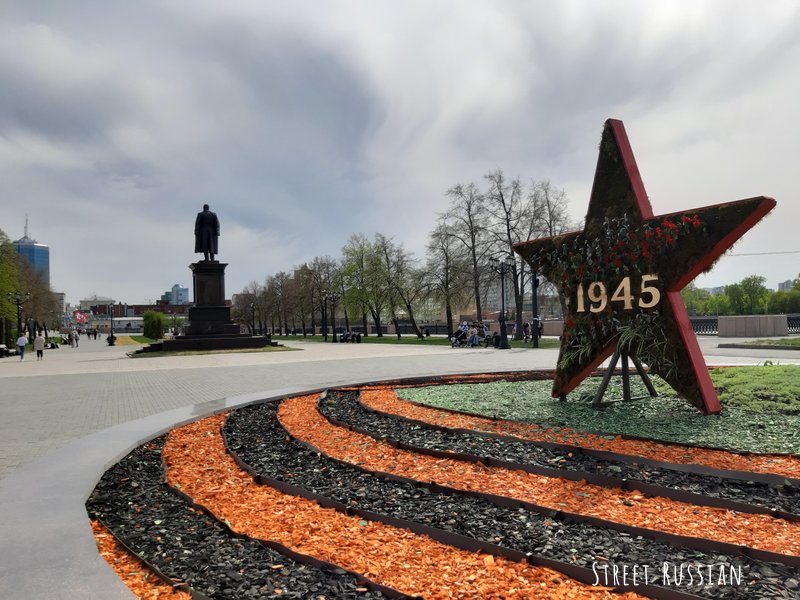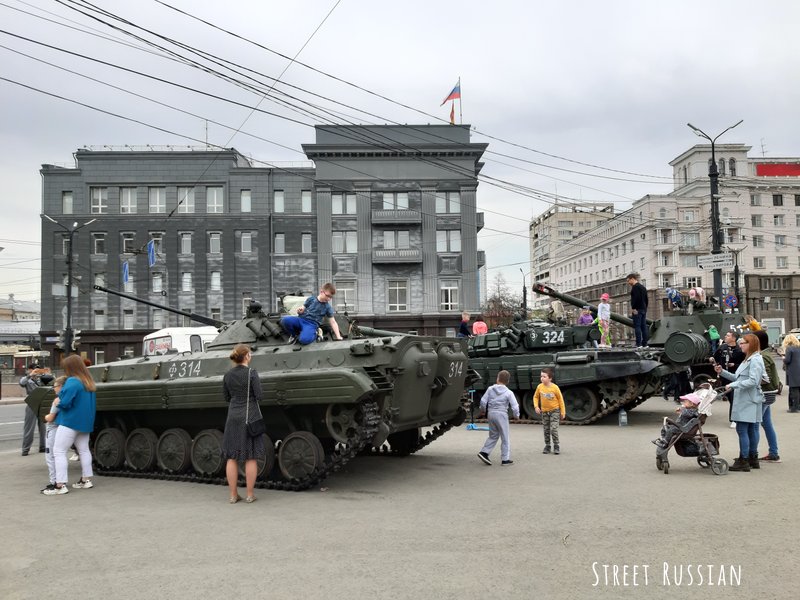 Shortly after that, my husband and I got fully vaccinated🎉 and I gave 2 lectures at a local university. Then we traveled to the futuristic city of Innopolis to attend an event at the university there. Check out how incredible their university looks!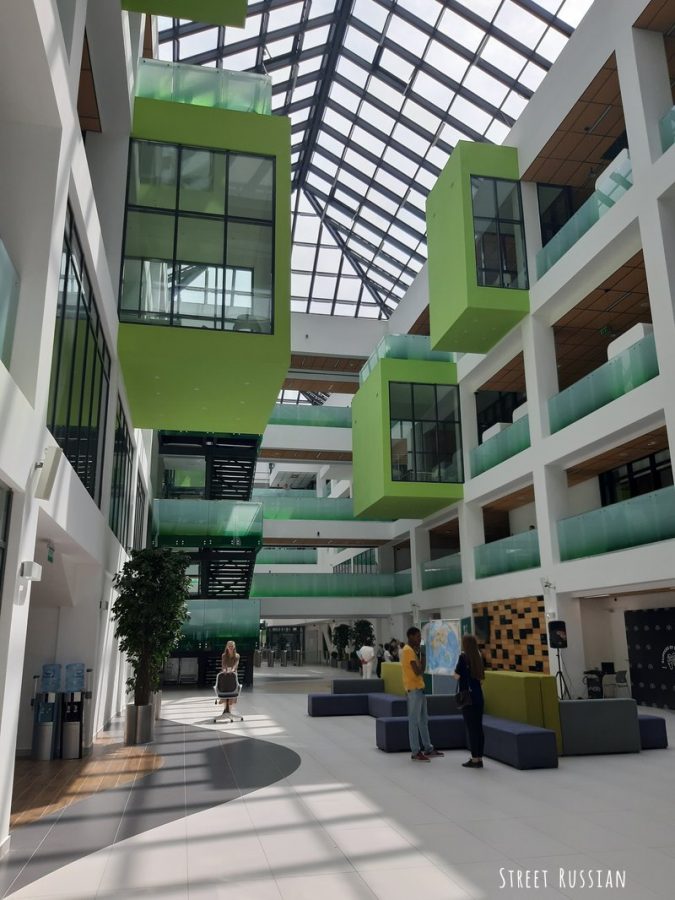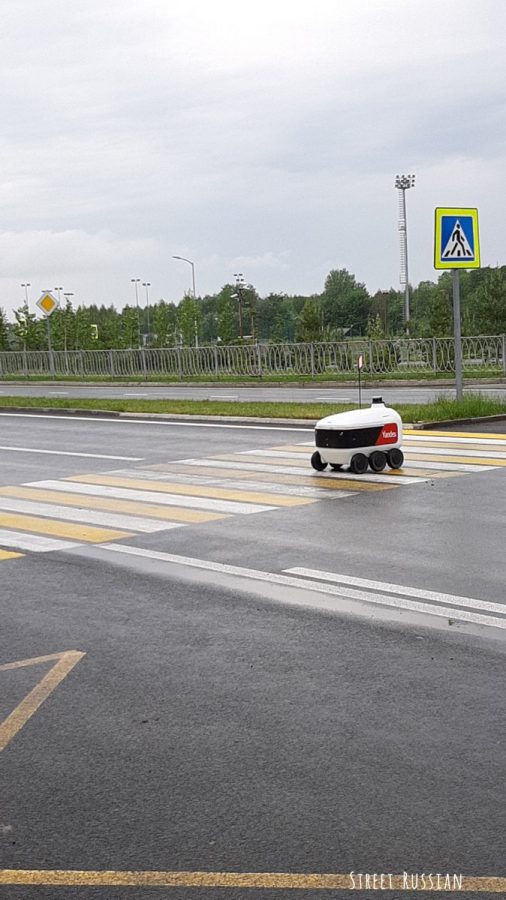 Since Chelyabinsk is not a transportation hub, the trip to Innopolis meant passing through several other cities. It was the first time we had left town in over a year and a good reminder of how many cool things there are to see in Russia. More posts on that soon…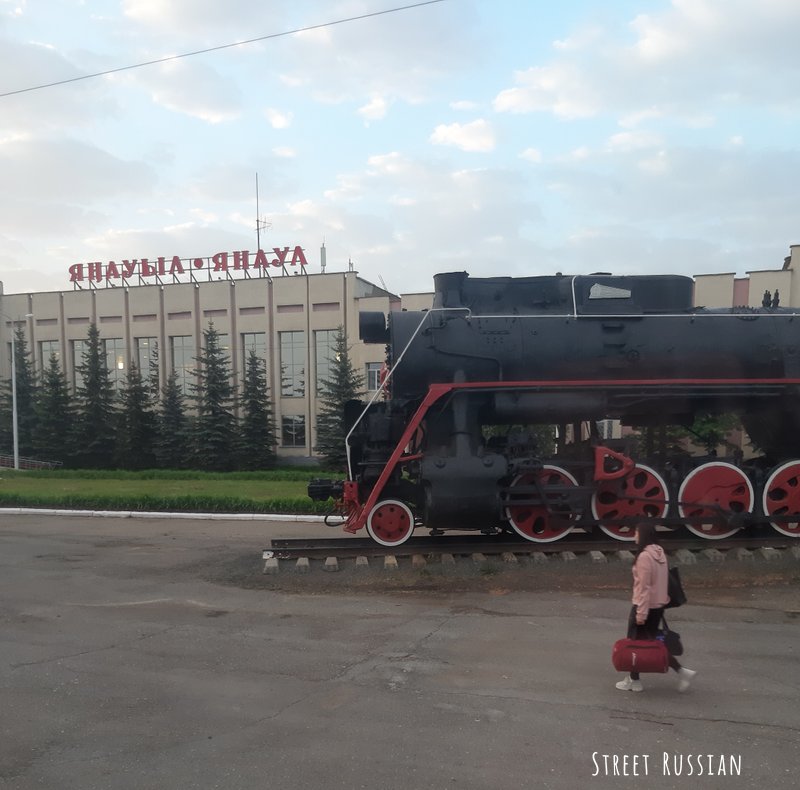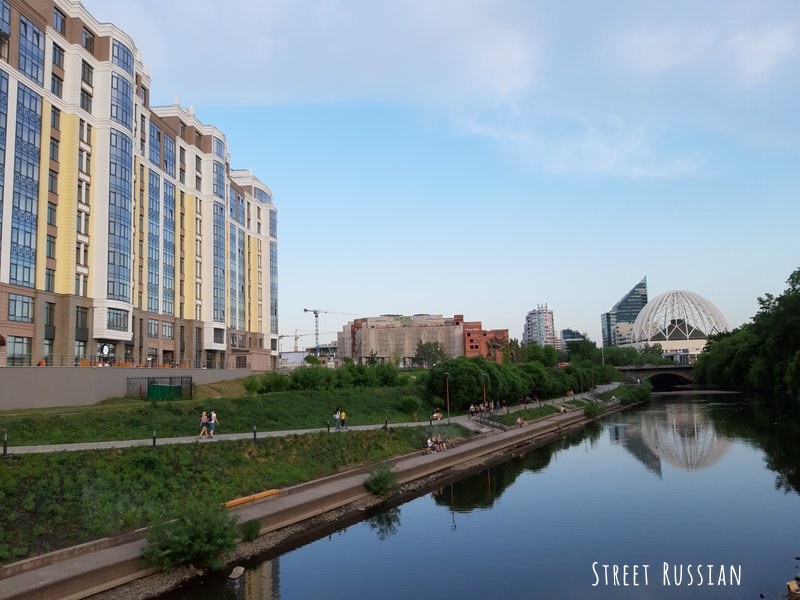 To the roundup!


что интересного почитать / посмотреть
Improve your Russian vocab: different words for "street".
12 English words of Russian origin.
A good grammar review of Russian numbers.
Recent travelogues: Overnight train to Kazan and 2 days in Yekaterinburg. Also, a trip to Russia's incredibly remote Putorana Plateau.
Upcoming photo travelogue: Journeys through 21st-Century Russia.
Book review: The Lost Pianos of Siberia.
Book review: Club Red: Vacation Travel and the Soviet Dream.
A Netflix series set in steampunk tsarist Russia.
From the guys who brought you Russian Cyberpunk Farm: Русский Космопоезд.
Две минутки медитации для гармоничного, сука, дня.
Hollywood is remaking Ирония судьбы.


что интересного в инстаграм
St Petersburg's "Бессмертной флотилии".
Spring cleaning (dusting?) on the roads in Chelyabinsk.
How much does food cost in Russia? And how about foreign dishes?
A useful tip for pronouncing words with -тся and -ться.
Some useful phrases with audio: Не откажу́сь. / Зако́н оди́н для всех, ва́ше сия́тельство. / У меня не получается + verb. / Время покажет. / До меня дошло.
My fav new find for cat memes in Russian.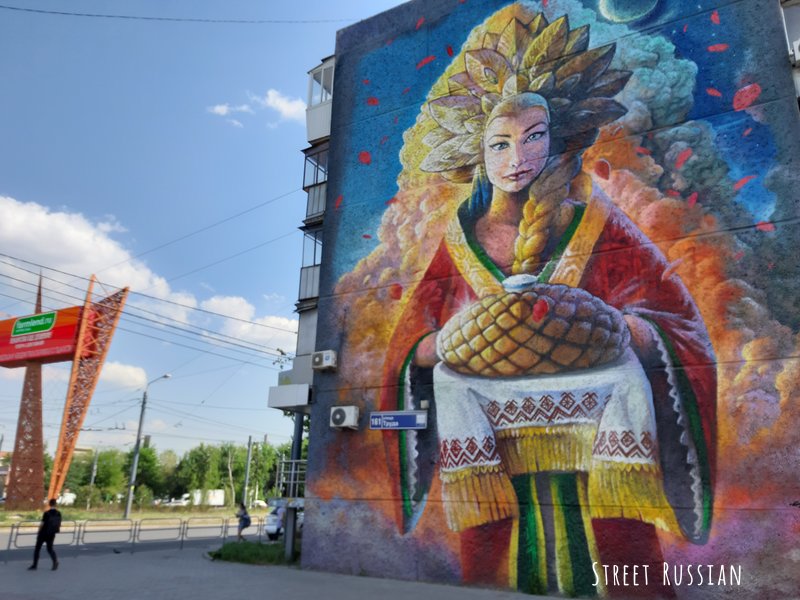 What is something you read / watched / did this month to improve your Russian?
What are your language goals for June?