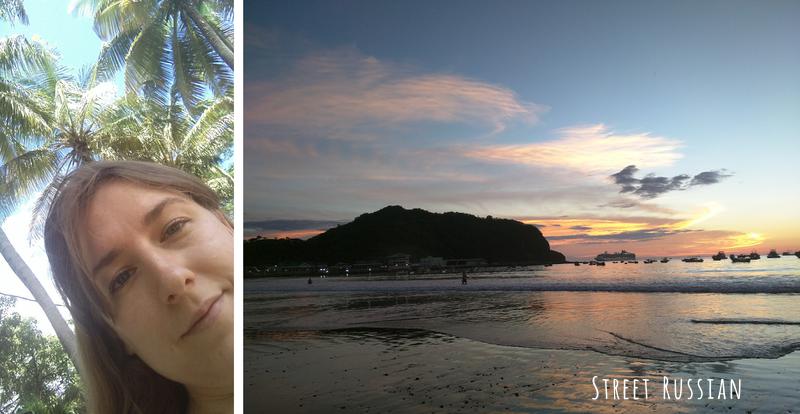 My heart got back into language learning this month! For the first two weeks of the month, I was in Nicaragua, where cops drive Ladas and there's more going on with Russia than you might think, like this new joint vaccine plant.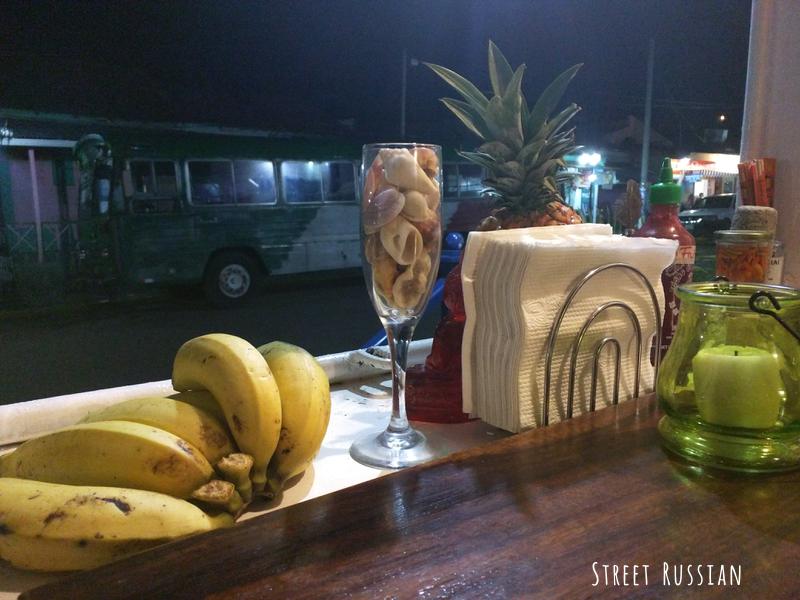 Speaking Spanish every day helped me reconnect with the basic habit of practicing a language daily. I even started to plow through my untamed ANKI deck in both Spanish and Russian.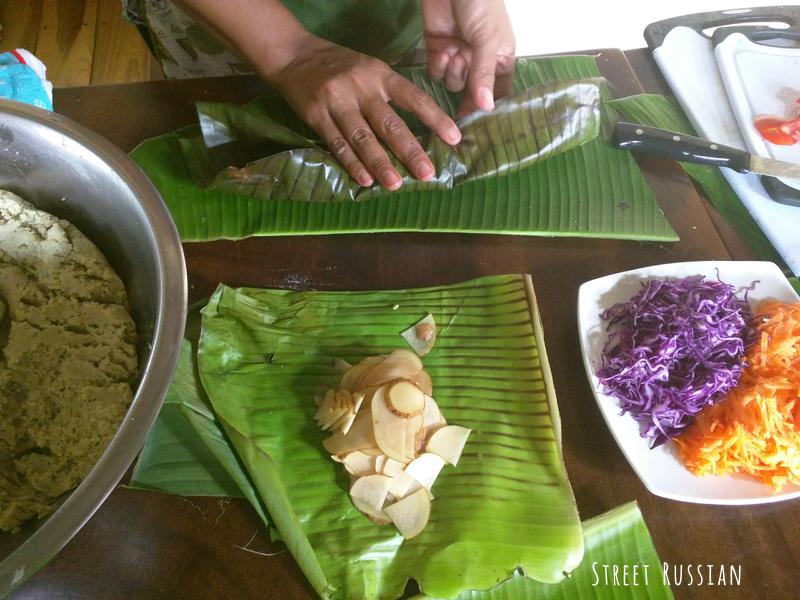 I also realized that Spanish can explain some things about Russian that don't have good comparisons in English. For example, this short Spanish article explains how the letters n and ñ can help you with ь and ъ: El signo duro y el signo blando en el idioma ruso. 
On to the roundup!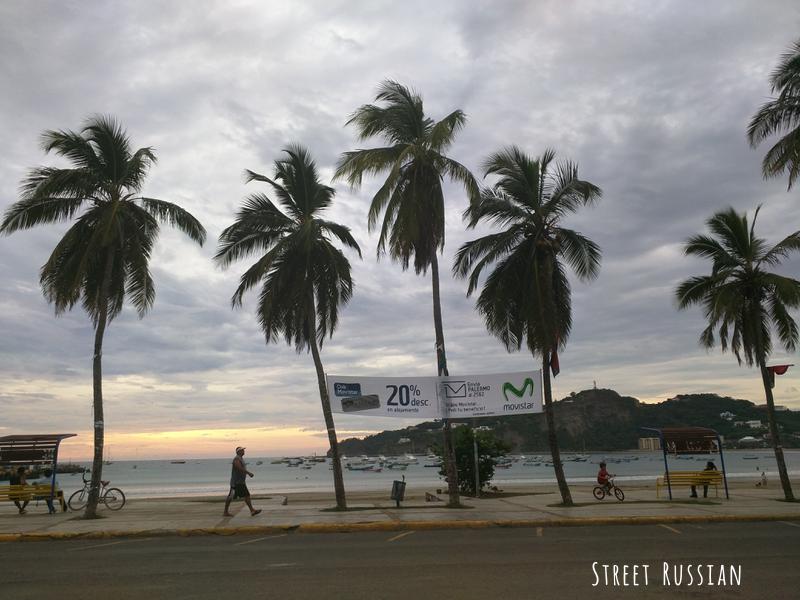 Links
11.16 Progress Report
Before getting into this month's study plan, I want to tell you about one other fun thing. Have you heard of LinguaLink? It matches up older Russian speakers with people who are learning Russian. As someone obsessed with babushkas, I had to apply. You can apply, too- here's the link and here's a video about the group. A few days ago, I had a Skype call with one of the founders + an American LinguaLink ambassador. They asked me a few questions and checked my Russian. Next up is the match process, but I'm not sure it'll happen until next year. Looking forward to it!
Here are the results of November's study plan.
COMPLETED
Watch Children of Leningradsky: Saddest documentary ever about a group of homeless kids in Moscow. In Russian with subtitles.
Watch Interview with Ulia Sinaieva: I'm definitely going to watch this video a second time! Ulia is adorable and has a ton of good tips.
Listen to На каком языке говорит война: Only got halfway through. Although the topic sounded interesting (eastern Ukraine), this was too advanced for me. I couldn't follow along with what the speakers were discussing.
Watch The verb "to call": Grammar review of звонить and several of its prefixes.
Read Interview with Yulia Amlinskaya: This was an ANKI gold mine. Lots of useful sentences and answers to grammar questions. And I'm falling in love with Explore Russian, the site that does all these interviews.
Read "Тоже", "также" and "так же как и…": I had this sitting in my bookmarks for months. Why?! IT'S PERFECT! Someone put a lot of money and time into developing these lessons. What I especially liked-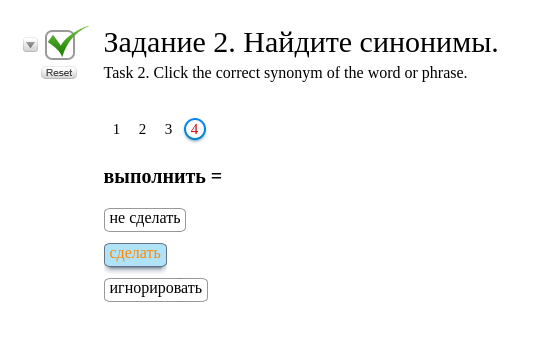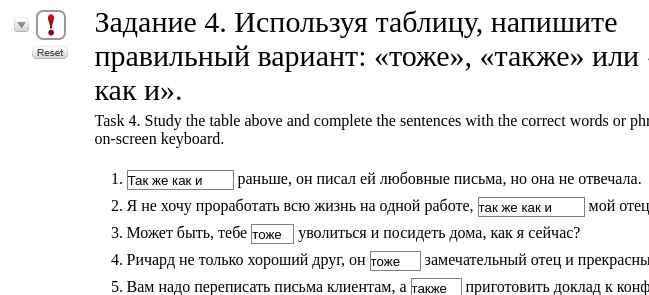 My grammar strategy in regards to также and так же как и had been… to never use them, so this lesson was pretty big for me. Now it makes sense to use тоже when different things are the same, также when the same thing is different, and так же как и for similarity and familiarity.
Perfective and Imperfective Verbs is another Explore Russian masterpiece. All those diagrams gave it the feel of a math book 😉 I pretty much copied everything in this post into my ANKI deck for further review.
ONGOING
Dictionary of Spoken Russian/English-Russian is an overwhelming collection of words and phrases. I used to go to the public library, sit down with a dictionary like this, and randomly copy down interesting phrases to memorize. Now I'm working through this site, pasting useful things into ANKI. Ideally, I'd like to get through an entire letter each month but didn't even get through A this month.
Also, outside of these things, I did a couple of short translations for a Russian gaming company (the Upwork company from February). Maybe doing more of that in the future?
12.16 Study Plan
Cold weather is almost here, so I leave you with this funny picture from reddit.
May your December be more productive than this!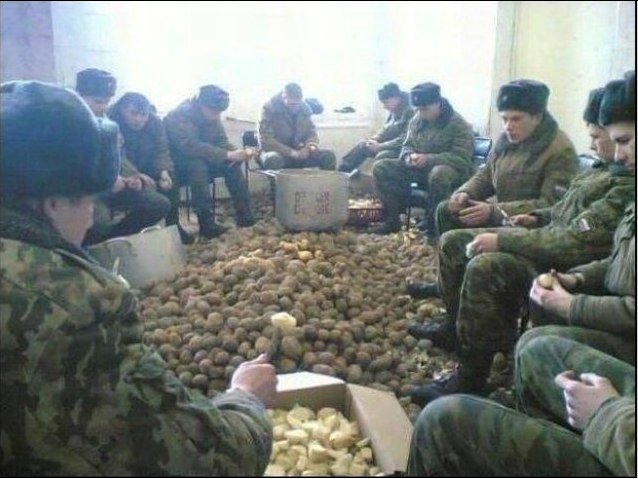 What kind of language studying did you do this November? Success? Failures?
What are your study plans for next month?