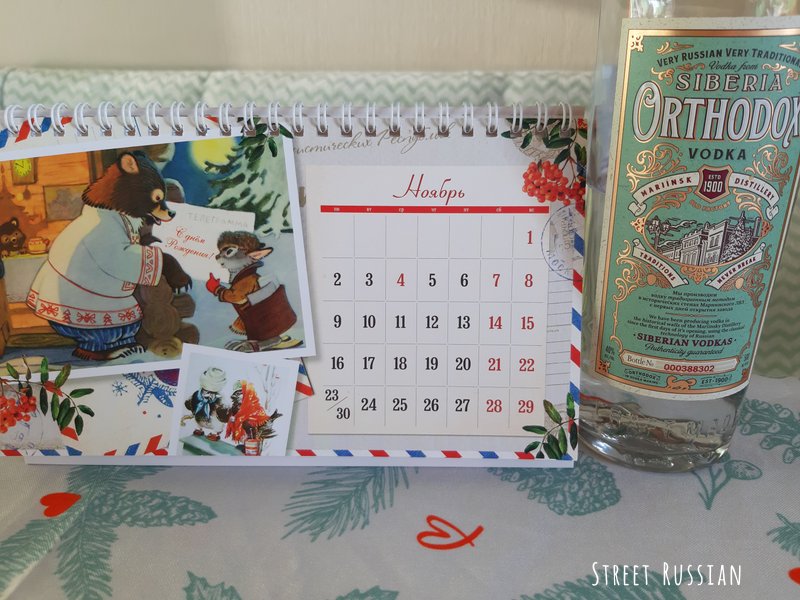 It's Black Friday time in Russia…. which means stores are advertising a variety of colorful sales. There's Чёрная пятница. There's Белая пятница. There's even Золотая Пятница! The country also celebrated Mother's Day (Sunday, Nov 29th) and has started hanging up New Year's decorations in the streets. In our little circle of 2 humans and a cat, we celebrated Thanksgiving. I followed a couple recipes from Mastering the Art of Soviet Cooking and then we had a zoom brunch with family in Oregon. Photos here.
To the roundup!


Что нового
The most popular takeout food in Russia this year, sorted by city.
Setting new goals for 2021? Check out these готовые чеклисты.
A quick reminder on the difference between Бегать and Бежать.
How to say "shoulda coulda woulda" in Russian? How about "hop into the car"?
Goat cheese syrniki with black currant jam. 😍
This seems like a really cool Russian book for kids.
A useful breakdown (with audio!) of how to toast in Russian.
5 new Russian books for your Christmas 2020 reading list.
Everything you could ever want to know about the verb стоить.
Another good song translation / explanation from Yeah Russia, this time for IC3PEAK's Marching.
Зима близко: the many Russian words for snow and how to talk about proper winter clothes.
Moscow inches closer to getting more people to wear seatbelts?
An incredible Tatar folk singer!
Cool resource for listening to Russian audiobooks online. And this is also neat. (Both of these links were recommended in comments on the last Russian Roundup, спасибо большое!)
On Instagram this month: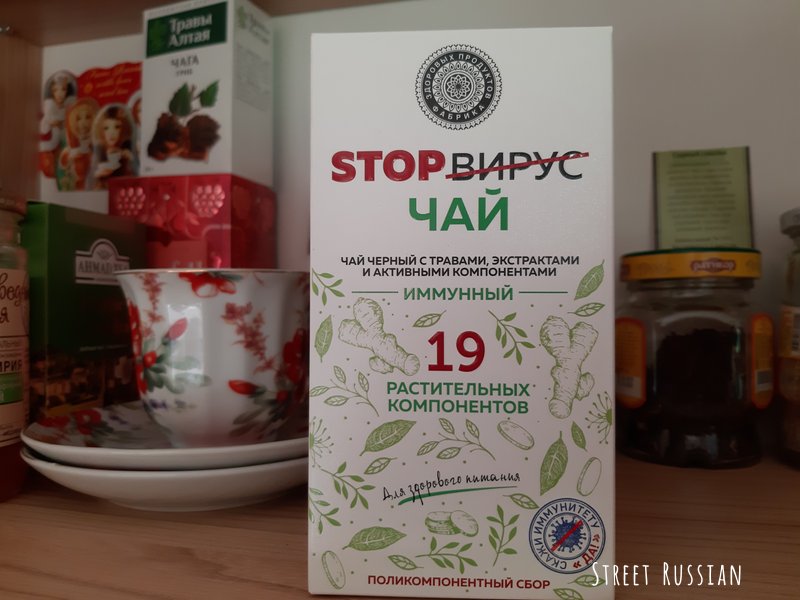 We're now in full snow season here. There was last month's метель and then a few more days of tiny but relentless snowflakes. According to the news, it's a bit colder than usual for the end of November, 10F / -12C during the day and a little chillier at night. Parents have switched over to winter strollers with insulated seating and sled tracks for snow.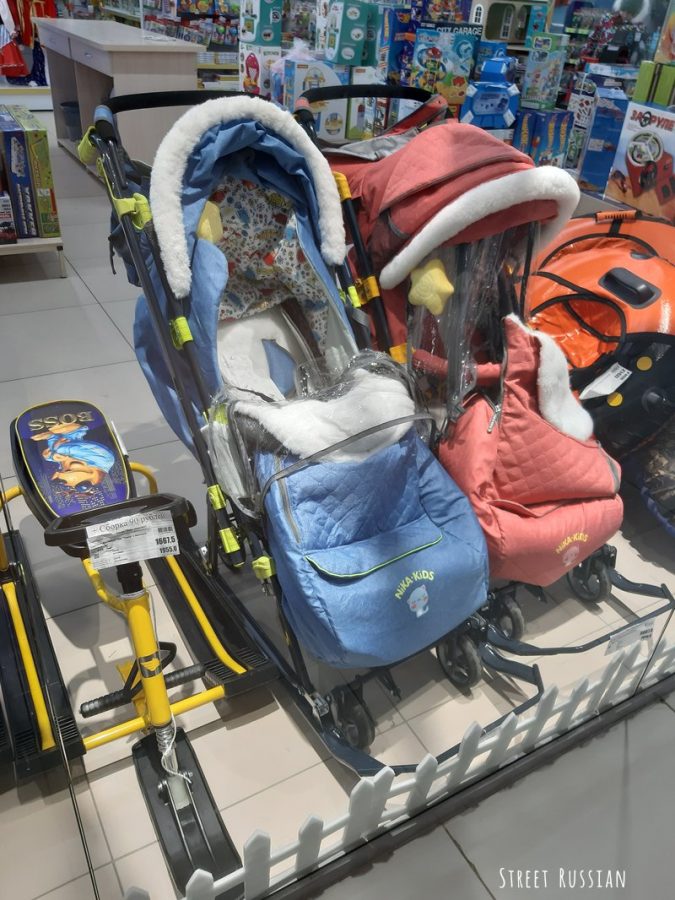 What is one thing you did this month to improve your Russian? What are your language goals for December? How will you stay motivated to study in this final month of 2020? Leave me a comment below!