There's been a trend going on this month, a no-Russian trend 🙁 Unless… does eating борщ count? Because if so, then it's all good! We're all fall leaves and huge pots of borsch around here.

I did get to speak Russian a few times. My mother-in-law came for a weekend…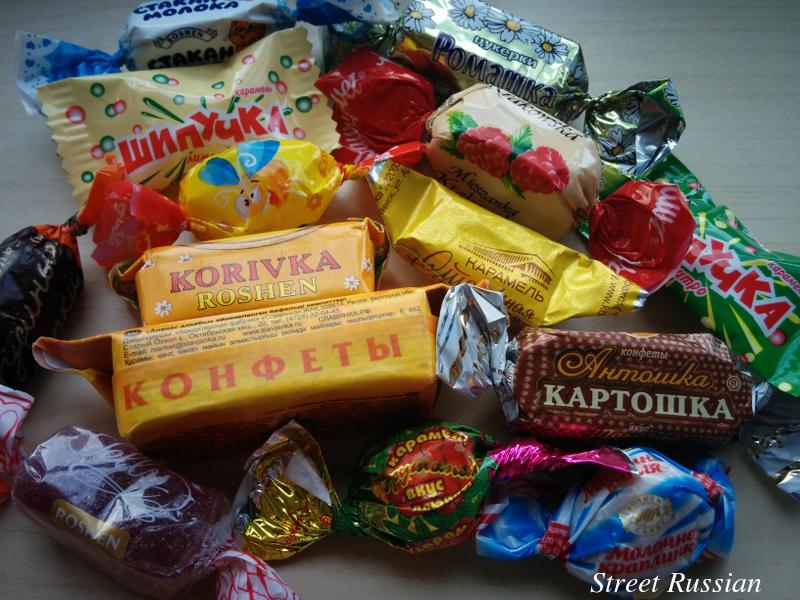 and a few Russian speakers came in for English testing at my volunteer job. There's definitely a difference, though, between using the same old tired phrases and actually learning new things, so I've got to get on it. Motivation, where are you??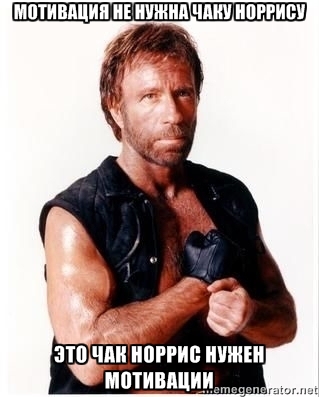 Onward to this month's Russian roundup!
Three Ukraine odds and ends
1. In case you're wondering about summer travel trends in Ukraine, this poll was on one of Kharkiv's news websites at the end of August.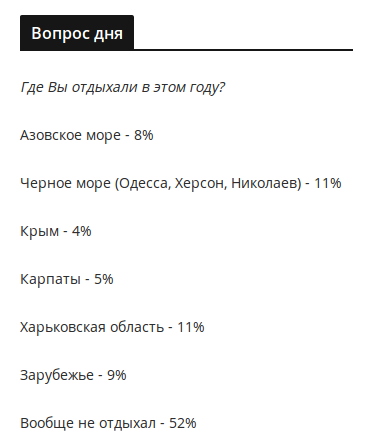 2. About 6 months ago this серп и молот popped up on the screen of a Russian photography website that I follow, with the text as a hover effect.

3. This goes right along with Ukraine / Darth Vader articles circling the internet… maybe photoshopped though… what do you think?
Save these to read on a rainy day
The answer to the most important question ever- А вы носите дома тапки и халат?
Very cool- bilingual shopping lists!
15 wifi names from geniuses of folklore– these are GOLD!
How to say IMHO in Russian?
This is intriguing- if the entire Cyrillic alphabet is just gibberish to you, how can you eyeball a Russian text for encoding errors?
А что изменилось в подъездах со времён СССР? (How have entryways changed since the USSR?)
The meaning of какая лапа and who apparently shouldn't say it.
Here's an excellent old song and, like all good Russian songs, it quickly gets all philosophical about life. Of course.
And finally, ideas on adding to your collection of Slavic languages.
A reminder of the joys of international bureaucracy
Found while browsing a forum about traveling to Russia with a pet. +1 to this poster!

Is this the story of your life too?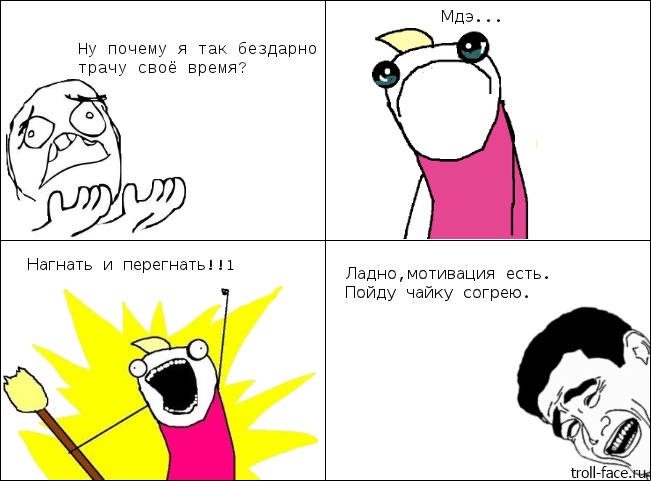 And that's it! Wishing you a happy November and lots of success with your studies! Please send some extra motivation along if you've got any; in the meantime, пойду чайку согрею.