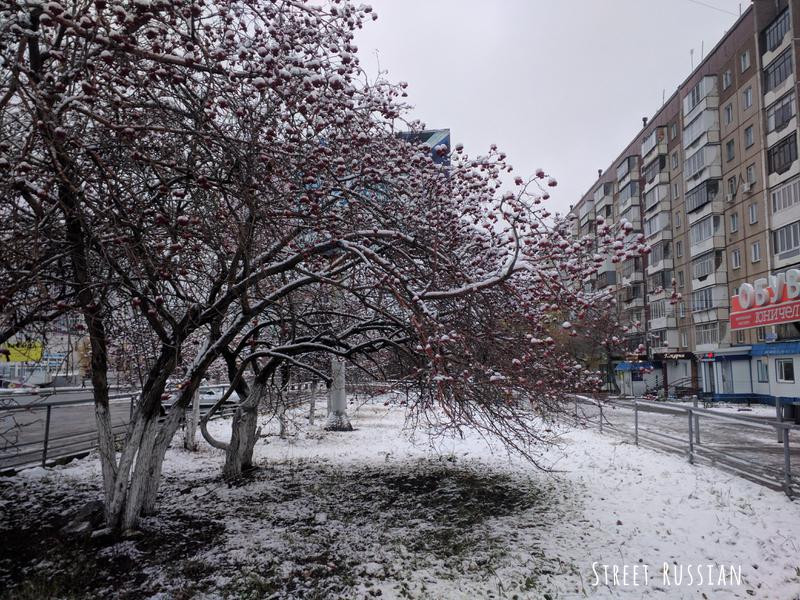 How was your October? This month was a welcome turning point… we're finally settling into a new routine of where to buy food, how to get around town, and all the little details that come up when you're in a new place. Work became more predictable, leaving a tiny sliver of time for studying Russian again- reading a magazine counts, right? Also, one of my teenage groups has started to teach me some Russian slang. The catch is that they have to explain the term in English.
To the roundup! ?
что нового
Did you know there's a Russian version of Honest Trailers?
Get the rundown on solo female travel in Georgia.
The very short story of how Happiness disappeared in Perm.
The metro system in Kharkiv = ❤❤❤❤❤ and Megan Starr has created this amazing guide to 12 of the city's metro stops.
20 very funny text messages in Russian with double meanings.
Посметреть
I'm going to show this video to one of my classes next week: one man's dream of doing away with the last 8 letters of the Russian alphabet. ?
A fascinating video on new English loanwords in Russian, like how you can now френдить people and тридэшить things.
What is one thing you did this month to improve your Russian? What are your study plans for November?
Leave me a comment below! ?