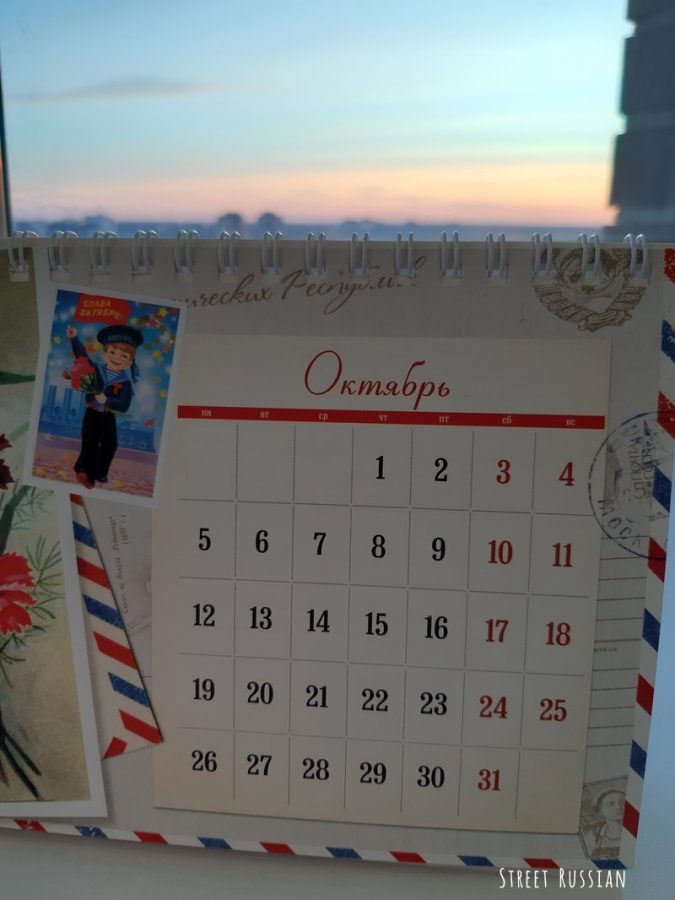 This month my husband and I watched an episode of Лучше, чем люди, a popular TV show about motherhood, robots, and bitter divorce. The verdict? Eh, that first episode was enough. Also, we finally saw the Disney film Последний богатырь. It was a lot like Холоп → a spoiled young guy from Moscow travels into another world. You can read a great review of the film here. And to round things off, we watched Приключения Мюнхгаузена, an old Soviet cartoon about a genie and a man who really really really wants to see a peacock.
To practice Russian, I'm still doing a weekly RU/ENG language exchange with Yulia. In addition to our usual zoom call, we've started sending each other daily audio updates on Viber. My weekly study session with a local friend has gone online too… and transformed into an actual Russian lesson. My friend is A1 so we're reviewing basic stuff that she needs: ordinal numbers for when taxi drivers ask, "какой подъезд?" and dog vocab for talking to other dog owners. Next week we're going to talk about Slavic mythological creatures, based on Proper Russian's helpful notes.


To the roundup!


Что нового
Travel tips for Ukraine – A guide for independent travelers (and backpackers on a budget).
A fun read: staycation in Moscow!
J.T.'s roundup of the latest lit in Russian and Eurasian studies.
Дюжина сайтов для самостоятельного изучения русского как иностранного.
Want to try yoga in Russian? Here's the channel I've been using lately.
From Instagram:
From reddit:


Last week Chelyabinsk had the first метель of the season. Before the wind tore all the leaves off the trees, everything was lovely and lightly dusted with snow. Like this: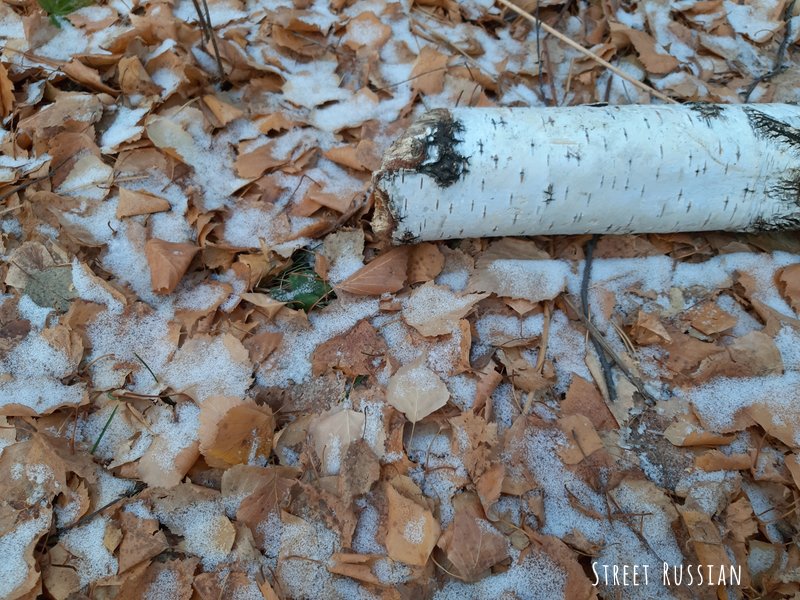 Now the days are getting short and the sidewalks are already icy. Reading season is here. This winter I have more books than ever: all the books I had in the first place + all the new ones I got this summer.😂 So far this year, I think I've read just a single book in Russian. Do you have any tips for staying consistent about reading in a foreign language?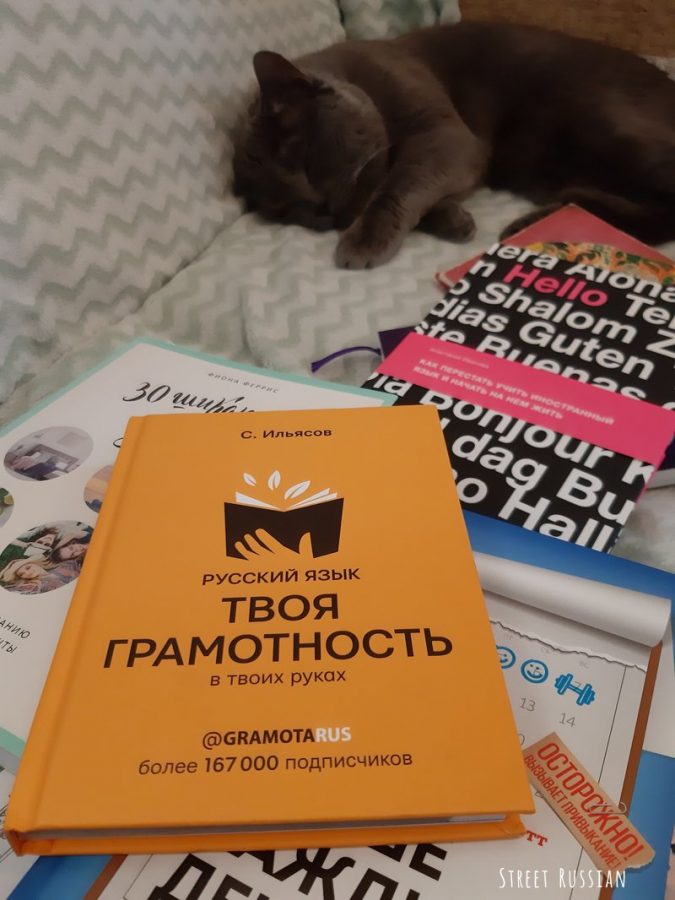 What is one thing you did this month to improve your Russian? What are your language goals for November?