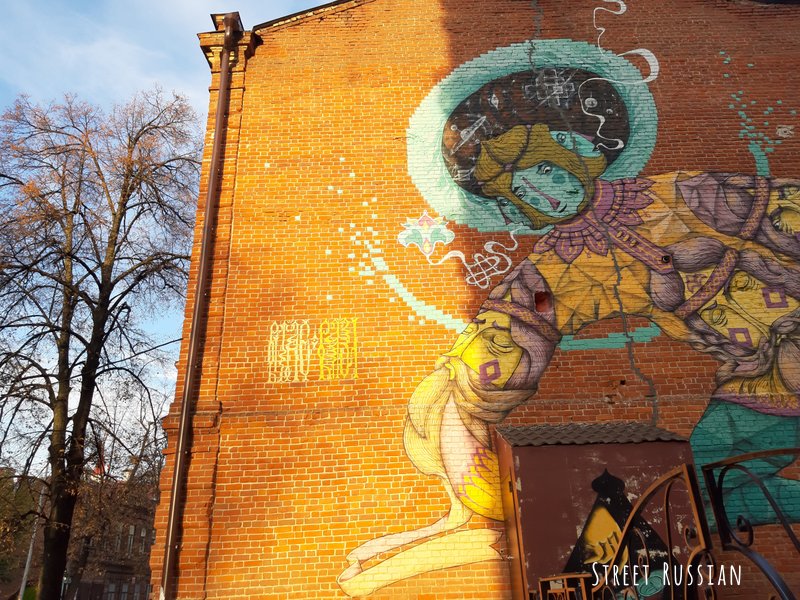 Welcome to the October roundup!


что интересного почитать
A useful post from Amazing Russian on Какой vs. Каков.
Did you know that Russia is shooting a movie in space?
Recipe: pumpkin bread with облепиха glaze.


что интересного в инстаграм
Russian words with double meanings.
A good list of Russian adjectives.
The streets and metros of Tashkent.
My photos of fall here in Kazan: 1, 2, 3, 4, 5.


что интересного посмотреть
Odesa Film Studio has a YouTube playlist of more than 500 old films. Meanwhile, Russian Life has compiled this list of Russian biopics that can be easily watched online.


Two videos from my favorite Ukraine YouTuber:


And since Halloween is here, keep an eye out for these scary creatures from Slavic folklore:


This last video is just some spooky ambiance for a study session 🙂 :


And a few spooky photos from the streets of Kazan…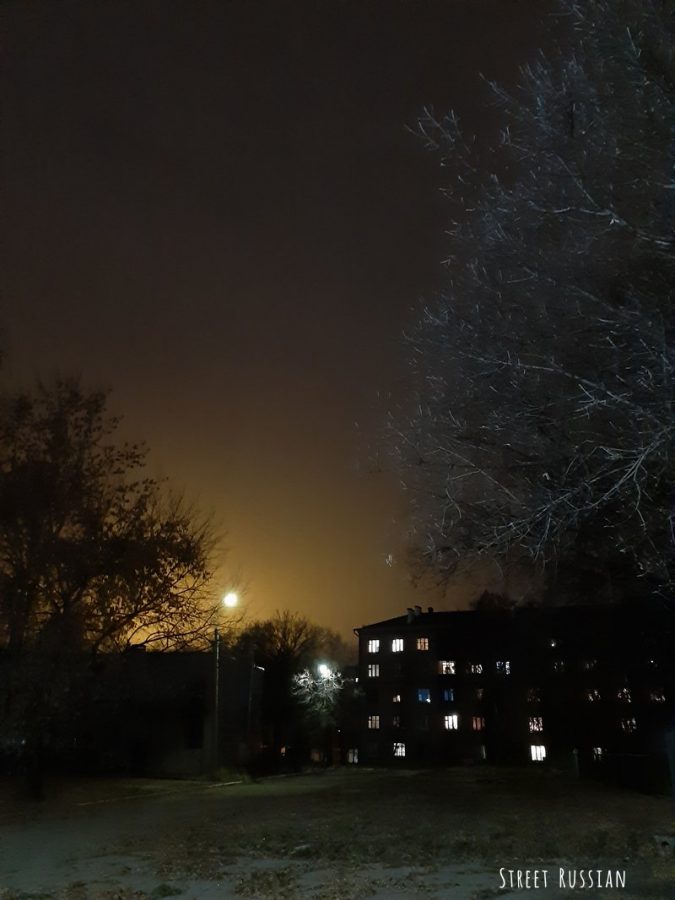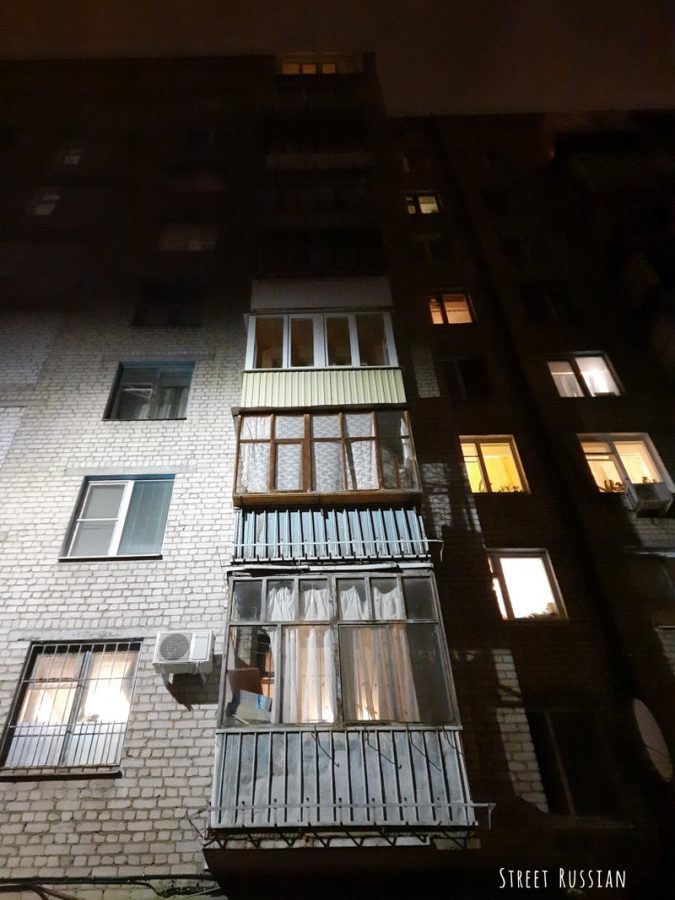 What is something you read / watched / did this month to improve your Russian?
What are your language goals for November?