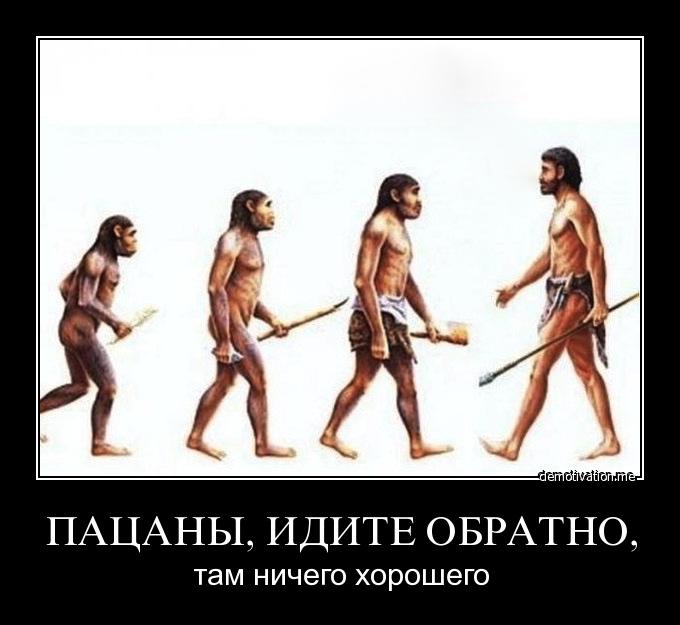 Мне так стыдно- I didn't study Russian at all this month. Did you?
There's only one solution for this: let's just wait for October to start 😉
In the meantime, I'm pretty sure these videos at least count for something:
If you didn't slack on your studies this month, what did you learn? And how? And are you planning on signing up for this online course?