Happy end-of-September! 🙂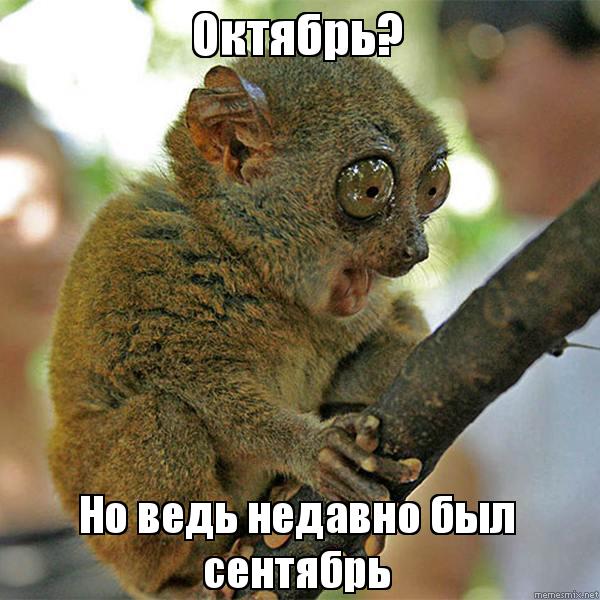 This month I worked on two consistent habits in the name of Russian studies.
The first: speaking Russian every day with my husband. Most days it's a tiny interaction, but once we kept up a conversation while walking for about 45 minutes.
The second (and I know this is so silly): have you ever noticed how Russian speakers say up-chee when they sneeze? I have allergies, so I decided to switch my sneezes to Russian instead of the usual ah-choo. D laughs and laughs when I manage to do it. Still feels weird, though. Have you ever tried to чихать по-русски? (Don't even get me started on Как чихают животные.)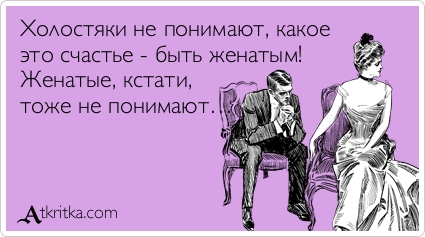 To the сводка новостей! (That was one of my new words this month- it means news roundup. This is the seventeenth monthly Russian roundup and I only just learned the word, haha.)
Read these-
Watch these-
Funny:
Русский язык в американских фильмах. Whenever someone speaks Russian in a movie, my mom always asks me "Did s/he say it right?" In most of these movie clips- нет.
Interesting:
Philochko on Russian news. If you haven't found Philochko on YouTube yet, he was an American English teacher living in / traveling through Russia who attracted a lot of attention for his videos. (He's still in Russia but has since dropped teaching and calls himself a "phat ass white girl modal manager".)
Educational:
Anastasia Semina has a collection of conversational Russian vlogs, including recent interviews with a travel blogger, Italian chef, and a podcaster.
Back to Basics:
When your brain is fried and needs a break, try a couple of these videos for babies. There are 53 videos in total, covering simple things like colors, dog breeds, and furniture.
Also, on a more personal note, this month I wrote about speaking Russian in Portland, Oregon and shared pics of my newest matryoshka gear. What's been happening in your life and language studies this month?
Happy October! 😀