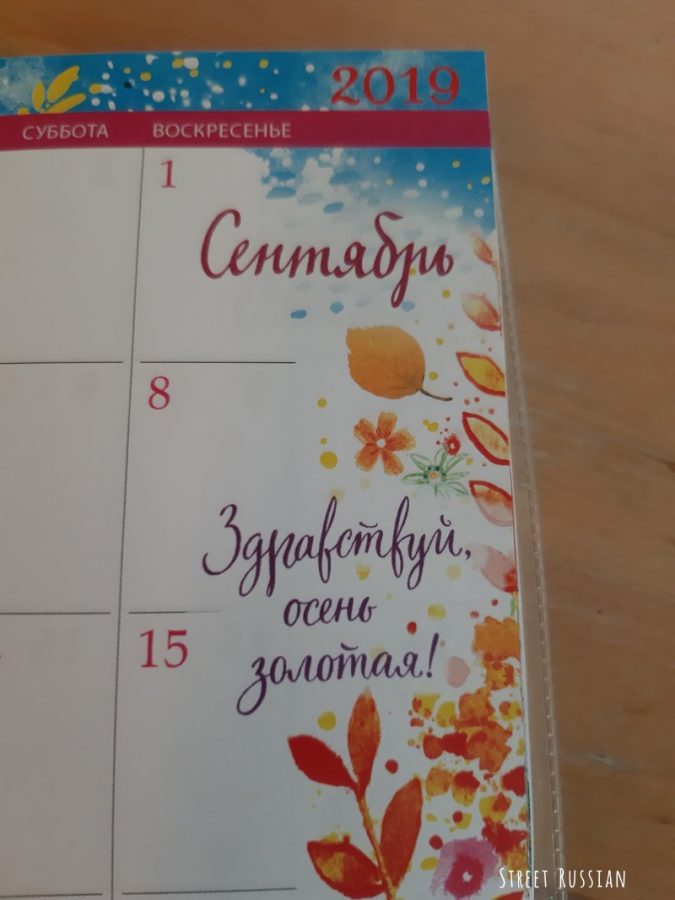 This month we visited D's mom, who lives in Hawaii. I did a little related reading, including Inside the Bizarre, Racist Scheme to Import Siberian Workers to Hawaii in 1909 and The Hawaiian Don Flowing. We tried watching a TV show together called Крыша мира about 3 hustlers in Moscow but it seemed like a lackluster remake of Как я стал русский: the cute but clueless guy, the rich girl who just wants to be normal, the hustling best friend. Anyway, it was a short visit so I didn't end up getting that much Russian practice.
Something new I learned this month is the slippery word передохнуть. When pronounced передохНУТЬ, it means to take a break. When pronounced переДOХнуть, it means to die… which can make headlines like this one rather shocking.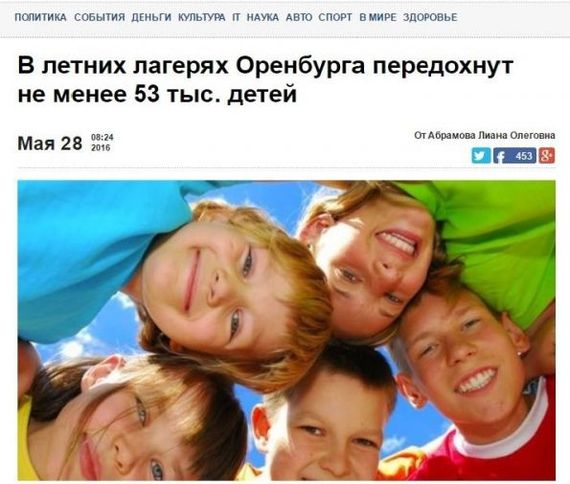 To the roundup!
✎✎✎✎✎
Что нового
The perfect back to school read from Proper Russian: what's the difference between Учить, Учиться, Научиться, and Выучить?
I'm probably the last person on the planet to find this out but did you know that макдак is slang for McDonalds?
Thoughts on studying Buryat (an indigenous Siberian language). Speaking of indigenous languages, this just happened.
Igor Shpilenok photographs autumn in the Urals.
6 must-have Soviet architecture books for your coffee table.
5 Moscow-based books and where to read them.
How to talk about being lazy in Russian.
14 odds and ends you should know about Russia's flora and fauna.
Got two minutes? How about watching the trailers for Lost in Moldova or the rich-people robot drama лучше чем люди?
From Reddit: What's a good RU book for teens that preferably not a super difficult vocabulary?
Passports, visas, and other diplomatic vocabulary in Russian.
Now on Russian instagram: the Tetris challenge.
Tучный vs. толстый vs. жирный.
✎✎✎✎✎
What is one thing you did this month to improve your Russian? What are your language goals for October? Leave me a comment below!