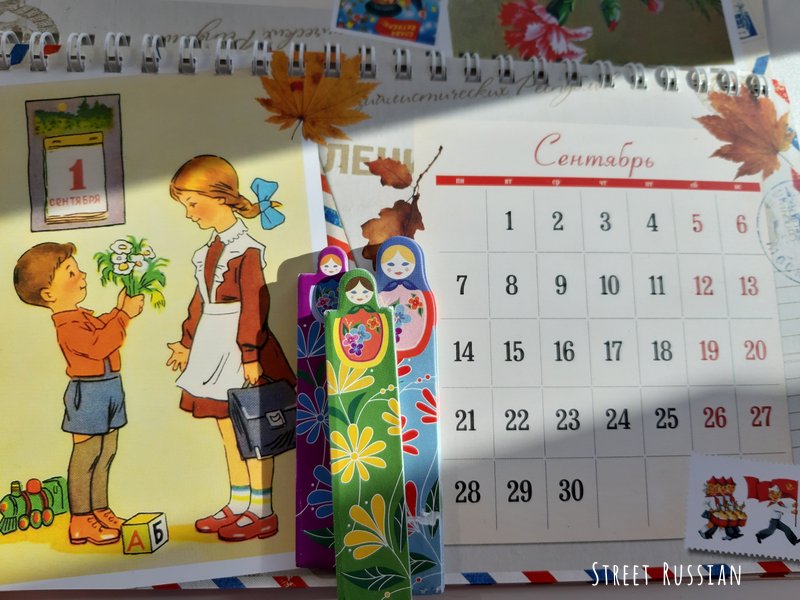 Привет! This month I watched a fun movie called Самая обаятельная и привлекательная. It's from 1985 so it doesn't feel quite as dated as other Soviet films. The plot centers around a young office worker trying to snag a husband. And of course, everyone around her has an opinion on the best way to do this. 🙂 Speaking of marriage, I'm also still watching the same documentary about Russian Old Believers in Brazil… currently on Традиции: браки, дети и тусовки and planning to watch the rest later this week.
To the roundup!


Что читать
It's old news but have you heard of Rublovka?
COVID-19 safety PSA in Moscow's metro.
What it's like in Moscow this month.
This reddit discussion on all possible Russian greetings.
Как сказать "I'm coming down with something?" in Russian.
Sean Connery speaking Russian (but not).
More Wikipedia because I am the last person to hear of Armenian Radio jokes. They were telling these jokes on the train in Самая обаятельная и привлекательная.
And lastly, a few photos of fall in the Urals for you…. as always, there are more on instagram: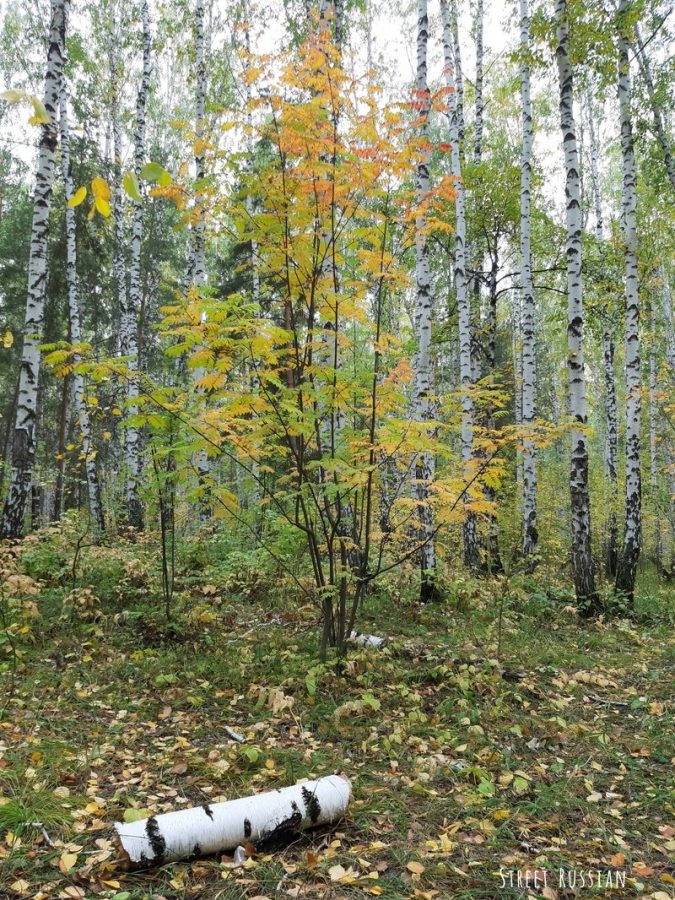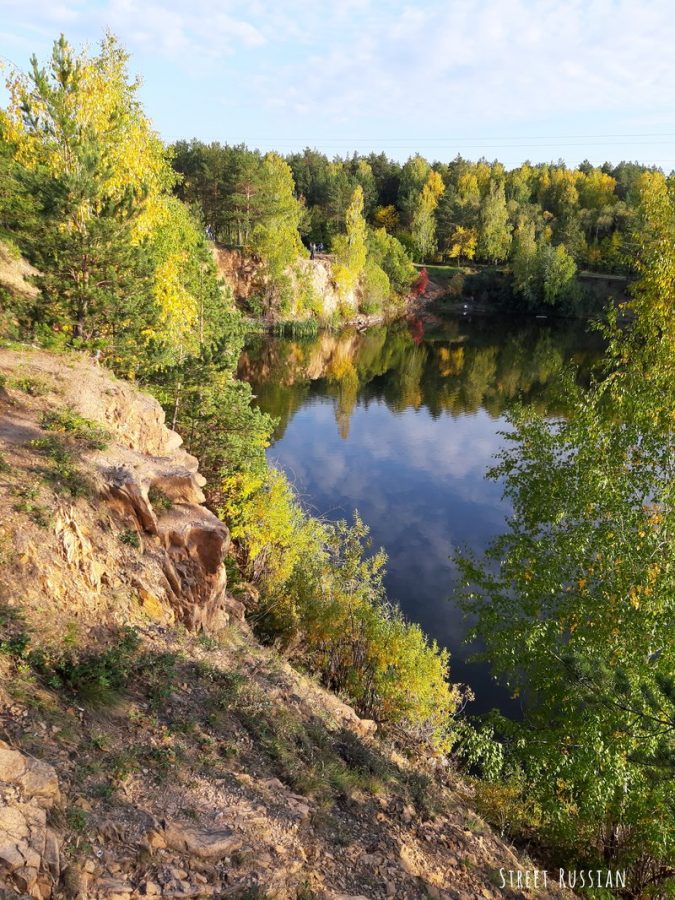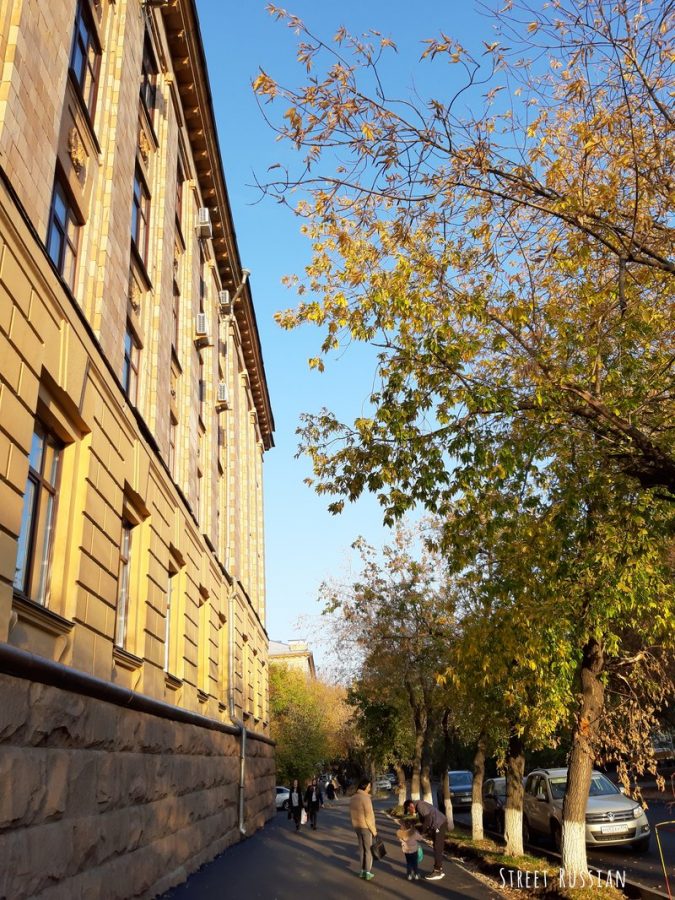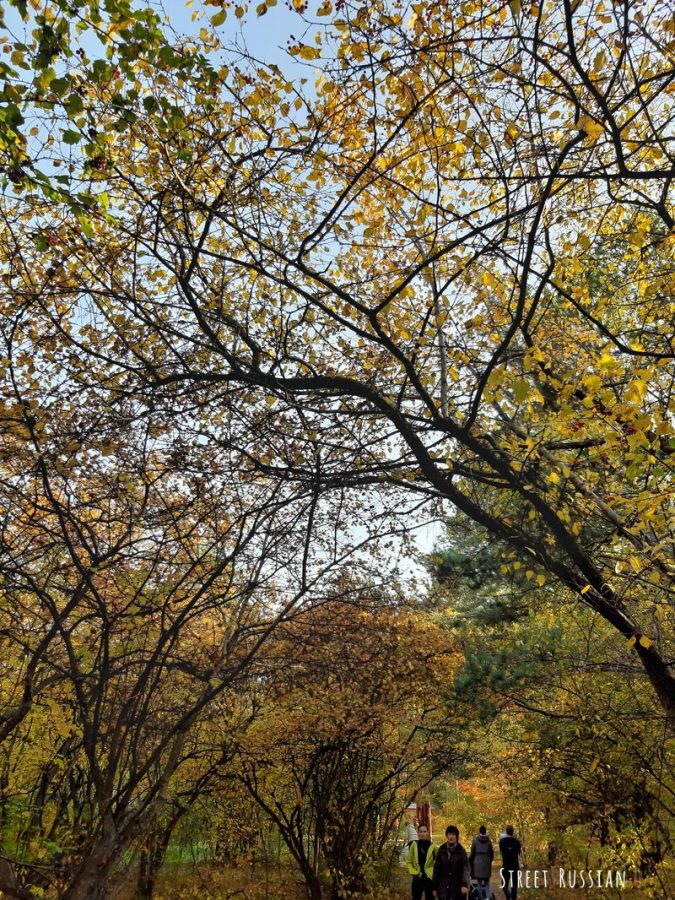 What is one thing you did this month to improve your Russian? What are your language goals for October?