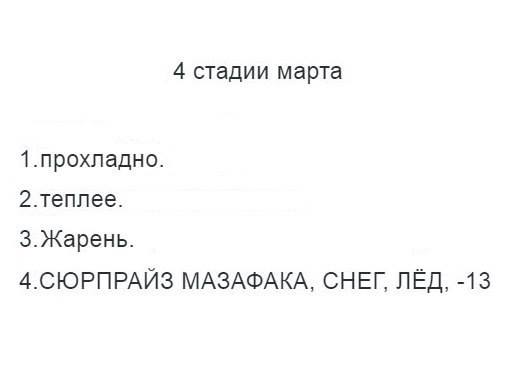 Overall this March was a language-learning slowdown. It started off strong- meetups, relatives, a new book- and then…. nothing.
Last month's Russian gaming company (passed that test, hooray!) inquired about a project to translate 1200 words in rhyme. Ughhhhhhh….. I couldn't even. Ugh. Maybe translation is not going to be my path to glory. Where can I apply to get paid for reading cat memes? 😉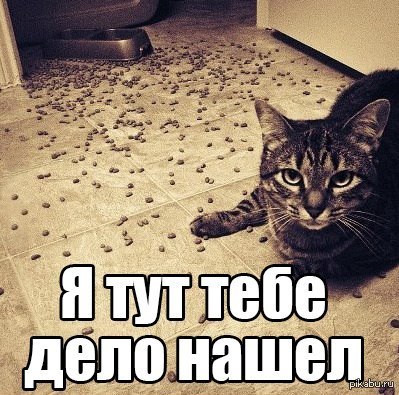 Onward to The Roundup!
The new Duolingo?
If you're a fan of Duolingo, you might enjoy Morpheem. It's got the same gamified vibe- let's translate sentences! it's fun!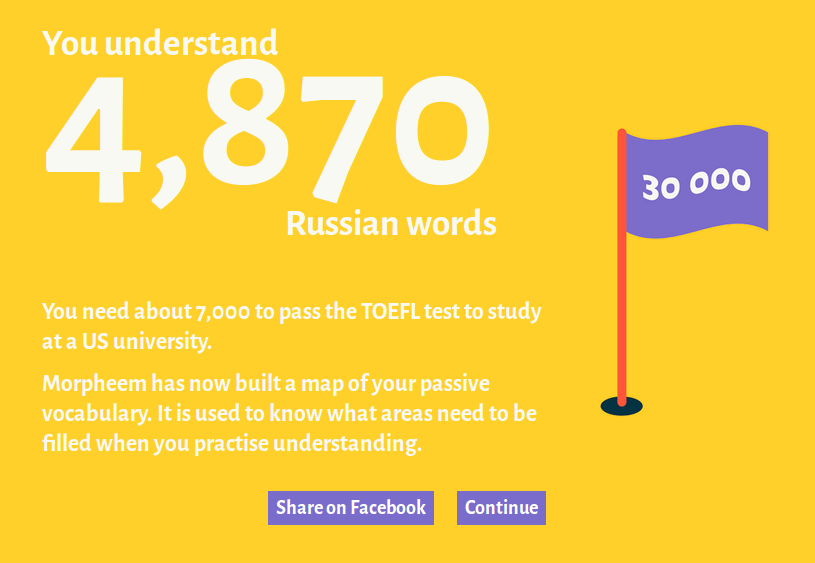 Morpheem starts you off with a level test. To be honest, the level test is pretty much the same format as study mode. See sentence, click on new words, repeat x 40. You need to log in with a social network to save your progress. I couldn't log in with vk so game over for this learner 🙁 Going back to my faithful ANKI!

But Morpheem isn't the only way to increase your словарный запас…
Improve your vocab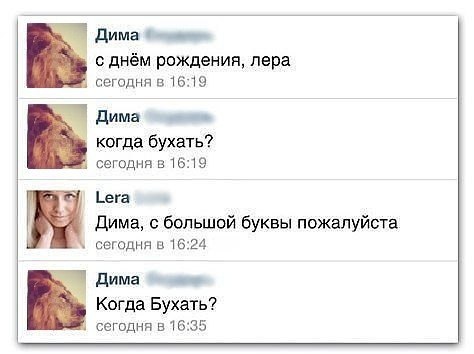 From that one night I spent way too long on the internet…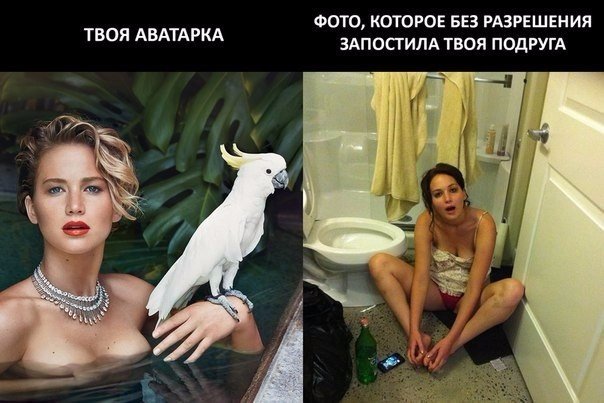 О

брывки

(the odds and ends)

How was your March? (And did you celebrate March 8th?)
What are your study plans for April?