Chelyabinsk got an incredible makeover last month! 😊 A non-profit named «Россия — страна возможностей» brought 10 Russian artists to the city, hooked them up with 7500 cans of spray paint, and set them free to create amazing artwork.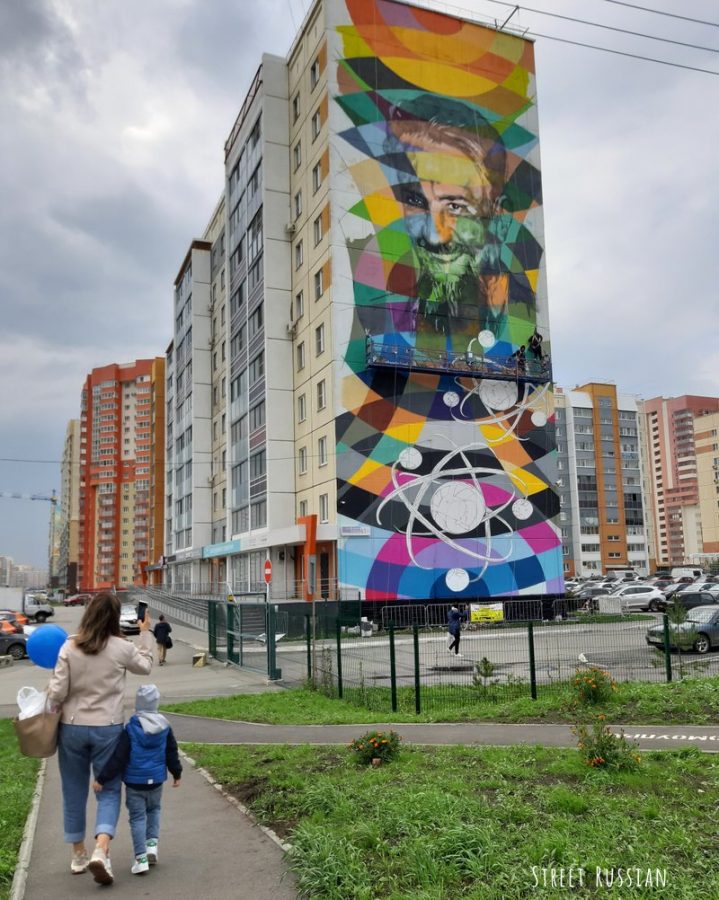 Here's a 30-second overview of the project:


You can find all of these murals in the «Академ Риверсайд» neighborhood, just a short ride from the city center.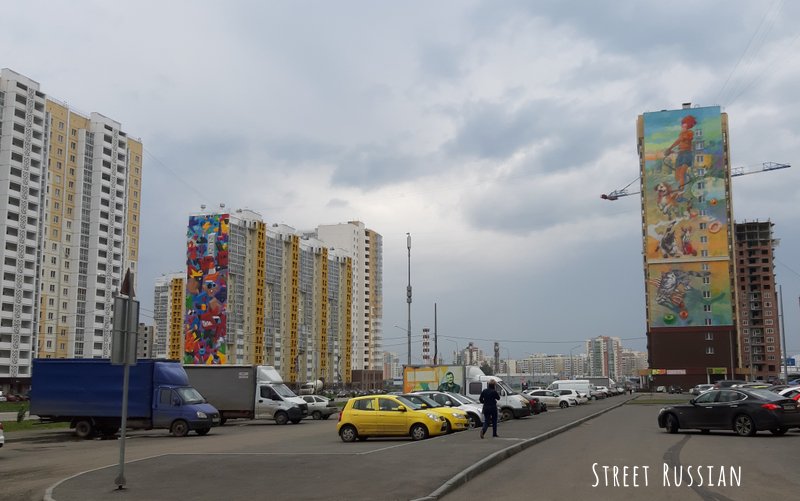 Back in March 2020, Chelyabinsk won the vote over several other regions and was awarded the honor of opening the Фестиваль «Культурный код». Other cities – Nizhny Novgorod, Stavropol, Kazan – are on the list for future murals when the эпидемиологическая обстановка improves.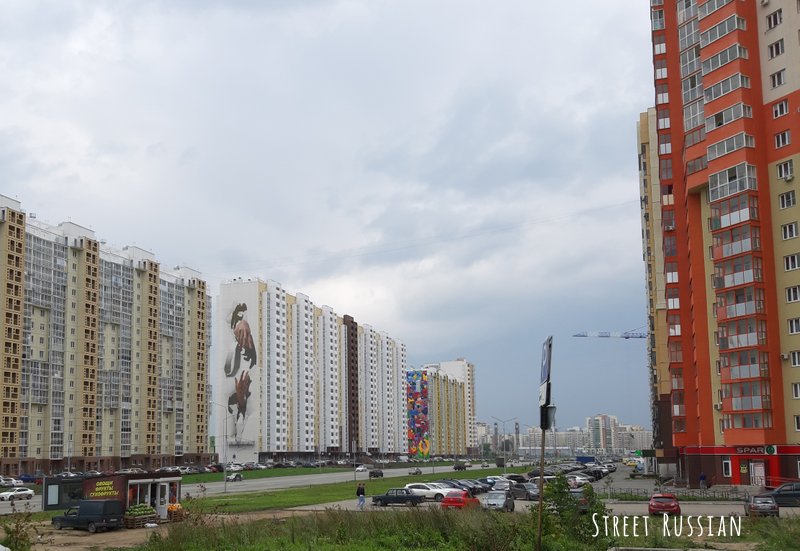 I'm really happy that the festival took place and brightened up the city before winter arrives. There are always ongoing attempts at street art but so many creations have been quickly tagged or painted over.
It took the artists several weeks to create these huge murals. The painting was still happening even as the festival ended. Here's a look at all the murals + whatever info and links I could find on the artists: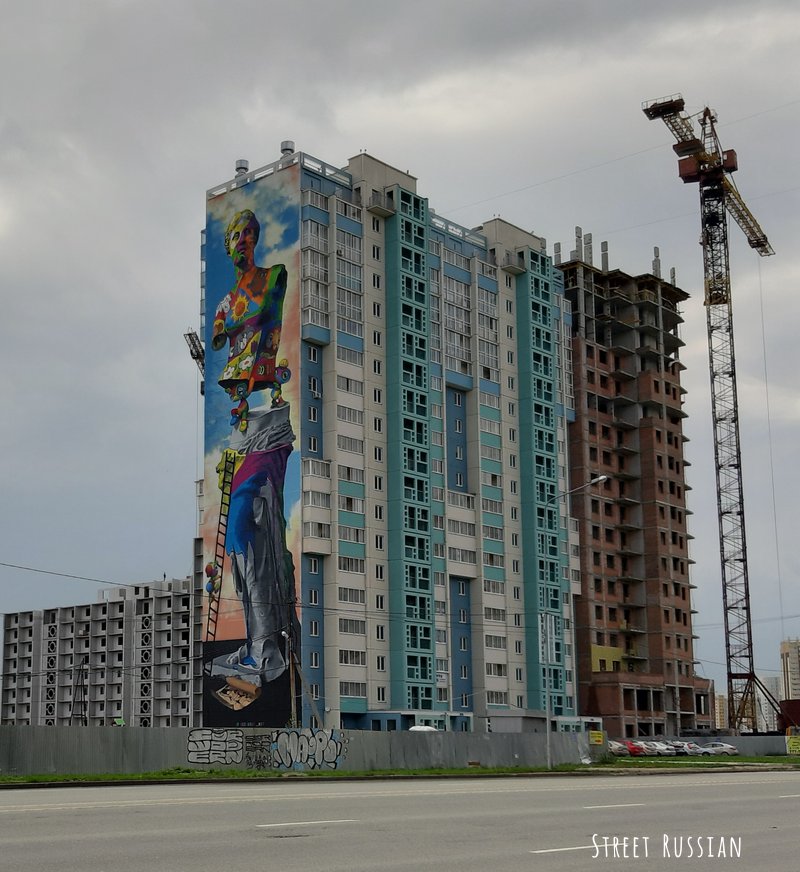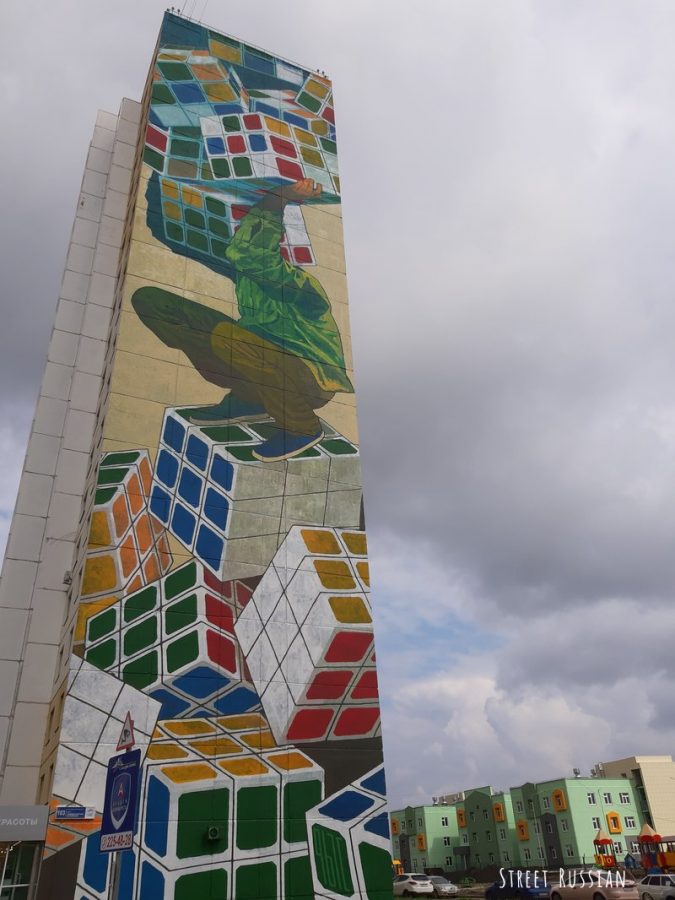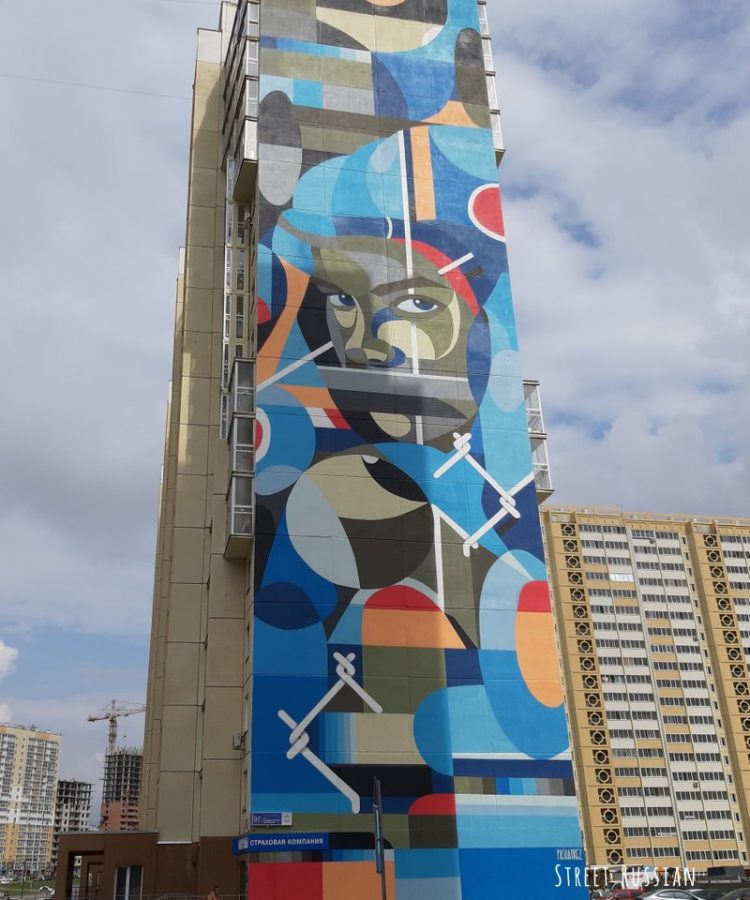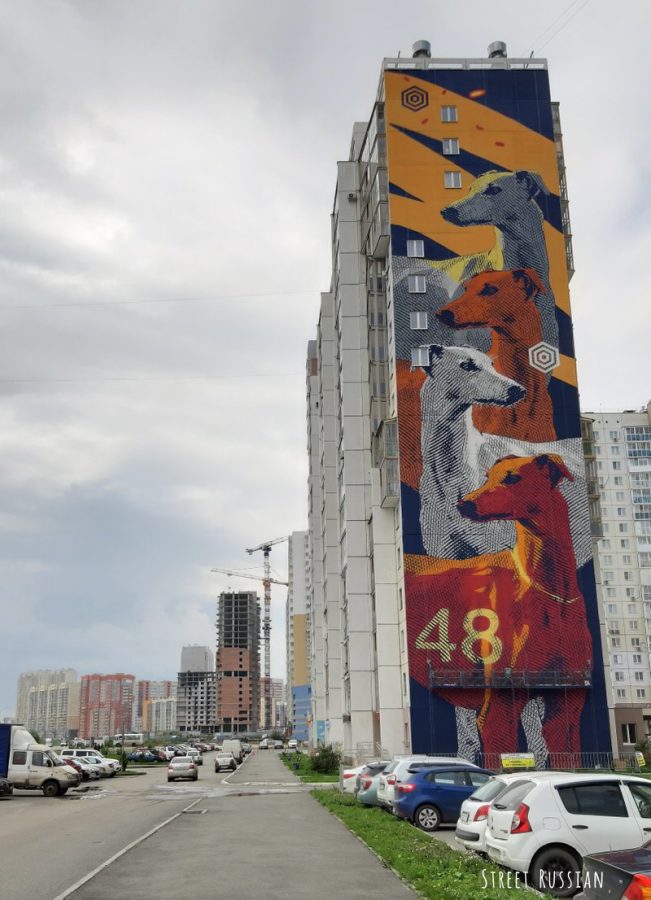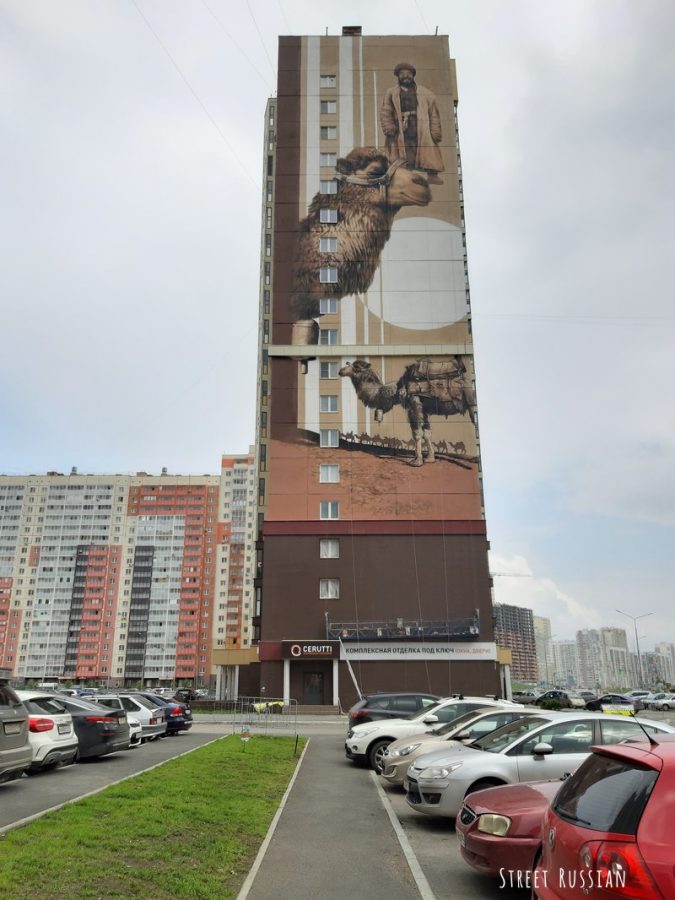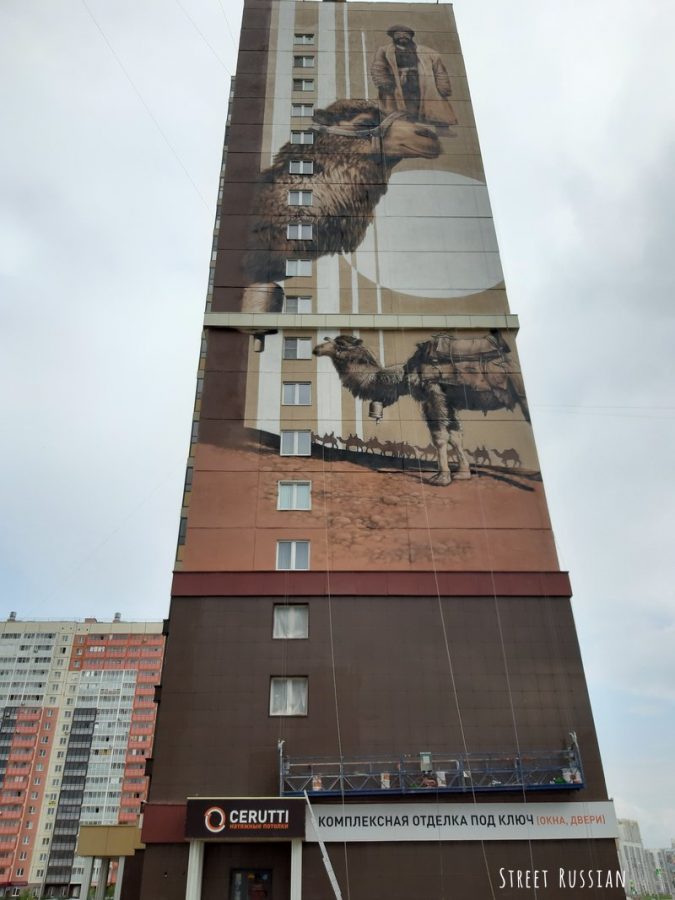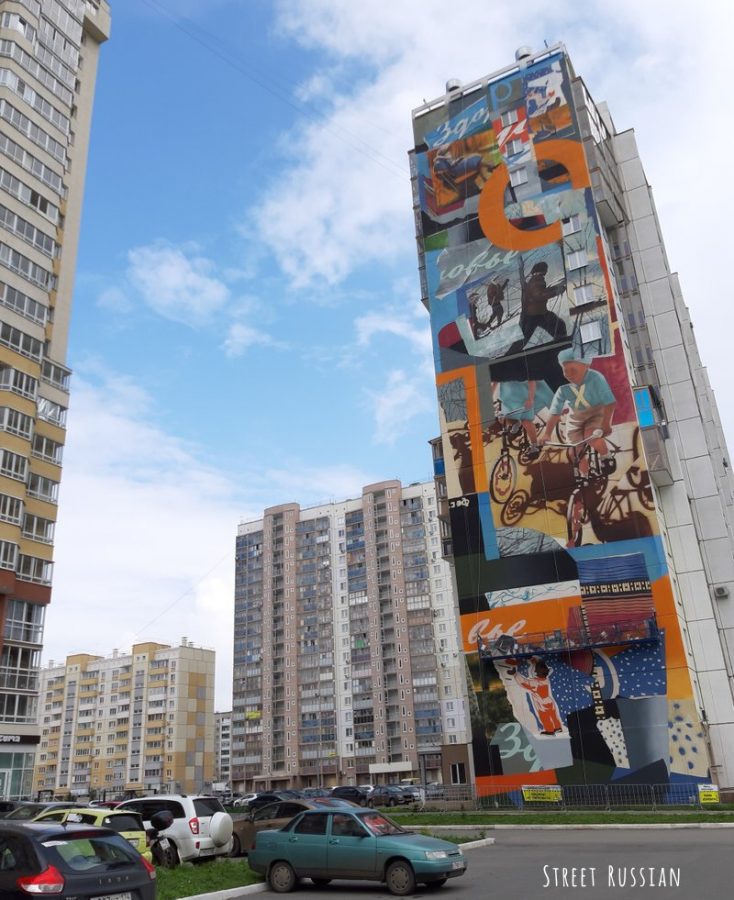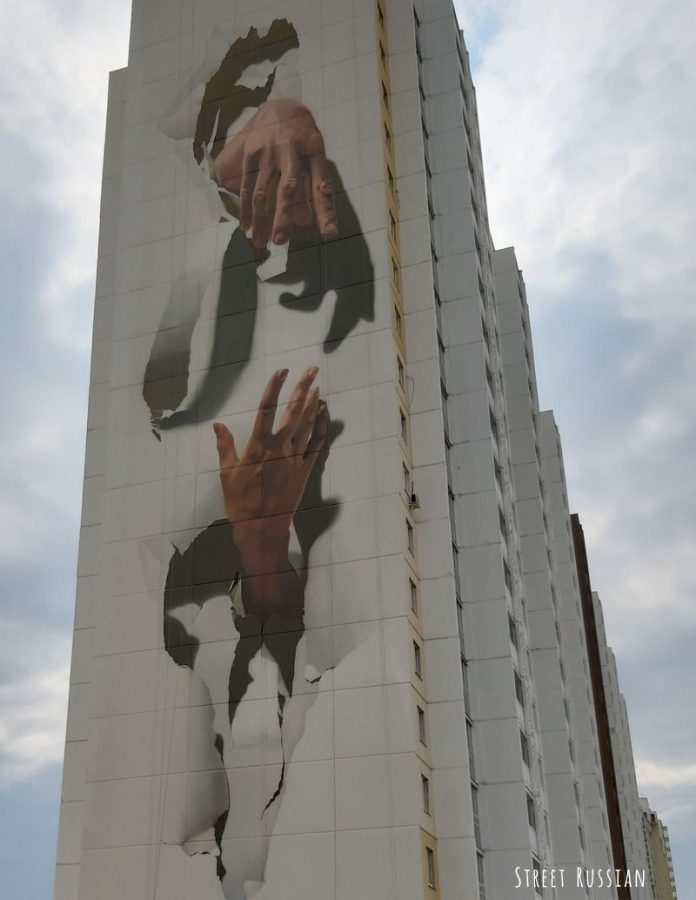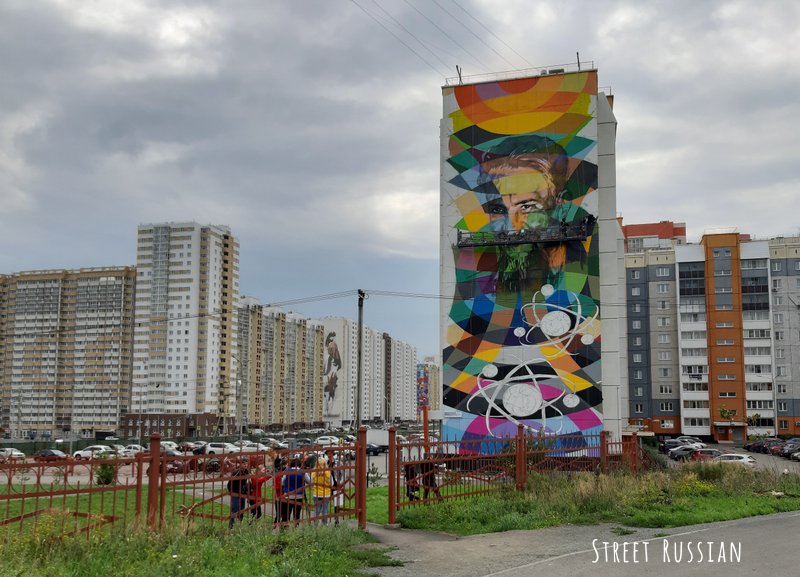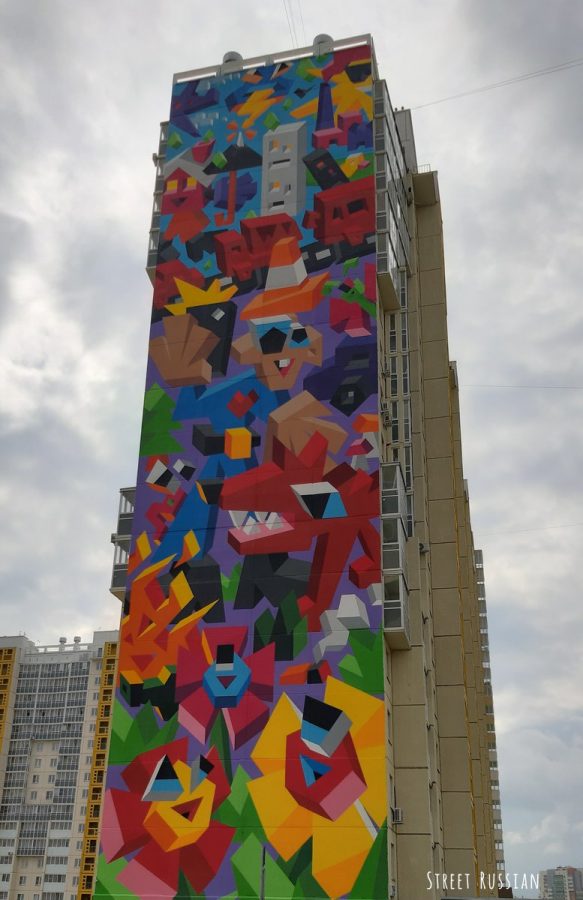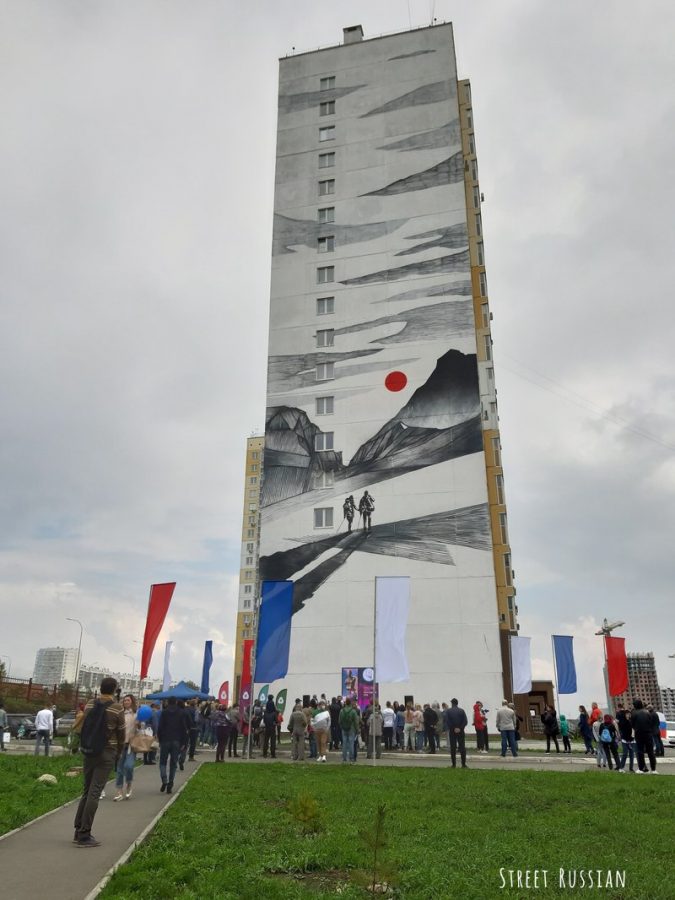 What do you think of these murals? Which one is your favorite? Have you seen artwork like this in other Russian cities? Leave me a comment below! 🙂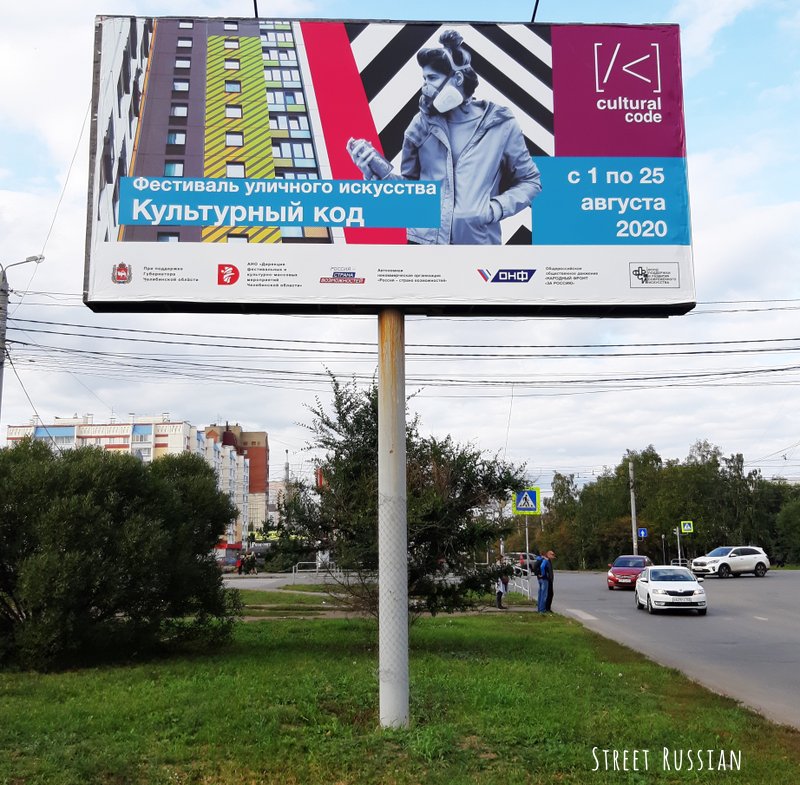 PS: If you're into this kind of artwork, check out https://graffitirussia.com/!