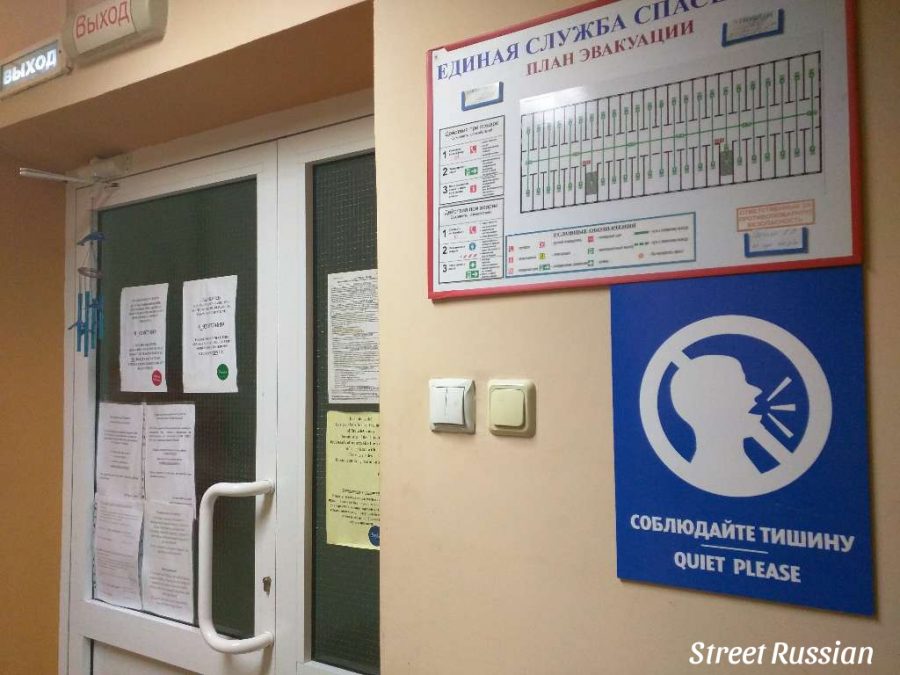 Привет из Нижнего Новгорода!
It's very strange to be a student again, and a student living in a Russian dormitory at that. One of the biggest adjustments? The language! My Russian is okay but I don't know "student" Russian. Luckily, a local girl named Sveta has taken me under her wing and is teaching me to speak like a Russian student. Here are 5 words that will help you fit in when talking with students at a Russian university.
#1. общага
Remember learning how to say общежитие, dormitory? Forget it! Students don't live в общежитие– students live в общаге. After Sveta taught me this word, I started hearing it everywhere. Общежитие is used in a formal setting, like when a grumpy administrator comes in your room and starts scolding you for not sweeping the floor. Students simply call the building an общага.
#2. универ
Университет, university is often shortened to универ. There's even a 2008 TV sitcom called Универ about students living в московской общаге. The follow-up, Универ: новая общага, started in 2011.
#3. автомат
If you're an excellent student, you might receive an автомат. Это значит, что ты весь семестр хорошо работал, отвечал прилично на практических занятиях, и препод решил тебя не мучать, а поставить отметку по текущим отметкам за семестр. 
#4. препод
The person who gives you the автомат is your препод. I'm fully on board with this word because преподаватель, teacher is just way too long :p
#5. студак
This last word is something you don't want to lose: студак, from студенческий билет, student ID.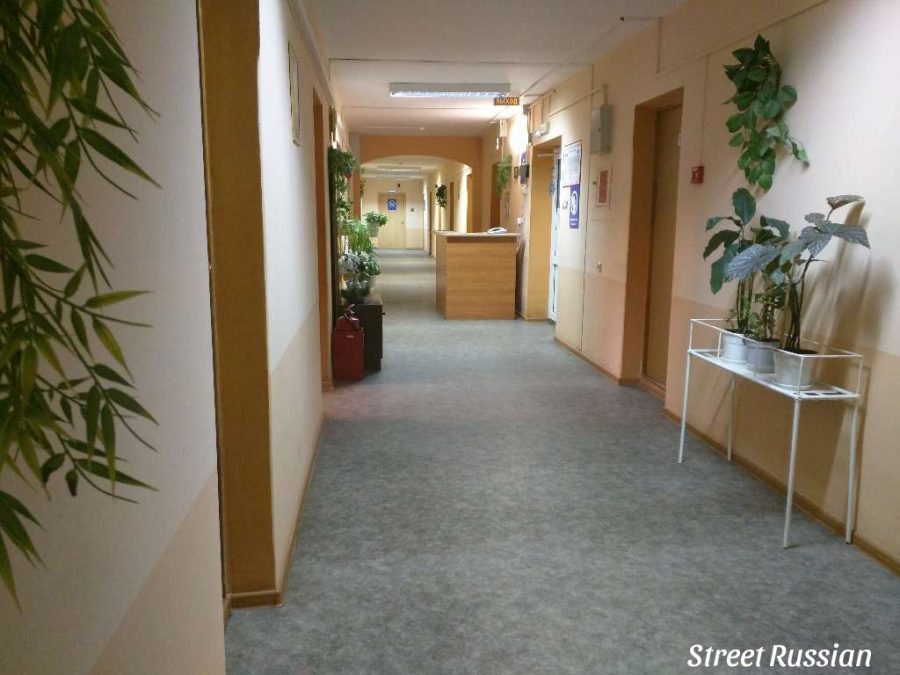 Now test yourself out on these simple sentences- are you ready to start speaking like a Russian student? 😉
Я учусь в универе.
У меня есть студак.
Препод поставил мне автомат.
Я потеряла студак в общаге.