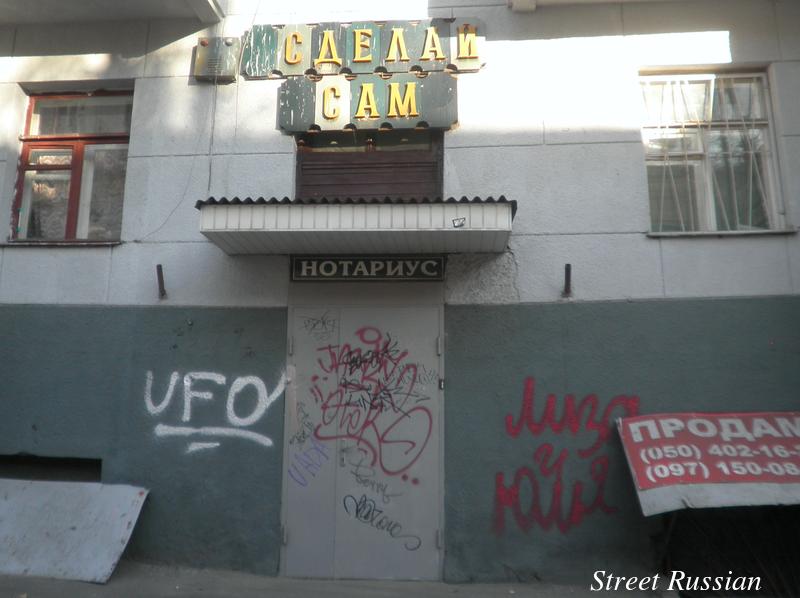 Welcome to the very first edition of Russian Words!!!
This will be an occasional series that highlights interesting vocabulary in Russian. If you're an intermediate student of Russian and hungry for new vocab (or you don't speak the language but you have a high pain tolerance for all those funny Cyrillic letters), these posts are for you!
First off, this picture, because summer is just so, so far away. *sigh*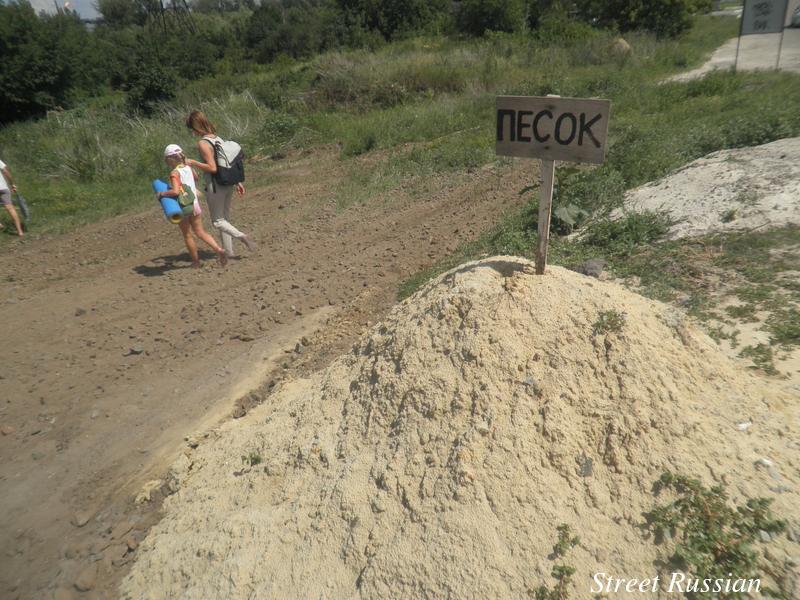 OLD SCHOOL

Did you know that many, many, many years ago people went to a банкъ instead of a банк?
In fact, a lot of words had a ъ stuck on the end. Here's a few more: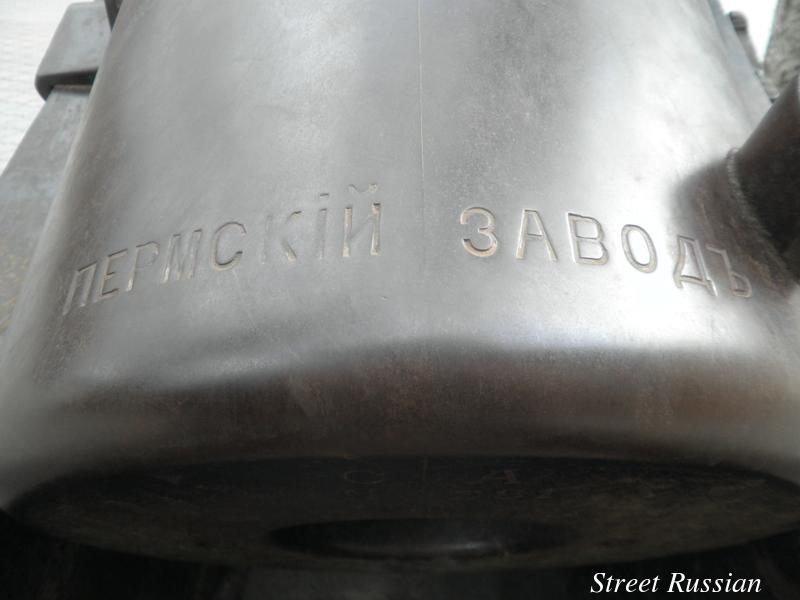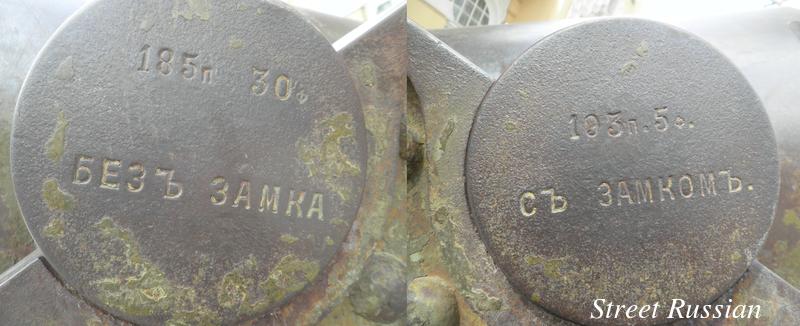 To learn more about why these letters got the boot from the Russian language, check out one of these articles:
More ancient history- did you know that Crimea was once known as Таврия?
TWO-WORDS YOU NEED FOR APARTMENT LIVING

This is a word we have in English (a cognate, actually!) but I had never encountered it until moving to Ukraine: паркет.
Wall-to-wall carpeting is rare, tiles are commonplace, but parquet was everywhere in Kharkiv. Everywhere.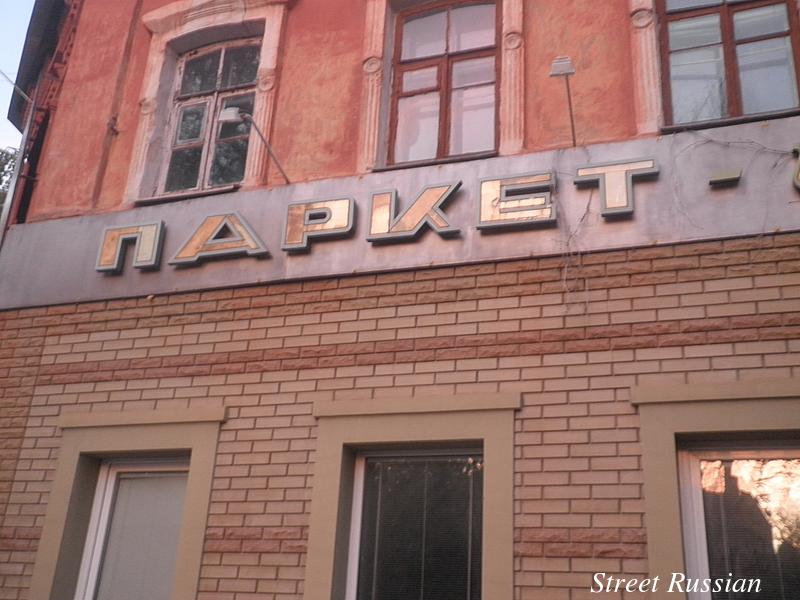 According to Wikipedia, parquet floors "do little to absorb sounds such as walking, vacuum cleaning and television, which can cause problems in multi-occupancy dwellings", which totally may explain why everyone is always complaining about their neighbors! I love parquet floors though. They're super easy to clean and they look pretty cool.
Moving into the kitchen, here's a word that makes all tea-drinkers shudder with horror: накипь. This is the disgusting stuff that builds up on the inside of your tea kettle and grosses you out. Seeing as how we drink a lot of tea, I see a lot of this stuff, eeew.
There are two ways to solve the накипь problem-
either buy an анти-накипь cleaning agent from the store
or go all сделай сам and use уксус (vinegar) or лимонная кислота (citric acid). This works well for our electric tea kettle (but kind of freaks me out that two things we eat can be used to remove scum).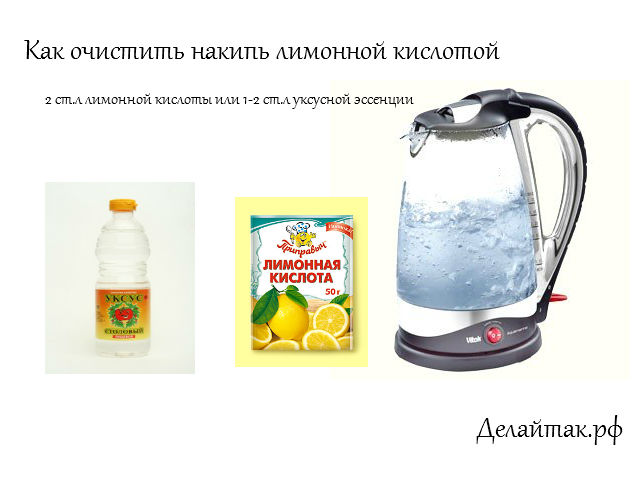 Краткое повторение, or RECAP
Here's a recap of the words from this post:
сделай сам = do it yourself
песок = sand
банкъ = a pre-revolutionary spelling of банк (bank)
безъ/съ = pre-revolutionary без (without) and с (with)
Таврия = Tavria (an old name for the Crimean peninsula)
паркет = parquet (aka, wooden flooring)
накипь = that gross stuff that builds up inside a tea kettle
До следующего раза! Until next time!
Click here for Russian Words #2 (mother-in-law visit special edition).