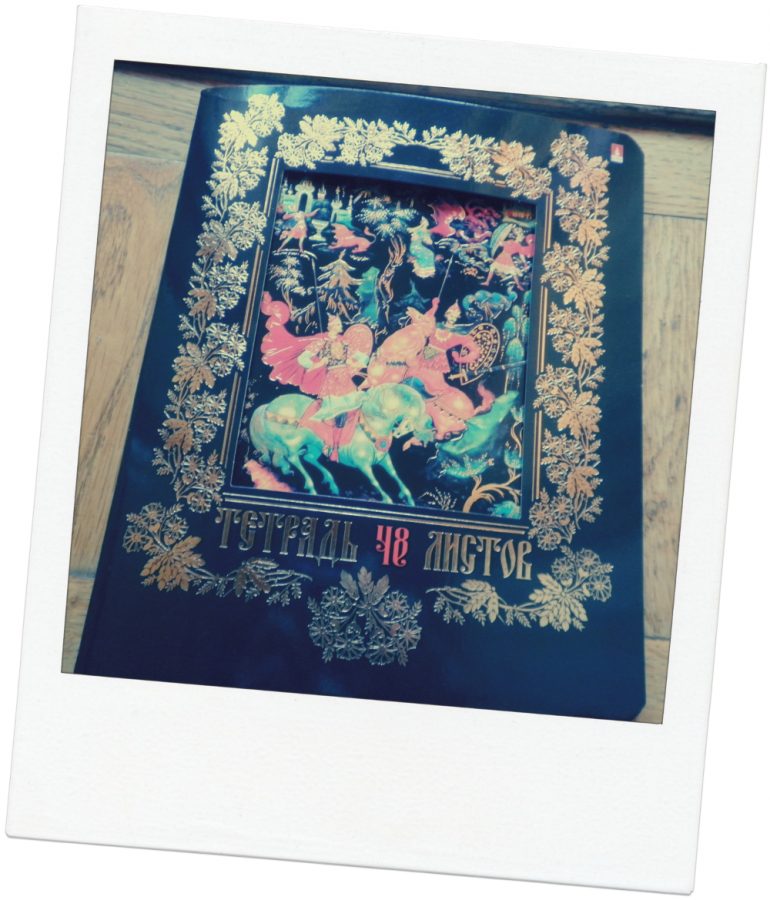 Happy end of January! 🙂
If you haven't outlined your language goals for 2016 yet, here's a good idea: The One-Page Language Plan. I'd come up with a semi-official 'Russian Study Plan' in November (below) and then got distracted in December. Oops. That One-Page Language Plan is looking like a tempting fresh start…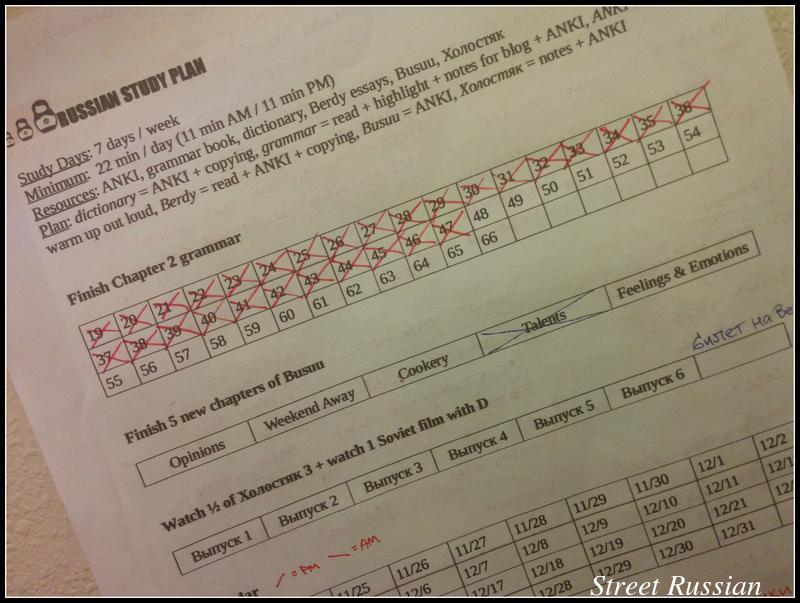 But even without a formal study plan, here are 4 easy ways for you to start improving your Russian right now 🙂
1) Make a new playlist
I can't- absolutely cannot- stop listening to this song. Help!
Then there's:
2) Learn a new word: зараза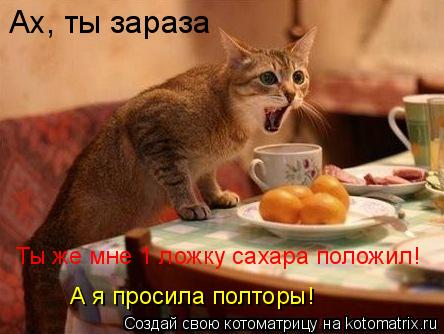 зара́за = infection, communicable disease, or someone you can't get rid of. It's not exactly a polite word when used to describe a person… but it's not as impolite as certain, uh, other words. Take a look at how it's used:
"Ты чего кашляешь?"
"Та, подхватил какую-то заразу.
"Зараза, ты куда прёшь*?"
"Why are you coughing?"
"I picked up some kind of bug."
Scumbag, where do you think you're going? (*literally, plowing)
From this article about a man hospitalized in Texas:
Откуда взялась этa зараза?
Where did this infection come from?

From this article about military policies:
Есть такая зараза сейчас, все кричат: "Запад! Запад!"
There's a kind of contagion these days, everyone shouting "The West! The West!"
And there's also "Вот зараза", an expression used when you're frustrated about something (or someone) who won't go away.
3) Read something about / in your target language
Article: Lack of Russia experts has some in U.S. worried. Enter this extremely awkward picture: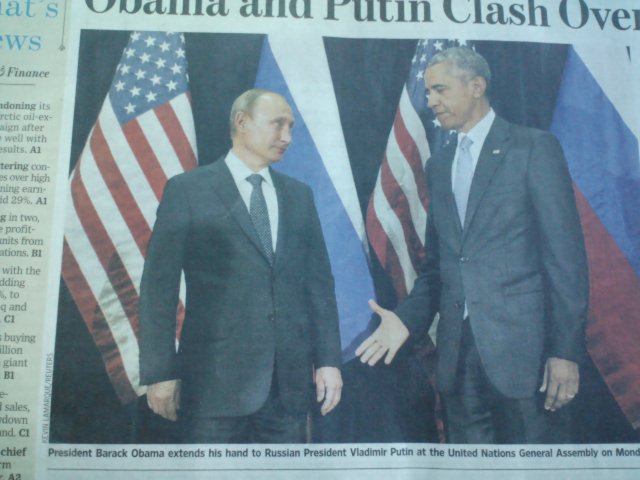 How much do you know about Крещение, a holiday celebrated on January 19th? Here's a short article from Russian Teacher Valentina: 19 января – Крещение Господне.
Check out 10 examples that prove a year can change everything: 10 примеров, доказывающих, что год может изменить все.
4) Or just listen to Leonardo DiCaprio tell a story about Russia
И это все!
I hope you found a few interesting links here to explore 🙂
How are your Russian studies going? What cool links have you encountered this month?