We didn't take much to Russia, just two backpacks and a duffel bag, so there wasn't space to bring much back. In fact, on the return trip, we flew with only carry-on items. When TSA x-rayed the duffel bag, I realized that the shiny wrapped bricks of халва maybe look a bit like explosives, oops. Security examined the халва for quite a while but stopped short of opening them. Aside from the халва, here's what else we brought back from Russia…
несколько подарков (a few gifts)
новая музыка (new music)
This song I heard in someone's car.
When asked for the name of the song, the guy driving didn't want to tell me, claiming it was "not a very polite song" and I should listen to something nicer instead. He finally wrote down the name of the song- Тамада– and the artist, which led to the next song…
This song was playing on the street, blasting through the speakers above a children's 3D ride.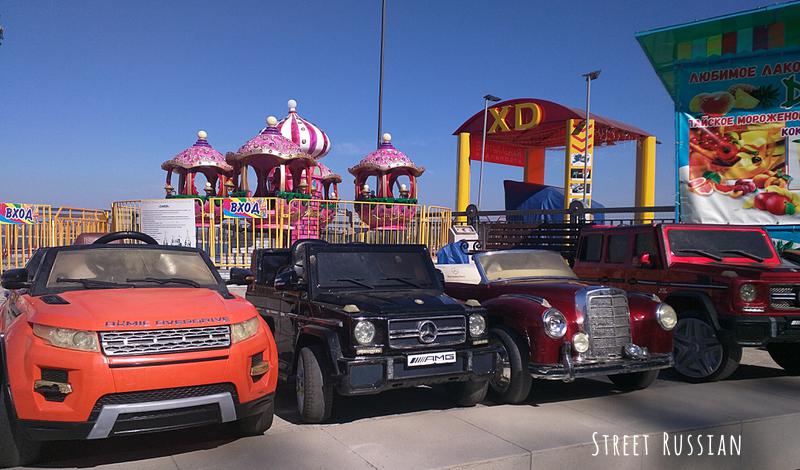 I immediately tried to look up the song via the only lyrics I caught: "долгим, долгим, долгим". No luck.
I asked my husband, "Do you know the долгим, долгим, долгим song?" Nope.
It seemed like a lost cause until I was back in the US, listening to #Тамада on YouTube. You know how YouTube will automatically play another similar song after another song is over? There it was, the долгим song! Except it wasn't долгим after all… it was actually долбим, haha.
The final song is my favorite out of these three songs. I never heard it in Russia, but it's by one of the artists who did the previous songs and another song I found in the YouTube queue.
всякая всячина (odds & ends)
D got sick a few days into the trip, which sent us off on a trip to the аптека. On the way back, we found a fancy "health" store that sold herbal teas and remedies.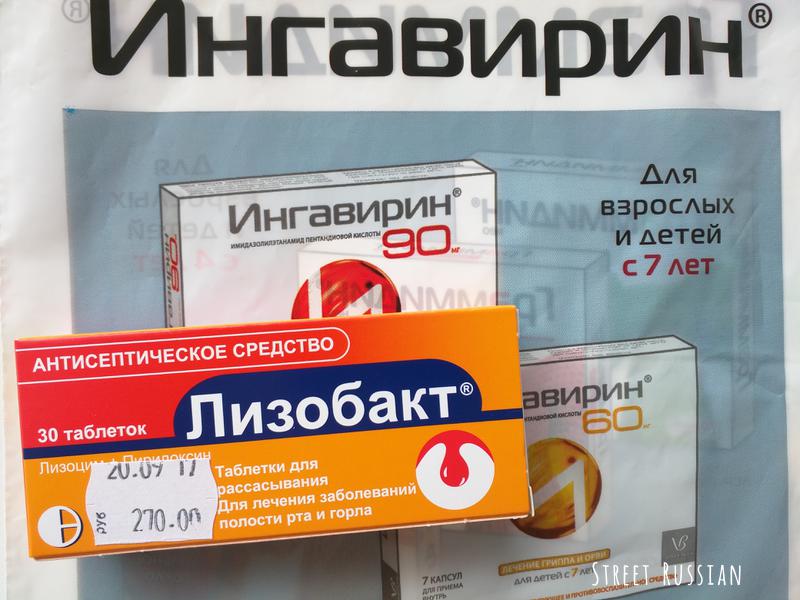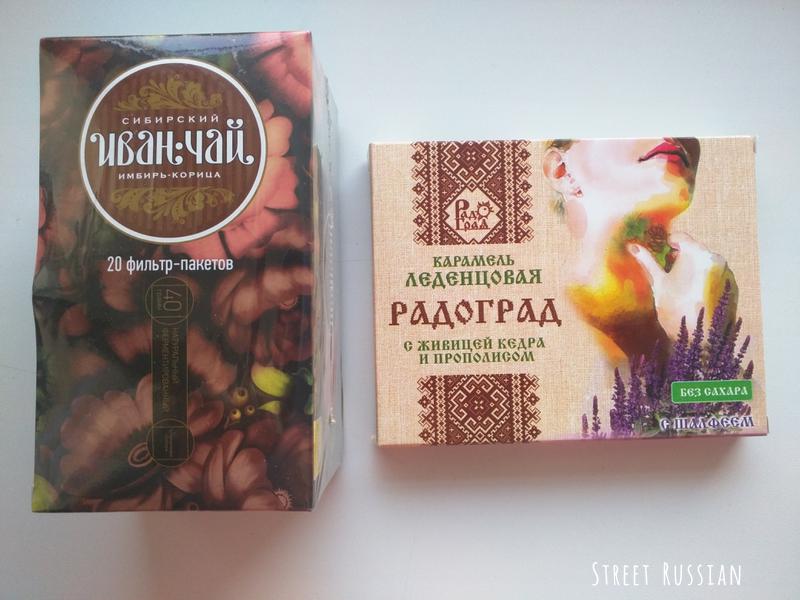 Spices are sold at Eastern European stores where we live but hopefully these particular packets will be a lot fresher. There's no such thing as too much салат из моркови!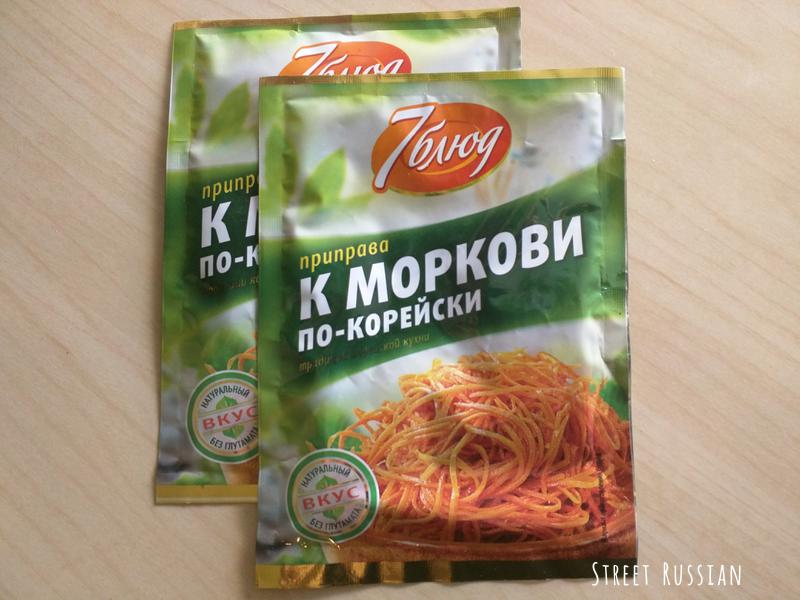 This is the result of having to spend pocket change quickly at the airport.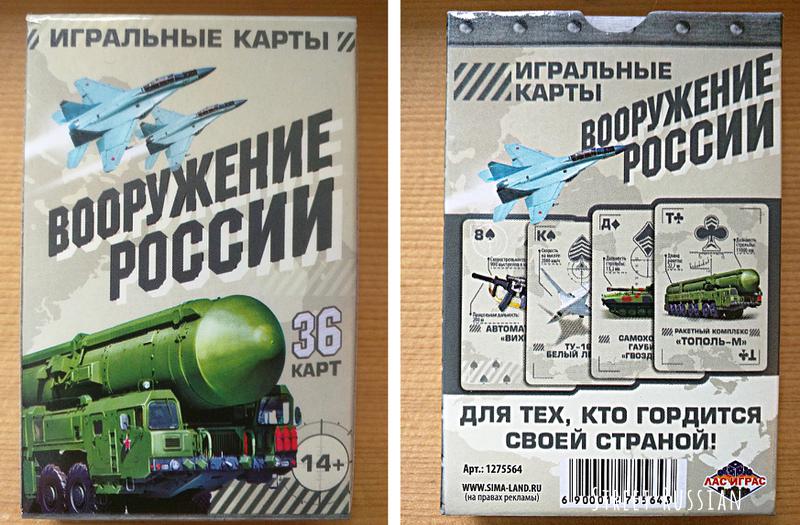 It's not a totally random purchase, though. Last spring I was translating several texts for an online tank battle tournament and it was tough. Ever since then, I've been meaning to memorize some of the basic military equipment terms in case of more assignments like those. Haven't memorized anything yet, though- I just opened these cards for the first time to take these pictures!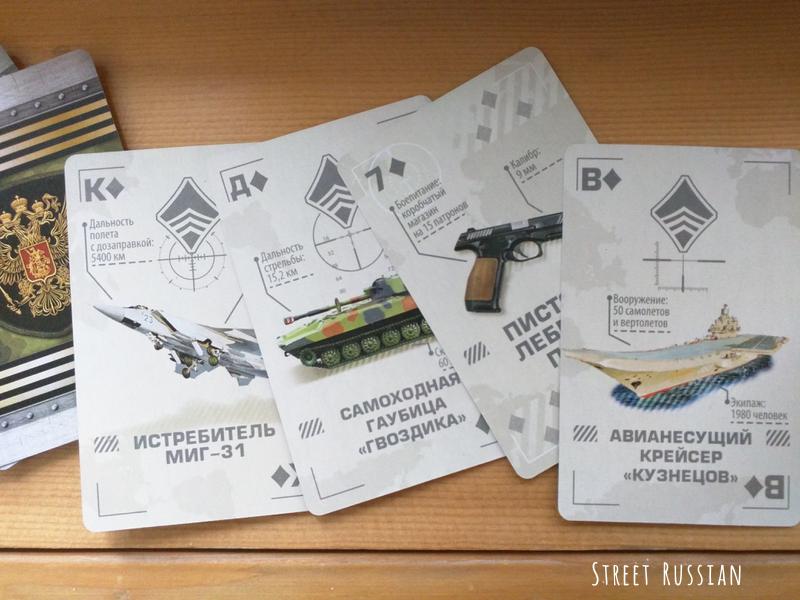 These are coins we saw in a vending machine at the airport. We didn't get them, but I thought they were cool. The coin on the left reads пить! / не пить! and the one on the right reads да / нет. They cost 300 rubles each, so I decided to take a picture instead.

If you were hoping to see more exciting Russian souvenirs, I apologize. Everything we brought back is pretty mundane. But the previous time I went to Russia, I came back with quite a few cool things- mainly matryoshka stuff- and wrote about it here: matryoshka haul.
What kinds of souvenirs do you bring back when you travel?