If there were ever a glamorous time to be in Chelyabinsk, we can definitely rule out early spring. (Russia's first day of spring is always March 1st.) Later spring is pretty incredible though… I'll share Part 2 to this post in the next few weeks. In the meantime, here's a look at the past couple of months.
☼☼☼
Icicle kill zone: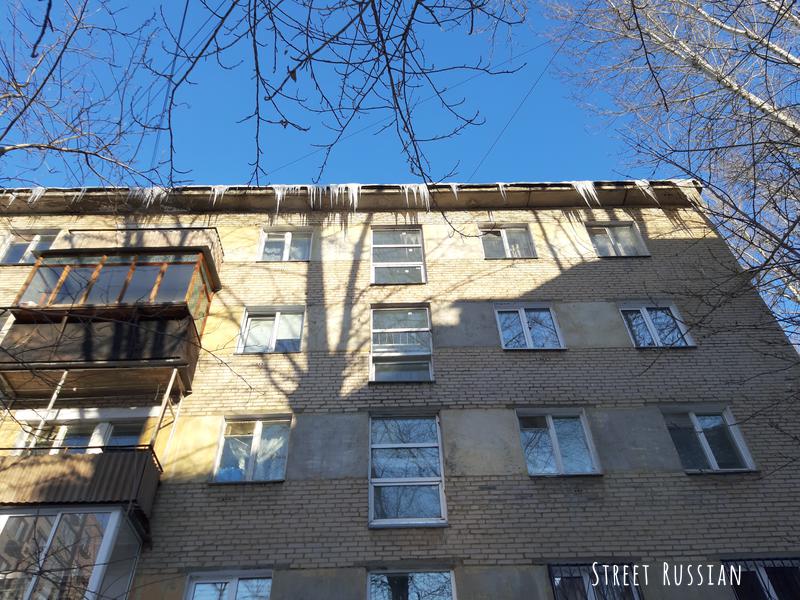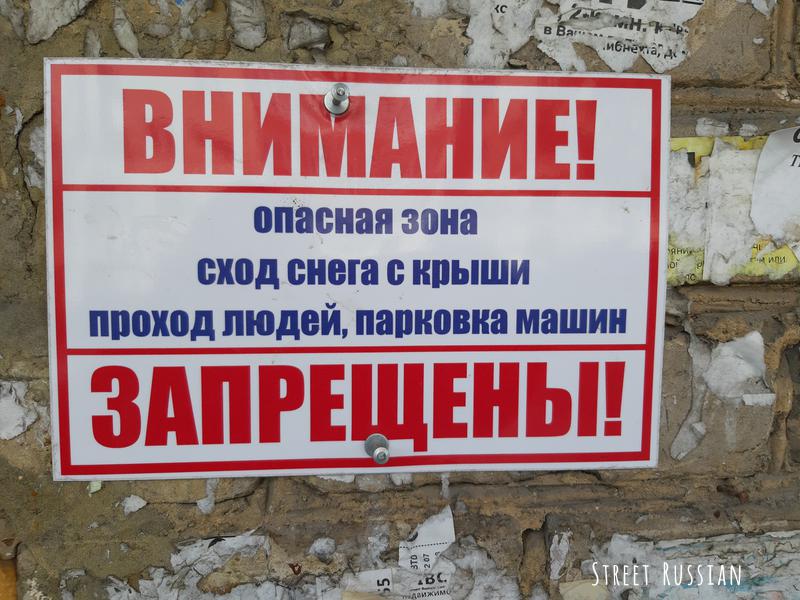 ☼☼☼
Оттепель, the thaw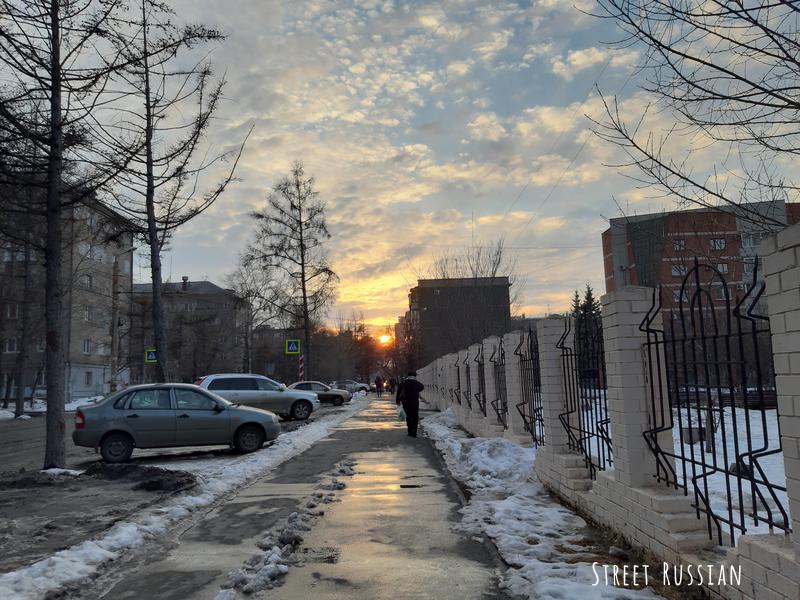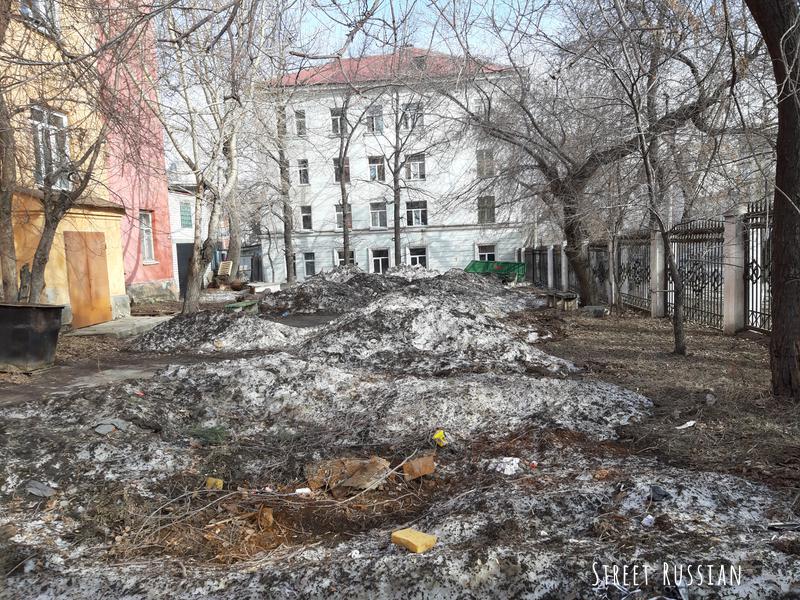 ☼☼☼
Fooled you!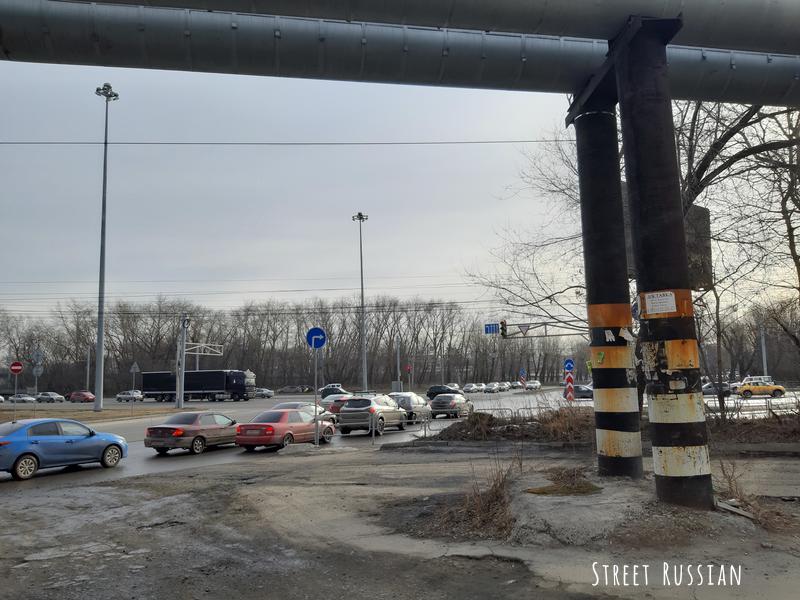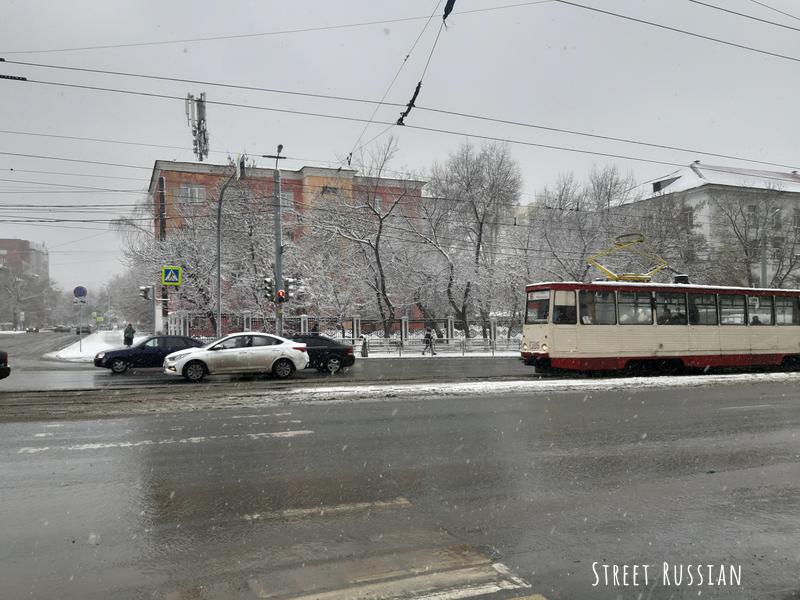 ☼☼☼
Vitamin D
The sun finally conquers the snow.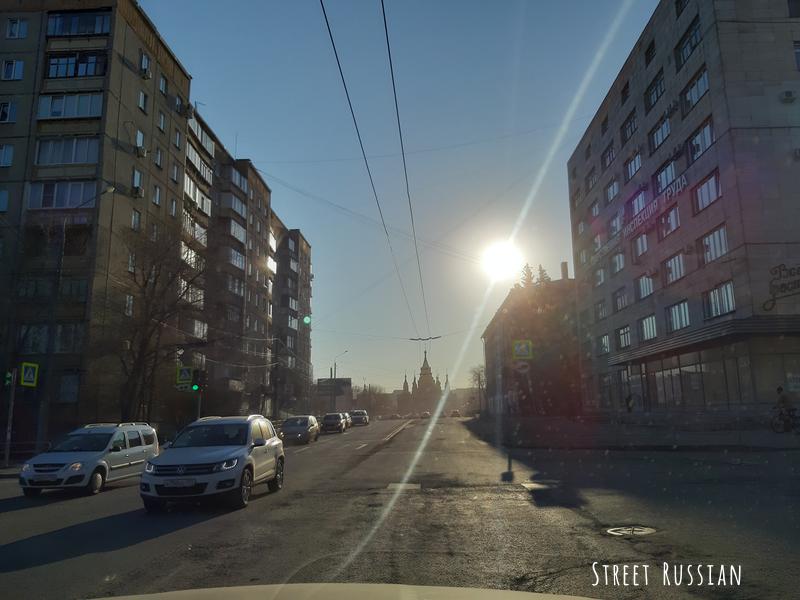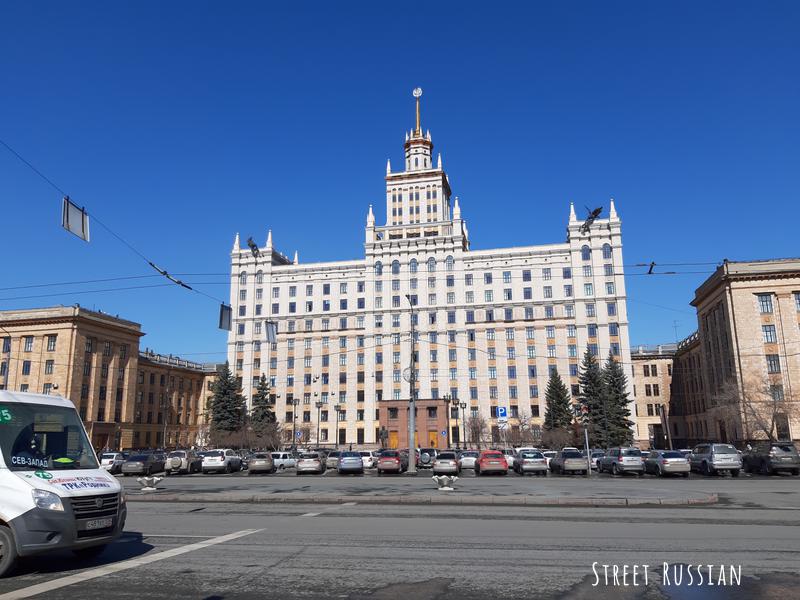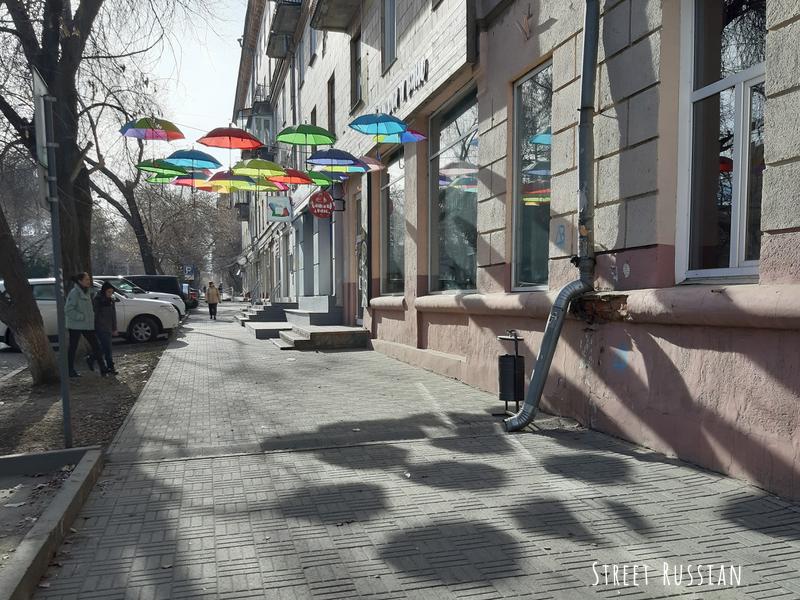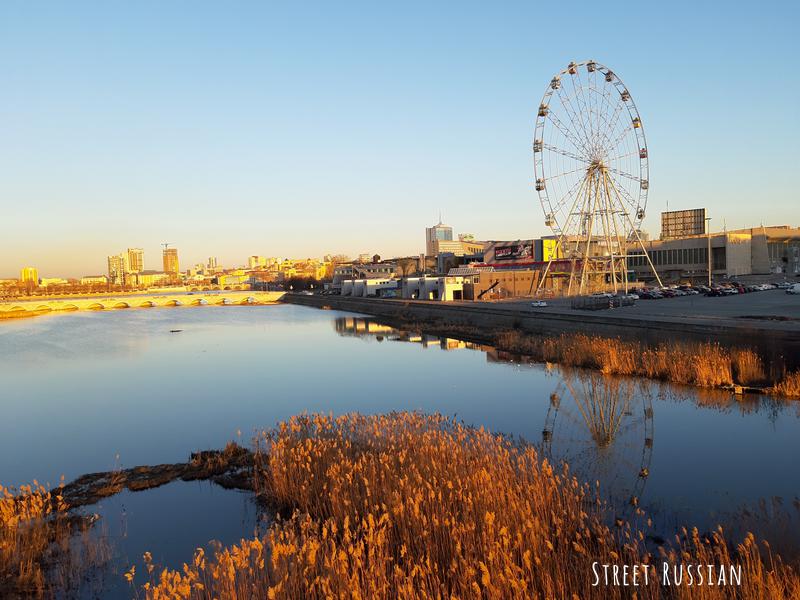 ☼☼☼
People start to leave windows open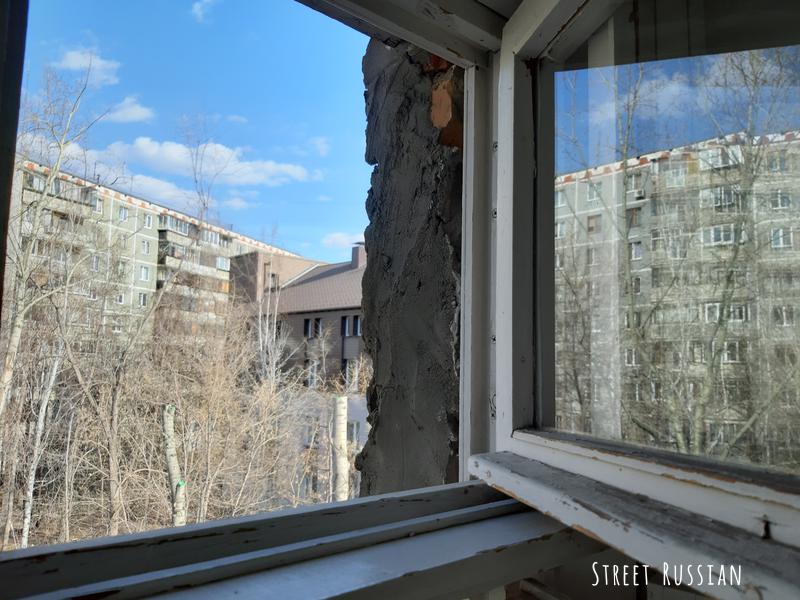 ☼☼☼
Rain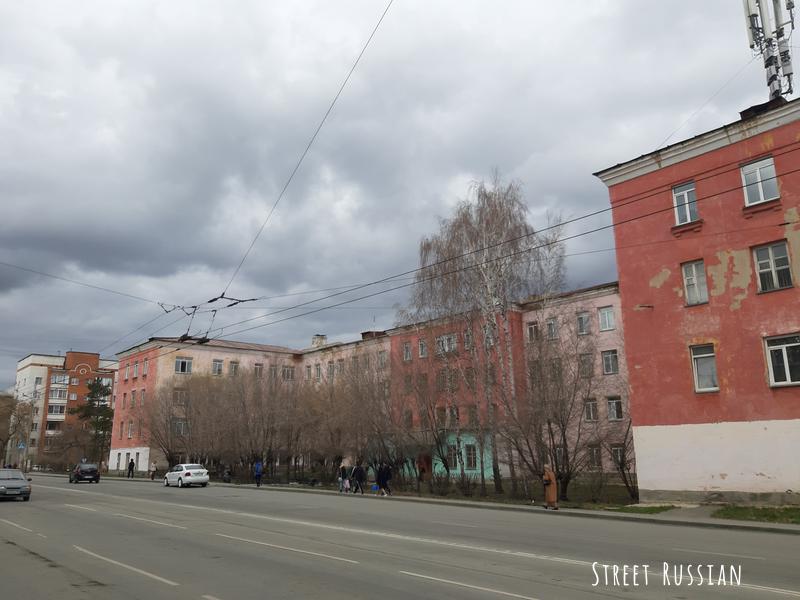 ☼☼☼
Субботник time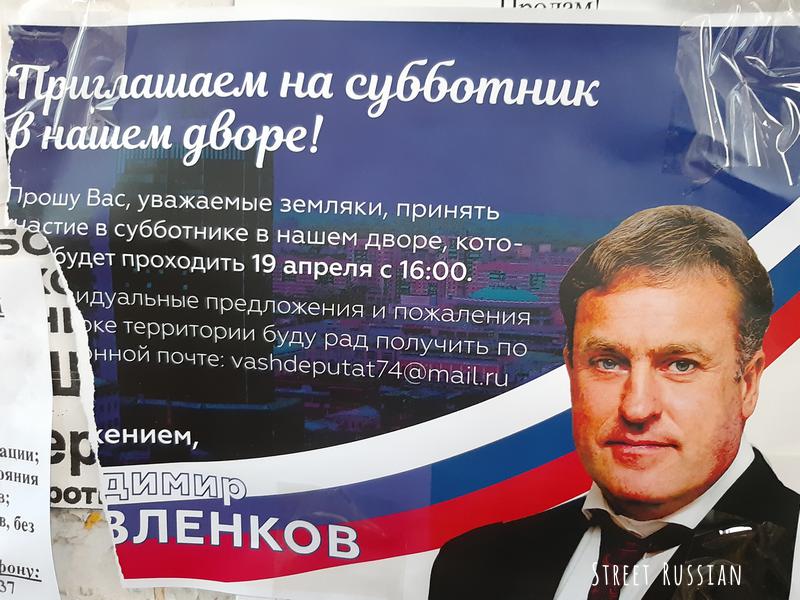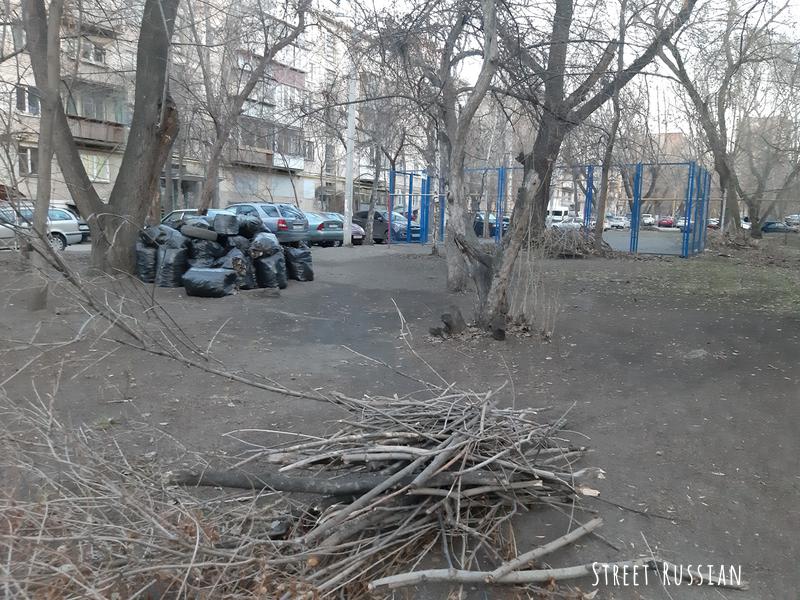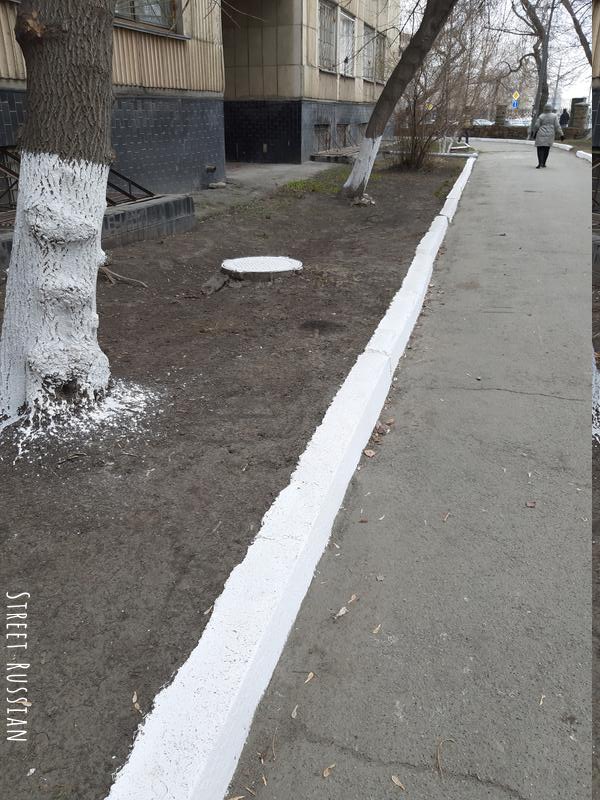 ☼☼☼
Scientific proof of spring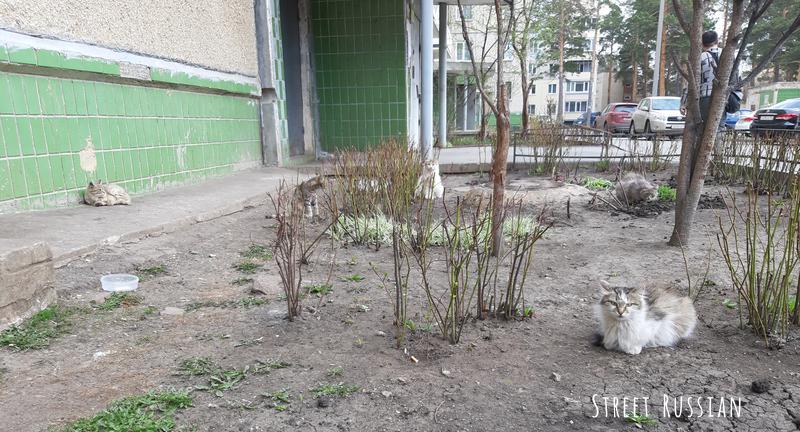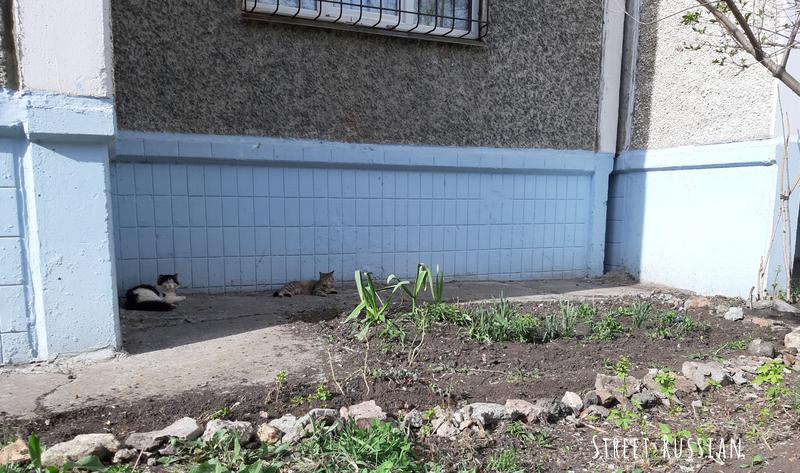 ☼☼☼
Park weather
Muddy trails have dried out, birds are singing, babushkas sing to an accordion.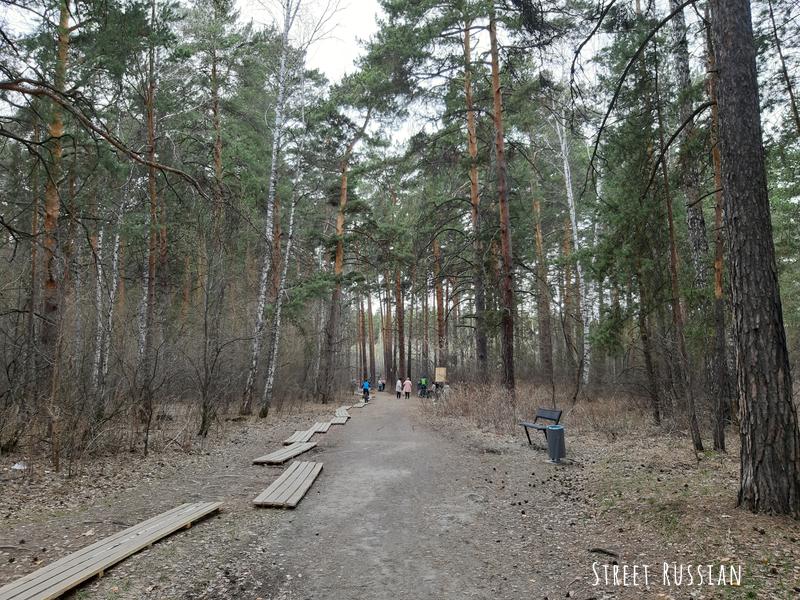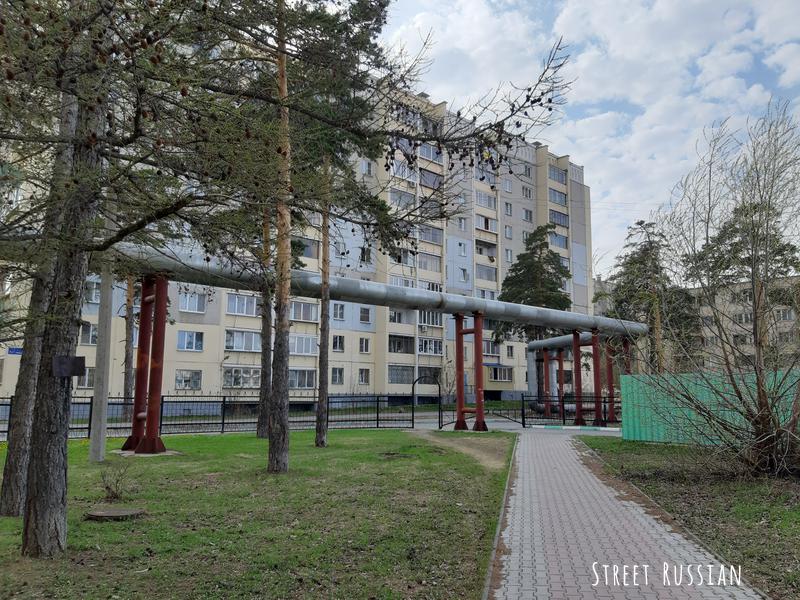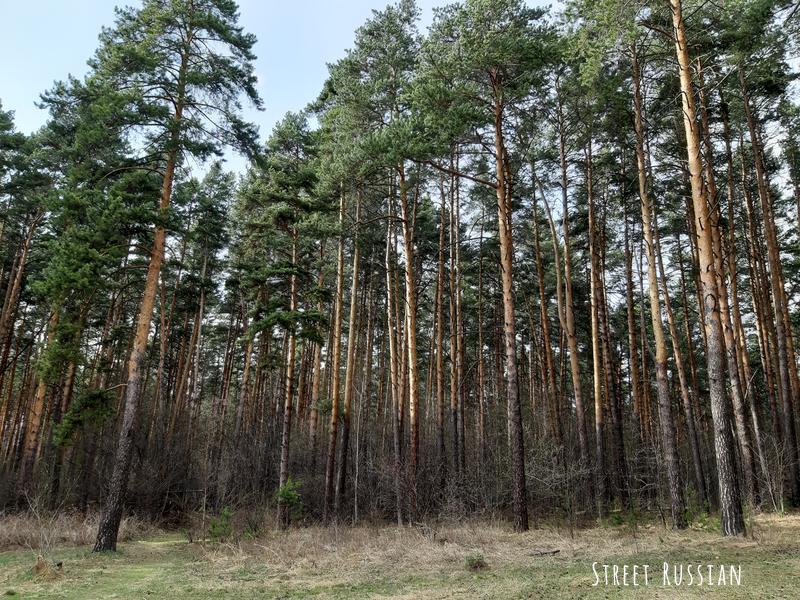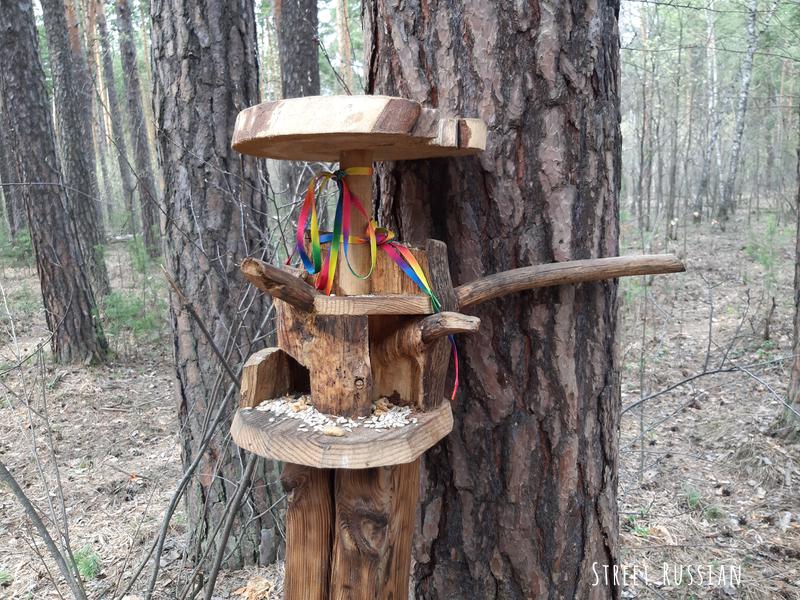 ☼☼☼
Now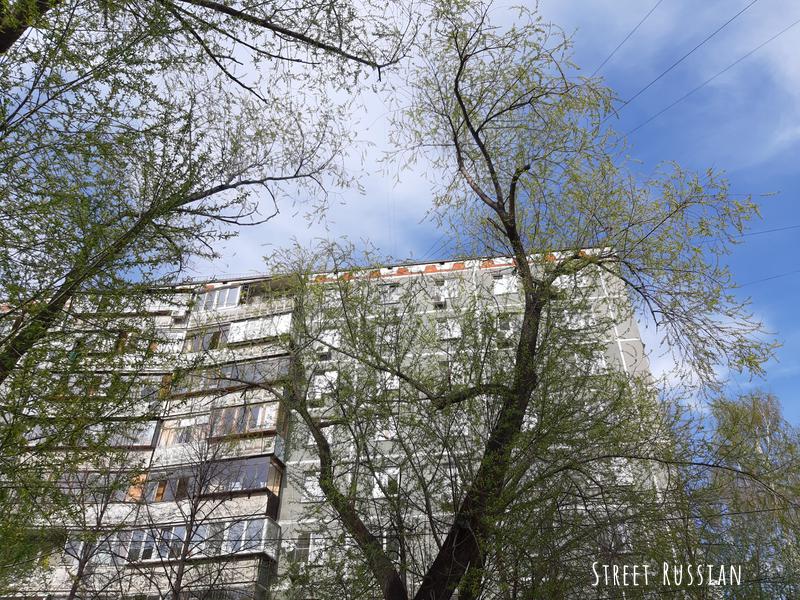 To be continued…