Street Russian Project index
more coming soon…
What is the Street Russian Project?
The Street Russian Project is a visual tool for improving your Russian.
It's a way to see what a native speaker sees- all the menus, graffiti, job ads, notices for lost dogs, political billboards- without the pricy plane ticket.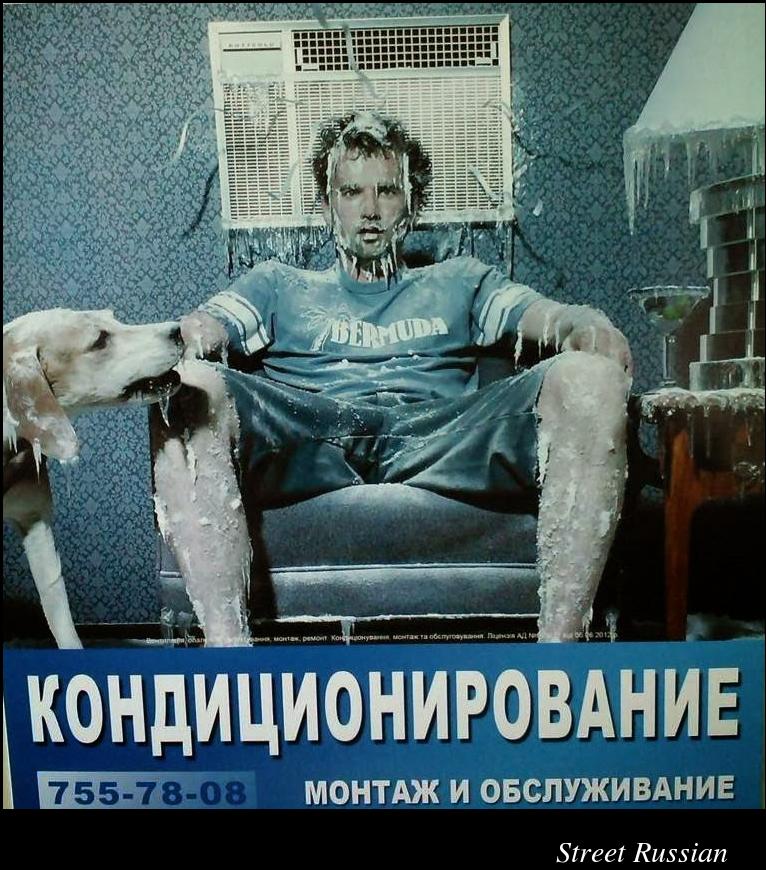 Why did I start this project?
For three reasons:
1. Reviewing these photos, noticing the little details I missed in person, and relentlessly bothering my husband with a thousand questions ("What's this mean?" "But why did they use that word?") helps me learn more Russian.
2. I'd like to help you learn more Russian too! : )
3. It's fun! I LOVED the time we spent in Ukraine, so creating these posts bring back great memories.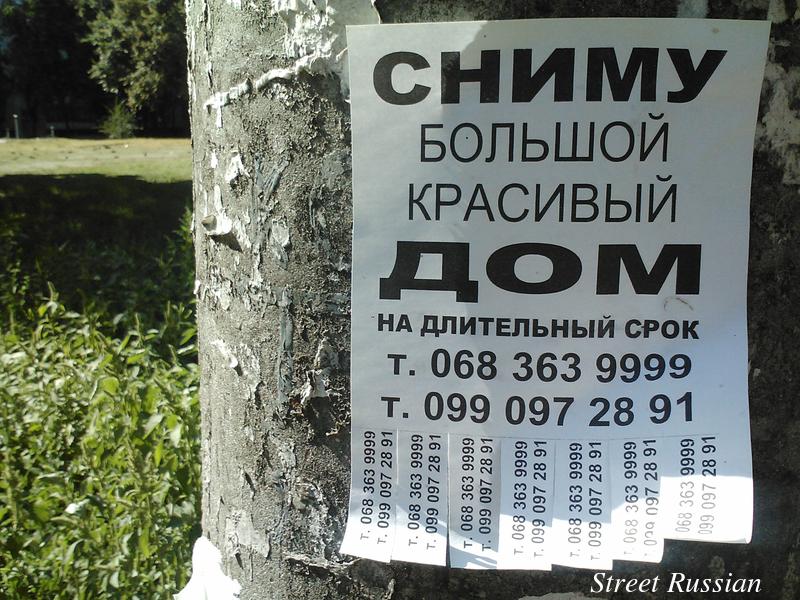 Where were these pictures taken?
All photos used in this project were taken in Ukraine (fall 2011 – summer 2014) or in Russia (summer 2016, fall 2018-summer 2019).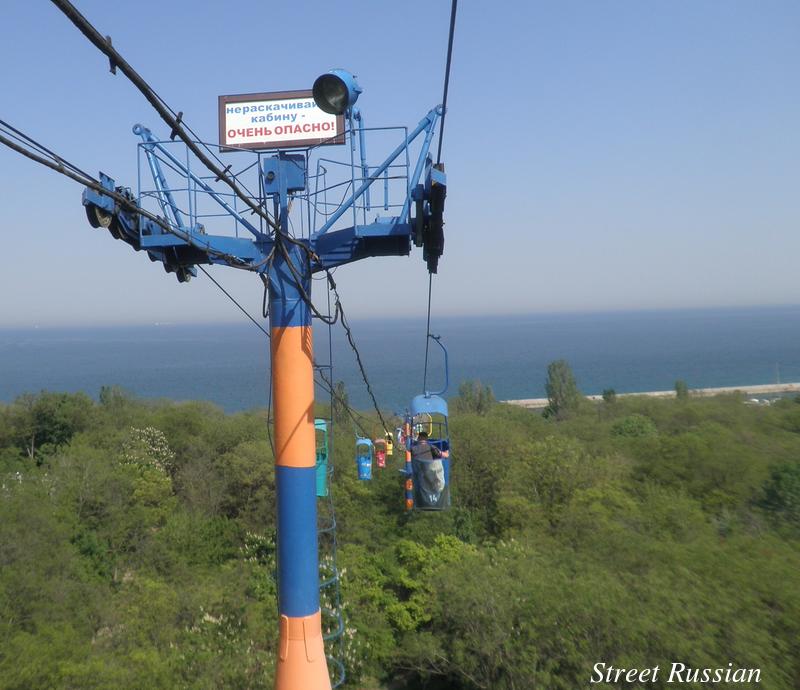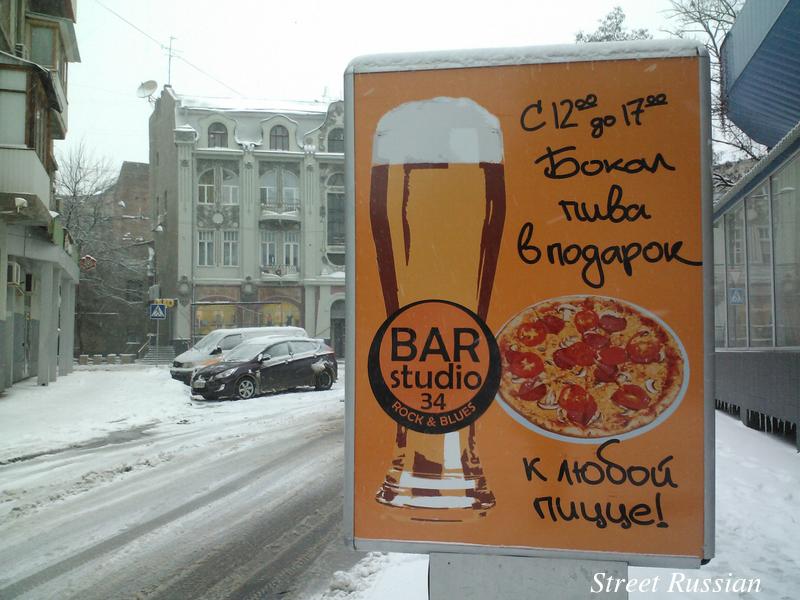 Wait- Ukraine? Where's the Ukrainian?
For a lover of Slavic languages, Ukraine is a great place to be. There are the biggies- Ukrainian and Russian- but you can also pick up Romanian, Polish, Rusyn, even the hybrid-language of Surzhyk. I'm learning Russian so this site focuses on the Russian language signs, but occasionally some Ukrainian will sneak in there. It's pretty cool to have the two languages side-by-side. If you'd like to learn Ukrainian, check out these free resources. If you'd like to learn more about what it was like to live in eastern Ukraine, I've created this one-page guide for you.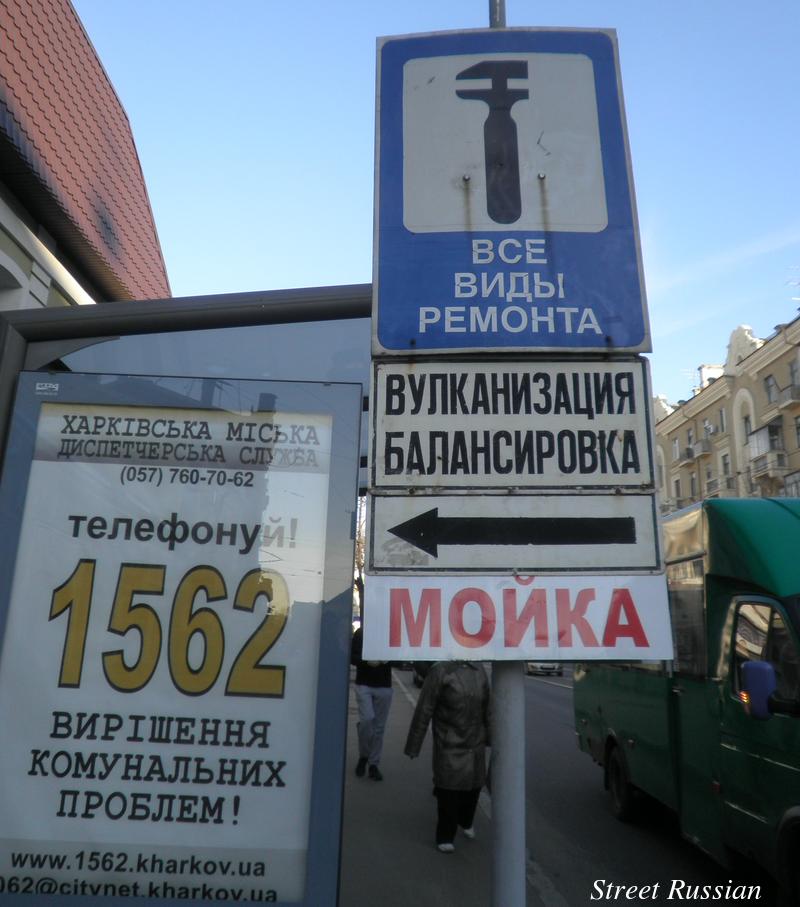 How to use the Street Russian Project to improve your Russian
First, relax : ) This is edu-tainment (education + entertainment).
A lot of what you see will be either familiar or easy to understand, like in these two examples-
Each post is themed (like: health, education, neighborhood warnings, etc) and has a Russian / English glossary at the end of the photo section. It's easy to just let our eyes gloss over a picture and move on, but I encourage you to really take a minute and read it through out loud.
Are there new words?
Old words used in a surprising way?
Cognates?
Strange abbreviations?
Details matter when it comes to fluency, so paying attention to these little things makes a difference. If you see something you'd like to remember, jot it down in your language notebook or flashcard program. For example, do you know this one?-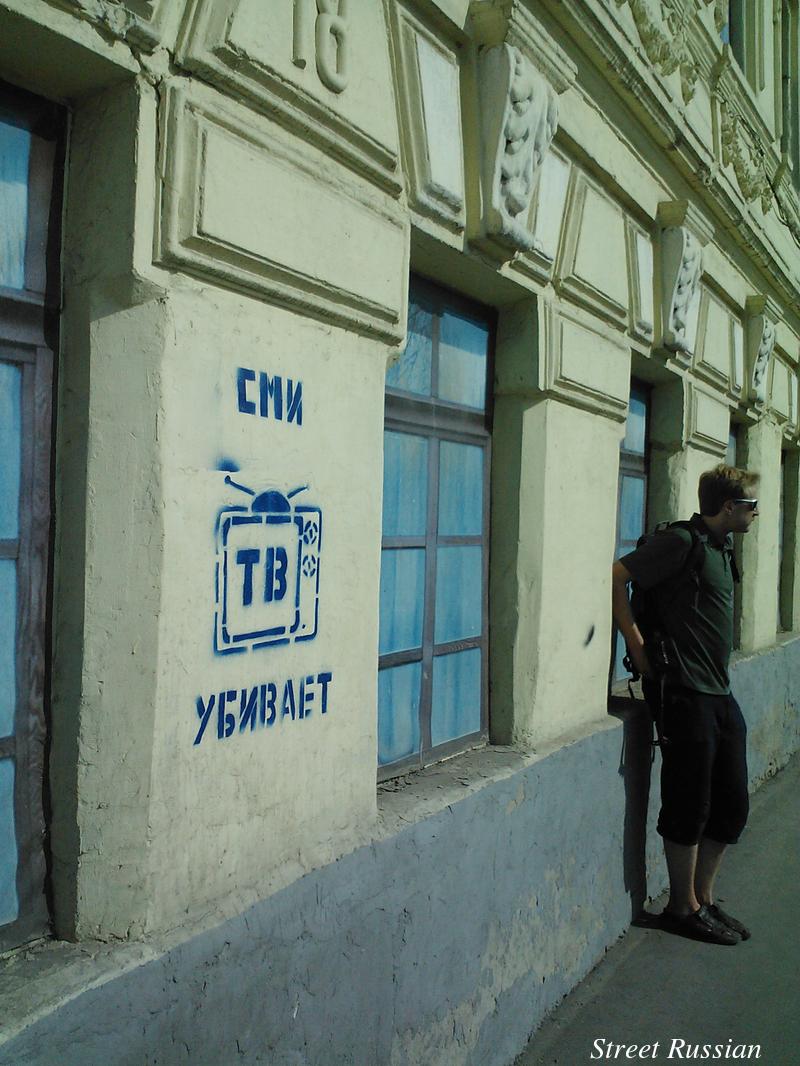 I hope this series will be fun and useful for you! Drop me a line anytime at katherine (at] streetrussian [dot) com and let me know how your language studies are going. Удачи!