Если ты сегодня бьёшься как рыба об лед, if nothing is going your way today…
 тогда вам надо этот пост, then you need this blog post. 🙂
Here are five more examples of someone who probably is having a worse day than you are-
#1. Yikes! It sucks to be that driver.
#2. That poor kid.
#3. And that poor moose!
#4. The day when he really hates his job.
#5. It was just supposed to be a quick errand.
Or there's always the bonus round: Life in Russia all at once.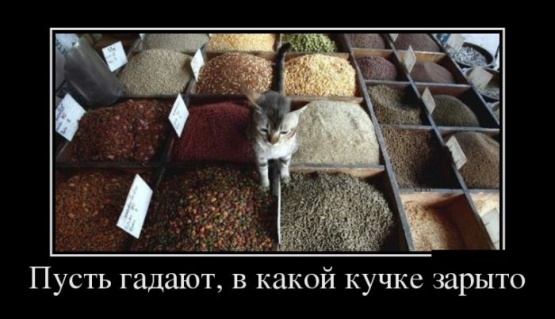 Need more escapism? Try A Normal Day in Russia. And не вешай нос!, cheer up! Like they always say: все будет хорошо, everything will be okay.