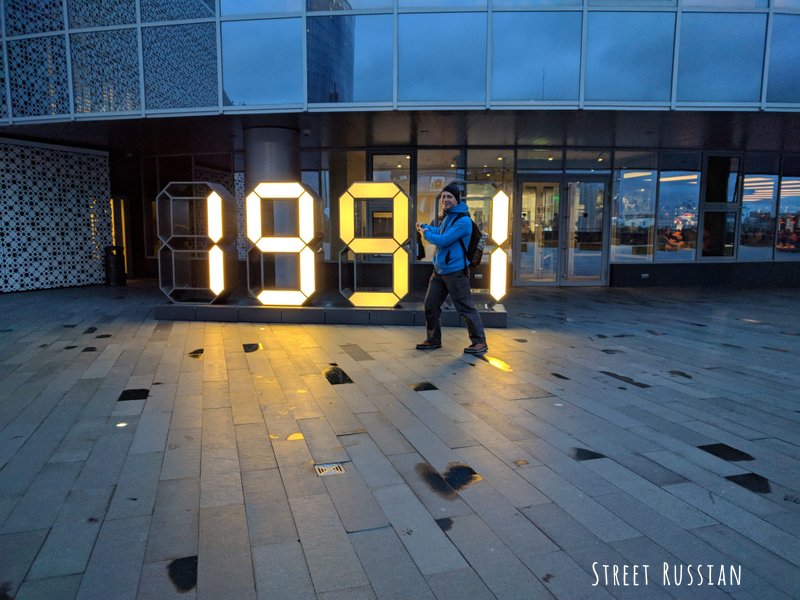 This is a totally unofficial peek at the combination mall / museum that is Yekaterinburg's Yeltsin Center.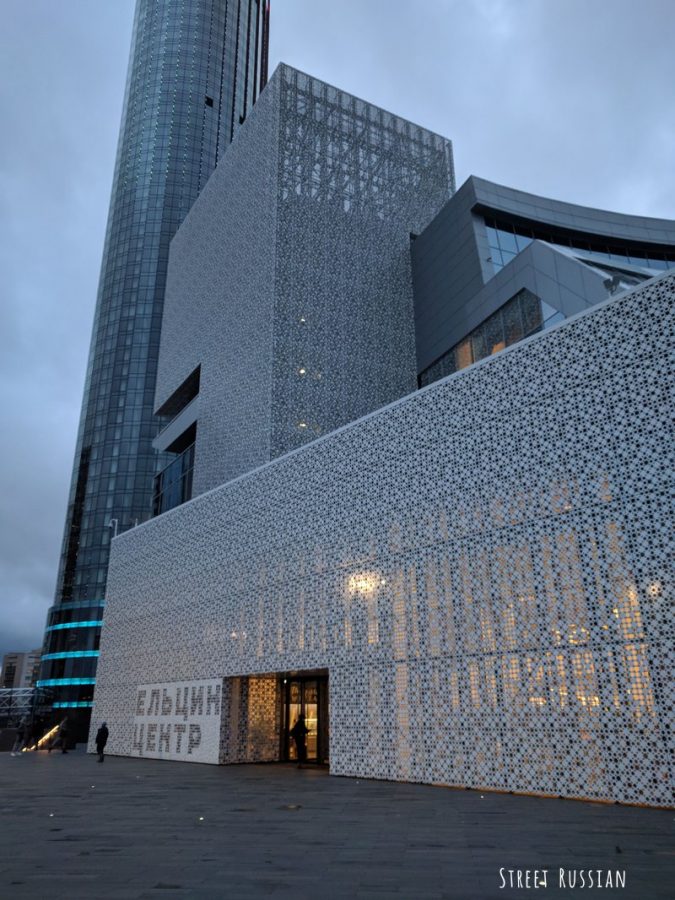 Did we do anything scholarly here? No.
Did we eat the first green salad spotted in months? Yes.
Did we tour a random coworking space? Yes.
Did I set off yet another security alarm in a bookstore? Yes. (This embarrassing tendency wasn't fixed for months until a nice Chechen security guard in a discount clothing store finally helped me deactivate the hidden tag.)
There are tons of touristy things you can do here: visit the Boris Yeltsin museum, buy expensive art and clothes from high-end kiosks, dine at a cafe that serves recipes from Yeltsin's wife, wander through an art gallery. The center also hosts lots of big events like the EKB Startup Day that D attended last spring. But since we were just on leave from the train station, we pretty much sped through the center and city. The most official thing we did was see Boris Yelstin's ride.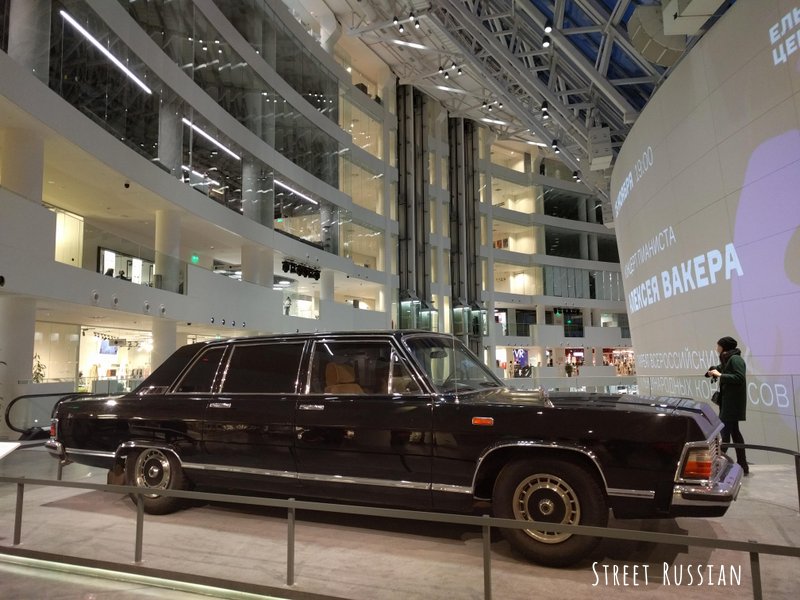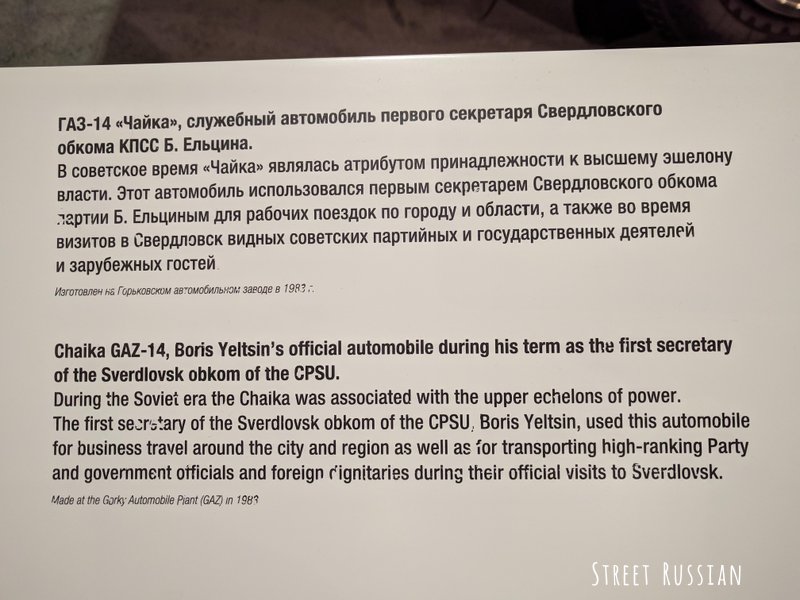 Upstairs we found an exhibition dedicated to the queues and coupons (in Russian: талоны) of the USSR.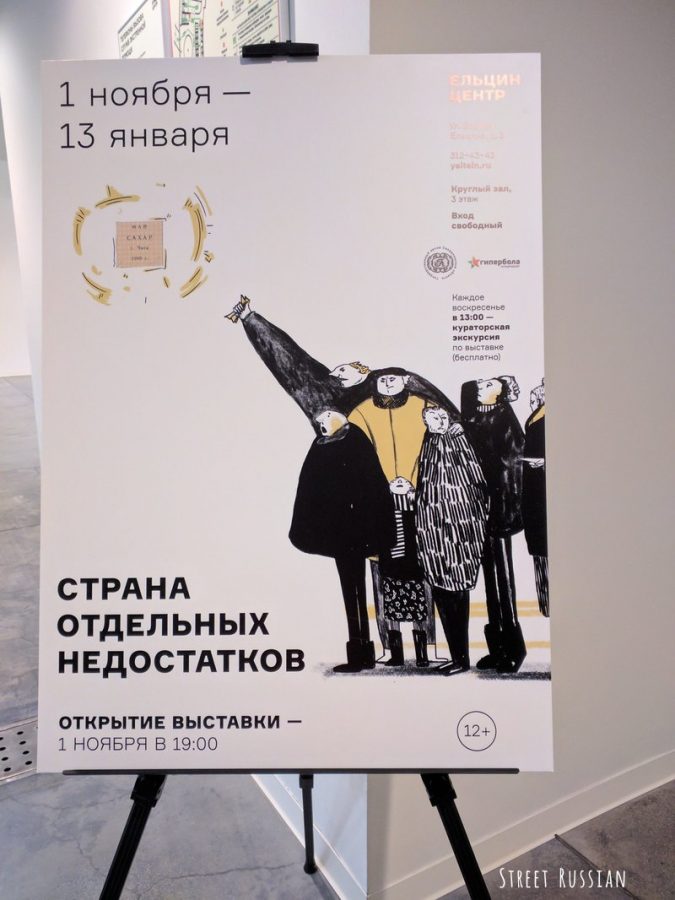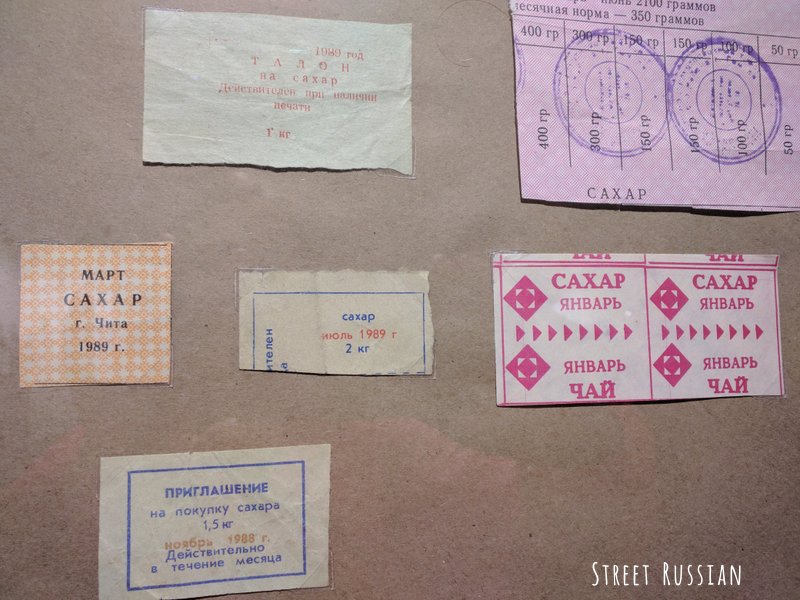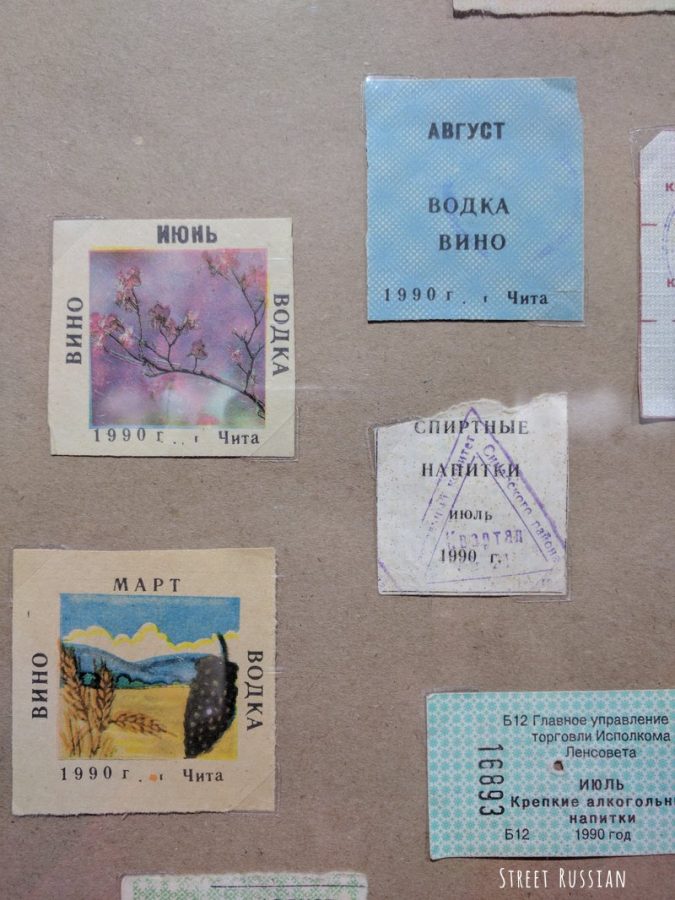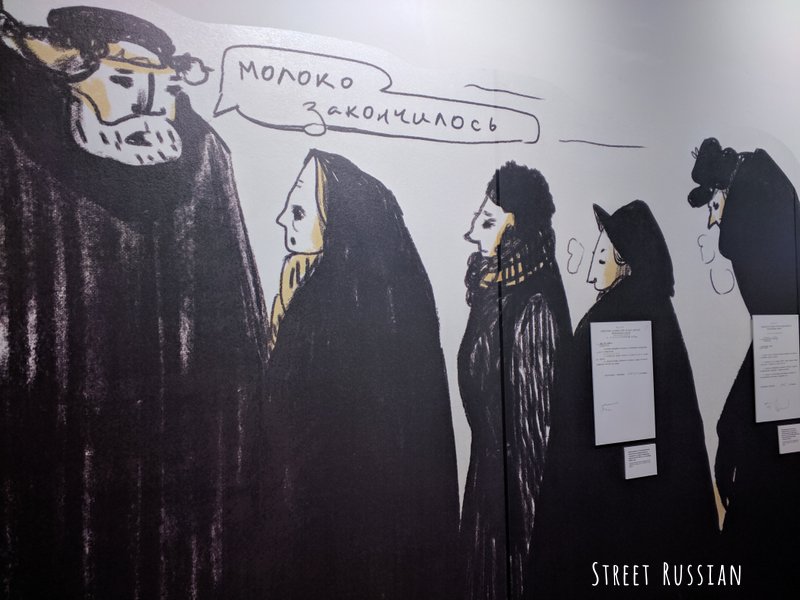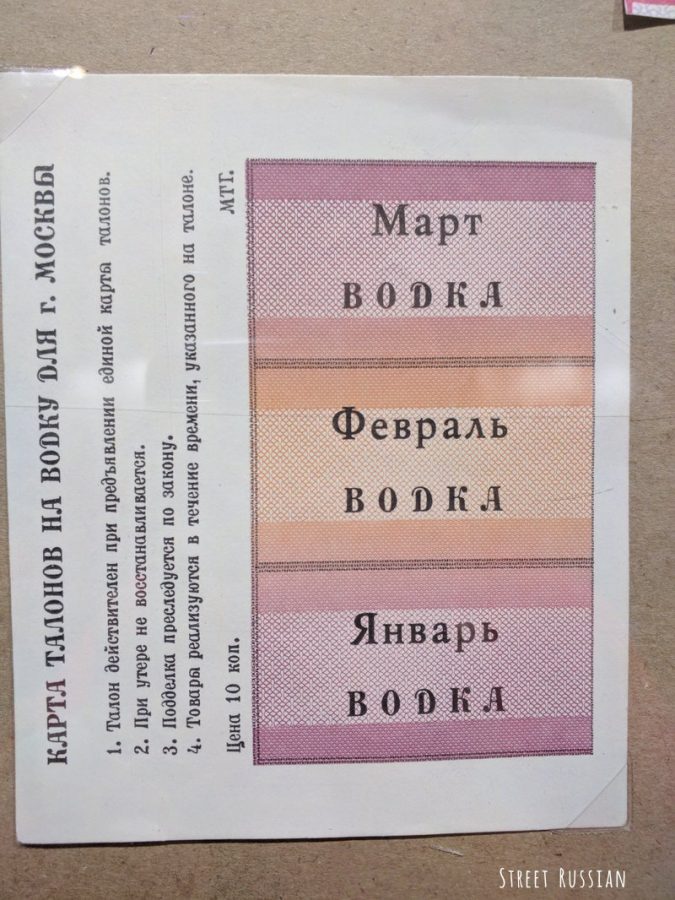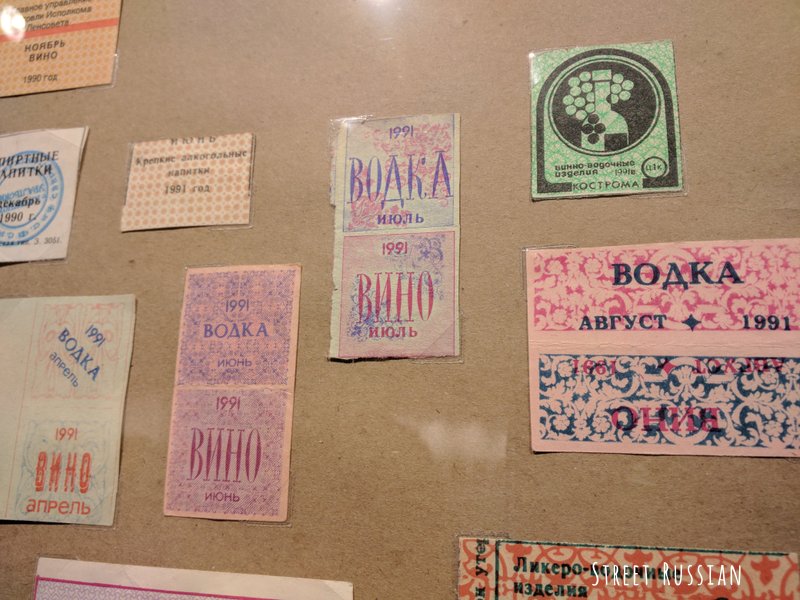 And that's all we had time for. Until next time! 🙂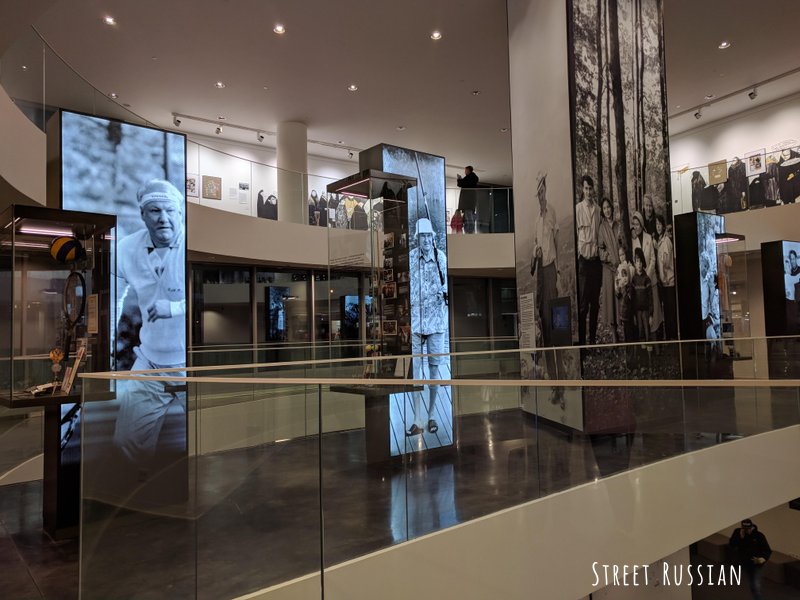 PS: For a good read about the Yeltsin Center (and the controversy surrounding it), check out this article in the LA Times.