Извините, ребята! It feels like it's been forever since the last post here. How are your Russian studies going? In April I started doing a weekly языковой обмен with a girl in Kyiv. It's good practice, though she a) gets upset when I don't know the answer to a question about life in America and b) says conversation questions are silly and it's better if we work on grammar instead. Nooooooo!! :p
But still, it's the only practice I'm getting right now. Because the rest of what would be study time is going to a nobler (and more paperwork intensive) cause….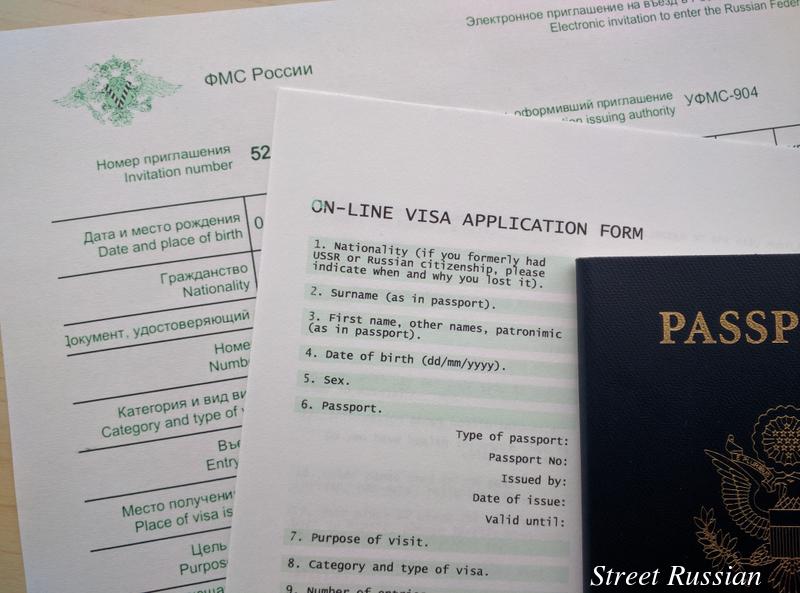 That's right! The visa application is now in the mail!
It's early to assume the best, so at this point I'm not a person who is going to Russia, but rather just a person who has done the paperwork to go. The whole process wasn't so bad- last time there was a mandatory lung TB x-ray involved, and the Russian consulate was years away from having an online application. Also, now there's an outside agency that will make the in-person application for you so that you don't have to travel to the consulate. (Or at least I didn't know about that option before?) But I'm still nervous about it all working out. Dealing with Russian bureaucracy always makes me feel like this guy-