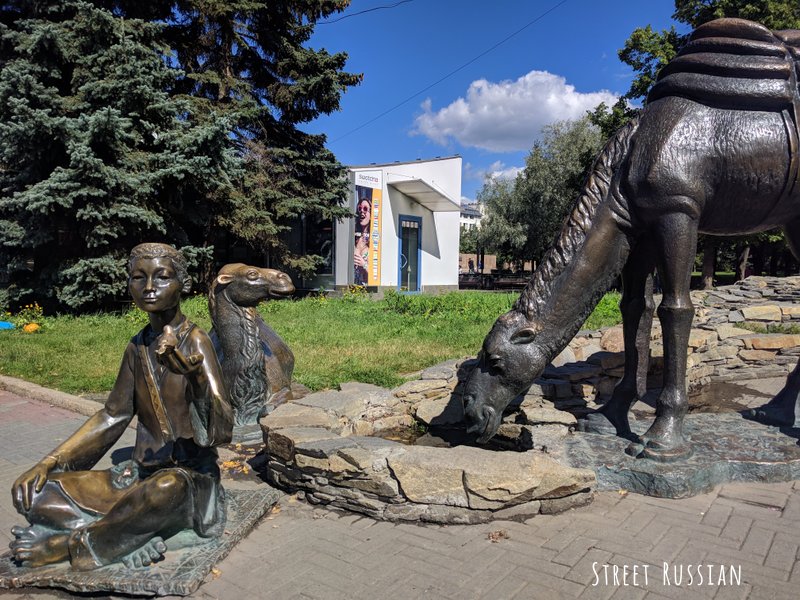 I just finished reading an interesting article called A bear splitting an atom? A camel? The weird world of Russian coats of arms. Out of the five cities featured in that article, Chelyabinsk has perhaps the most straightforward symbol, left over from the city's earliest trading days…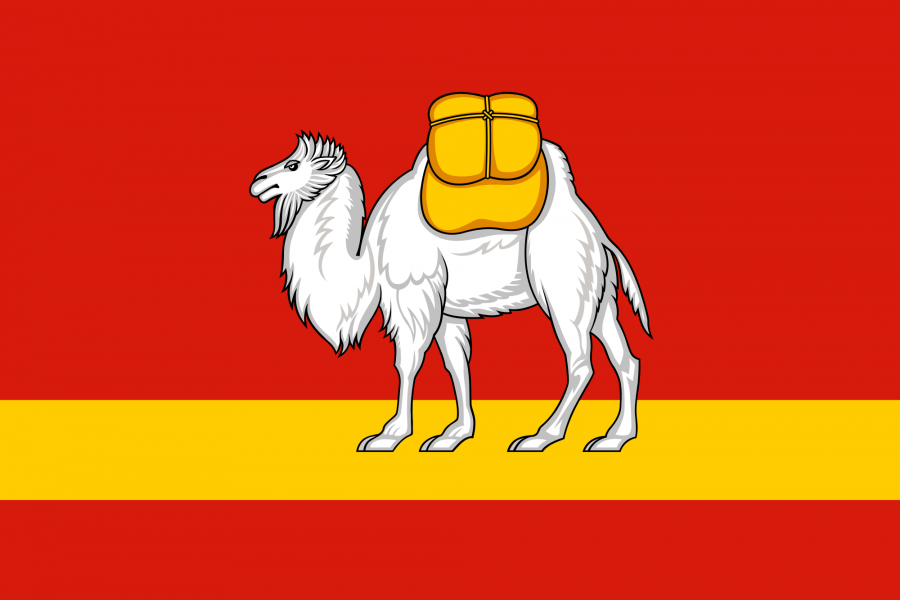 …but I still love it. Why do I love camels so much?? I even have this photo as my backdrop most of the time. And as silly as it is, Chelyabinsk's obsession with camels is definitely a reason why we moved there. It seemed like a sign from the universe. 😉
Behold Chelyabinsk, city of camels: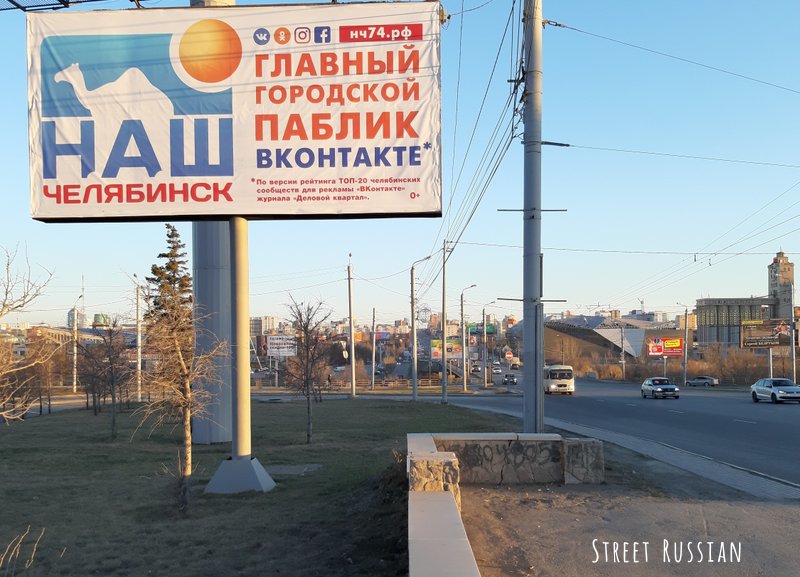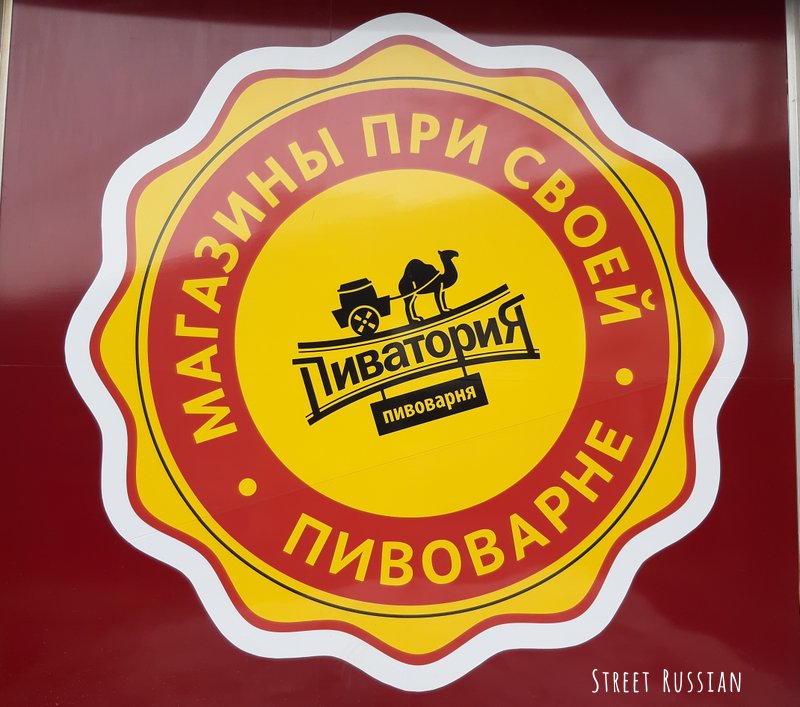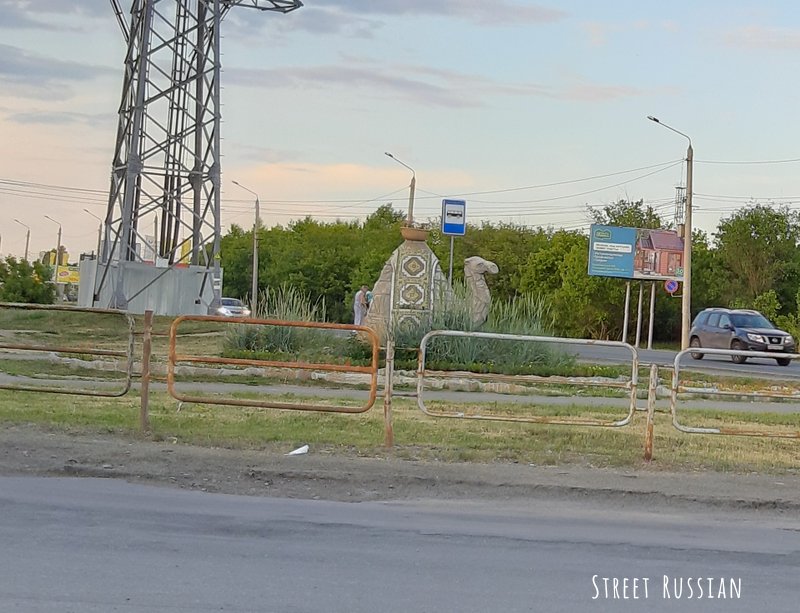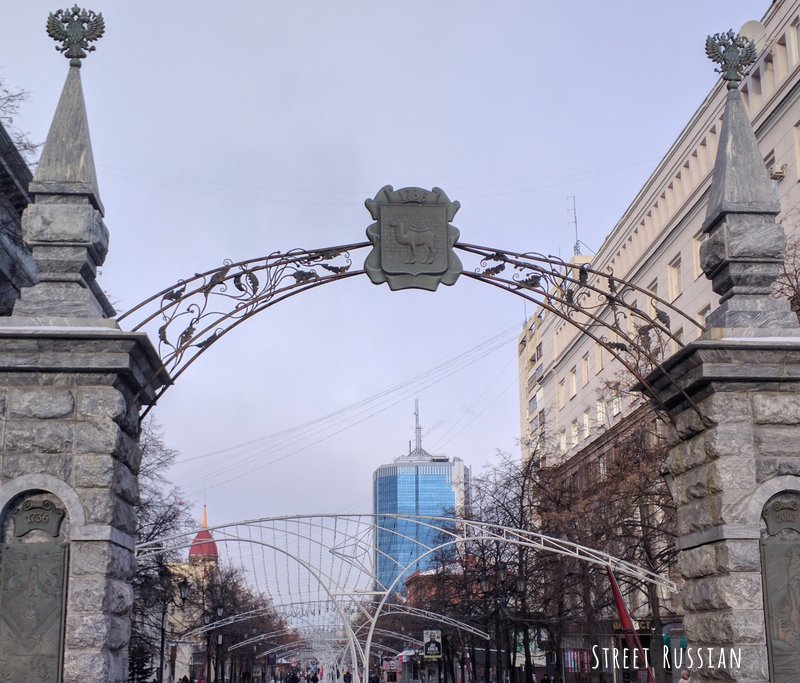 But my favorite camel so far (well, expect for this real one) is called Памятник символу города, Monument to the City Symbol.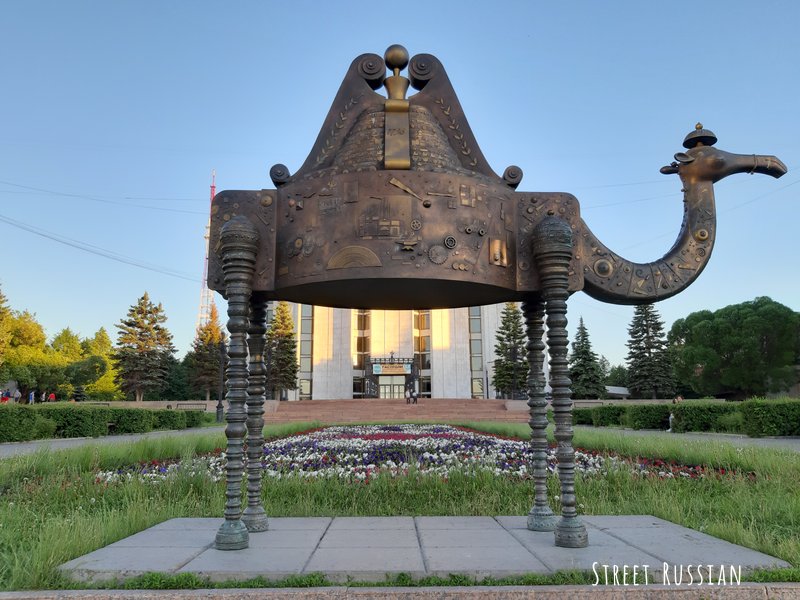 His bronze hide is tattooed with other symbols of the city: tanks, tools, and trains.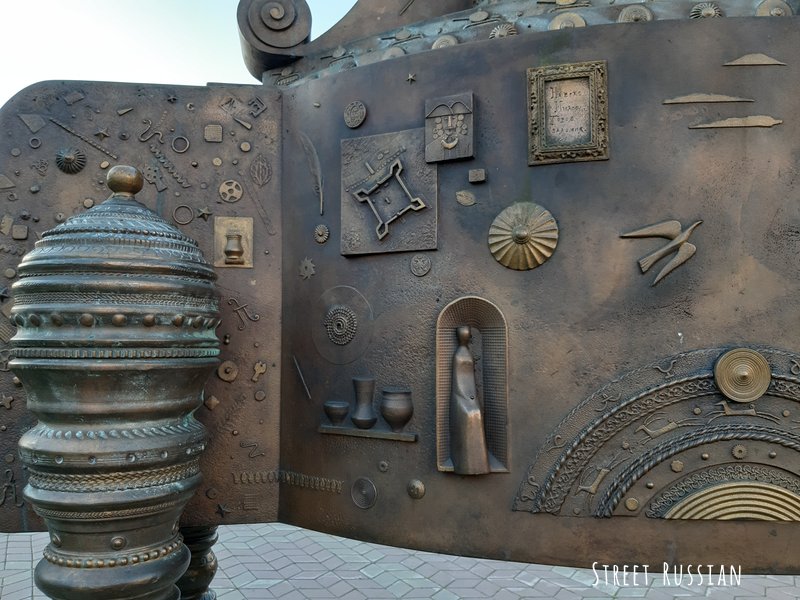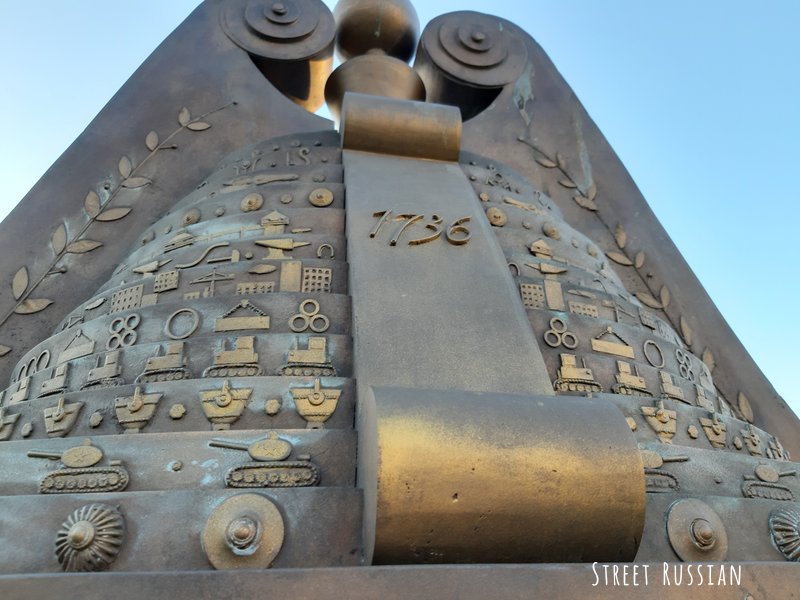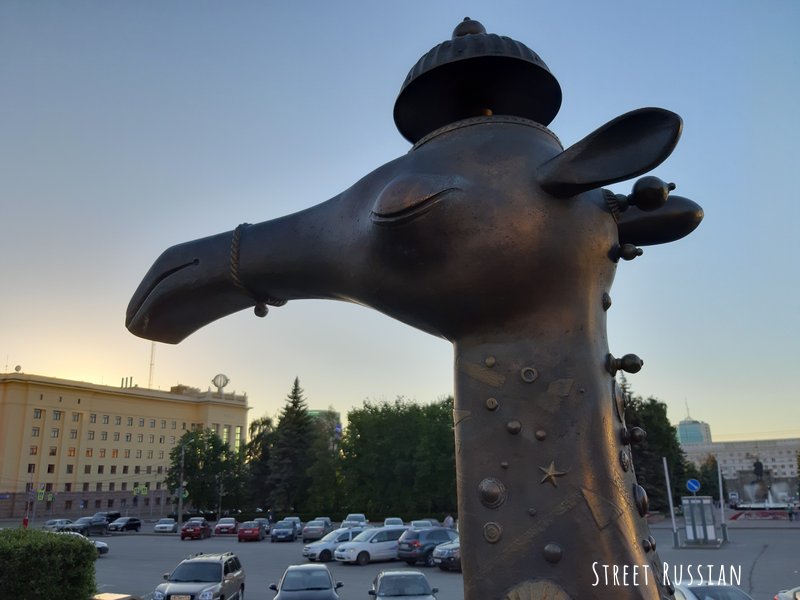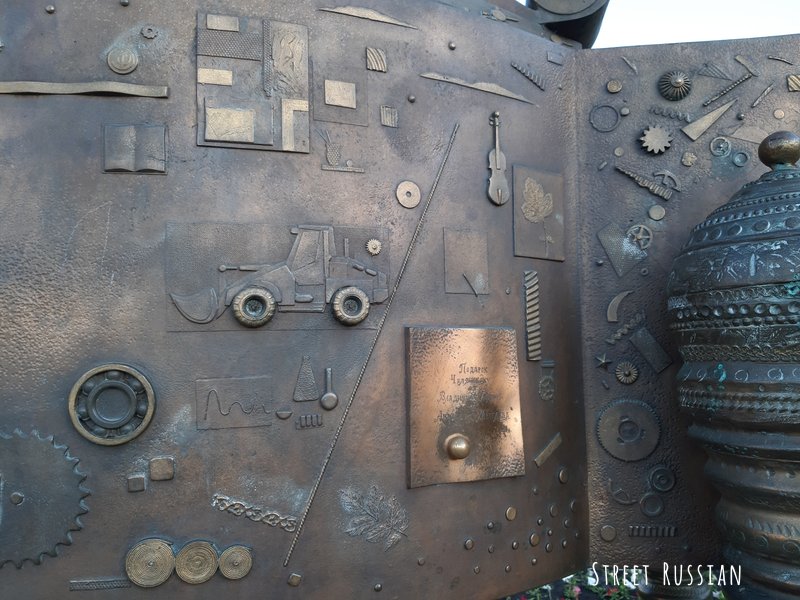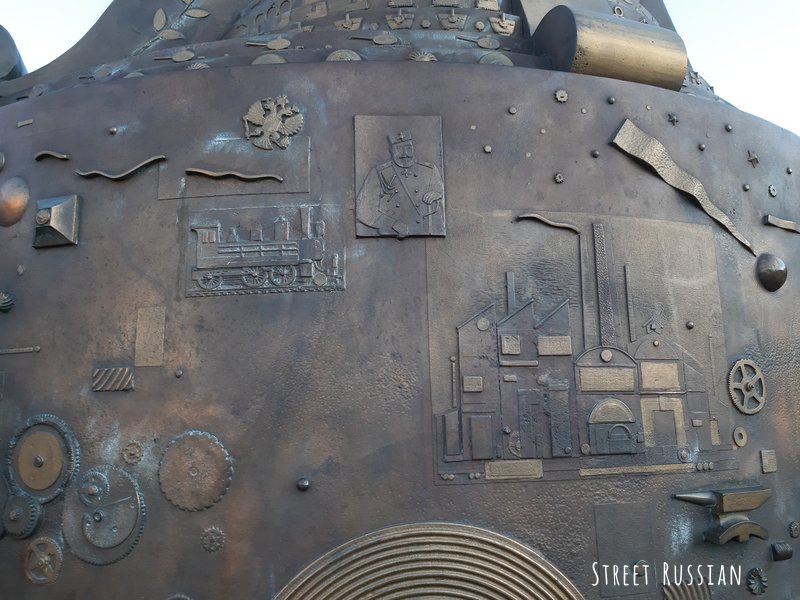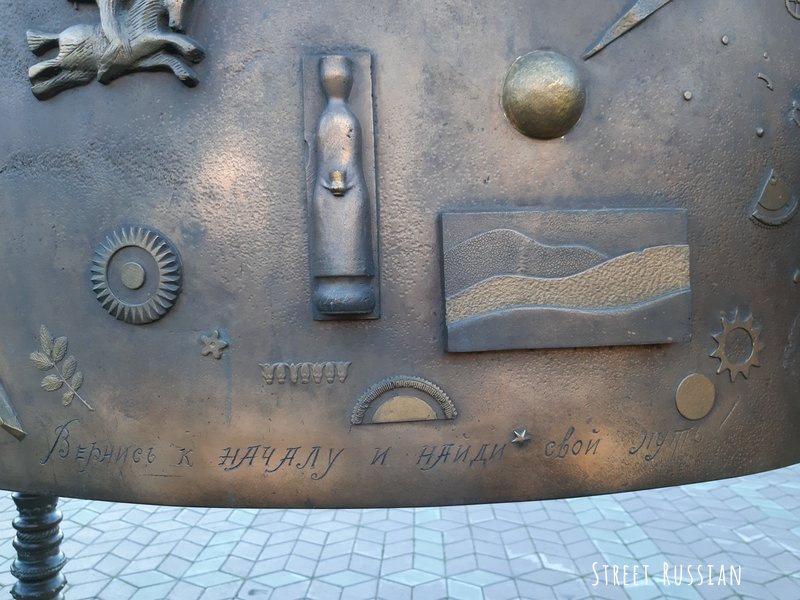 Not everyone is so impressed, though. One Google reviewer wrote: Верблюд как верблюд. Если руки откуда надо растут то можно смастерить такой "памятник" даже в гараже. 🤣 Well, I still like this camel.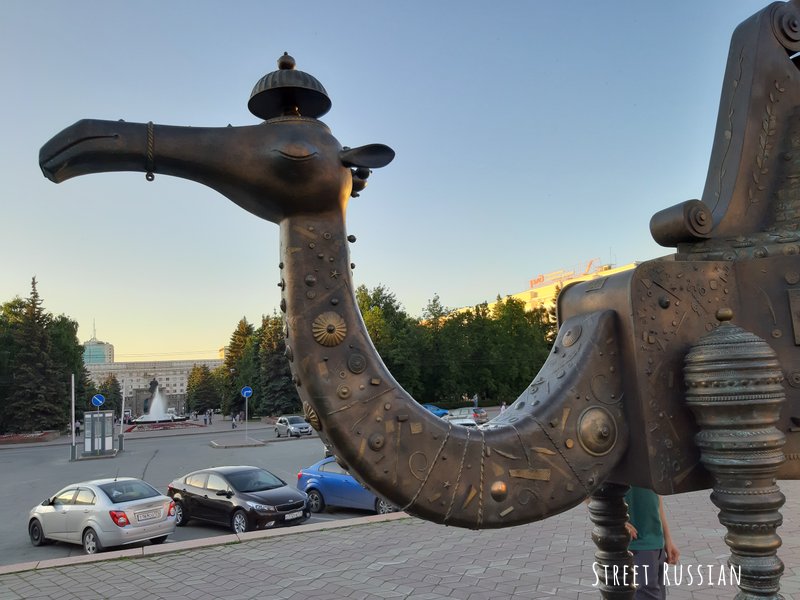 And Chelyabinsk got lucky. According to the city's website, "a dog enchained to the wall" was also proposed for the city's coat of arms. Imagine that on a flag!
PS: Another lovely city full of camels = Kazan. See it here. 😍