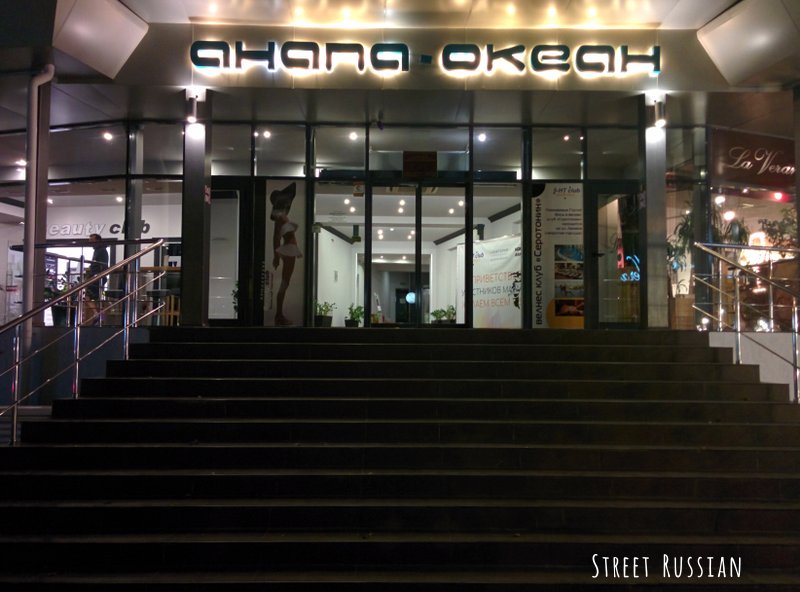 I'm in love with sanatoriums. They're all-inclusive, relaxing, and a great way to practice your language skills. You usually spot them near the sea but you can also find them in the mountains and forests, anywhere that Russians think the air is good.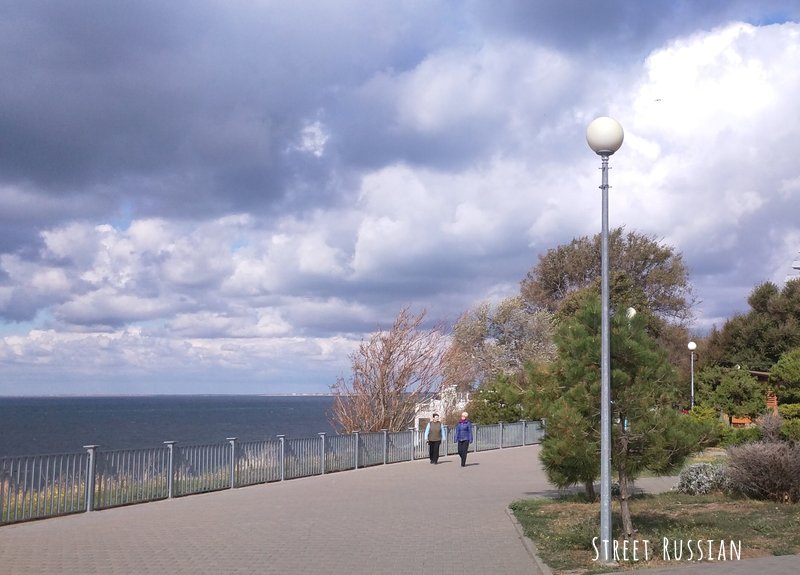 Have you ever stayed in a sanatorium before? If these Russian hotels sound mysterious to you, here's a brief rundown of how they work + a tour of where we stayed…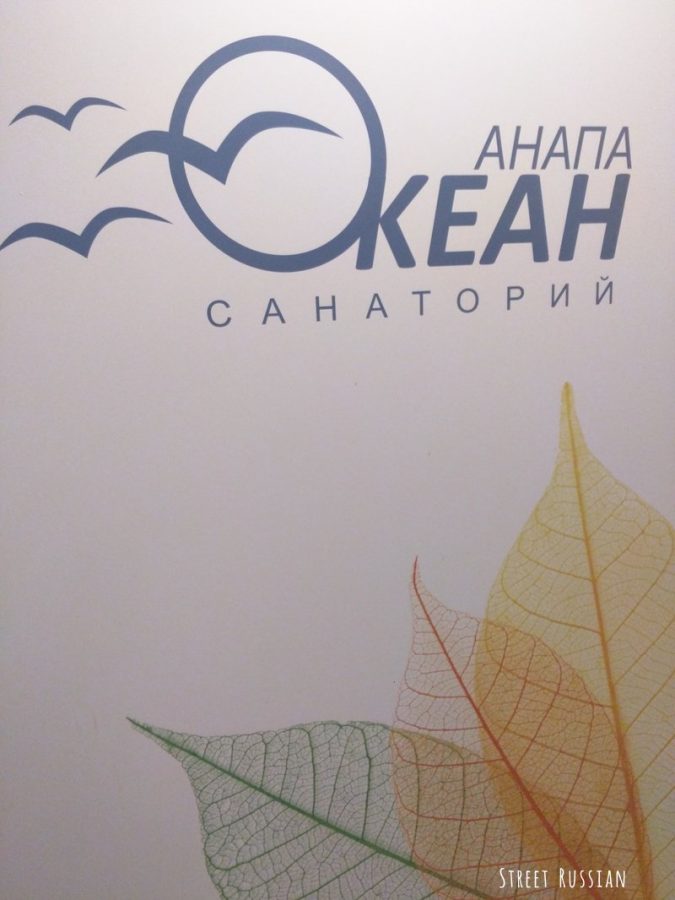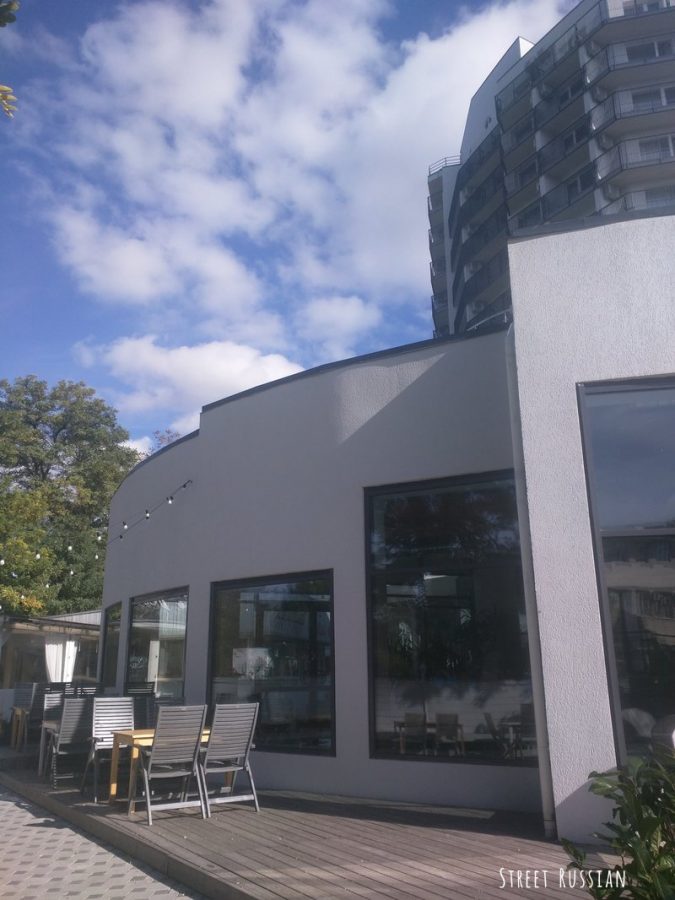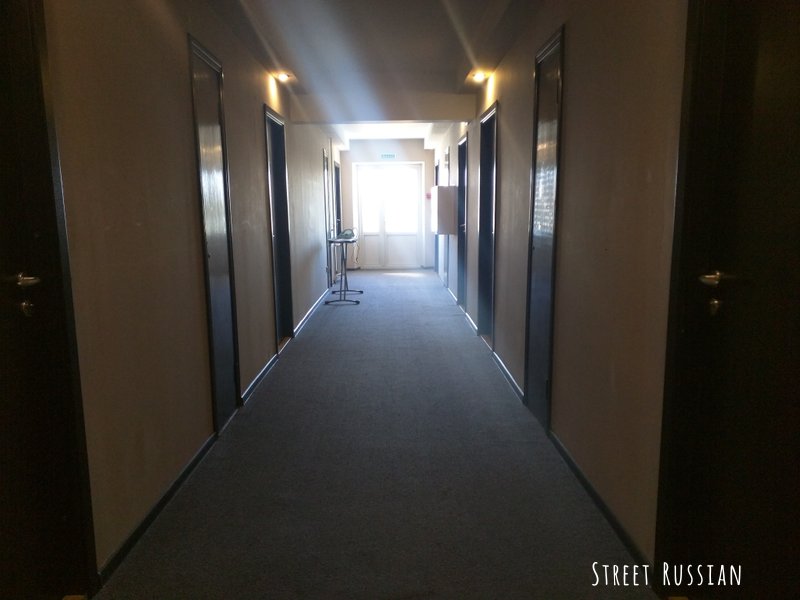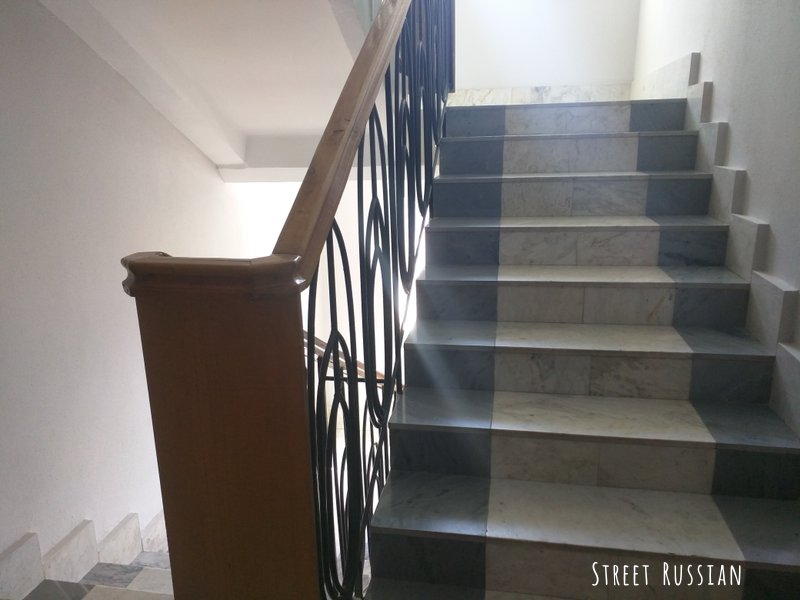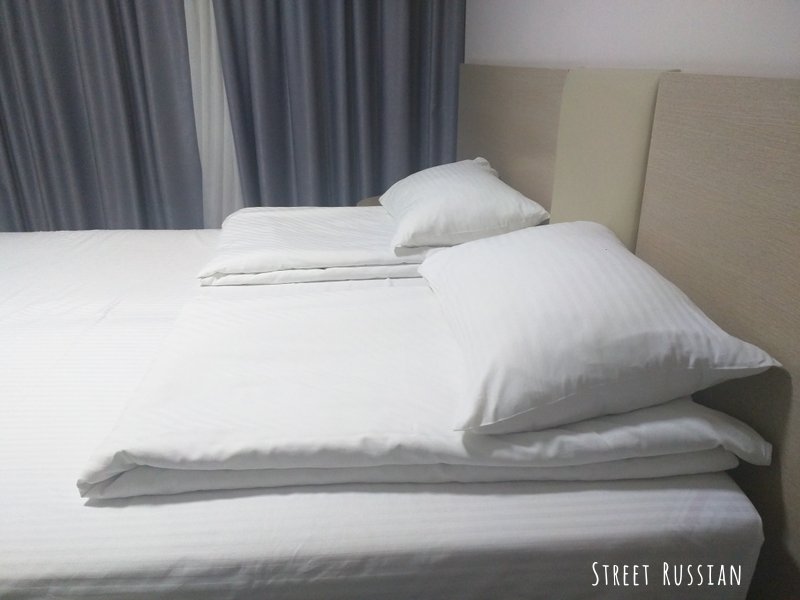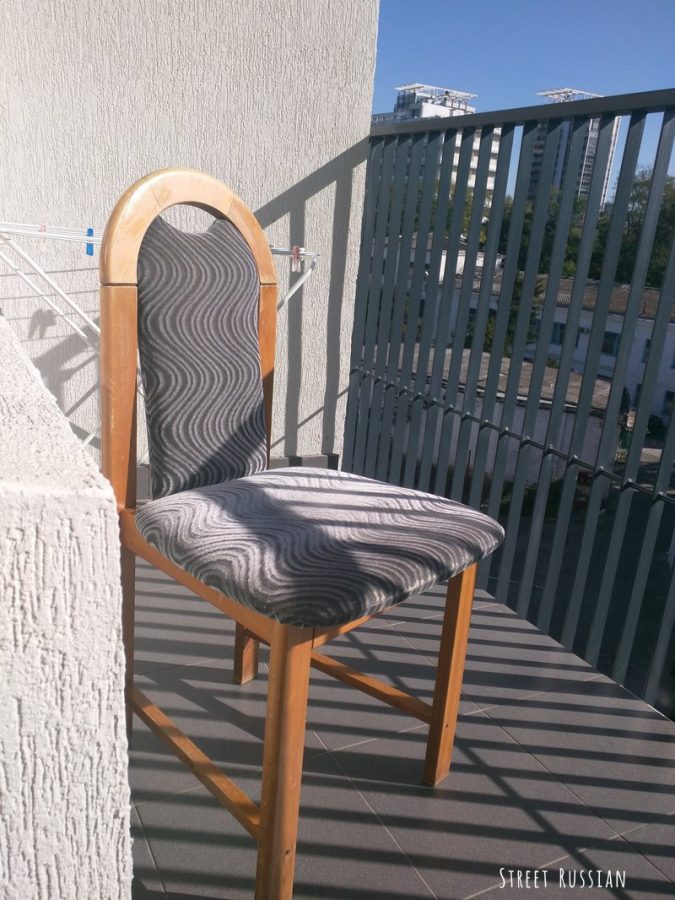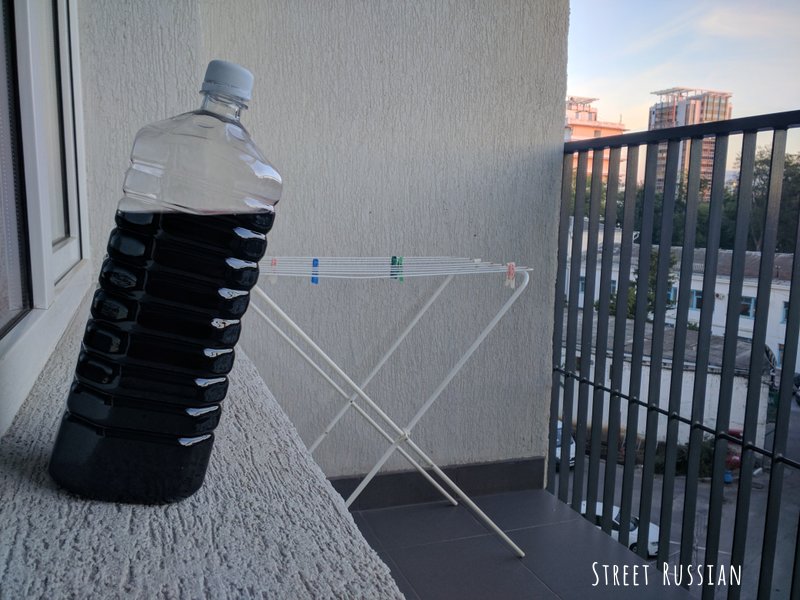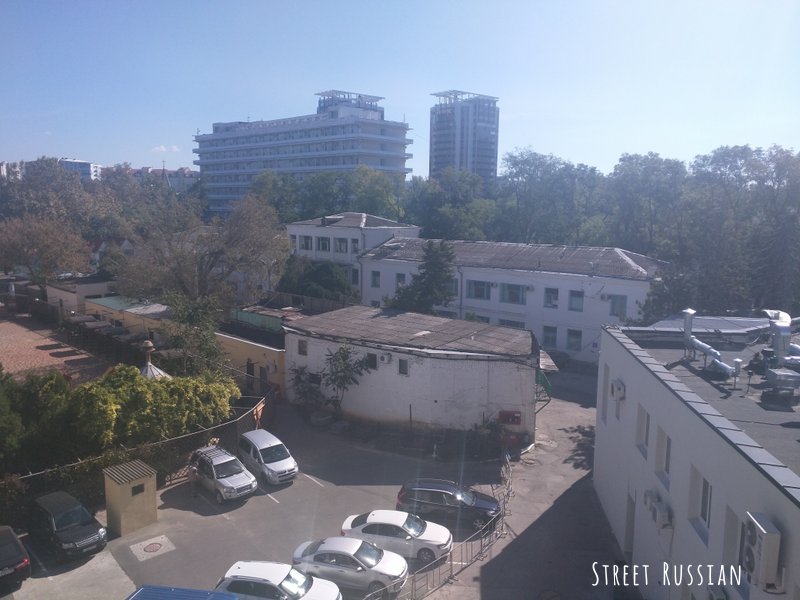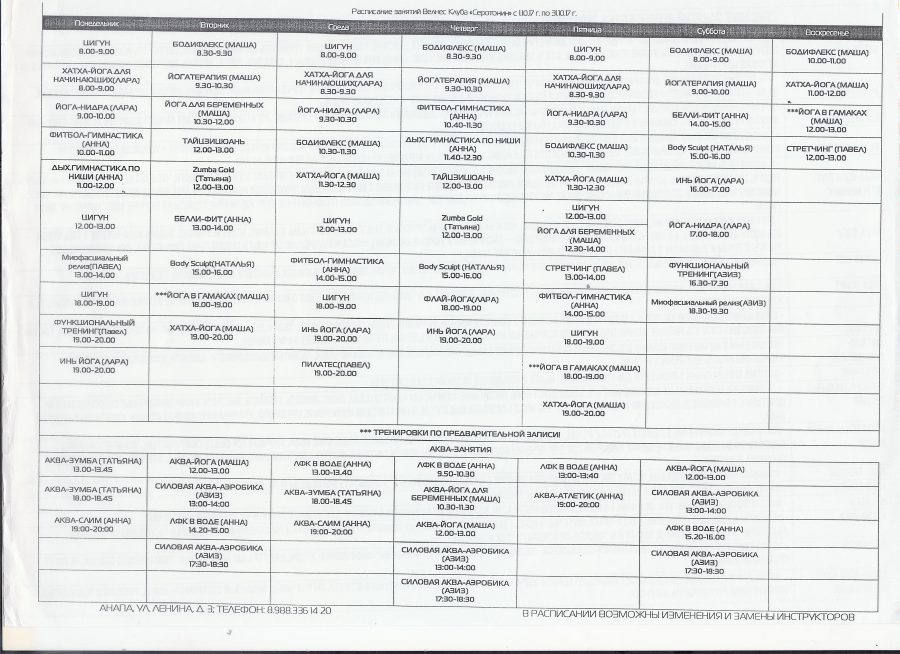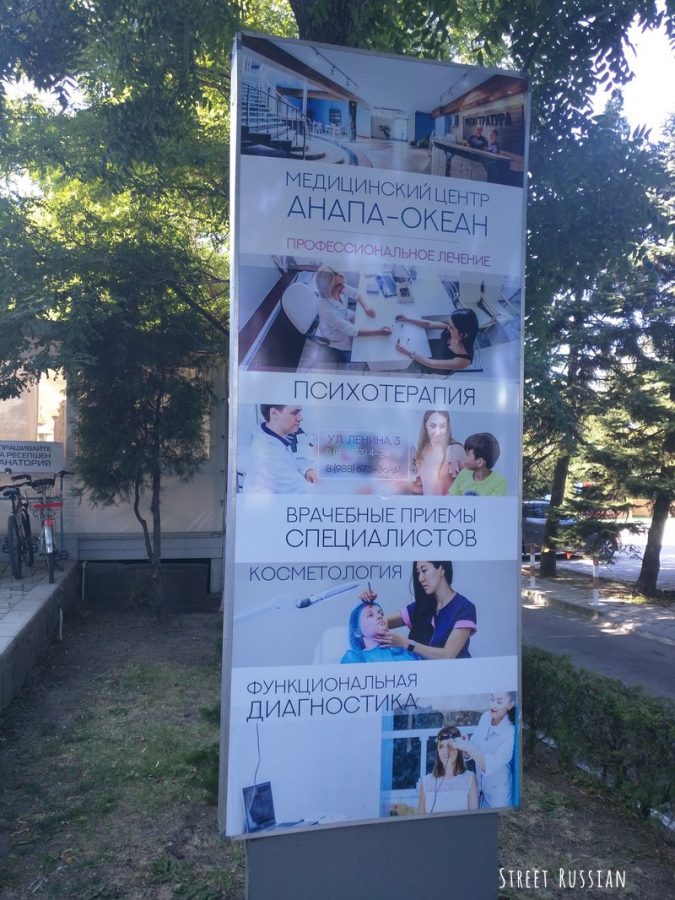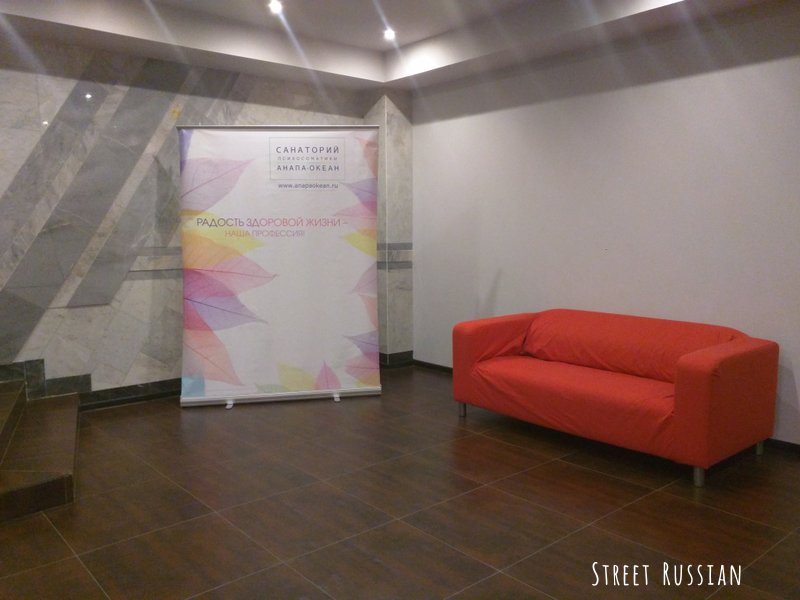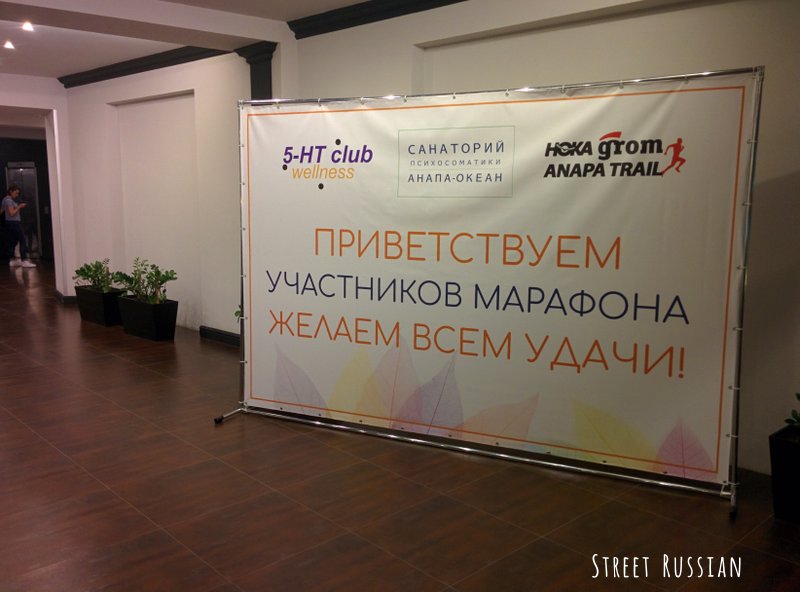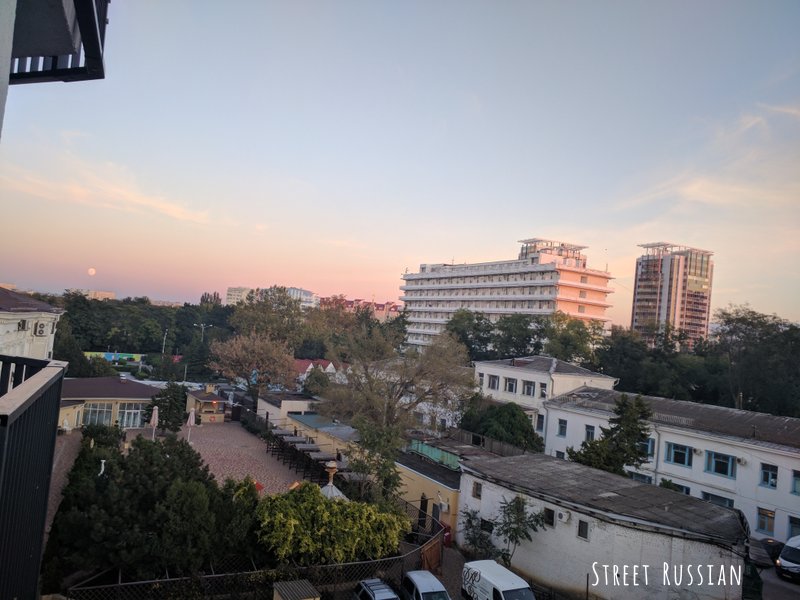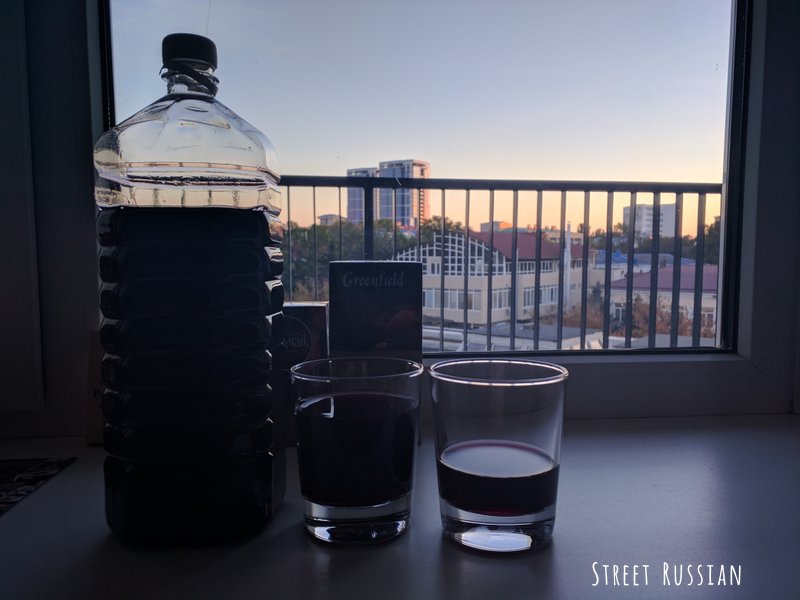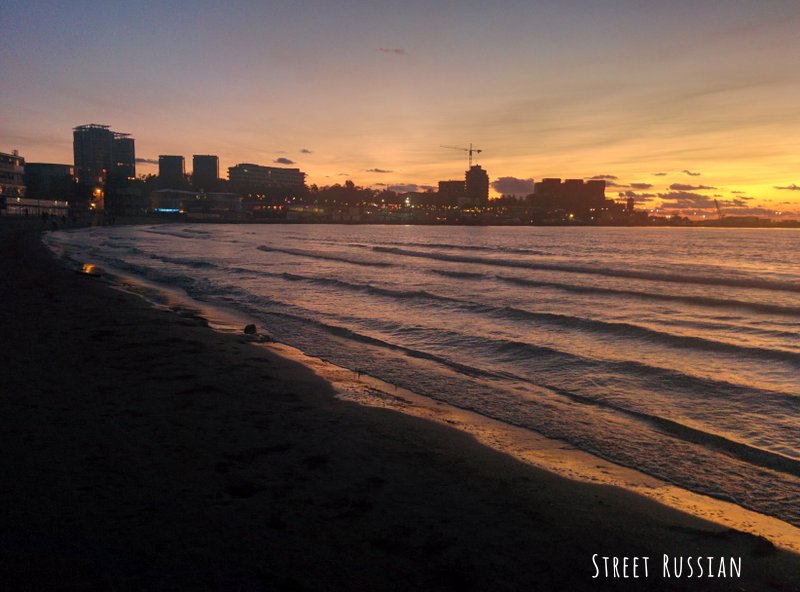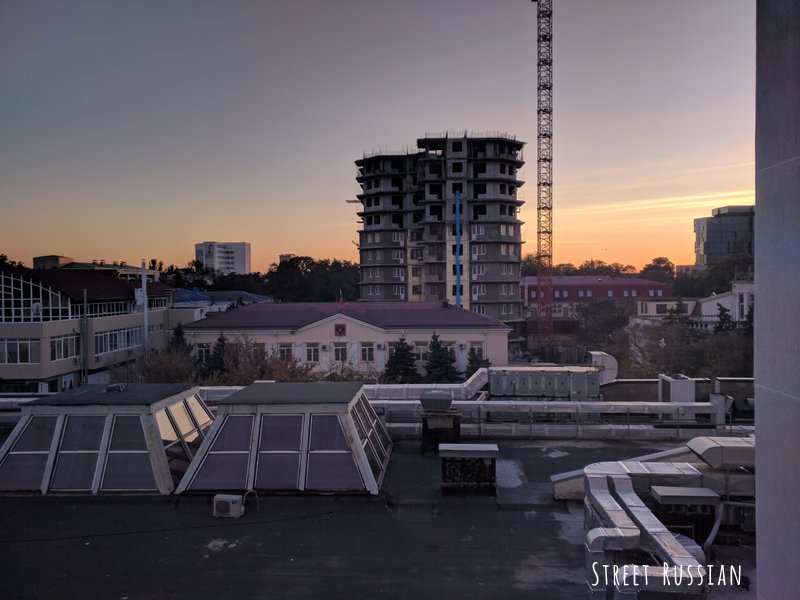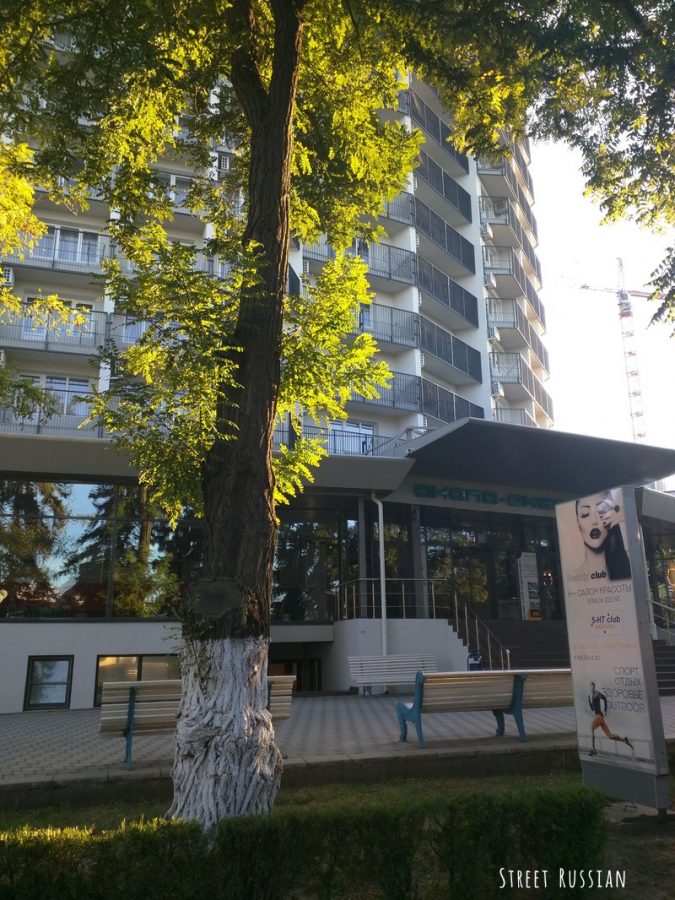 Someday I'd like to enroll in one of the formal wellness programs. This sanatorium, for example, offers Программа "Здоровый сон", Программа лечения "Синдром профессионального выгорания", and Программа "Лечение стресса и невроза". Those programs last 1-3 weeks.
We signed up for the Велнес путевка, which simply means a hotel room, three meals a day at the buffet, and access to the swimming pool / sauna / gym / group fitness classes. The 2019 price for that is $53 USD a person. You don't need to spend extra money during your stay; there's plenty to do/eat in the sanatorium. Long walks along the seashore are free but you might buy a cup of coffee for the walk.
One Anapa Okean extra that is worth the money is an authentic banya experience. We've done the go-to-the-banya-with-friends thing before but this was some next level banya-ing. The service starts with tea in a private space. Next, you're taken to a tiny wooden room that feels like it was built on the surface of the sun. As you roast on the wooden planks, the парильщик (guy who is immune to high temperatures and beats you with a веник, a bunch of branches) hits you with a веник дубовый until it's time to hop out of the room and pour a bucket of cold water over your head. Repeat several times. Afterwards, there's a full-body пилинг (scrub) before things wind down with another pot of tea.
If you're interested in other Anapa sanatoriums (especially ones with imposing Soviet architecture), read this: The Sanatoriums of Anapa.
I would tell you more about the INCREDIBLE food but it's all here: Could you survive dining in a Russian sanatorium for a week?
Or maybe you're curious about the city of Anapa and what the Black Sea is like in October: Anapa Memories.
And if you're like me, you'll definitely enjoy this: The Cats of Anapa. 🙂